Morocco was my first contact with Africa and boy, I sure loved it! Everything about this country is unique. From the Sahara Desert to the blue city of Chefchaouen, Morocco is a jewel waiting to be discovered.
A mysterious destination, caught between the sea and the desert, Morocco is one of those unique places that deeply resonates with the soul of each traveler. Between the green coast and the desert, the legendary Atlas Mountains that are home to the Berber people unfold. Every piece of this country is unique and beautiful.
A country of extreme contrasts, this country should be on any traveler's bucket list. If you're planning to visit it, this Morocco travel guide will help you plan the perfect trip. I've included the top places to visit, information about costs and transport and much more. Enjoy reading!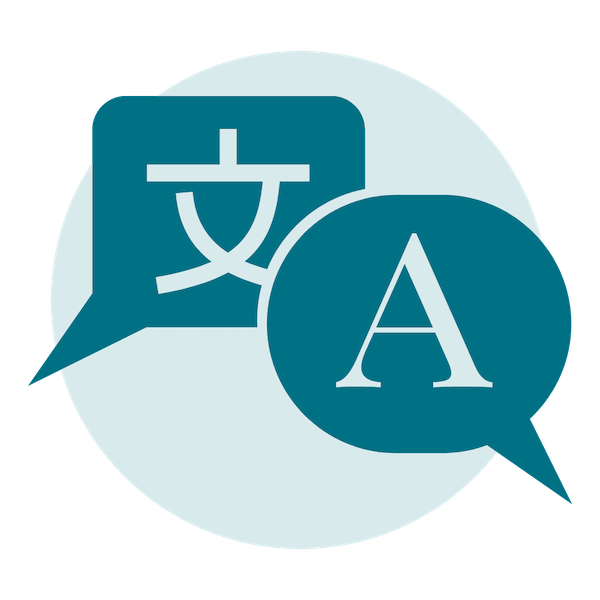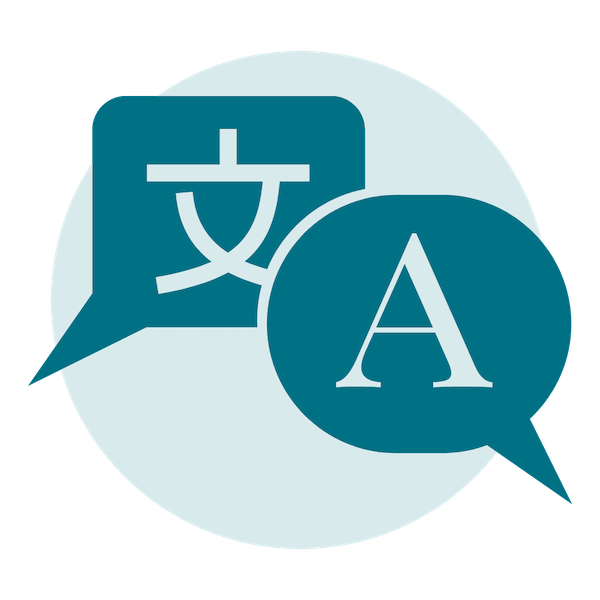 Language
The official languages of Morocco are Modern Standard Arabic and Berber. The Moroccan Arabic language is almost entirely different from the Standard Arabic. The Berber people from the Atlas Mountains speak the Berber or Amazigh language and there are several dialects, depending on location. The most spoken foreign language is French. Morocco used to be a French Protectorate and even nowadays French is taught in schools. Another foreign language that is spoken mostly in the north and the south of the country is Spanish. English is only spoken by a few people, mostly the young. In big cities and major tourist destinations, you can get along with English. Either way, I recommend installing Google Translate on your phone (Android & iOS).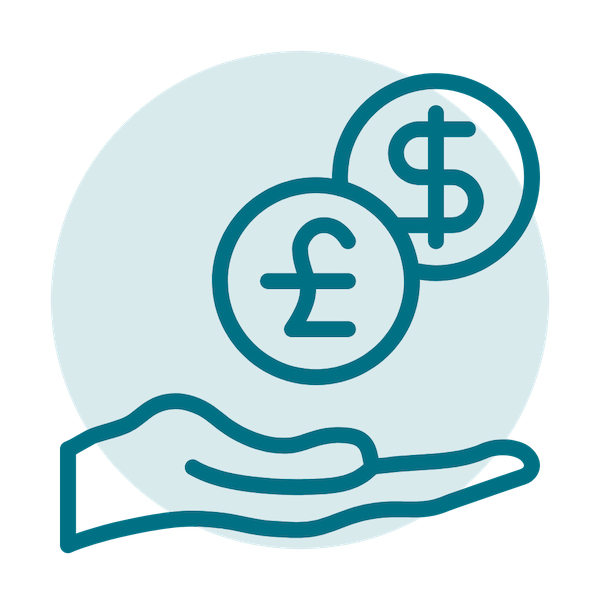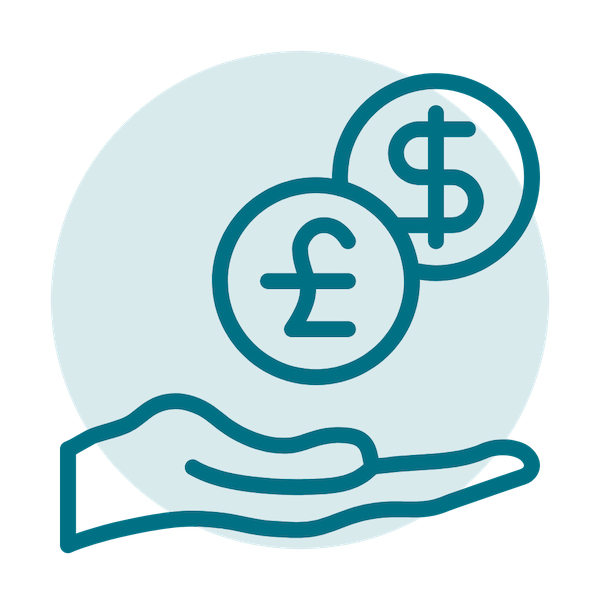 Currency
The official currency is the Moroccan Dirham (MAD). The conversion rate is 1 USD to about 9 MAD, while 1 EUR is about 10.8 MAD. The rates might vary greatly in time, so it is best to use this website when traveling (it also has mobile apps). There are plenty of banks and exchange offices in big cities and towns and according to the law, they should have the same exchange rates. ATMs will be harder to find, especially in the countryside. In cities, you can find them near banks, markets and hotels. Some businesses will accept international cards like Visa or MasterCard for payment, although they might add small surcharges.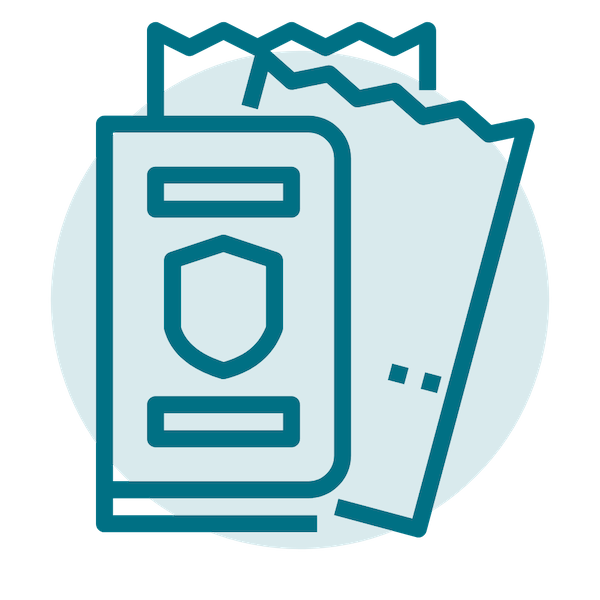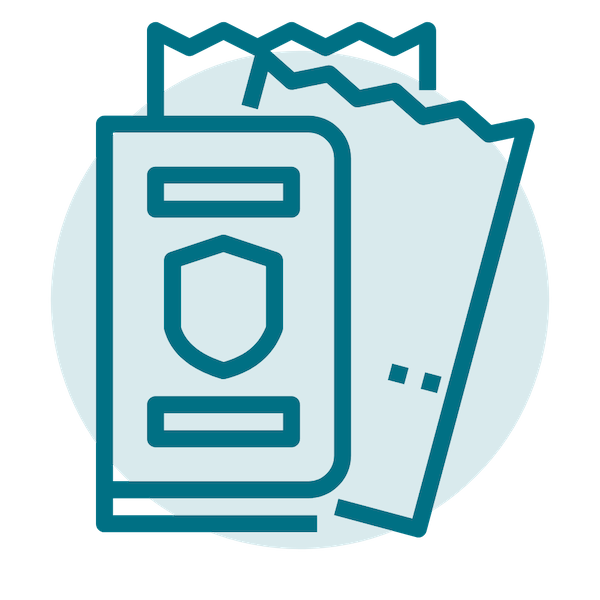 Getting a Moroccan Visa
Everyone who visits Morocco has to have a valid passport. There are certain countries whose citizens can enter without a Visa, including the members of the Schengen Agreement, many other European countries, Australia, Brazil, Canada, China, Japan, Mexico, USA, UAE and several more. Citizens of other countries will need a Visa, valid for 3 months. For the latest information related to Visas, I recommend consulting your local authorities.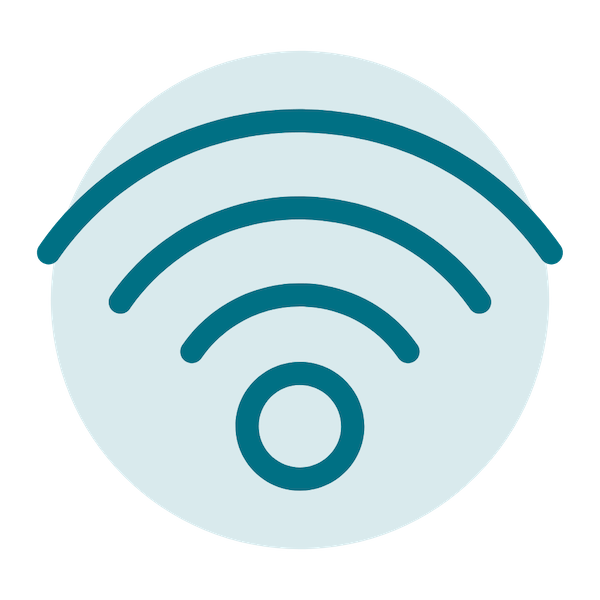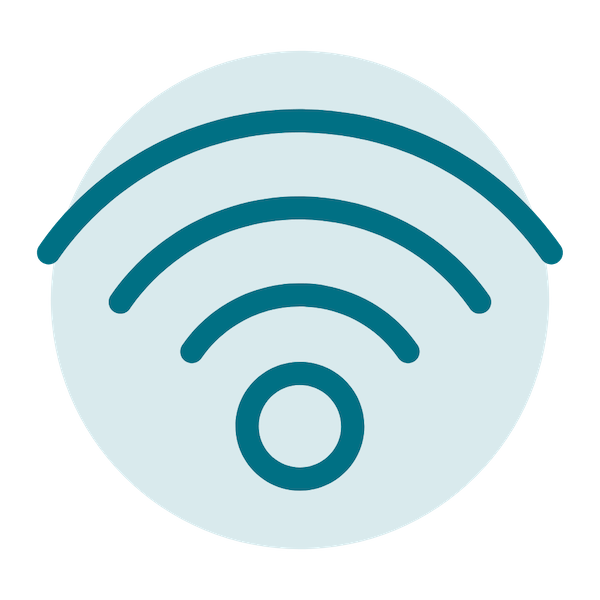 SIM Card/ Internet
Internet is available throughout Morocco, but only big cities have decent speed. In smaller towns you can find internet cafes with decent connections and affordable prices, although they might be crowded with children at times. Many hotels and restaurants offer free wi-fi for their guests. However, I recommend getting a local SIM card. You can choose between several providers of mobile telecommunication services, including Maroc Telecom, INWI and Orange. The best of these three is Maroc Telecom. It has the best coverage, but also the highest prices (prices start at $5). You can find SIM cards at airports and in stores across the country.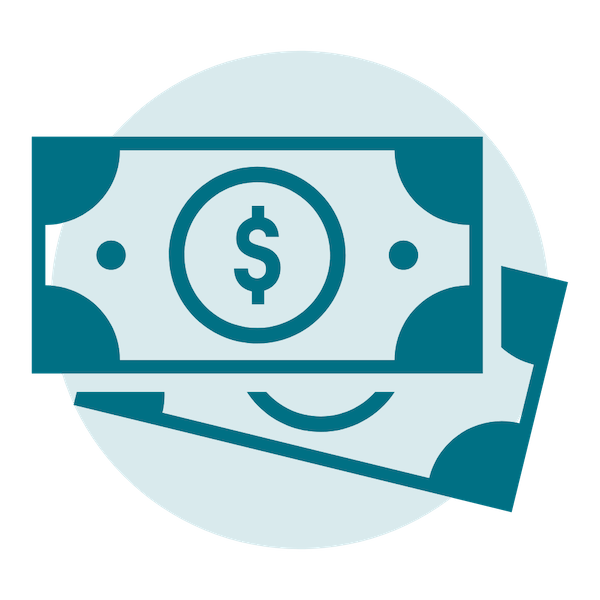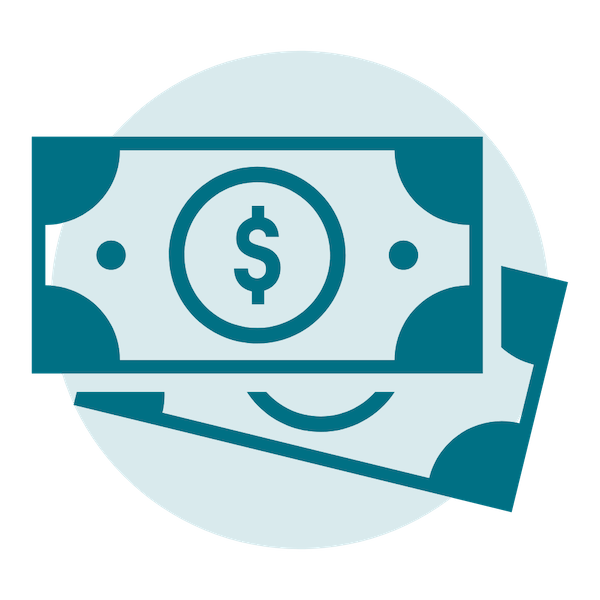 Tipping etiquette
Although not part of the culture, tipping is now widely spread and expected in most Moroccan tourist destinations. I recommend tipping around 10% of the total bill for restaurants, several Dirhams for a coffee, a few Euros or USD for hotel porters. Taxi drivers and tour guides do not usually expect tips, but you can leave 10-20 MAD if you're satisfied with their service.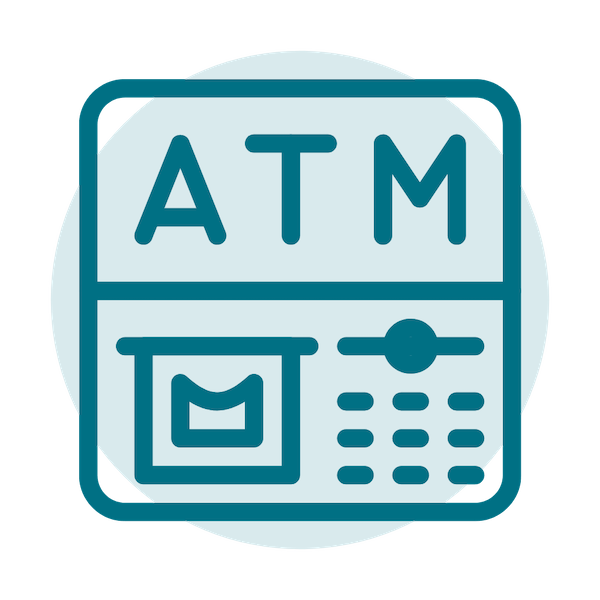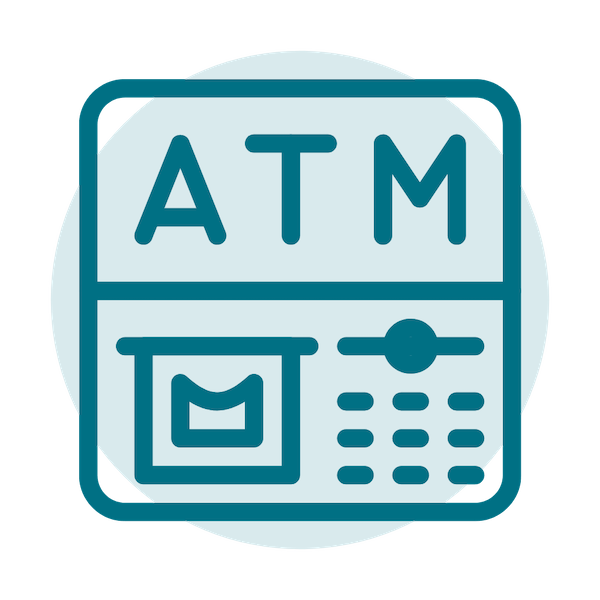 ATM Fees
Most of Morocco's ATMs are open at all times and accept the most popular international cards. It's important to choose to be charged in the local currency and to know that some ATMs will charge a 20 MAD fee for withdrawals on top of the fee charged by your own bank. The withdrawal limit is 2000 Dirhams per transaction.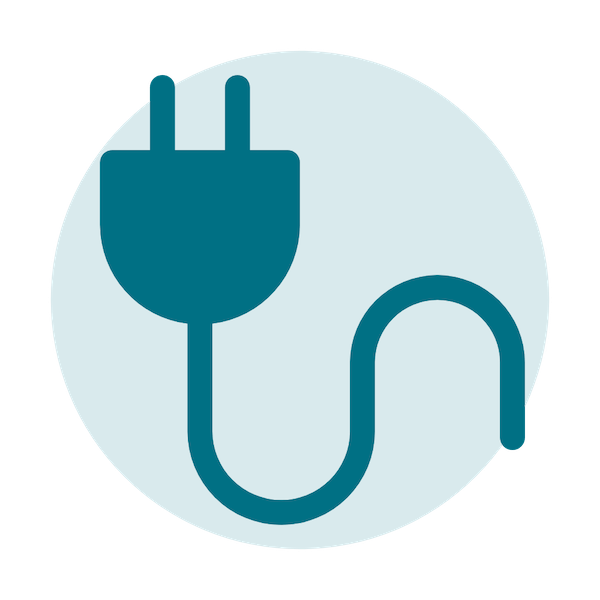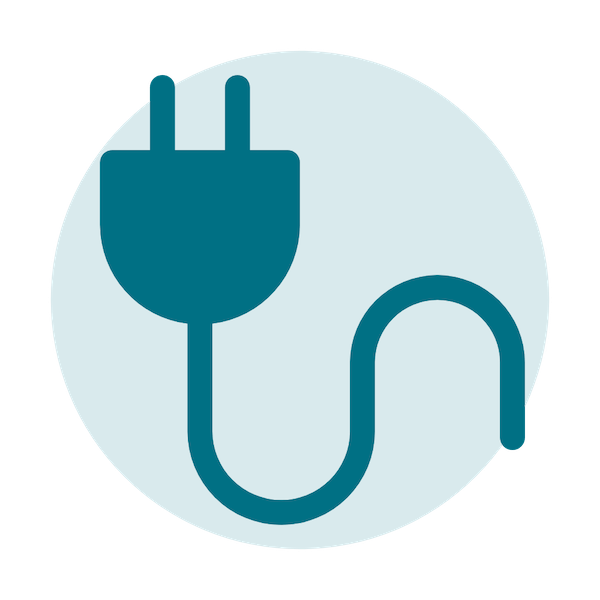 Socket types
Morocco uses the Type C and Type E socket types (which also work with type F). The standard voltage is 220V. To find out how each socket type looks, click here. I recommend buying a universal adapter like this one.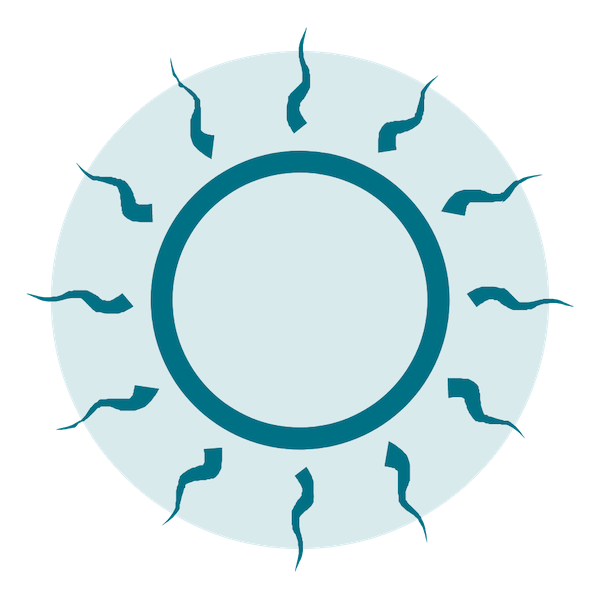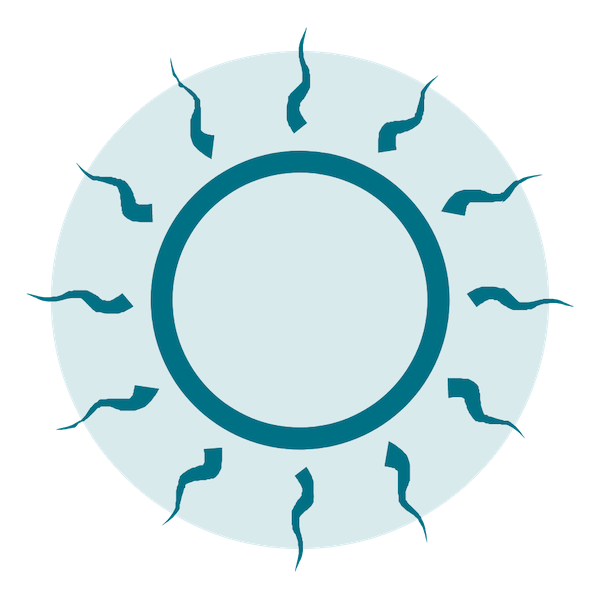 Best time to visit
Although Morocco is a year-round destination, as a general rule, it would be best to visit it during spring (March to May) or autumn (September-October). During the summer, the temperatures might become unbearable for some, although the coast has a nice climate thanks to the breeze. The mountains are usually very hot during the summer and cold during the winter.
Join a tour or hire a guide if you want to visit remote destinations, outside the major cities and tourist attractions.
Learn a few basic expressions in either Arabic or French.
Always bargain when buying something from the traditional souk markets.
Try the traditional Moroccan cuisine, worldwide famous for its delicious dishes.
If you're traveling to Morocco as a solo woman, always stick to the touristy destinations and locations.
Don't drink tap water. It's not safe.
Don't forget that pickpocketing is a problem in busy places. Keep your valuables safe with an anti-theft bag.
Try to avoid short skirts, pants or revealing clothes in general. Morocco is a conservative country and when traveling to a foreign country, you should always respect the culture.
Don't drink alcohol in public. Also, during Ramadan, try to avoid eating in public.
Don't use your left hand for greeting people or for eating.
Public transport
The transportation network is well-developed between big cities. However, if you venture to more remote destinations, there will be fewer transport options available. Trains are the best option for longer journeys. Buses can reach almost any town or village, except for the remote desert villages. Public transportation is quite cheap compared to European countries. Taxi fares start at 7 MAD. For every additional kilometre you'll have to pay 7 MAD.
Trains
The most popular way of getting from one major city to another is by train. There are multiple connections between Marrakech, Rabat, Casablanca, Tangier, Meknes, Fez and other cities. Trains are usually pretty slow, but they run frequently and the prices are very affordable (90 MAD between Casablanca and Marrakech for 2nd class). If you're traveling long distances, I recommend using night trains. You'll save money on accommodation and the trains are quite comfortable. Keep in mind that the Moroccan people are very chatty so don't be surprised if they'll ask about your trip.
Buses
If you want to travel to smaller villages, you'll have to take the bus. For a few extra dollars, you can get a luxury bus with air conditioning and comfortable seats. There are also cheap alternatives but they're pretty slow and they'll stop in many stations along the way. Two of the biggest companies in the country are CTM and Supratours. If you're traveling to popular destinations, I recommend booking your tickets a few days in advance. To give you an idea about prices, a ride from Marrakech to Casablanca costs around 90 MAD ($10).
Airplanes
Air travel in Morocco is popular among tourists. If you want to save time when traveling long distances, choosing the plane is a good idea. The prices are a bit higher compared to buses or trains but you'll save a lot of time. The national carrier is called Royal Air Maroc and offers flights to most of the Moroccan big cities.
Tajine – The name comes from the clay pots used to cook this delicious meat and vegetable stew. The pots are covered with a conical lid that keeps the flavors intact, while the dishes prepared are usually served with bread.
Couscous – This is the delicious national dish of Morocco present in all restaurants across the country. It's made from semolina flower with water, then prepared in a special steamer pot together with a stew, then served with various toppings.
Harira – This delightful soup has a creamy texture and is made from tomatoes, lentils, fava beans, harissa paste, fresh herbs and condiments.
Chicken Bastilla – This amazing meat pie is a main dish and is prepared from chicken or pigeon, cooked with saffron, ginger, pepper and cinnamon, then cooked in a layered crispy pastry that is sweet savoured.
Lamb or beef with prunes – This sweet and savoury dish is an unusual combination but a delicious one nonetheless. The meat is cooked with saffron, ginger and onions then topped with prunes that have been kept in syrup with honey and cinnamon.
Morocco has plenty of accommodation options that will fit any preference or budget, from hostels to 5 star luxury resorts. If you want to experience the authentic Moroccan life, I recommend staying in a riad. They're usually more expensive than hotels but the experience is worth it (prices start at $50)!
The only platform I use when traveling is Booking.com and I warmly recommend it to anybody looking for a trustworthy website.
Morocco – top tourist attractions
Marrakech
Located at the foot of the Atlas Mountains, the legendary Marrakech is also known as the "Red City" for its architecture. The city offers a wide range of attractions, like the famous Djemaa El-Fna market or the Souk areas filled with little traditional shops. Make sure to go to a Hammam for a unique experience.
Casablanca
This famous seaside destination is a bustling city. Make sure to visit the small historical medina, as well as the modern King Hassan II Mosque, the third-largest in the world. There are other things to discover in Casablanca, although most travelers use it as a gateway to enter the country.
Rabat
The capital of Morocco is located on the Atlantic Ocean coast and is a more relaxed destination, with a lively cultural life. There are plenty things to see in Rabat, including the Hassan Tower, the Royal Mausoleum, the National Archaeology Museum, the Kasbah of the Oudaias fortress, the Royal Palace and more.
Chefchaouen
This wonderful mountain town is known for its iconic blue houses. Among its highlights are the medina, the Kasbah fortress, the waterfall or the old mosques. It is also a starting place for excellent hikes in the Rif Mountains. Make sure to add Chefchaouen to your itinerary!
Fez
One of the largest and oldest medieval cities in the world, Fez used to be the capital of Morocco. This is one of the most fascinating destinations in the country, with a large walled medieval city that features many leather-dying pits, an ancient university, several mosques and shrines. Explore the secrets of medina with a guided tour!
Sahara Desert
Would you like to sleep in a tent in the middle of the desert? Head to Sahara and you can enjoy an unforgettable experience. Explore the dunes, take photos and watch the most magical sunrise. A trip to Sahara from Marrakech takes 3 days and you can book it online!
Essaouira
Known for its wonderful beaches, this ancient seaside town in Morocco has just recently developed as a travel destination, especially after appearing in Game of Thrones. You can easily explore Essaouira in just one day. You can visit it as a day trip from Marrakech.
Ouarzazate
One of the most authentic and well-preserved old cities in the country, Ourzazate is located in the southern part of the country. A very pleasant and remote destination, it is not as packed with travelers as other cities, offering several interesting sights. The most interesting places are located outside the city, like the Ait Benhaddou Kasbah and the Atlas Studios.
Morocco is a relatively cheap destination, especially by European standards. In the smaller towns or the countryside, everything is affordable, from food to accommodation.
If you want to save money, remember to always bargain. To give you an idea about prices in Morocco, I put together the table below.
| Range | Accomodation | Food | Transportation | Attractions | Total |
| --- | --- | --- | --- | --- | --- |
| Low Budget | $15 | $10 | $10 | $15 | $50 |
| Mid-Range | $45 | $25 | $15 | $20 | $105 |
| Luxury | $90 | $35 | $25 | $35 | $185 |
| Expense | Low Budget | Mid Budget | Luxury |
| --- | --- | --- | --- |
| Accomodation | $15 | $45 | $90 |
| Food | $10 | $25 | $35 |
| Transportation | $10 | $15 | $25 |
| Attractions | $15 | $20 | $35 |
| Total | $50 | $105 | $185 |
Morocco Money-Saving Tips
Accommodation is much cheaper outside of the old city areas. Don't book hotels in tourist areas.
Try Morocco's delicious street food or shop from local markets to save money. You'll find delicious dishes in the medinas.
Haggling is expected and never frowned upon in Morocco, especially inside the markets. Even taxi drivers are open to bargaining with customers.
Stay away from fake guides and people who try to show you around or take you to overpriced shops.
Don't buy alcohol. It's pretty scarce in Morocco and, thus overpriced.
10 Cool Facts about Morocco
1. The oldest university in the world is located in Fez and was established in 859.
2. The capital city Rabat is only the 7th largest city in Morocco. The biggest city is Casablanca with a population of over 3.7 million people.
3. About 99% of Morocco's population is Muslim.
4. Citrus fruits are the most exported goods in Morocco. The tangerines, clementines and mandarines are simply delicious.
5. The second-largest movie set in the world is located in Morocco and is called Atlas Film Studios.
6. Morocco is the largest producer and exporter of sardines in the world.
7. The tallest mountain in northern Africa and the whole Arab world is located in Morocco. The Jebel Toubkal is located in the High Atlas Mountains and is over 4000 meters tall.
8. The Argan Tree is only found in Morocco. Argan oil is a well-known antioxidant and is known for its multiple benefits.
9. The most popular drink in Morocco is green mint tea.
10. The national animal of Morocco is the Barbary Lion, now considered extinct.
When planning for your trip to Morocco, don't forget about travel insurance! You never know what might happen and it's best to be safe than sorry. Use the box below to get a quote for a travel insurance that best fits your needs.
What to pack for Morocco – must-have items