In the heart of Europe, there is a country blessed with tall mountains, great food and stunning nature. Austria is one of the top travel destinations in the world. It's one of the few places that is equally captivating both during summer and winter.
Once the core of a large empire that had its center in the fabulous Vienna, modern Austria still preserves its rich history and culture. From the Alps' tall peaks to the Danube's blue waves and from modern and elegant cities to the traditional villages, Austria has plenty to offer.
Austria is one of the winter sports capitals of the world, with countless resorts offering exciting activities. The same majestic mountains can also be explored during the warm seasons, offering plenty of hiking trails and authentic rural experiences.
I had the chance to visit this country two times and honestly, if I could, I'd go back right now. I explored Vienna and its countless museums, Hallstatt with its fairytale views and Salzburg with its imposing fortress.
This Austria travel guide includes everything you need to know about planning a trip to this country, including the best places to see and things to do, general information, daily travel budget and much more. This is a complete travel guide of Austria.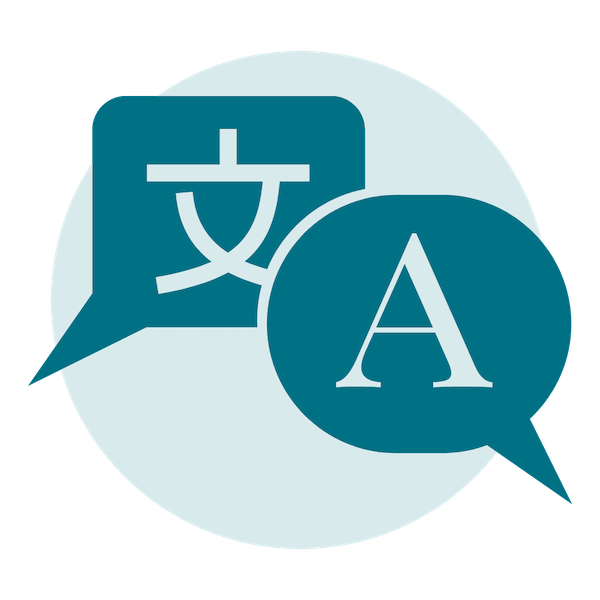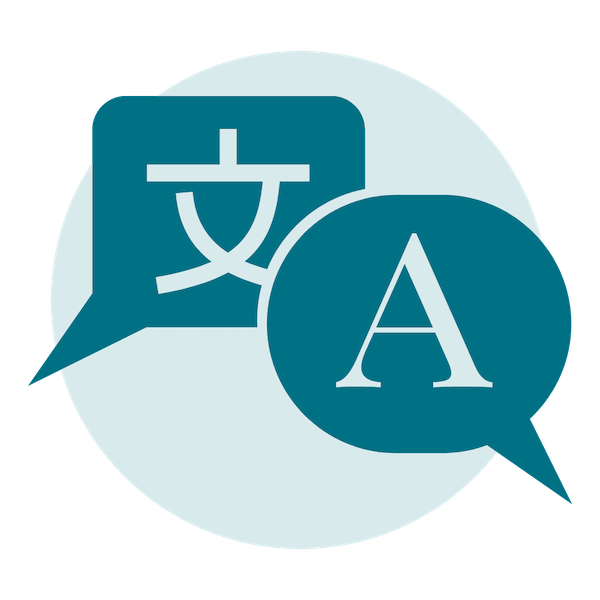 Language
The national and official language is German, known as Austrian German. However, there are certain differences between the Austrian German and the standard German spoken in Germany. In fact, most people in Austria speak local dialects of Austro-Bavarian as a first language, as well as other regional languages and dialects like Alemannic (in Vorarlberg), Italian (in Tyrol), Croatian (in Burgenland), Slovene and Hungarian. Most people in Austria, especially in the cities, can speak German and English. One of the best ways to get around Austria is by using the Google Translate App on your phone.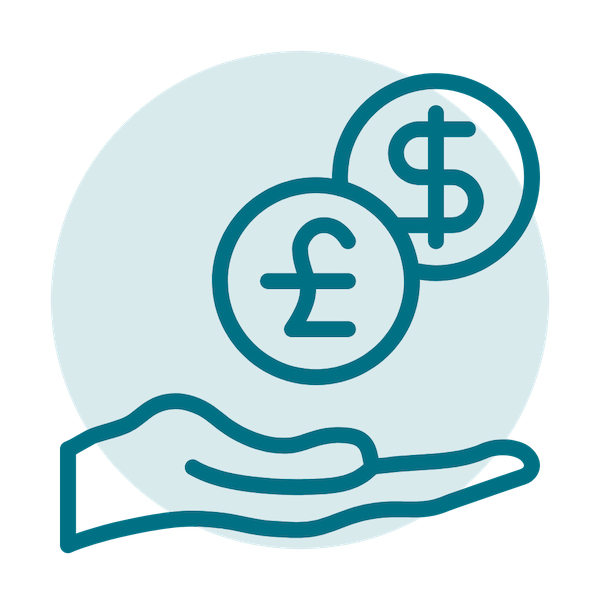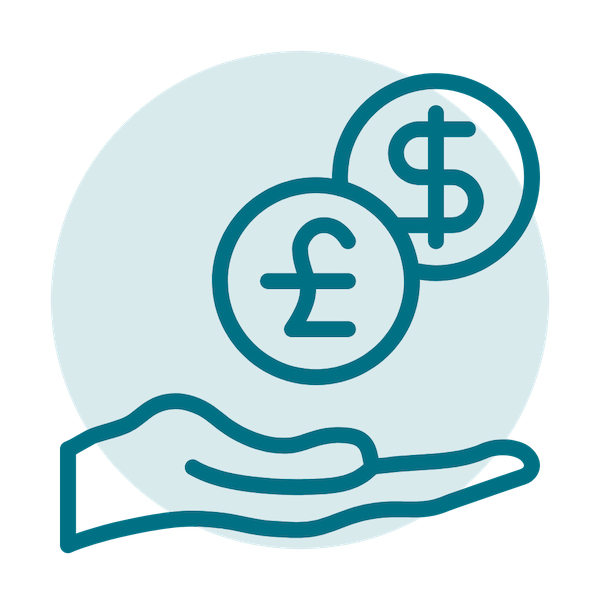 Currency
The official currency in Austria is the EURO (EUR). One Euro is divided into 100 cents and the conversion rate to the American Dollar is 1 USD equals about 0.85 EUR (€). The rates might vary greatly in time, so it's best to use this website when traveling (it also has mobile apps). There are many places where you can exchange currency in Austria, but banks offer the best rates. Private exchange offices are also a good option in the cities. You can find many ATMs (called bankomat) in most towns and even villages. There are no transaction fees for withdrawals and most businesses in Austria will accept payment by international credit cards.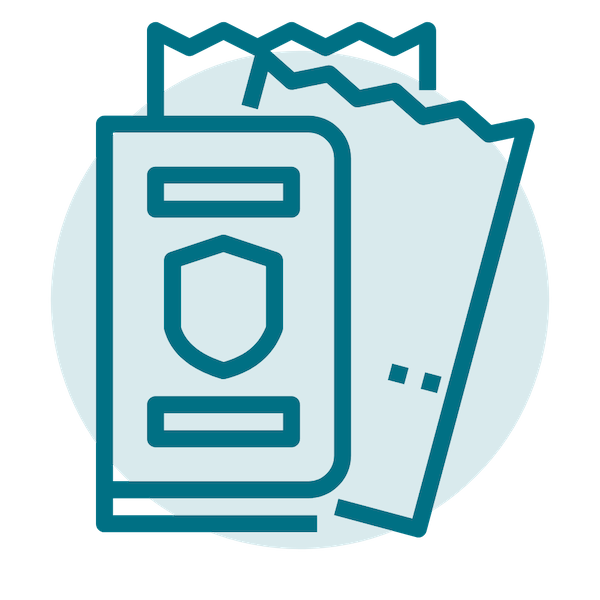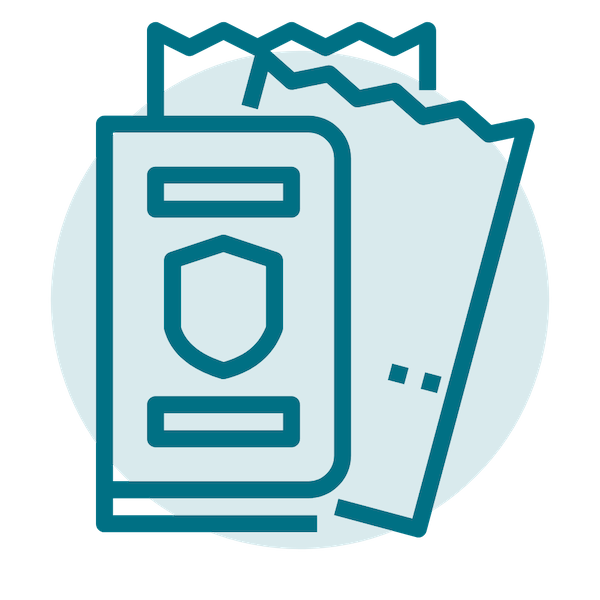 Getting an Austrian Visa
As a member of the Schengen Agreement Zone, there are no border controls for most member countries of this agreement, as well as several other countries in the European Union. Travelers that have a Visa for one of the members will be able to travel to most of the others. Outside this area, citizens of some countries of the world will have to obtain a Schengen Visa to visit Europe, while others can visit only with their passports. For the latest information regarding Visa requirements, I recommend consulting your local authorities.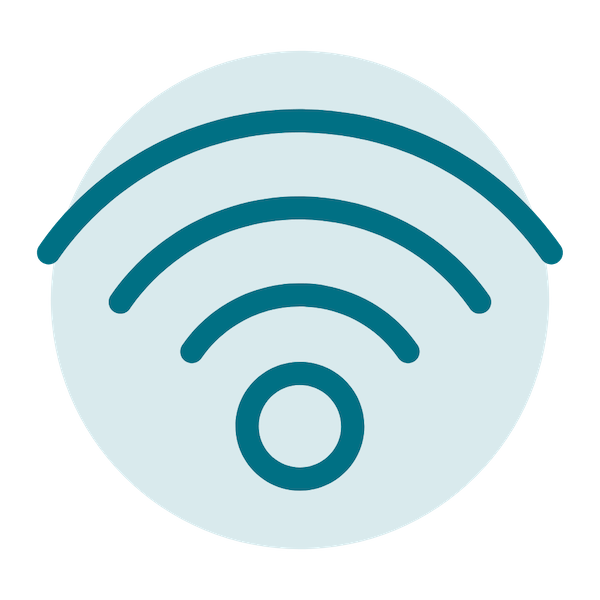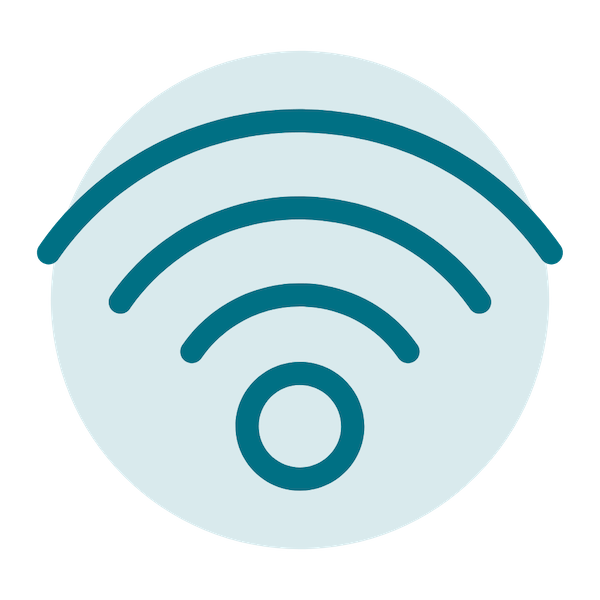 SIM Card/ Internet
Austria has a very developed Internet network, with high speeds and low prices. Internet cafes can be found in bigger cities and many hotels and restaurants offer Internet access or free wireless internet for their guests. Sometimes, free Wi-Fi can also be found in certain public locations. Austria also has a great selection of mobile network providers. The most popular are A1, Magenta Telekom (former T-Mobile) and Drei (former Orange). Many prepaid SIM Cards are available for travelers, offering both call minutes and internet traffic for decent prices. For example, Drei offers a SIM card with 1000 minutes, 1000 SMS's and 1 GB for 10 Euros.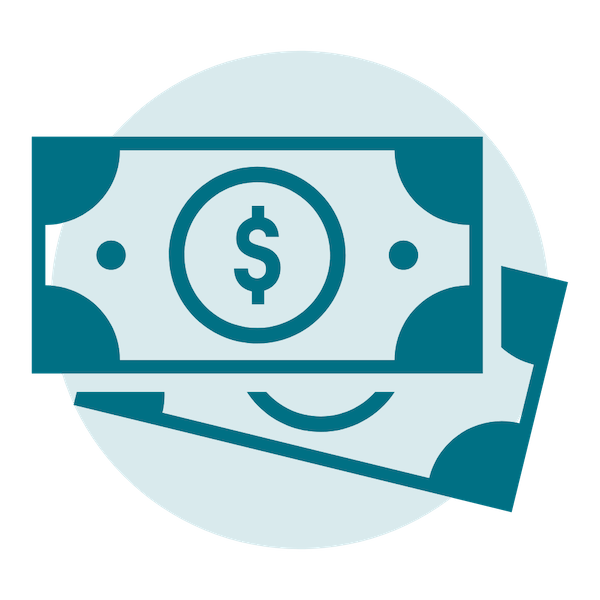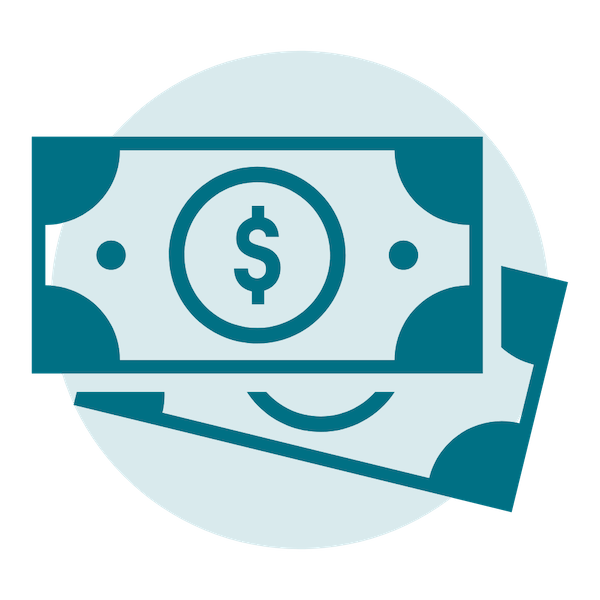 Tipping etiquette
Tipping is common in Austria, even when the service fee is included in the bill. When paying at restaurants and cafes, adding between 5 and 10% to the bill is usually enough. You can also tip taxis and tour guides with about 10%. However, don't feel pressured to tip. If you feel like the services are not according to your standards, you can choose not to tip.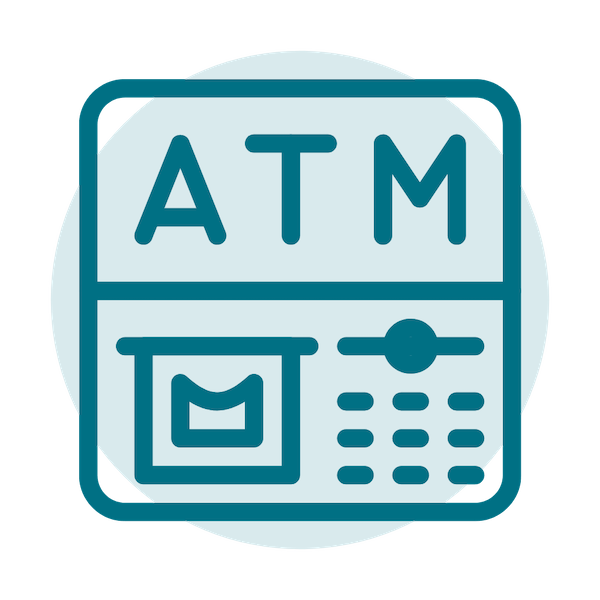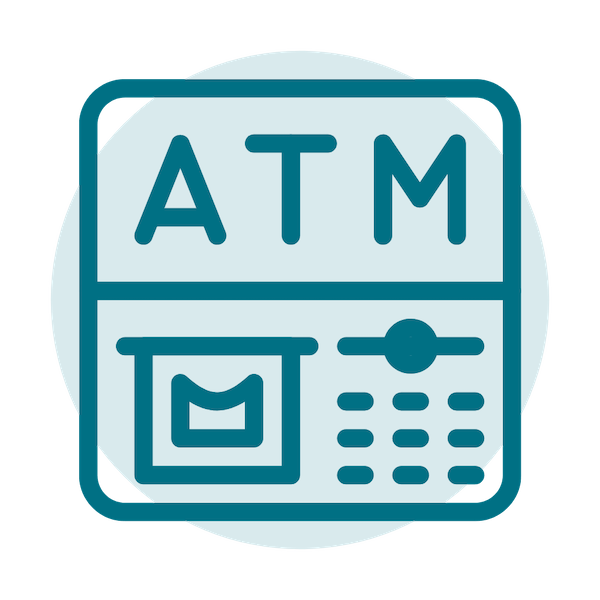 ATM Fees
In Austria, the ATMs don't have fees for withdrawals, other than the ones of your own bank. There are plenty of ATMs throughout the country and they can be found by the name of Bankomat. They have the blue and green striped colors. Although paying by credit card is not as popular as in other European countries or the US, most hotels, restaurants and supermarkets will accept all the major credit card brands. When traveling to the rural area, it would be safer to carry cash money with you, just in case.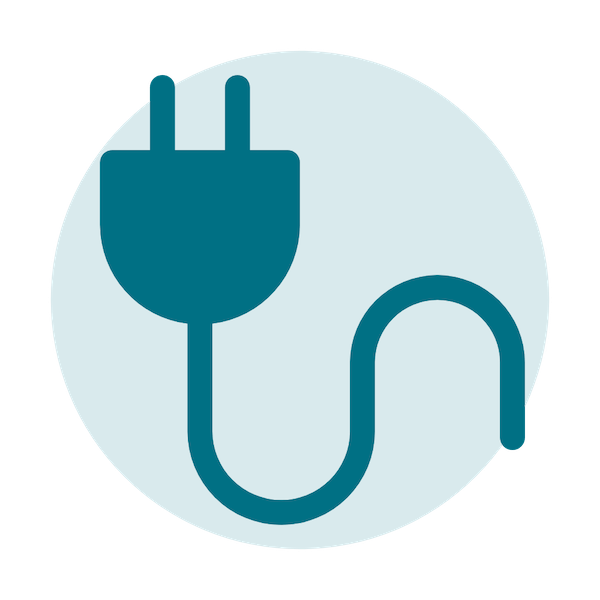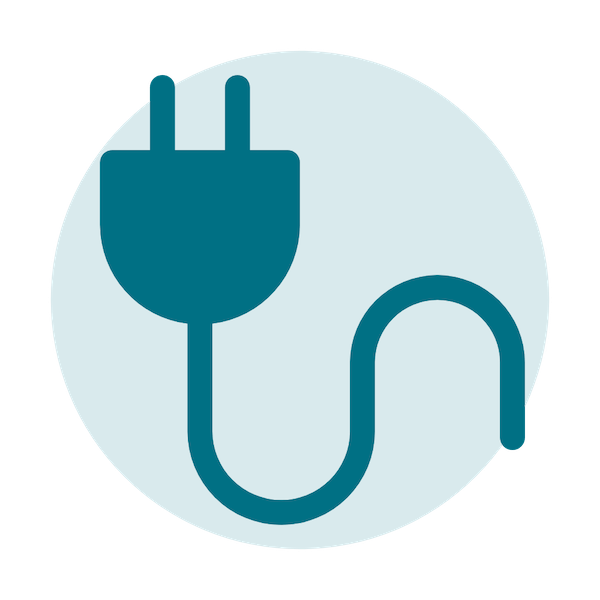 Socket types
Austria uses the Type C and Type F socket types (which also work with type E), the standard voltage being 230V. To find out how each socket type looks, click here. I recommend buying a universal adapter like this one.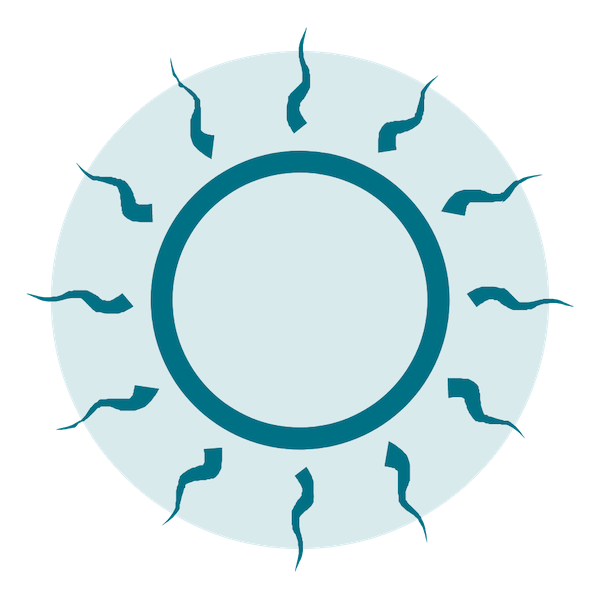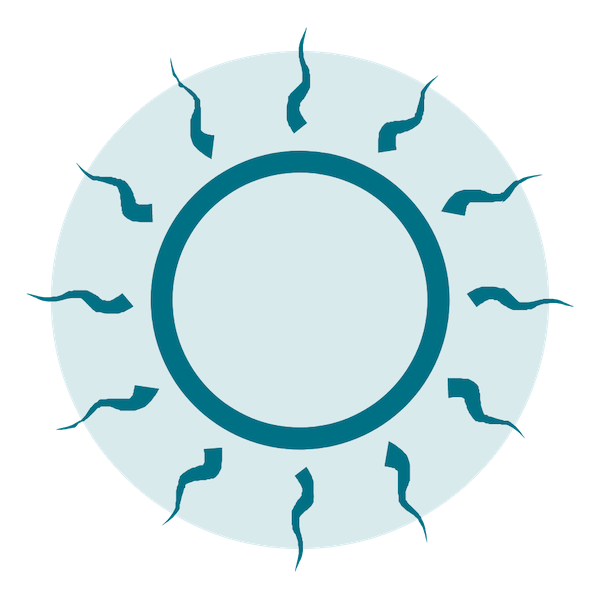 Best time to visit
Austria is a year-round destination with exciting things to do and see in each season. While many people choose it for its winter resorts in the Alps, which have perfect conditions during winter, others visit Austria during the summer when the cities and towns have excellent weather conditions and the mountains are perfect for hiking. The off-season months during spring and autumn are also great choices. If you decide to travel during the shoulder season, the prices will be lower and the crowds will be gone. It's a win-win!
Try to be polite and punctual whenever possible. Austrians value formalities and manners.
Learn a few words and common phrases in German.
Feel safe when traveling to Austria. It's one of the safest countries in the world. Still, it's best to avoid certain urban areas after dark.
If you're invited to someone's house, it's customary to bring a small gift. Wine, chocolate or flowers are great choices.
Don't compare Austria to Germany in any way, especially in a negative light.
Don't mention topics related to the Second World War and the involvement of Austria.
Don't speak loudly or shout in public spaces, especially in public transportation.
Don't shy away from conversations and always make eye contact when talking to an Austrian person.
Public transport
Austria has a very modern and well developed public transportation system, with a wide range of fast and reliable choices to get anywhere in the country. The core of the network is the railway system and the bus transportation system. For most trips between cities and towns, trains are the most convenient choice but buses complement their routes, reaching almost any village or settlement in the country. Some mountain resorts offer coach buses. Others located high in the mountains can only be reached by car. For taxis, prices start at €3.80. For every 2 km you'll have to pay €2.50.
Trains
Trains are the most popular form of public transportation in Austria, with many daily routes between the major cities and tourist destinations within the country. Given their comfort, speed and reliability, trains are a great choice. The state-owned company OBB operates the great majority of routes. The company Westbahn operates a connection between Salzburg and Vienna but their tickets are not valid for OBB. There are many train types depending on their routes and comfort levels, yet the prices usually only depend on the distance travelled. A ticket for a certain destination will be valid for any train during that day for that destination, even international ones. There are passes and discounts available for travelers and they make train travel more affordable.
Buses
The Austrian bus transport system is developed and complements the railway network. It provides certain connections that are not covered by trains. For some trips, buses will have lower prices, but are usually slower than trains. Most buses depart from stations located near train stations and tickets can be purchased directly from the driver. For online information about buses in Austria, I recommend this website.
Airplanes
Even if there are a few plane connections between Austria's major cities, tickets are usually pretty expensive and the short distance between most of them makes trains a better choice all-around. The state company Austrian Airlines offers discounts, selling tickets for around 100 Euros for flights between Vienna, Salzburg, Graz, Innsbruck, Linz and Klagenfurt.
Wiener Schnitzel – One of Austria's national dishes, the schnitzel is known in many countries, yet the Austrian version is the authentic recipe. A veal cutlet is thinned, passed through bread and egg and then fried. It's served with baked or fried potatoes.
Tafelspitz – Found in many Austrian restaurants as a main dish, Tafelspitz is made from veal or beef meat, boiled in a broth with potatoes, other vegetables and spices. The broth is usually served separately from the meat and vegetables.
Apfelstrudel – The caountry's traditional pastry dessert can be found anywhere, yet is more popular in Vienna. It's made with thin layers of dough that contain a delicious apple filling with cinnamon.
Potato Goulash – Although an original Hungarian dish, the goulash is now found throughout Central and Eastern Europe. The Austrian version is made with sausages, potatoes, onions, bell peppers, and other ingredients, seasoned with spicy paprika.
Tiroler Grostl – A simple, yet delicious and filling dish, Tiroler Grostl is traditional from the mountain region of Tirol. It's made by frying together potatoes, bacon, onions, chopped beef, butter and more, with a fried egg on top.
There are many accommodation options in Austria, both in the cities and the countryside. There are entire mountain resorts that offer thousands of rooms for travelers. However, finding accommodation can be a challenge for those on a budget.
One thing to keep in mind is that Austrian law requires accommodations to register all their guests, so you might have to leave your passport or a photocopy at the reception for the duration of your stay. This is perfectly safe and legal in Austria, so don't worry about not getting your passport back. The only platform I use when traveling is Booking.com and I warmly recommend it to anybody looking for a trustworthy website.
Austria – top tourist attractions
Salzburg
The city of Mozart and castles is one of the top cultural destinations and one of the most romantic places in the world. Among an impressive number of sights, the most famous ones are the Hohensalzburg Fortress, Mozart's Birthplace, Mirabell Palace and Gardens, Hellbrunn Palace, Salzburg Museum, Salzburg Zoo and many others. Book a hop-on hop-off tour for the best experience!
Innsbruck
Surrounded by the mighty Alps, Innsbruck is a true delight, offering a complete experience that includes a mix of Imperial and modern architecture, the famous Golden Roof and much more. It is also a great starting place to explore the wild mountains around, with amazing skiing or hiking opportunities. A cable car ride is a must!
Graz
The capital of the Styria province of Austria, the splendid city of Graz features a medieval old town with atmospheric streets and a blend of Baroque and Renaissance architecture. Among its sights, the most popular are the Schlossberg Hill with its Clock Tower, the Cathedral, the Mausoleum, the Eggenberg Castle, as well as many museums.
Kufstein
One of the most beautiful places in the Tirol region, Kufstein is truly amazing. Its fortress rises above the old town with beautiful homes and cobblestone streets. The views from the Kufstein Fortress, one of the most beautiful castles in Europe, are simply breathtaking.
Hallstatt
One of the most beautiful villages in Europe, Hallstatt is a small town famous for its wooden houses and incredible views. The town can be easily explored in just one day. Make sure to visit the salt mine and the famous viewpoint!
Hohenwerfen Castle
The Hohenwerfen medieval castle is located on a rocky hill overlooking the town of Werfen, south of Salzburg and is one of the most beautiful castles in Europe. Surrounded by forests and majestic mountains, the castle is over 900 years old and features a weapon collection, the falconry museum, a fortress tavern, falconry shows and more.
Hochosterwitz Castle
The picturesque castle of Hochosterwitz is one of the most impressive medieval fortresses in Europe. Located in Carinthia, it occupies a solitary rock, rising around its ridges, with 14 gates leading to the stronghold, where various collections are exhibited.
Zell am See
The mountain destination Zell am See is located by the Lake Zell, south of Salzburg. Together with the town of Kaprun, it makes a perfect starting point to explore the surrounding mountains that offer amazing conditions for skiing and other winter sports during winter.
Austria is an expensive travel destination, comparable to other western European countries. Nevertheless, there are still ways to visit Austria on a budget. To save money, don't forget to get a train pass!
To give you an idea about costs in Austria, check out the table below.
| Range | Accomodation | Food | Transportation | Attractions | Total |
| --- | --- | --- | --- | --- | --- |
| Low Budget | $30 | $15 | $10 | $15 | $70 |
| Mid-Range | $60 | $25 | $15 | $20 | $120 |
| Luxury | $120 | $80 | $40 | $30 | $270 |
| Expense | Low Budget | Mid Budget | Luxury |
| --- | --- | --- | --- |
| Accomodation | $30 | $60 | $120 |
| Food | $15 | $25 | $80 |
| Transportation | $10 | $15 | $40 |
| Attractions | $15 | $20 | $30 |
| Total | $70 | $120 | $270 |
Austria Money-Saving Tips
Book your accommodation a few months in advance and try to avoid the city centers where prices are usually at least 50% higher than usual.
For transportation, get a train pass
Try to visit the cities and the mountains during spring or autumn.
Get the Vienna City Card that includes free public transport in the city, as well as many discounts for museums and tourist attractions.
Tap water is perfectly safe and you can drink it anywhere in Austria.
10 Cool Facts about Austria
1. The Austrian flag is one of the oldest in the world, dating back to 1191.
2. Austria is one of the most eco-friendly countries in the world, with a 63% rate of recycling. Most electricity is produced by renewable sources.
3. The most popular sport in Austria is skiing.
4. For many years now, Austria is rated as one of the countries with the highest standard of living. Vienna has been named the World's Most Livable City in 2019.
5. The oldest zoological garden in the world is the Vienna Schonbrunn Zoo, established back in 1752.
6. Over 60% of Austria's surface is made up by the Austrian Alps. Grossglockner is the highest peak, standing tall at 3798 meters.
7. About a quarter of the 8 million people of Austria live in Vienna.
8. Many famous classical music composers were born in Austria, including Mozart, Schubert, Haydn, Strauss and more.
9. Freedom of religion is fundamental in Austria and anyone over the age of 14 can choose his own religion.
10. The best selling energy drink in the world, Red Bull, was created in Austria.
When planning for your trip to Austria, don't forget about travel insurance! You never know what might happen and it's best to be safe than sorry. Use the box below to get a quote for a travel insurance that best fits your needs.
What to pack for Austria – must-have items