Laos is one of the most underrated countries in Southeast Asia. The only country in the region with no exit towards the sea, Laos is a well-known destination for backpackers and people traveling on a budget.
From beautiful rivers to majestic mountains, the nature covering Laos is simply stunning. It might not have Thailand's beaches or Indonesia's volcanoes, but it offers an authentic experience. I had the chance to visit Laos a few years ago and although my journey was far from perfect, I can honestly say that the sights in Laos are breathtaking. From the temples of Luang Prabang to the spectacular Si Phan Don Islands on the Mekong River and from the bustling Vientiane to the adventures of the north in Luang Namtha, Laos is simply beautiful.
If you're thinking about visiting Laos, this guide has all the information you need. I've included the top things to see and do, information about costs and transport and many other useful tips and tricks. Enjoy!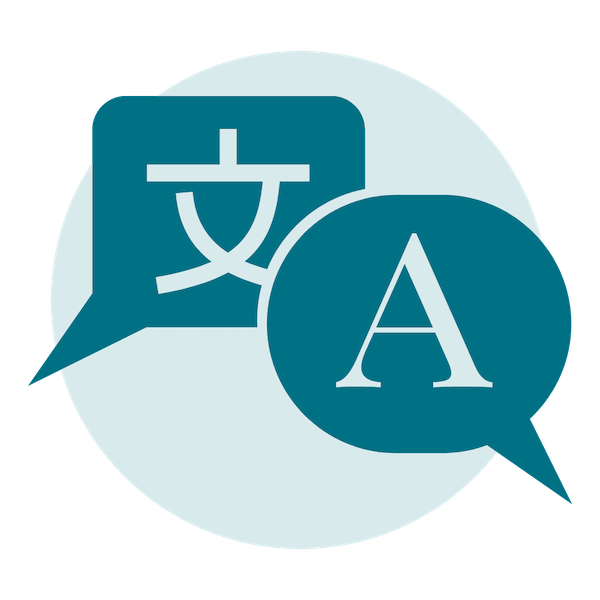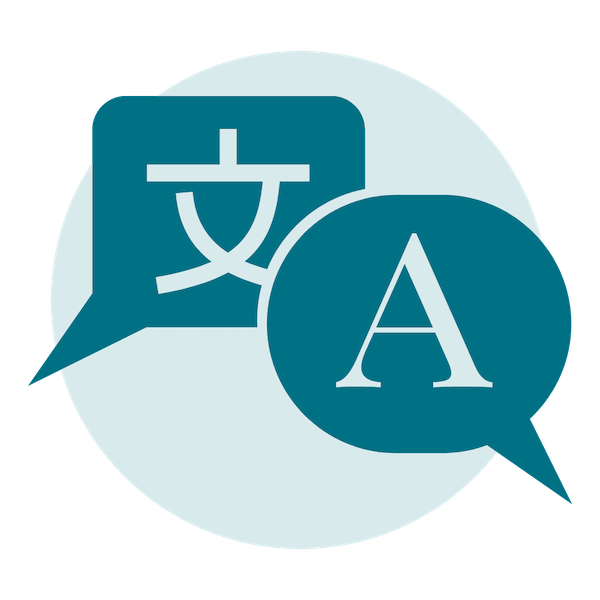 Language
The official language in Laos is Lao and it's spoken by about half of the population. It's part of the Tai-Kadai language family. A great portion of the population in the rural areas speaks ethnic languages and dialects. The alphabet of Laos evolved from the ancient Khmer script and is very similar to Thai. The most spoken foreign language in the country is French. English also gained popularity in the last decades, especially in major cities and tourist destinations. The Google Translate App is extremely useful for cases when you can't use English.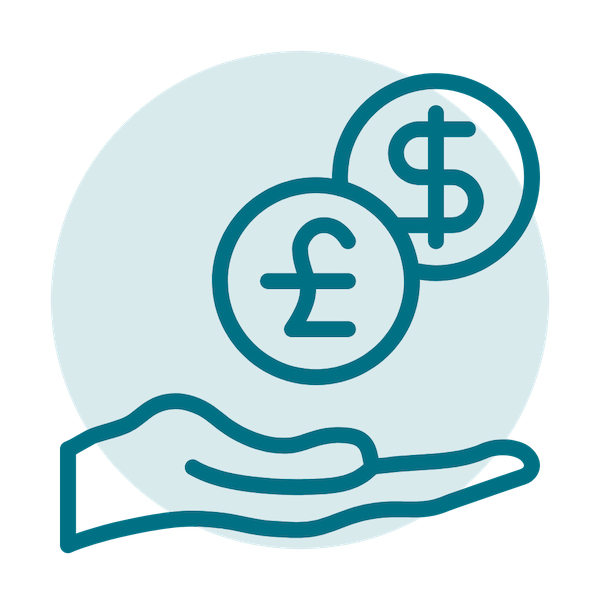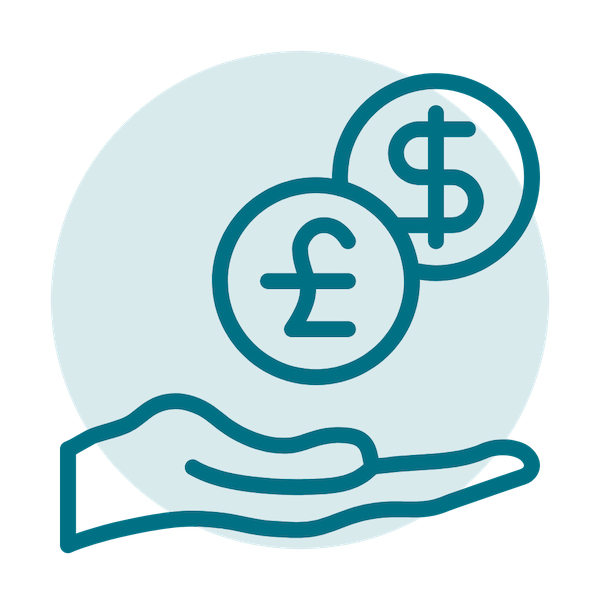 Currency
The official currency since 1955 is the kip (code LAK), further divided into 100 att. The exchange rate is 1 USD for about 9.260 kip and 1 EUR for about 10.850 kip (for the latest conversion rates, use this website). Dollars and Euros are sometimes accepted in commercial and tourist places (for a poor exchange rate), but I recommend using the local currency. Travelers can exchange foreign currency at the Vientiane Airport and in major cities. There are also plenty of ATMs in big cities and popular destinations. The most important credit card brands are usually accepted in larger restaurants, hotels and other businesses, although a good rule is to always bring cash.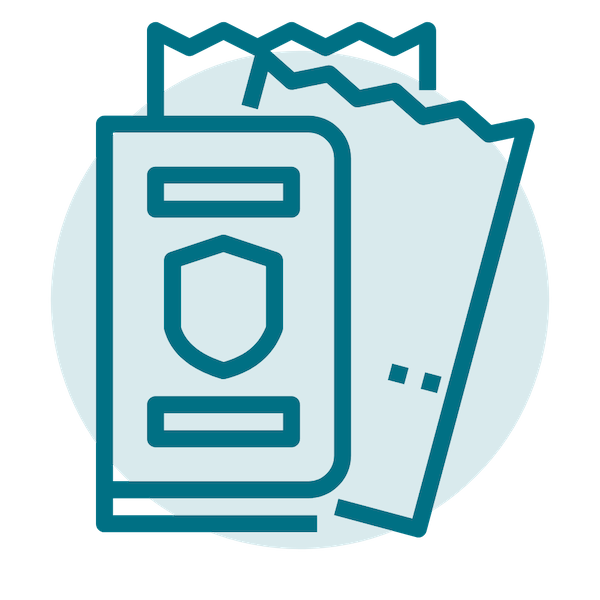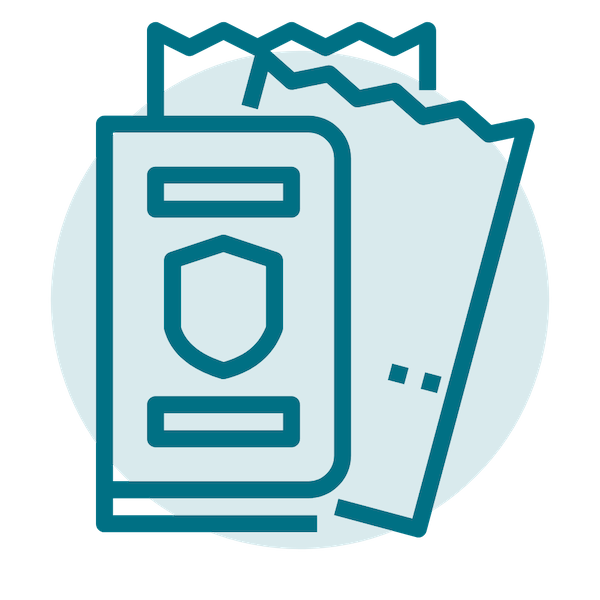 Getting a Laos Visa
Most international visitors will require a VISA before entering Laos, whether obtained prior through a Laos embassy or consulate, or on arrival at the airport ($35) and several land crossings. You can also apply online for visa. There are fees for the VISA via an embassy, usually around 20-40 dollars or more. The citizens of Southeast Asian countries, as well as Russia, Korea, Japan and Switzerland can enter Laos without a VISA for tourism purposes. For the latest information entry, I recommend consulting your local authorities.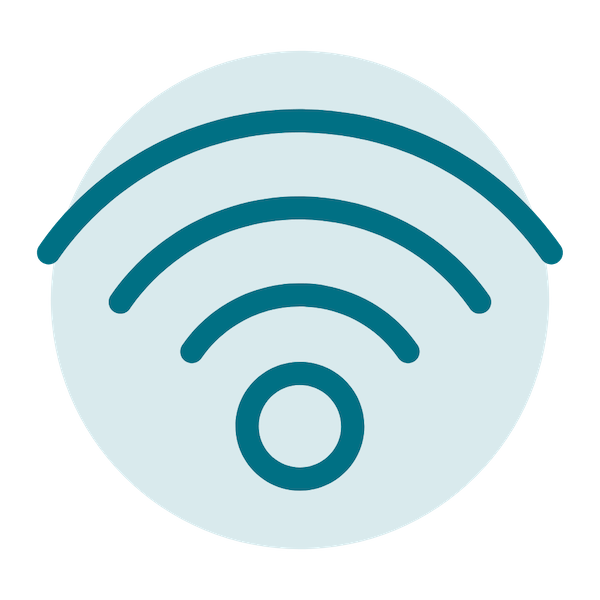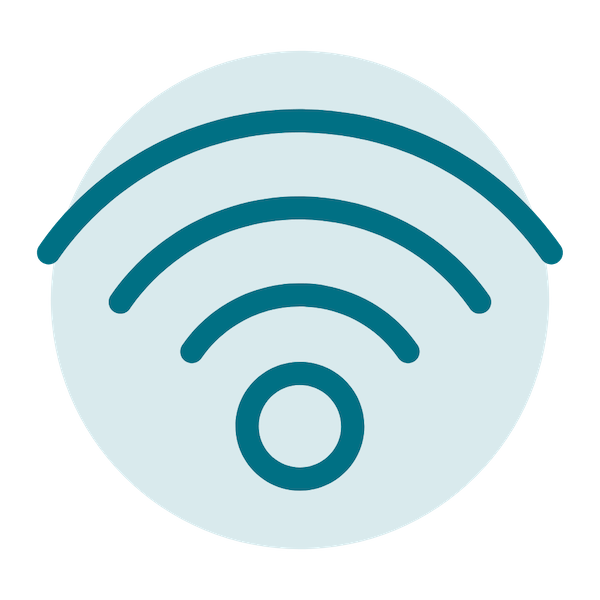 SIM Card/ Internet
The Internet is extremely slow, meaning that Laos is not an ideal destination for digital nomads. More and more internet cafes, hotels or restaurants offer Internet access, although the speed remains slow. The most popular SIM cards for travelers are from Beeline (Tigo) and Laotel (M-phone). The SIM cards are available in many shops and you do not need paperwork to buy one. You can even buy one from Vientiane airport, when landing. The price of M-Phone Sim card is about 3-4 USD, with top up options as cheap as 0.50 $ for 1 GB of data.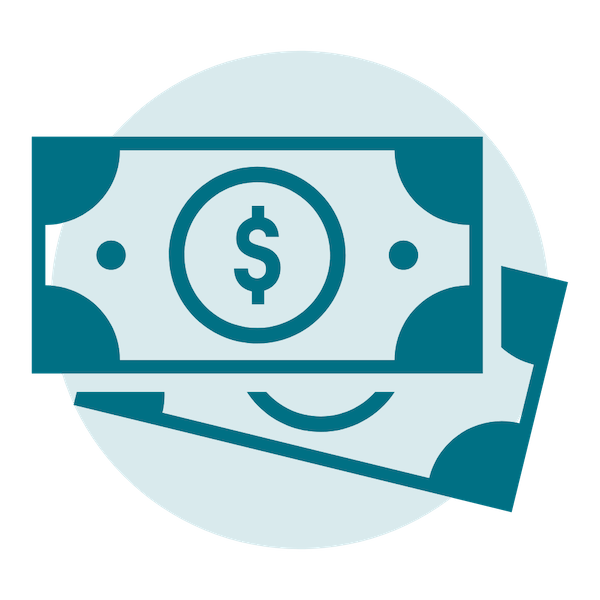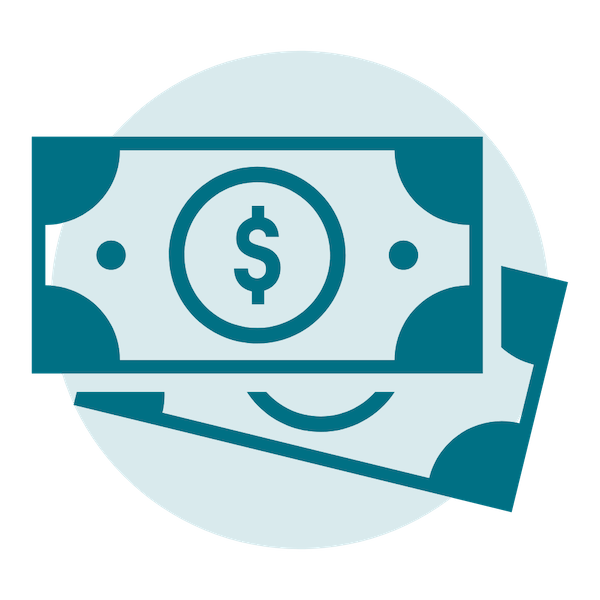 Tipping etiquette
While tipping is not expected in Laos, it became a widespread practice and it's highly appreciated by the locals. Guides, drivers, porters, hotel staff and waiters will appreciate tips, although they do not expect it. When going to restaurants, a 10% tip is usually enough, while in other circumstances (tour guides), a few dollars will suffice. I encourage you to tip only if you consider that the services have been beyond your expectations.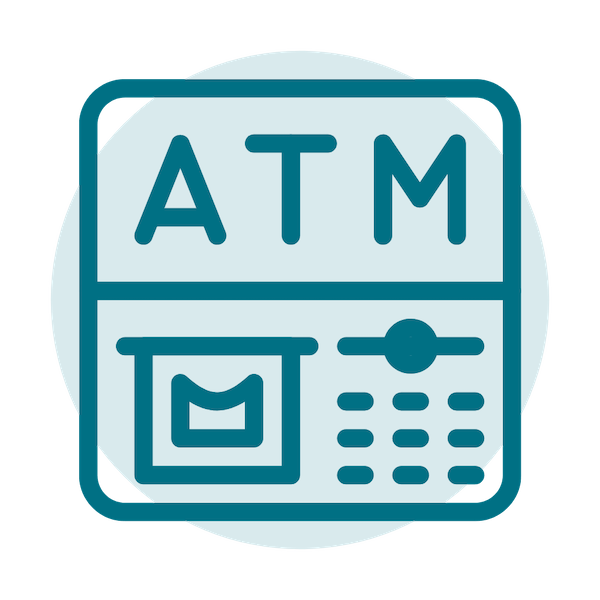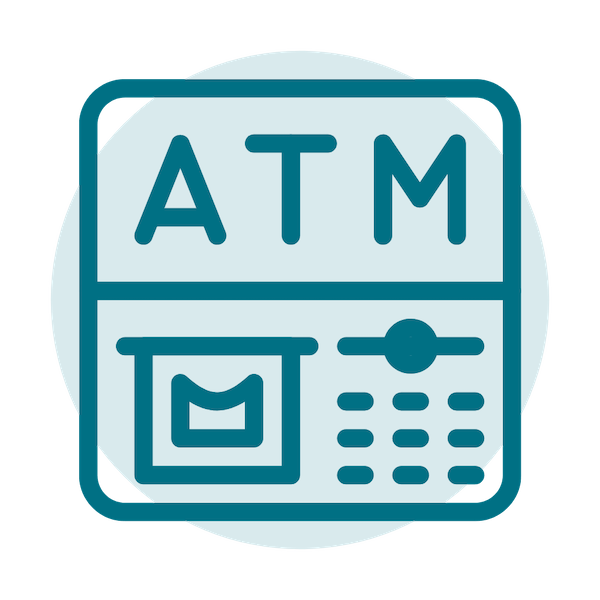 ATM Fees
There are plenty of ATMs in urban areas and around popular tourist destinations. It's good to remember that the withdrawal limits are usually very low (1-2 million kip – under 100$). This means that people have to withdraw money often and pay various fees. While these fees might not be very high (10.000 – 30.000 kip – 1-3 USD per withdrawal), they can sum up for many transactions. There are no ATMs in remote places so I recommend bringing cash with you.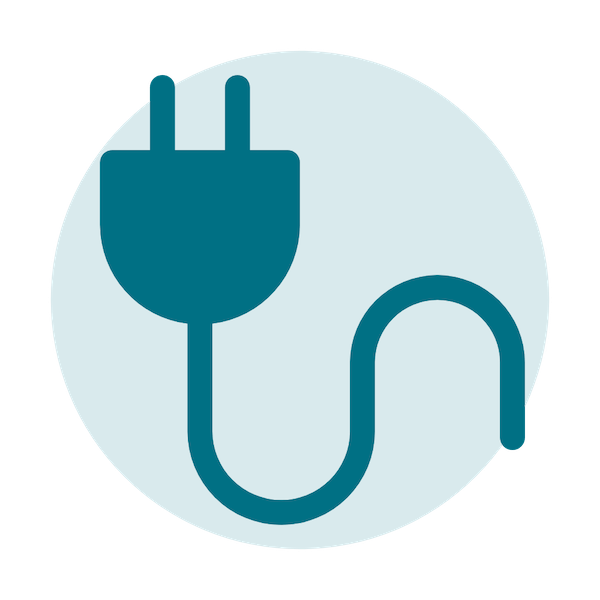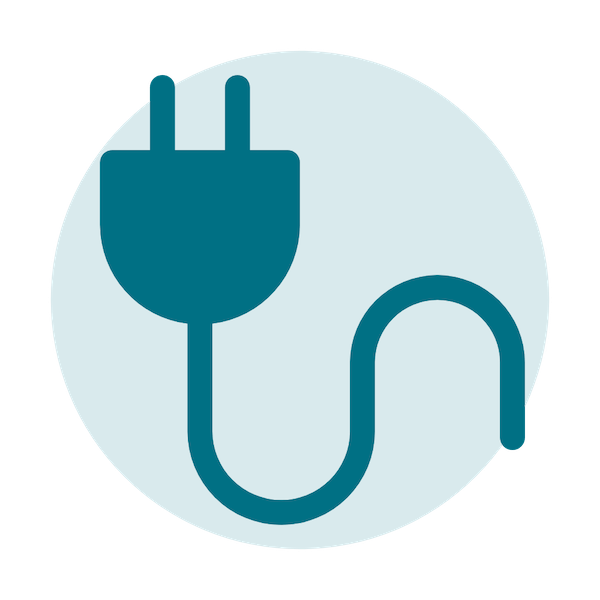 Socket types
Laos uses many types of power plugs, including type A, B, C, E and F. The standard voltage is 230V. To find out how each socket type looks, click here. I recommend buying a universal adapter like this one.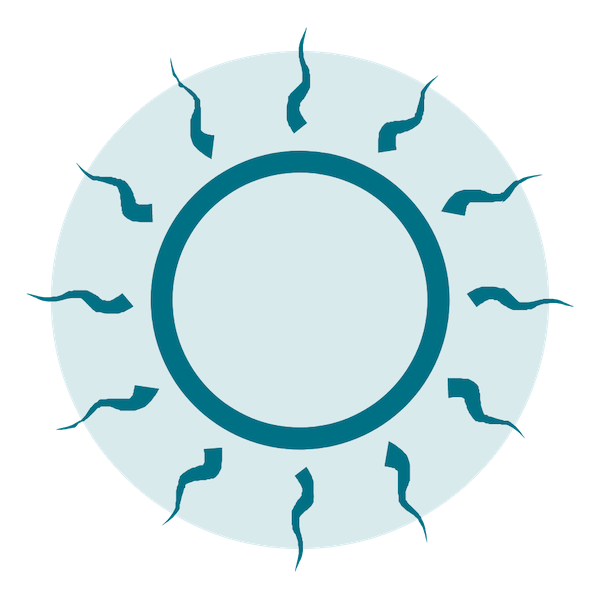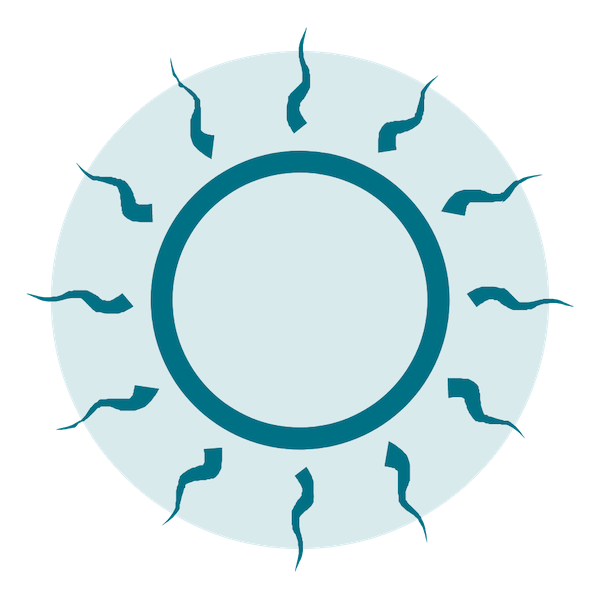 Best time to visit
Laos is a small country compared to others in the area and it does not have a coastal region. There are two main seasons in Laos – dry and wet, each of them having its charm. However, for most travelers and most activities, the best time to visit Laos is from November to January, when the weather is dry and temperatures are moderate. In some areas of the northern highlands, the weather can get cold at times. The monsoon season in Laos lasts from May to October, and while the weather is still hot, there are frequent and heavy showers almost every day.
When visiting temples, make sure to be respectful and dress appropriately. Take off your shoes when entering temples or private buildings.
Try the amazing street food. It's cheap and delicious.
Learn to say hello (suh-bye-dee) in Lao and when greeting someone, join your hands under your chin and gently bow your head.
Try to ask permission whenever taking a photo of locals. They usually smile and approve.
Respect the monks as they are revered in Laos and don't touch them.
Like any other Buddhist country, there are certain things you should avoid, like touching a person's head or giving things with your left hand.
Never leave your passport at hotels when checking in or when renting motorbikes. Leave a photocopy in return.
Showing affection in public is considered impolite and should be reduced to a minimum.
Lao people are soft-spoken and quite relaxed, so raising your voice or showing signs of anger should be avoided.
Do not give gifts or money to children in temples or villages. Don't encourage begging. You can make donations to temples instead!
While Laos is a pretty safe country, its main problem is corruption and travelers should avoid getting involved in anything illegal.
Public transport
The transportation network is pretty slow and unreliable although it has made some progress in the last decade. A few highways connect the main cities. The fastest, most comfortable and usually the safest way to cover long distances between destinations is by airplane, but this is also the most expensive option. I recommend traveling by bus or minibus when in Laos. It's an affordable option but not a reliable one. Buses are often delayed. Laos has no railways, except for a short sector connecting the capital to Thailand.
Tuk-tuks
When traveling short distances inside a city, I recommend using the tuk-tuk, jumbo or samlor. You'll see them parked along the streets. Make sure to negotiate the price for the journey in advance. Otherwise, you can expect to be asked to pay 5 times the actual price. For example, when traveling in Vientiane, you should pay between $1.5 and $4 for a tuk-tuk journey, depending on your destination.
Buses
Buses are the cheapest and usually the most popular way to get from one destination to another ($10-$15). They connect most of the cities, towns and places inside the country. Keep in mind that buses are usually pretty old and slow and often delayed. Everything moves slower in Laos, which is part of its charm, so don't expect to get anywhere fast. The most popular routes get crowded fast. You can buy tickets directly from the station or online. Some minibuses are faster and more expensive, but also less comfortable than buses, especially for longer distances.
Airplanes
The state company Lao Airlines flies almost all the destinations within the country, with frequent flights between the major cities. Prices are usually higher than those practiced in other countries in Southeast Asia. However, it's more convenient to take the plane from Vientiane to Luang Prabang for 40 minutes instead of spending close to 12 hours on a bus. When I visited Laos, I chose the bus and I regret this decision.
Laap and Khao Niaw – Probably the most popular dishes in Laos, the minced meat salad with sticky rice can be found almost everywhere in the country. Laap is made from chicken, beef, pork, duck or fish with added lime juice, fermented fish sauce, fresh herbs and chilies.
Tam Mak Hoong – This green papaya salad is usually made with unripe papaya, palm sugar, lime, dried shrimp, tomatoes, garlic, eggplant and chili, all mashed together.
Mok Pa – This steamed fish recipe is traditionally prepared in banana leaves tied with bamboo strings. It also includes lemongrass, fish sauce, green onions, kaffir leaves, shrimp paste, fresh dill. It is usually served with sticky rice.
Ping Ka Muu – The grilled pork neck is usually served with all kind of spicy dipping sauces (jeow) and sometimes vegetables. It's a popular street food.
Khao Jee Pate – A legacy of the French period, baguettes can be found on many streets in Laos. This baguette sandwich includes pork liver pate, pork or Lao sausage, sliced papaya, carrots, shallots, cucumber, cilantro and sometimes chili sauce.
Outside of the main cities like Vientiane, Vang Vieng and Luang Prabang, accommodation options are quite limited. The most popular are budget hotels and guesthouses. These usually have few amenities and are geared more towards backpackers and budget travelers. Prices start at $5 for a room with basic amenities.
Inside big cities, there are a lot of options, including five-star hotels. For around $25, you can enjoy a little luxury in Laos, with wi-fi, TV and gardens. The most popular travel destinations tend to get very crowded during the high season, so a good idea would be to book your accommodation in advance. The only platform I use when traveling is Booking.com and I warmly recommend it to anybody looking for a trustworthy website.
Laos – top tourist attractions
Vientiane
The capital city of Laos is quite different from the bustling capitals of other Southeast Asian countries. It has a more relaxed vibe and it can be easily explored in just 2 days. Activities include visiting the splendid temples, the National Museum, strolling the Mekong river banks and sampling the street food. You can join a guided tour to see the best of it!
Vang Vieng
One of the most exciting destinations in Laos, this town used to be famous for its nightlife. However, things changed a bit and now Vang Vieng is a popular destination for adventure tourism, river cruises, hiking, cave exploration, tubing, kayaking and more. Make sure to visit Tham Nam Cave!
Luang Prabang
The UNESCO World Heritage City of Luang Prabang is one of the most popular destinations in Laos and one of the most beautiful in Southeast Asia. Surrounded by rivers and mountains, Luang Prabang is a must-see. Here you can experience the Alms Ceremony, visit the Royal Palace, climb Phousi Hill and enjoy an ethical encounter with elephants.
Mekong River Cruise
Among the most unforgettable ways to explore the beauty of Laos, a cruise along the Mekong River is a must-have experience. It offers the chance to discover the country from another perspective, enjoying the hospitality of the Lao people.
Si Phan Don Islands
Literally meaning 4000 Islands, they are located on the Mekong River, at the border with Cambodia. Over half of the islands are covered by water during the rainy season. The others can be visited and offer amazing sights such as a stunning waterfall, temples, traditional houses and more.
Bokeo Nature Reserve
One of the natural heavens in Laos, this natural reserve located in the mountains is mostly known for the black crested gibbons that live there. Travelers can join The Gibbon Experience Tour and even stay in tree-top accommodation.
Nong Khiau
This charming village is located north of Vang Vieng, surrounded by majestic limestone mountains. Among others, travelers can experience the 100 Waterfalls Trek, hiking to the gorgeous Phadeng Peak, try mountain biking and more.
Pakse
The capital of the Champasak province in southern Laos, this town is a great destination for those who want to escape the crowds. Located on two rivers Pakse offers a great nightlife, amazing temples, massage clinics and others.
Laos is one of the cheapest destinations in the world. It's on every backpacker's bucket list and for a good reason. Apart from its incredible nature, the prices in Laos are affordable when compared to countries like Malaysia or Thailand.
If you want to save lots of money, I recommend traveling during the monsoon season (May to October). Yes, you can expect some rain but if you don't mind it, you'll save a lot of money.
To give you an idea about the daily budget you'll need when traveling to Laos, see the table below.
| Range | Accomodation | Food | Transportation | Attractions | Total |
| --- | --- | --- | --- | --- | --- |
| Low Budget | $5 | $10 | $10 | $5 | $30 |
| Mid-Range | $15 | $15 | $15 | $10 | $55 |
| Luxury | $50 | $25 | $30 | $30 | $135 |
| Expense | Low Budget | Mid Budget | Luxury |
| --- | --- | --- | --- |
| Accomodation | $5 | $15 | $50 |
| Food | $10 | $15 | $25 |
| Transportation | $10 | $15 | $30 |
| Attractions | $5 | $10 | $30 |
| Total | $30 | $55 | $135 |
Bring USD or EURO with you and exchange it in Laos to avoid ATM fees.
Travel by bus inside the country. It's the cheapest mode of transport.
Enjoy the delicious street food. Restaurants are more expensive.
Shop for souvenirs at local markets. You can always bargain for a better price.
1. The charming Irrawaddy dolphins are a rare sight when visiting the Mekong River. Today, only about 60 remain and they might go extinct in the future.
2. Sticky rice is the staple food in Laos. It's one of the most popular dishes in the country.
3. Laos is one of the few remaining communist states in the world, together with China, North Korea, Cuba and Vietnam.
4. The most exported good of Laos is coffee.
5. Laos is home to a fascinating crater lake known as Nong Fa Lake. It is surrounded by legends and locals do not swim in it.
6. Beerlao is the most popular and famous beer in Laos and even Southeast Asia.
7. The Vieng Xai Caves were once inhabited. There was a whole city with all the amenities, including schools and a theatre inside these caves. Today, the caves are home to a museum.
8. Compared to its neighbors in Southeast Asia, Laos has a small population of just 7 million people.
9. One of the weirdest betting sports in the world takes place in Laos and is the rhinoceros beetle wrestling.
10. One of the biggest problems in Laos are the unexploded bombs dropped by the US during the Vietnam War. That's why it's always a good idea to only visit popular places.
When planning for your trip to Laos, don't forget about travel insurance! You never know what might happen and it's best to be safe than sorry. Use the box below to get a quote for a travel insurance that best fits your needs.
What to pack for Laos – must-have items