I've been to Belgium three times and I'd go back in a heartbeat. With its charming towns, delicious chocolate and intriguing history, Belgium is one of my favorite countries in the world! Even though it's rather small, Belgium is well-known for its cultural sights and natural beauty.
From the northern coast of the North Sea to the Ardennes wooded hills in the southeast, Belgium is home to modern cities that preserve their old medieval heritage, charming little towns with beautiful architecture, enchanting castles, abbeys and much more.
Divided into the northern Dutch-speaking Flanders and the southern French-speaking Wallonia, with the multicultural capital of Brussels sitting in the middle, Belgium is a diverse destination that you should definitely visit. I had the chance to discover some of the most interesting places in this country, starting with Brussels and continuing with towns like Bruges or Ghent.
When visiting Belgium, my only advice to you is to try all the chocolate flavours. You'll probably gain a few kilograms but trust me, it's worth it!
I hope that the following guide will help you plan a great trip to Belgium. This guide includes the best places to see and things to do, information about transport, daily budget and much more. Let's get to it!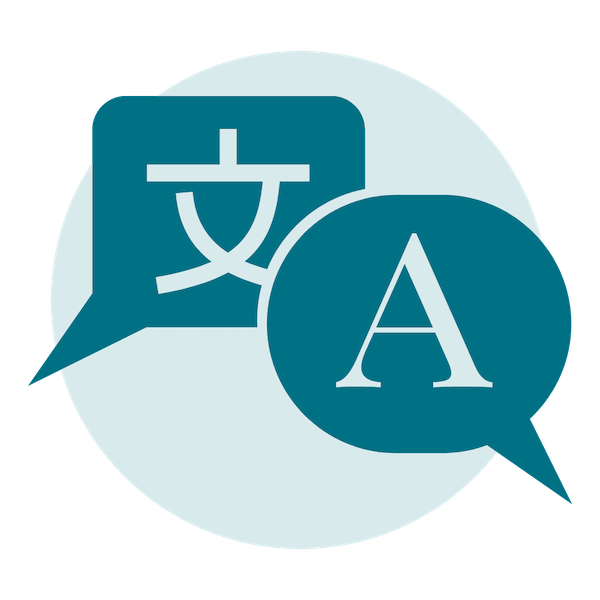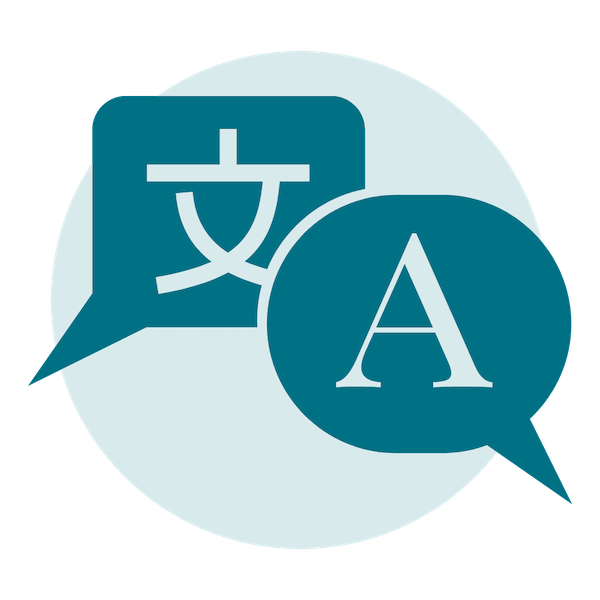 Language
Belgium has three official languages: Dutch, French and German, with other languages and dialects spoken sparsely. In general, about 60% of the population is native Dutch-speaking (Flemish), while about 40% is French-speaking (Walloons). The German-speaking minority is concentrated near the eastern border with Germany. Nevertheless, Belgian people usually speak more than one language, with English being spoken by the younger population. There are minor differences between the Dutch and French spoken in Belgium than the ones in France and the Netherlands. When visiting Belgium, a good way to understand and talk to people is by using the Google Translate App.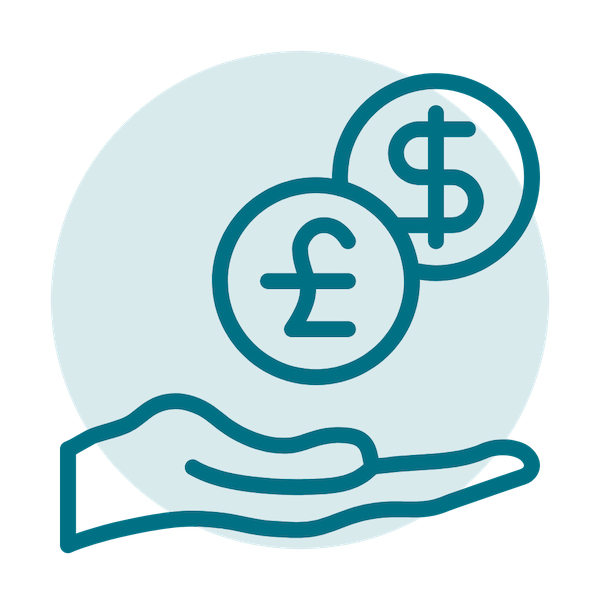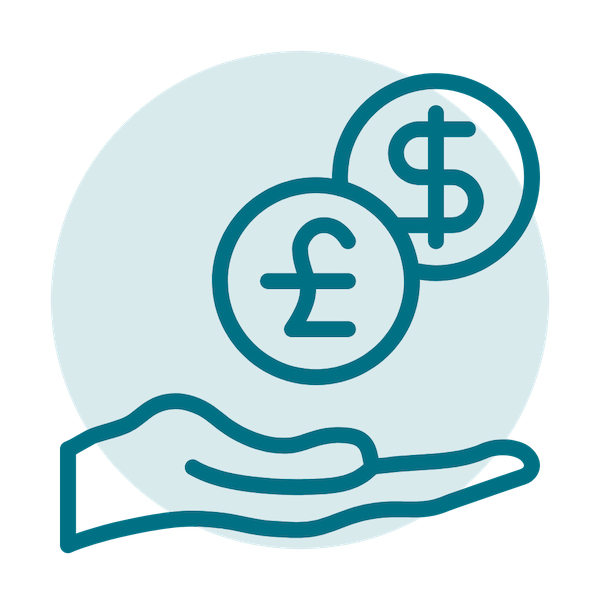 Currency
Being part of the European Union, the official currency of Belgium is EURO (EUR). The conversion rate to the American Dollar is 1 USD equals about 0.85 EUR (€). The rates might vary greatly over time, so it's best to use this website for updated conversion rates (it also has mobile apps). An important thing to know is that the banknotes and coins of every country in the EU vary slightly even though you can use them anywhere inside the EU. There are plenty of banks and exchange offices in all of Belgium and you can easily find ATMs, especially near busy areas and tourist destinations. ATMs accept most international credit cards, especially the popular ones like MasterCard, Visa or Maestro. Credit cards can be used to pay in most hotels, restaurants and shops in Belgium.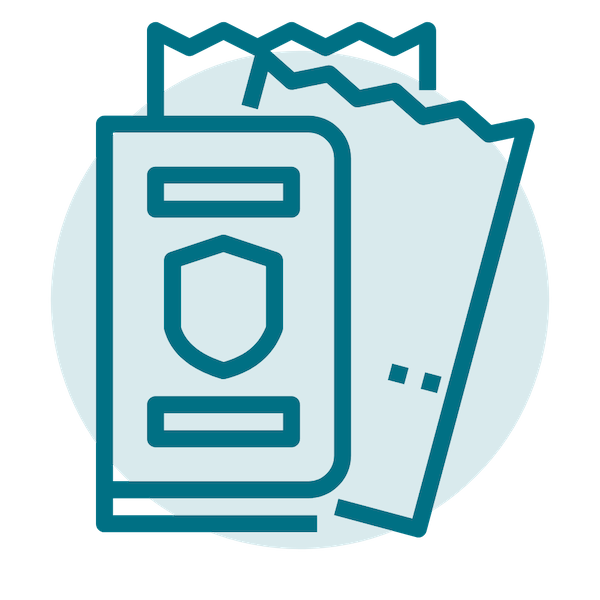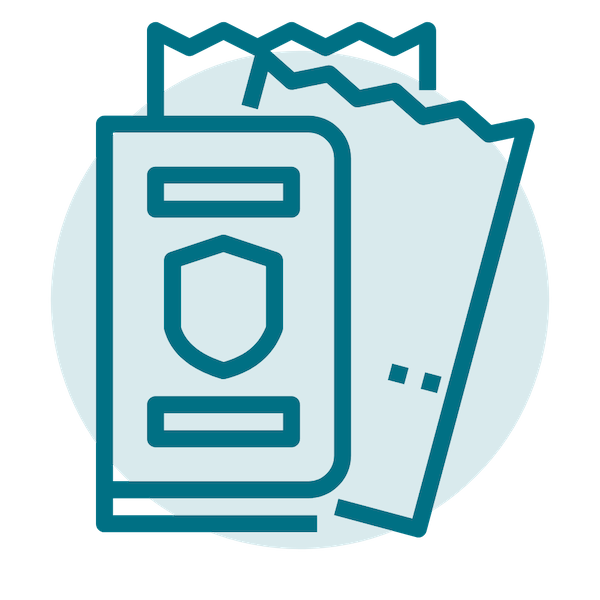 Getting a Belgian Visa
As a member of the Schengen Agreement Zone, there are no border controls for most member countries of this agreement, as well as several other countries. Travelers who have a Visa for one of the members will also be able to travel to other member countries. Also, citizens of many other countries (United States, Australia, Japan and most countries in Europe, Asia or the Americas) do not need a VISA to visit Belgium and they can stay for up to 90 days. However, some countries still need a VISA and a valid passport to enter Belgium. It's best to consult with your local authorities for the latest information.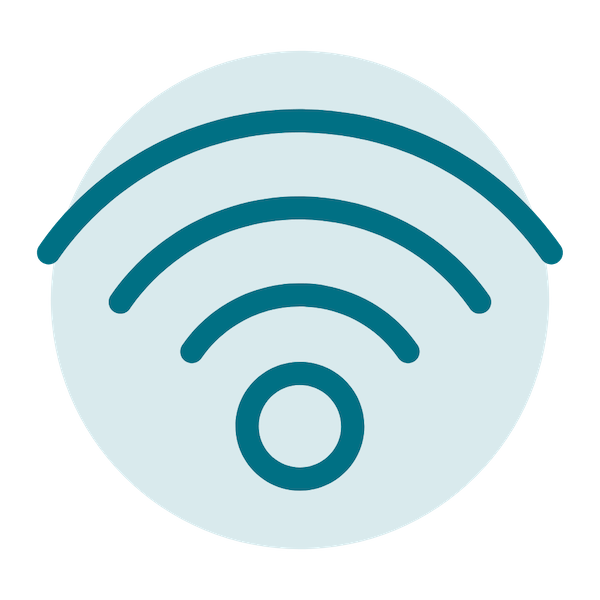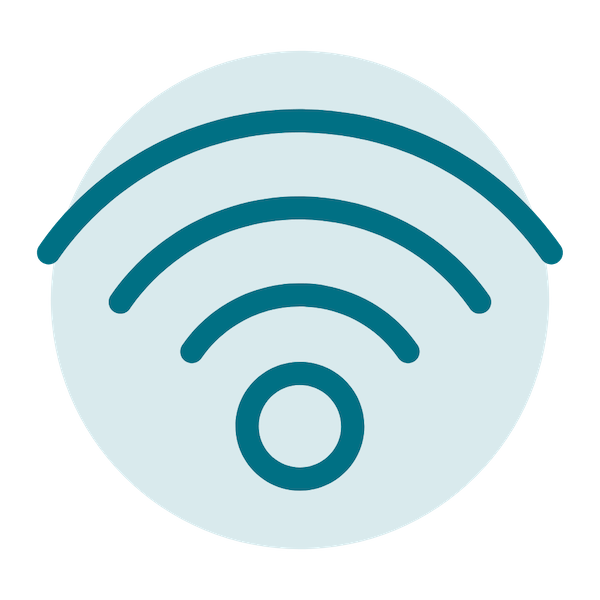 SIM Card/ Internet
Belgium is one of the top countries in the world when it comes to Internet coverage and speed. The Internet is available almost everywhere and many places are offering free wireless connection too. As a traveler, you should have no problem finding a restaurant, café or public place with free WiFi. Belgium has three major telecommunication companies: Proximus, Orange and Base, with the first two having countrywide coverage. Both of them have prepaid SIM cards that offer a lot of advantages to travelers, including international calls and internet traffic. Prices usually start at around 10 Euros!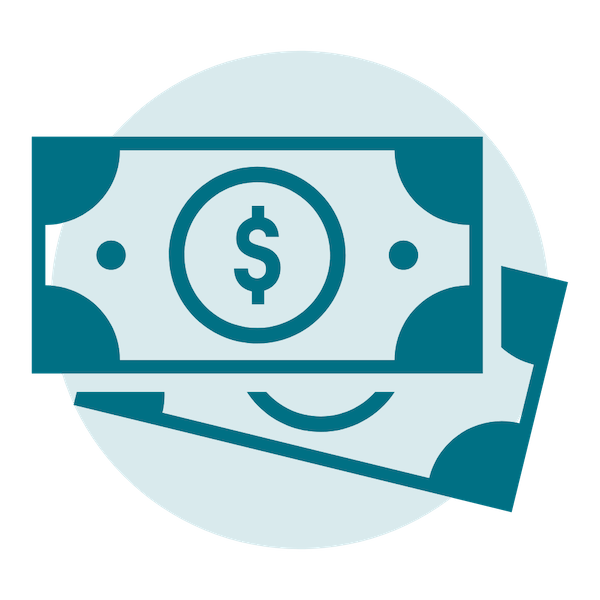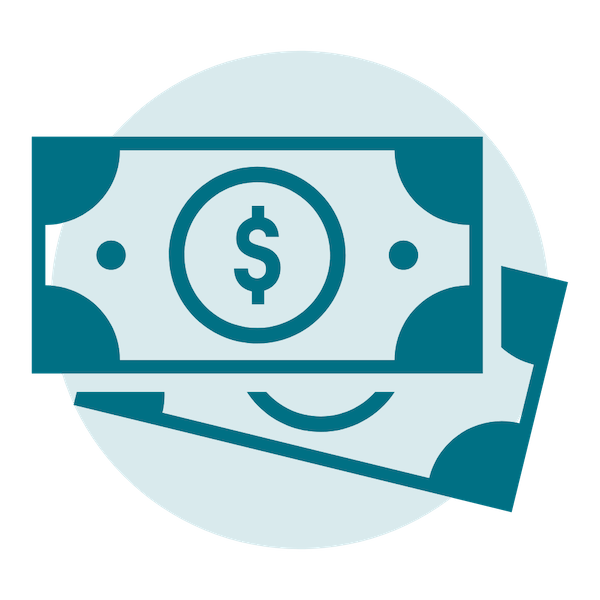 Tipping etiquette
Tipping is not a standard practice in Belgium. Usually, the service charge is included in the price (10-15%). If you find that this is not the case, a 10% tip or a few Euros will be appreciated most of the time.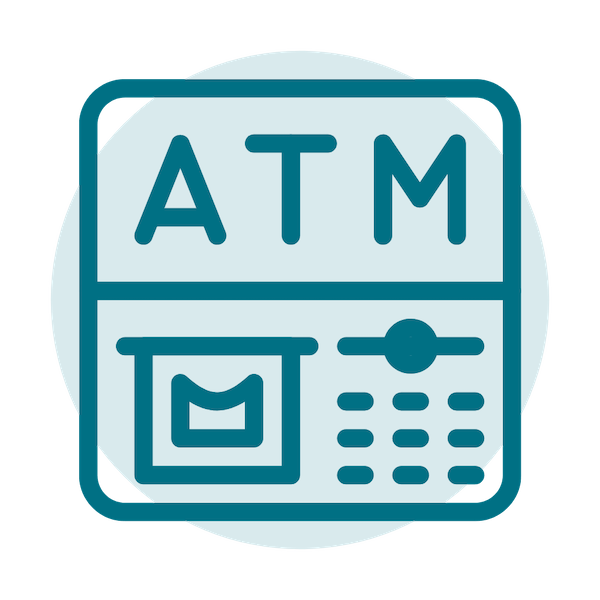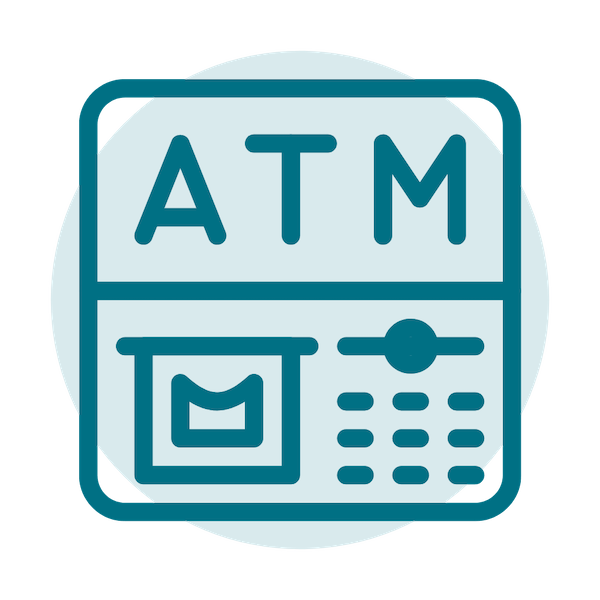 ATM Fees
In general, there are no ATM fees in Belgium other than the standard fee of your own bank. If there is a fee, you will usually be informed of this before the transaction is performed. The most common ATM networks are Cirrus and PLUS and these can be found almost anywhere, even in the small villages of Belgium.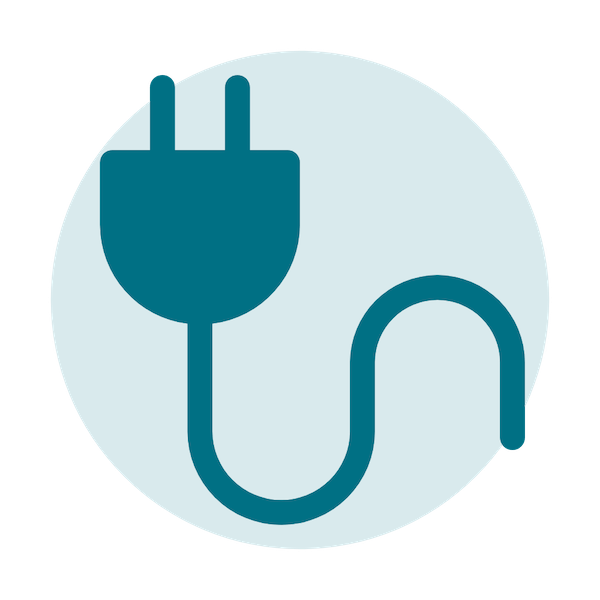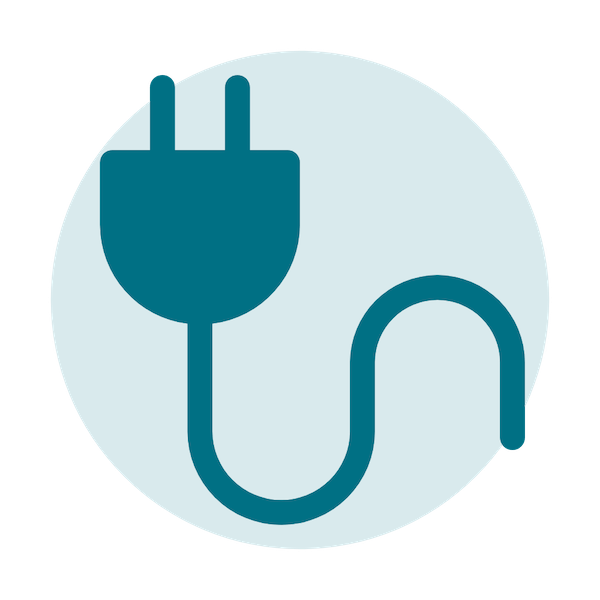 Socket types
Belgium uses the Type C and Type E socket types (which also work with type F). The standard voltage is 230V. To find out how each socket type looks, click here. I recommend buying a universal adapter like this one.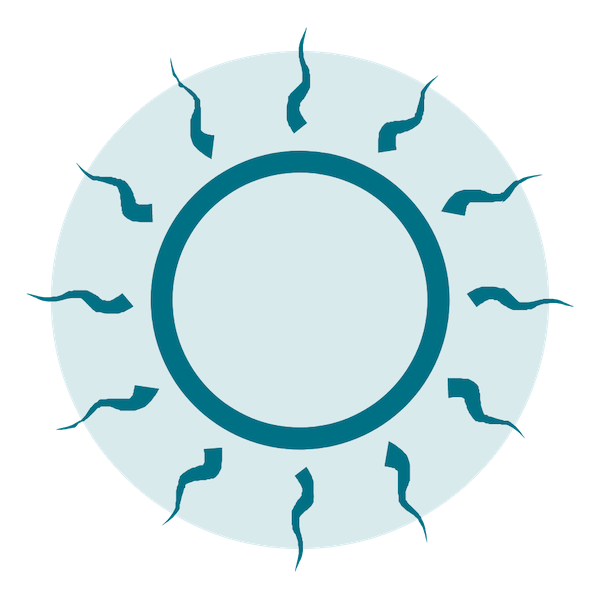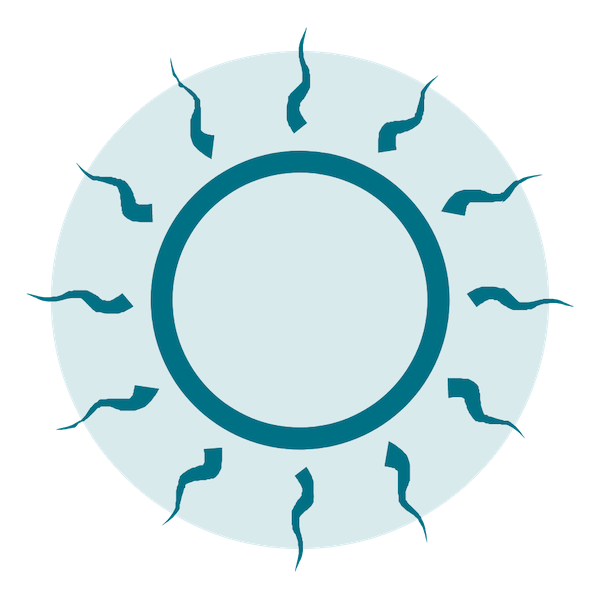 Best time to visit
Belgium is located in northern Europe and has four beautiful seasons. The best time to visit Belgium is definitely spring or autumn (April-June and September-October) because the winter months are usually pretty cold and wet and the busiest months are July and August. The higher temperatures and crowds of tourists might make this period less appealing.
Make an effort to speak a little French if you're visiting the south of Belgium. Even if English is fine for Flanders and Brussels, most people in Wallonia only speak French.
Be aware that the cities and destinations in Belgium might have different names in Dutch, French, German and English.
Sample some of the traditional beers of Belgium. It has some of the best beer in the world and there are countless varieties.
Chocolate, waffles and Belgian fries are also extremely famous, so make sure you taste everything before you leave.
Don't get mixed into the political or ethnic details of Belgium.
Don't cross the road before you look both ways, even if there's a crosswalk. Belgian drivers are known to be reckless sometimes.
Even if Belgium is a safe country, don't frequent deserted areas in the outskirts of cities, especially after dark.
Never ask for French fries in Belgium (instead, ask for frites)! The French fries actually originate from Belgium. There's nothing French about them!
Public transport
Belgium is a small country. Therefore, you can reach any destination within Belgium in just a few hours. The public transport system is excellent, with fast and diverse connections between most places in the country. Cities and major towns usually have subways or tramways that complete the bus transportation network and a ride usually costs 2 Euros. Buses are usually used to travel on shorter distances, while all cities and towns can also be reached using trains. Cycling is also extremely popular in Belgium and there are bikes available to rent in most cities. Taxis are quite expensive all around the country (each kilometre starts at around 1.8 Euros)
Trains
Most of Belgium is easy to reach by train. Most international and national trains pass through Brussels or Antwerp. Note that timetables and destinations are always written in the language of the region you are in, so certain names will be written differently in Dutch or French (for updated prices and schedules, check this website). It is also good to know that there are five train stations in Brussels, each with different connections. Trains are usually fast, comfortable, dependable and also cheaper than in other countries in Western Europe. For example a train ride from Bruxelles to Bruges costs between 9 Euros and 14 Euros. There are various passes for train travel in Belgium that offer substantial discounts.
Buses
Buses are connecting almost all destinations in Belgium. However, it might be better to travel by train. Trains are usually faster and only a little bit more expensive. Inside the cities, buses are available next to tramways and subways (in Brussels and Antwerp). Each region of Belgium has its own official bus company and tickets are not interchangeable. The most famous bus companies are Flixbus, Eurolines and STIB – MIVB.
Airplanes
Considering the very small territory of Belgium, there is no need to take flights between the main cities. The biggest airport in Belgium for international flights is the Brussels Airport.
Belgian Fries – Somewhat the national dish of Belgium, they will never be referred to as French fries. They are usually fried twice and come with a wide variety of sauces.
Waterzooi – This comfort food dish is a stew or a soup made with chicken or fish, vegetables, cream and eggs.
Flemish Stew – Made of beef that is simmered in Belgian beer, this delicious dish includes many spices and other ingredients.
Moules Frites – A traditional meal in Belgium, the Netherlands and northern France, the fried mussels from the Northern Sea are perfectly cooked and served with fries.
Waffles – The sweet and mouth-watering waffles are a great pride for the Belgian people. They can be topped with ice-cream, chocolate, fruits and other delicious toppings.
Best accommodation in Belgium
Belgium has a wide selection of excellent accommodation choices, from the cheapest to the most luxurious ones. There are plenty of hotels and apart-hotels in the cities and towns, while the countryside destinations have guesthouses and camping grounds. Couchsurfing is also very popular in Belgium and it allows travelers to stay in private homes, usually spare couches for very low prices.
The only platform I use when traveling is Booking.com and I warmly recommend it to anybody looking for a trustworthy website.
Belgium – top tourist attractions
Antwerp
With medieval landmarks, vibrant nightlife, a charming riverbank area, excellent dining and cultural venues, Antwerp is one of the best destinations in Europe. To really experience Antwerp's vibe, I recommend taking a bike tour.
Atomium
The iconic modernist structure of Brussels is one of its most popular attractions. The over 100 meters tall architectural marvel houses permanent and temporary exhibition halls, a restaurant, a panorama deck and more. To buy online tickets, click here.
Grand Place Brussels
The large central market in Brussels can be seen as its heart, with impressive buildings featuring splendid architecture surrounding it. It's a UNESCO World Heritage Site and the most famous landmark in the city. Plan at least one hour to explore this beautiful place!
Mechelen
Located between Brussels and Antwerp, this small wonderful city is a great day trip from either. It features amazing medieval architecture and inspiring museums, among others.
Bruges Old City
One of the most beautiful examples of medieval architecture in Europe, Bruges Old City is a UNESCO site and features charming cobblestone streets and fascinating buildings that show the development of the town over centuries. It can be visited as a day trip from Brussels.
Ghent Old City
One of the oldest cities of Belgium and the historical capital of Flanders, Ghent offers an amazing travel experience, with beautiful architecture, fine art museums, medieval churches and much more. While in Ghent, make sure to taste the famous Ghent noses and take a boat tour!
Dinant
One of the most picturesque towns in Belgium is located in Wallonia, on the Meuse River. Its highlights include a small old town perched between a cliff and river, with colorful old houses and a beautiful cathedral. It can be easily visited as a day trip from Brussels.
Choco Story Brussels
Enter the mouth-watering world of Belgian chocolate at this unique museum located in Brussels. You will discover the history and secrets of the finest chocolate in the world. Once you'll have a taste of Belgian chocolate, you'll fall in love with it!
Belgium is not the most expensive country in Western Europe but it can still get pretty expensive when compared to other countries in Eastern Europe. Nevertheless, there are still some ways to make it much more affordable when following certain money-saving tips.
There are plenty of options for each travel budget when it comes to lodging, food and transportation. Here is a daily budget for every kind of traveler.
| Range | Accomodation | Food | Transportation | Attractions | Total |
| --- | --- | --- | --- | --- | --- |
| Low Budget | $25 | $15 | $10 | $10 | $60 |
| Mid-Range | $40 | $25 | $25 | $20 | $110 |
| Luxury | $80 | $40 | $35 | $30 | $185 |
| Expense | Low Budget | Mid Budget | Luxury |
| --- | --- | --- | --- |
| Accomodation | $25 | $40 | $80 |
| Food | $15 | $25 | $40 |
| Transportation | $10 | $25 | $35 |
| Attractions | $10 | $20 | $30 |
| Total | $60 | $110 | $185 |
Belgium Money-Saving Tips
Consider buying a train travel pass with multiple trips within a certain time period at a fraction of the cost of individual tickets.
Go on free walking tours. It's a great way to explore any city in Belgium!
Avoid eating in the center of cities and towns where prices are a lot higher.
Try booking accommodation well in advance to receive discounts and also try to travel outside the peak of the tourist season.
Instead of taxis or public transport, you can rent a bike for shorter travel distances.
There are plenty of free things to see and museums to visit in Belgium.
Choose to stay in a hostel rather than a hotel.
10 Cool Facts about Belgium
1. The official name of the country is actually the Kingdom of Belgium, with the royal family currently led by King Philippe.
2. Belgium has the highest concentration of castles in the world.
3. Some of the best chocolate in the world is produced in Belgium, with a history of 400 years and over 220,000 tons produced each year.
4. It is one of the few countries in the world where voting is compulsory.
5. There are more than 1200 types of beers in Belgium.
6. The national symbol of Belgium is the Pissing Boy (Manneken Pis), a sculpture in Brussels.
7. All the highways in Belgium are lit up during the night. It's the only country in the world to do this.
8. Some of the best painters in the world were Belgian, including Rubens, van Eyck and others.
9. The Belgian national football team is ranked number 3 in the world (as of 2020).
10. Comic magazines are very popular in Belgium and the best-known ones include The Smurfs, Tintin and Lucky Luke.
When planning for your trip to Belgium, don't forget about travel insurance! You never know what might happen and it's best to be safe than sorry. Use the box below to get a quote for a travel insurance that best fits your needs.
What to pack for Belgium – must-have items