Are you considering Romania as your next holiday destination? Think twice! In this post, I'm going to talk about all the reasons why you shouldn't visit Romania.
Before heading directly to the comments section to tell me what a mistake I've made, make sure to read through this post. These reasons might actually surprise you!
No time to read now? Pin it for later!
1. The landscapes in Romania are boring
2. Our traditional clothes are dull
-> Is Romania safe to visit? Find out here!
3. Going to the seaside is not even worth it
4. The roads in Romania are terrible
5. Our monasteries are average
6. Hiking in Romania is just a terrible idea
7. Our people have no stories to tell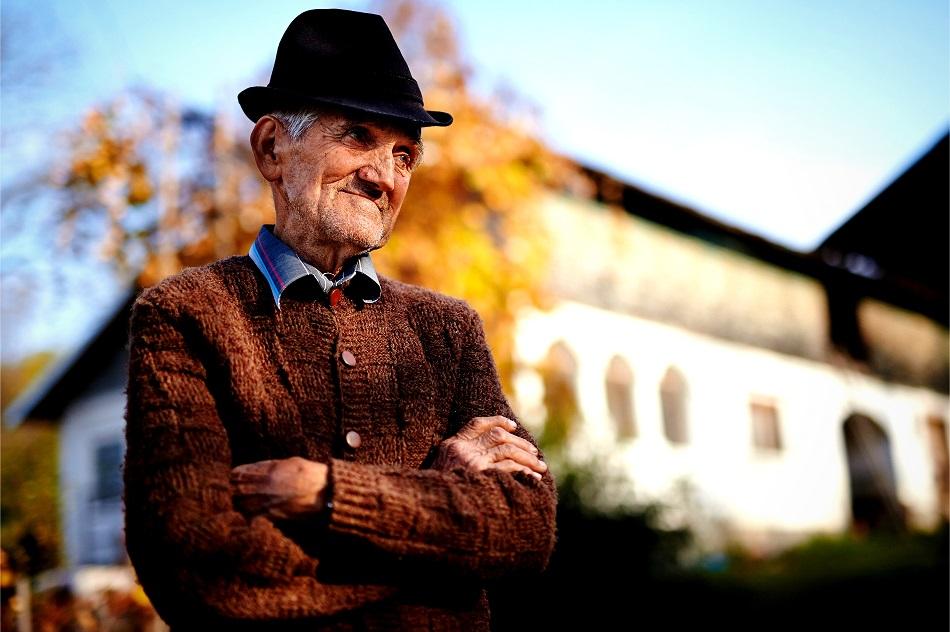 8. Our traditional food is meh
9. Palinca is unremarkable
10. The Merry Cemetery won't take your breath away
-> Are you planning to backpack in Romania? Read this guide!
11. Romanians are not talented at all
12. There are no places left to explore in Romania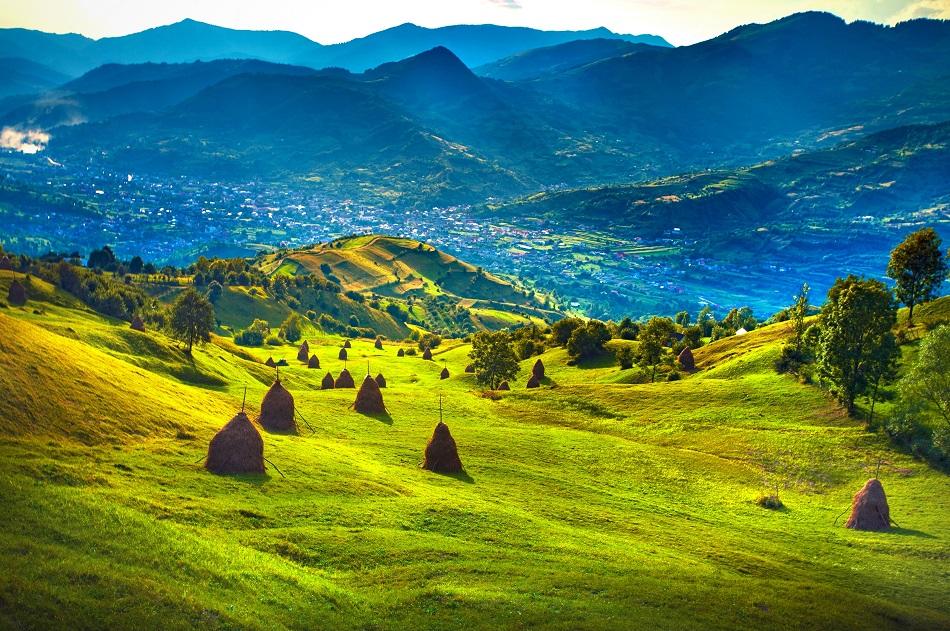 13. We don't have any beautiful small villages
14. Walking on the streets is boring
15. There's nothing to do in Bucharest
16. Dracula's castle is definitely overrated
17. There's nothing interesting about the architecture
18. You should definitely skip the salt mines
19. And the castles
20. There are no natural wonders in Romania
21. The big cities are super-boring
22. There are no cultural events in Romania
23. The man-made statues are not worth seeing
24. The Danube Delta has nothing to offer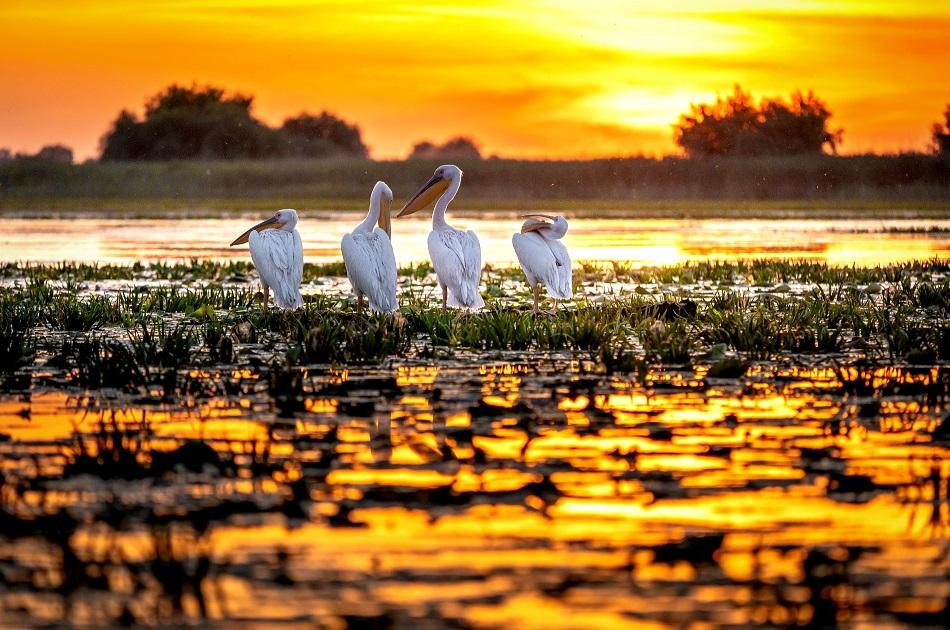 25. There are no impressive buildings
26. The lakes of Romania will never leave you speechless
27. Muddy volcanoes can be found all around the globe
28. There are no interesting Romanian traditions
29. All the villages look the same
30. There's nothing special about our traditional houses
31. There are no fairy-tale places to visit
32. There's nothing spectacular about the sunsets
33. All the cities look the same
34. Don't even think about trying papanasi
35. A road trip in Romania is never a good idea
Final thoughts
After reading this, would you visit Romania? There are countless reasons to visit this beautiful country. It was extremely hard to only choose 35.
If you liked this post, don't forget to share it so others can find out why they "shouldn't visit" Romania.
May the travel bug bite you!
Disclosure: Please note that this post may contain affiliate links. If you make a purchase through these links, I will earn a small commission at no extra cost to you. I only recommend companies and products that I trust and the income goes to keeping this website running. Thanks!