Since we were kids, society pushed us to go to school, to get a job, to get married, to buy a house and have kids. But is this kind of life for everyone? Everybody is different and has different needs. Therefore, why should we all follow the same path?
I've been following what society told me to do up to a point. I went to school, worked hard, and got admitted to a top university and got an awesome job. I even loved my job.
I've always wanted to work in marketing & advertising and I've learnt so much from my job and the people around me but is this all there is? I didn't mind waking up in the morning and going to work but after 2 and a half years I have started to think how my life is gonna look in the next 30 years.
The answer was this: go to work 5 days a week, 8 hours a day, get a loan, buy a house. And then it hit me: THIS IS NOT WHAT I WANT.
-> For my travel survival kit, click here.
After working so hard to get my dream job and after focusing on my career, I've decided to quit and leave everything behind. Crazy, right?
I know that this is becoming a trend right now; you hear about people quitting their jobs or postponing their studies to travel all the time but usually, they are choosing this path because they hate their jobs or because they are not ready yet to go to university.
No time to read now? Pin it for later!
However, I chose to quit because I think that life is short, and spending half of it in front of a computer is not something I want for my future. I was lucky because my partner in crime, my boyfriend, was thinking the same.
-> Follow my adventures on Instagram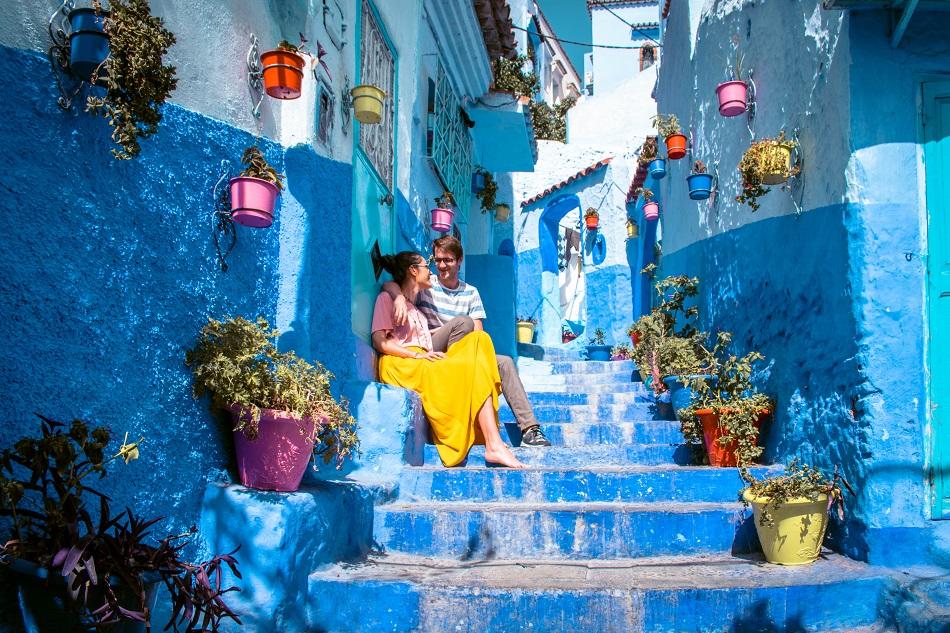 Getting ready for traveling full time was not an easy task. We had one month to get ready and we barely had enough time to finish all the preparations.
The question we are getting most often is: 'How do you afford to travel full time?'. Well, we've been saving up money for the past 2 years with no purpose in mind. Every extra dollar we had at the end of the month was put into a savings account.
After two years, we had enough money to pay the deposit for an apartment in Bucharest. However, we were not ready for this step. We were not even sure that we want to live in Bucharest for the next years.
And then we realized that we have enough money to travel full time for at least a year. It seemed like the most natural decision since we were traveling during vacation days anyways.
-> To find out what you'll learn when traveling as a couple, click here.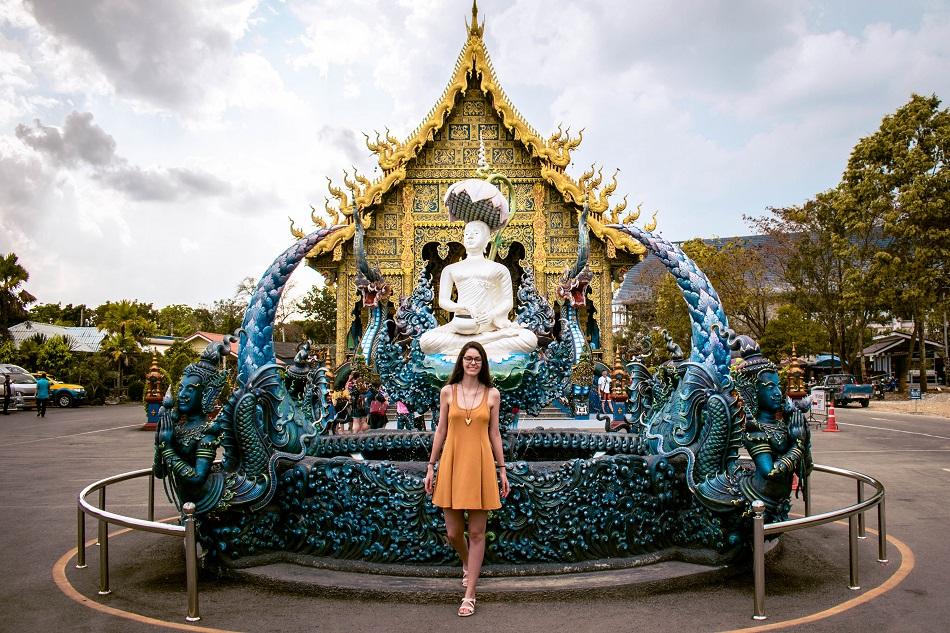 Some people said that we're immature and that we're running from responsibilities but I like to think that traveling full time is an investment. With the money we had, we chose to buy time. Time to do what we love, time to explore new opportunities and places. Time is such a valuable resource and many people don't see its real value.
Also, many people have this idea in mind that you have to work when you are young in order to save up money to travel when you are older. I don't necessarily think that this is wrong, it just depends on how you are seeing things.
I want to travel while I am young because now I am in good health, I can walk for miles every day, I can climb mountains, I can bike for hours and do any form of physical activity. When you are getting older, traveling gets harder and more tiring.
We have no idea where this road will take us but I'm sure that it will be a life-changing experience, one that we will never forget!
If you want to follow my journey and see where I've traveled, click here.
May the travel bug bite you!
Disclosure: Please note that this post may contain affiliate links. If you make a purchase through these links, I will earn a small commission at no extra cost to you. I only recommend companies and products that I trust and the income goes to keeping this website running. Thanks!