As a tourist in Romania, you will notice that Romanians are friendly and open. Romanians will make sure that you'll feel welcomed in their country but there are some cultural differences that you need to be aware of.
To avoid the cultural shock, I've listed below some characteristics that make us, Romanians unique. Of course, Romania is a diverse country and not all its residents are the same but these cultural characteristics will definitely help you when traveling to this beautiful country.
-> To read 20 fascinating facts about Romania, click here.
1. Romanians are talkative and assertive
Romanians like to talk. A lot. Don't be surprised if you see strangers starting a conversation on public transport. If you're traveling long distances by train, expect to be asked where you're going, where you're coming from and what you're doing in Romania. This is our way of being friendly.
When in a social group, everyone is expected to share experiences, even personal ones. We like to dig deep into other people's lives. Invading someone's privacy is our way of saying "Hey, I like you. Wanna be my friend?".
2. Romanians like to complain about everything
If there's a trait of personality that defines each and every Romanian, this is it – we like to complain. Even when we don't have something to complain about, we'll find (I mean, invent) something.
From politics to health to traffic, nothing seems to ever satisfy us. We complain to friends, work colleagues and pretty much anyone who ever gets in contact with us. However, complaining is acceptable only among ourselves. Hearing someone from a different country complaining can be interpreted as a sign of weakness.
If you ever hear a Romanian complaining, try to be sympathetic and empathetic to his "struggles". This is how you make a good impression.
-> Is Romania safe to visit? Find out here!
3. Romanians are open
We are open to anything. We are open to new technology, new ideas, new cultures, new everything. After the restrictions of the Communist regime stopped, Romanians were left with an unsettled hunger for new.
For us, new equals opportunity which gets me to the next point.
4. Romanians are adaptable and resourceful
Romanians are creative when it comes to finding solutions to problems. We like shortcuts and we adapt extremely well to new circumstances.
Also, Romanians have an entrepreneurial spirit that is impossible to stop. We always think about how to make more money with less effort. We're constantly searching for the dream life and we won't stop until we find it.
5. Romanians have a good sense of humor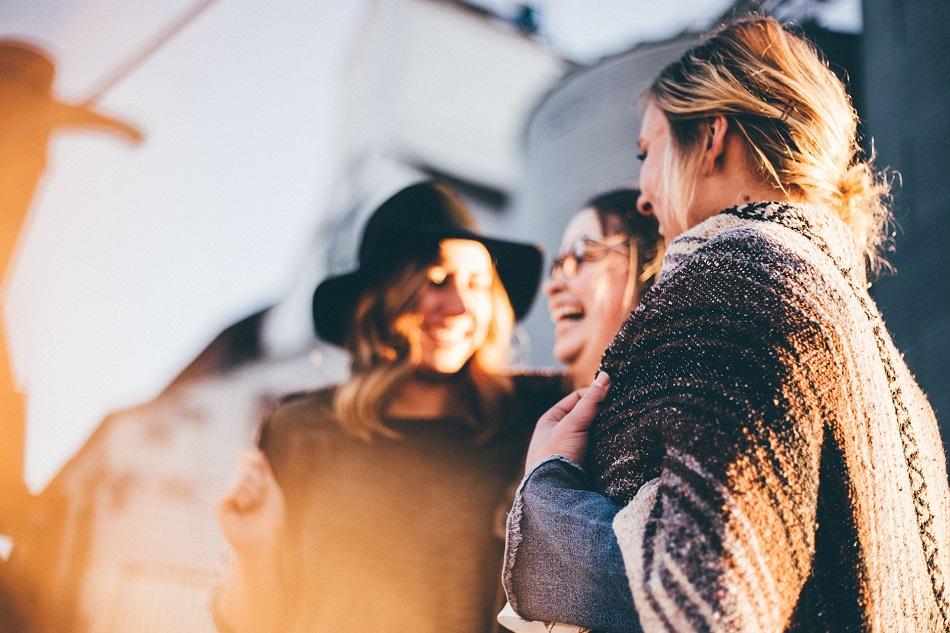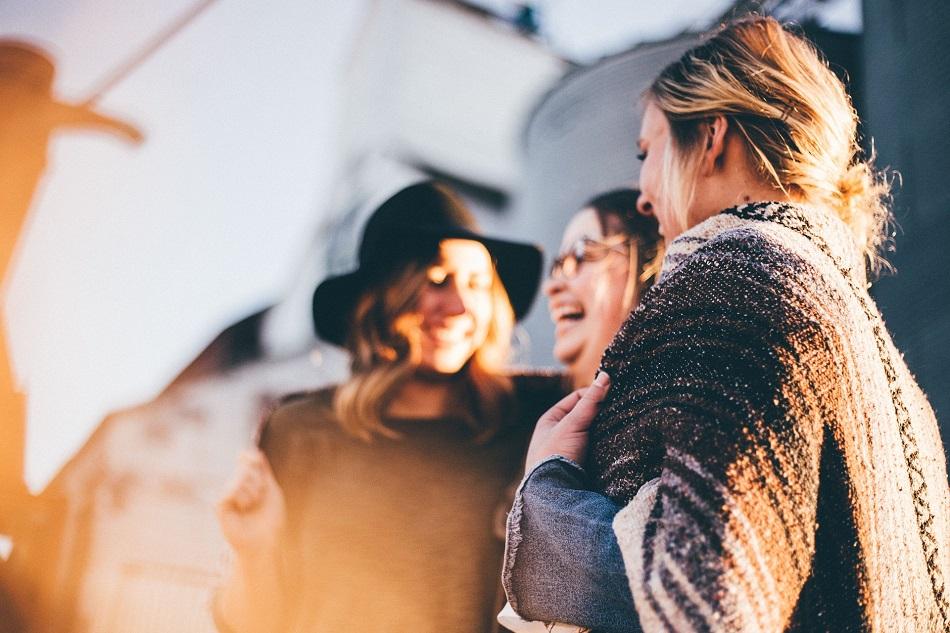 Romanians love a good laugh. We find humor in any situation. I think this is our way of overcoming our struggles. We make jokes about everything but we never mean to upset anyone.
If a Romanian jokes about you, don't take it personally. Respond with another joke instead and you'll become a part of the gang!
6. Romanians love to gossip
Gossip is a part of every Romanian's daily life. Romanians don't only gossip about their families or work colleagues but also about close friends. We are not direct people so we prefer to share our frustrations in the shape of gossip.

7. Romanians are kind and generous
Sharing is in our culture. If you get the chance to visit a local's home, you will be welcomed with the best food, drinks and atmosphere. We expect you to indulge in everything and appreciate our effort.
You can't leave a Romanian's house without eating all the food served. Moreover, sometimes you might even get some takeaway. Don't refuse it! We love sharing.
Also, Romanians love offering and receiving gifts. It doesn't matter how big or small the gift is.
8. Romanians speak many languages
Almost every Romanian speaks English (especially the younger generations). However, Romanians also learn in school a second language. Usually they can choose between German and French.
If you need help or you're just looking for directions, do not hesitate to ask in English. Most probably, there will be someone who can understand and help you.
-> Are you planning to backpack Romania? Read this guide!
9. Romanians don't like to be criticized
We like to complain about other people or situations but this doesn't mean that we like to be criticized. Romanians don't react well to direct criticism. If you have something to say, make sure to do it in a non-intrusive, indirect manner.
10. Romanians are punctual
Let's put it this way – most Romanians are punctual. Punctuality in Romania is considered to be a virtue. People expect you to be punctual for business meeting and when meeting with friends.
There is only one exception to the rule – parties. When a Romanian invites you to a party at 7 pm, what they actually mean is 7.30 pm. Romanians also feel embarrassed if they are the first ones at a party. This is why they always arrive a little bit later than the set hour.
11. Romanians love traditional food
We love to eat steaks, soups and cakes. Every religious celebration is a good reason for Romanians to cook unreasonable amounts of food. Also, no meal is complete without a little dessert.
We take pride in our traditional food and honestly, it's quite delicious! If you want to try some, make sure to eat sarmale, mamaliga cu branza, and papanasi. You'll thank me later!
12. Romanians love to party
Yes, we do! Every weekend is an opportunity to go out with our friends and have a good time. Even at work, every team building includes partying.
In every big city, there are designated areas with lots of pubs and clubs where Romanians go to have a drink and dance. This is how we have fun after a long week of work.
13. Romanians are hard working
As much as Romanians love to party, when it comes to work things get serious. Romanians are hard working people and work is a big part of their lives. They focus on their careers because in Romania's society somebody's social rank is determined by their profession and career.
Actually, Romania is one of the countries where people spend many hours working overtime. The balance between private life and work life is very thin here.
14. Romanians are highly religious
86% of Romania's population is Orthodox. Even though it seems that only elderly people go to the church, the young generation is quite religious too.
15. Romanians are proud people
Last but not least, Romanian people are very proud. They are proud of their country (even though they complain about everything), they are proud of their traditions and culture, and they are proud of Romania's natural beauty.
Final thoughts
Every person is different but I believe that these characteristics apply to almost every Romanian. Visiting Romania is a delight as this beautiful country is still unspoiled by mass tourism.
I hope that you've enjoyed this article. What do you think about Romanians? Let me know in the comments section below!
May the travel bug bite you!
Disclosure: Please note that this post may contain affiliate links. If you make a purchase through these links, I will earn a small commission at no extra cost to you. I only recommend companies and products that I trust and the income goes to keeping this website running. Thanks!