As the preferences and desires of travelers change with the years, new and unique destinations are brought into the spotlight. Certain places in the world have managed to retain their authenticity and charm, despite their recent popularity and such a destination is Cambodia, an ancient kingdom in Southeast Asia.
While traveling in Asia for one and a half years I had the chance to spend an entire month in Cambodia. I discovered an unspoiled country filled with amazing and welcoming people, eager to show the beauty of Cambodia to anyone that visits it. From the magnificent temples of Angkor where impressive ruins lie through the jungle as far as the eyes can see, to the pristine beaches of Koh Rong, Cambodia made me fall in love with it.
This Cambodia travel guide includes all the information you need to organize the perfect trip, including places to see and things to do, daily budget and many other important pieces of advice. I have included all the best things to consider when traveling to Cambodia below.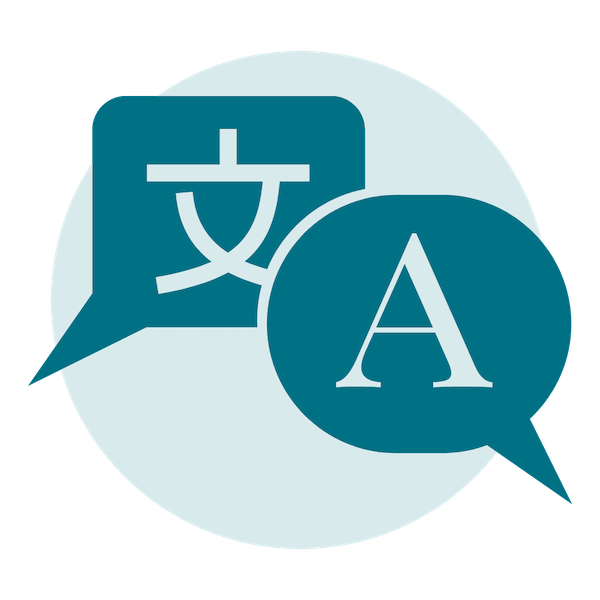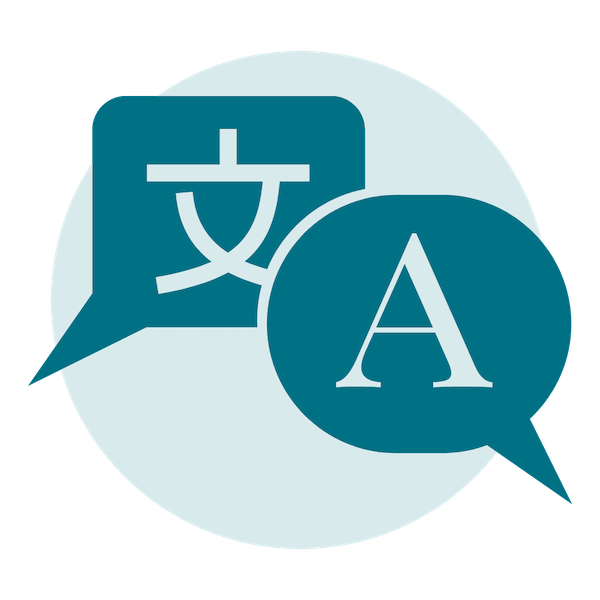 Language
The official language in Cambodia is Khmer, with about 16 million speakers. It's the second widest spread Austroasiatic language after Vietnamese. It's the language of the Khmer people, most spread in the central plain region of Cambodia. There are many other dialects spoken in other parts of the country. The Khmer language is written in the Khmer script. Similar to countries that have opened up to international tourism, English is becoming more and more popular as a foreign language. However, only a few people in Cambodia speak it, mostly those involved in the tourism industry. Google Translate is extremely useful for cases where English cannot be used to get around.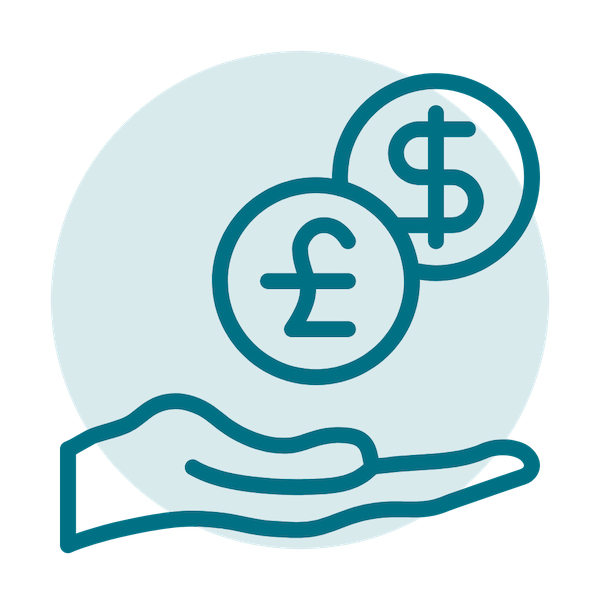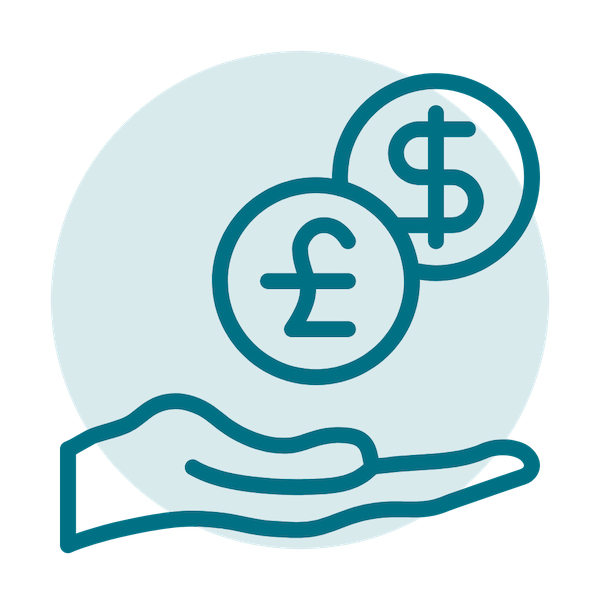 Currency
The currency in Cambodia is called the riel (KHR). However, in many areas and especially in activities related to tourism, the United States Dollar is widely used. The riel exchange rate is 1 USD = 4100 riel and 1 EUR = 4850 riel (for the latest conversion rates, use this website). Dollars can be used instead of riels at shops and pretty much anywhere and usually, 1 USD equals 4000 riels. The Thai baht and the Euro can be easily exchanged in any big city. There are more and more ATMs in the country, especially in the cities, but also in smaller towns and around tourist attractions. Some ATMs might only give back dollars. If you receive imperfect banknotes, try to exchange them immediately because they might not be accepted by vendors and locals. Even if many establishments like hotels and restaurants might accept payment by credit card (Visa, JCB, MasterCard, American Express), it's a good idea to always have cash on you.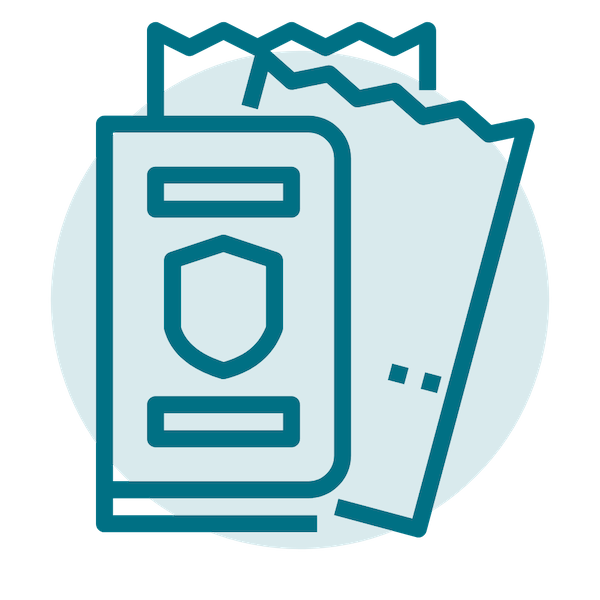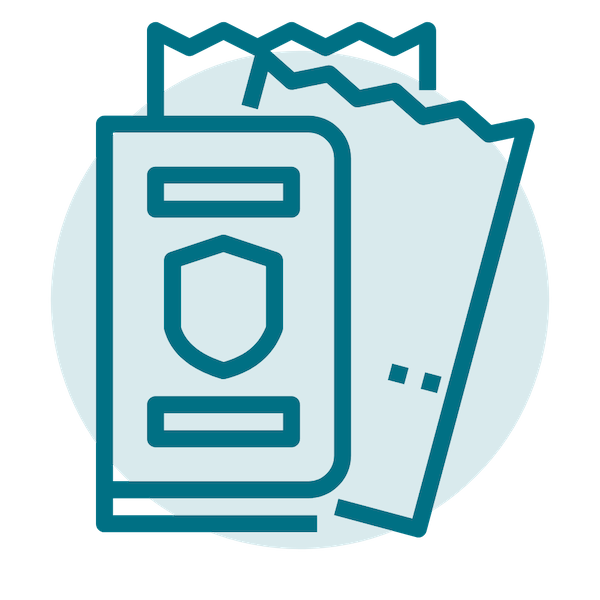 Getting a Cambodia Visa
All international tourists, with several exceptions, are required to get a Visa before entering Cambodia. The exceptions include Indonesia, Malaysia, Philippines, Laos, Thailand, Myanmar and Vietnam. The official price of a tourist or business Visa is $30-$35 and can be obtained either in Cambodian embassies and consulates or upon arrival at international airports and land crossings. There is also an E-Visa (online) service.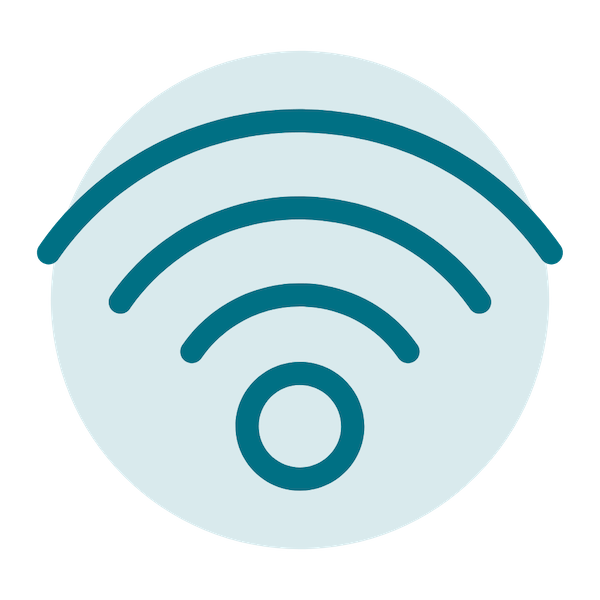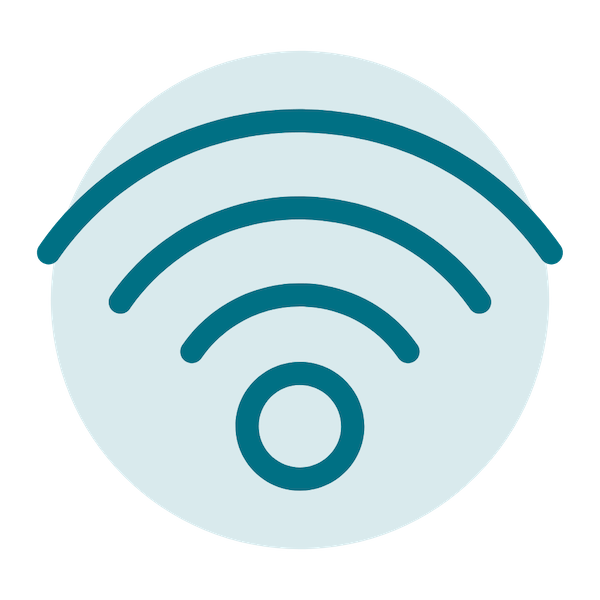 SIM Card/ Internet
Internet is widely spread in the urban areas but in the countryside, the connection is pretty bad. There are plenty of cheap Internet cafes in most cities and even smaller towns with prices starting at $1 per hour or less. Wireless internet is becoming more popular and many restaurants, hotels, gas stations and even fast-food restaurants are offering it for free. The next best alternative is to buy a SIM card in Cambodia with included internet traffic. Edge technology is available almost everywhere in the country, while 3G/4G is available in big cities. Mobile Internet costs around $3 per month or 1 cent/MB. Cellcard and Metfone are two of the best companies in the country and SIM cards can be bought in many locations, including at the airport.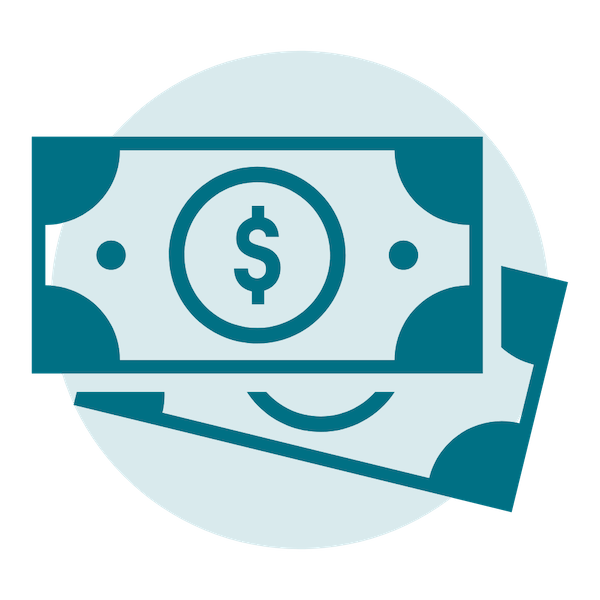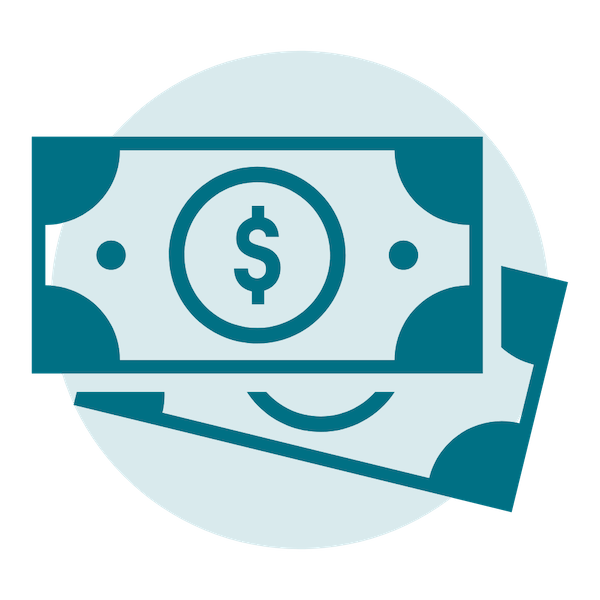 Tipping etiquette
Tipping is not usually expected in Cambodia, but it's appreciated. The salaries are very low and each small tip will be greatly appreciated. Aim to tip around 10% or a few dollars, depending on the service and the level of satisfaction. I recommend tipping waiters, hotel staff, tour leaders or guides. Some temples have donation boxes even though the entrance is free.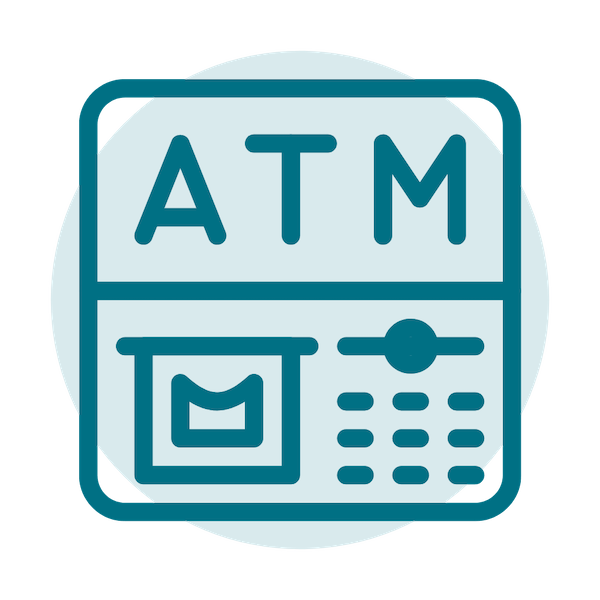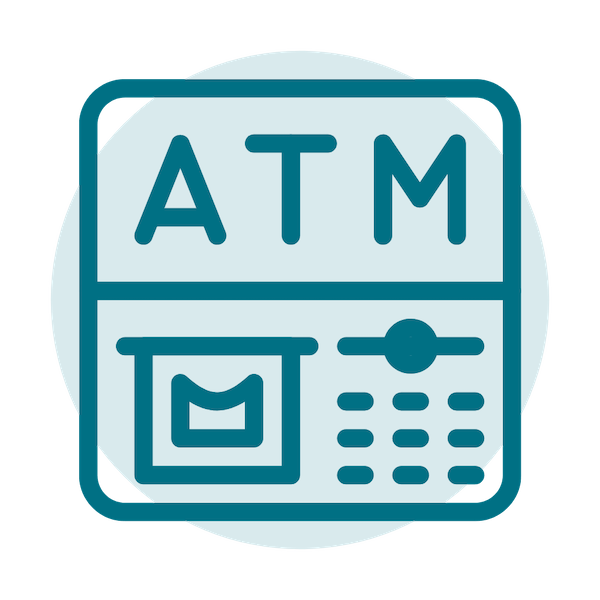 ATM Fees
There are plenty of ATMs in Cambodia to choose from, especially in larger cities, towns and tourist destinations. Most of them will accept Visa, Maestro, Cirrus, Plus and other brands, but they will charge a fee of around $5 per transaction. That's why I recommend withdrawing the maximum sum allowed.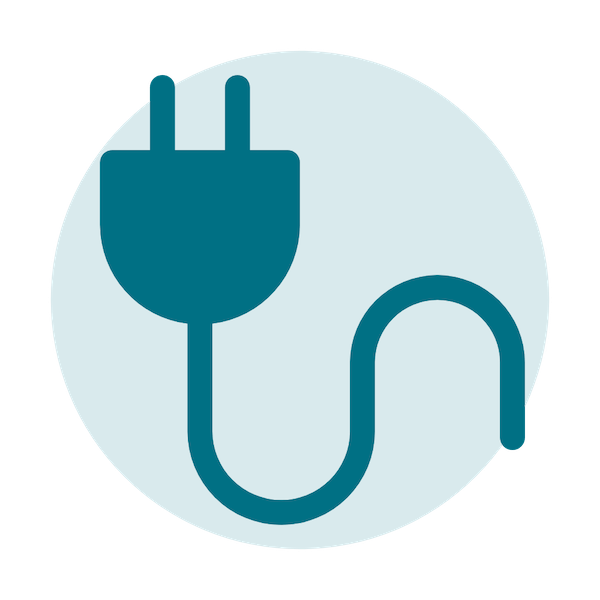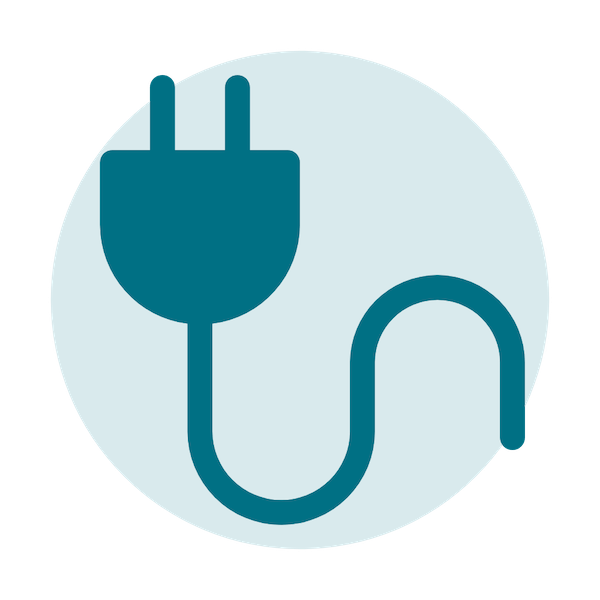 Socket types
Cambodia uses three types of power plugs: type A (American style, only works with A), Type C (Euro plug, works with E and F) and Type G (of British origin). The standard voltage is 230V. To find out how each socket type looks, click here. I recommend buying a universal adapter like this one.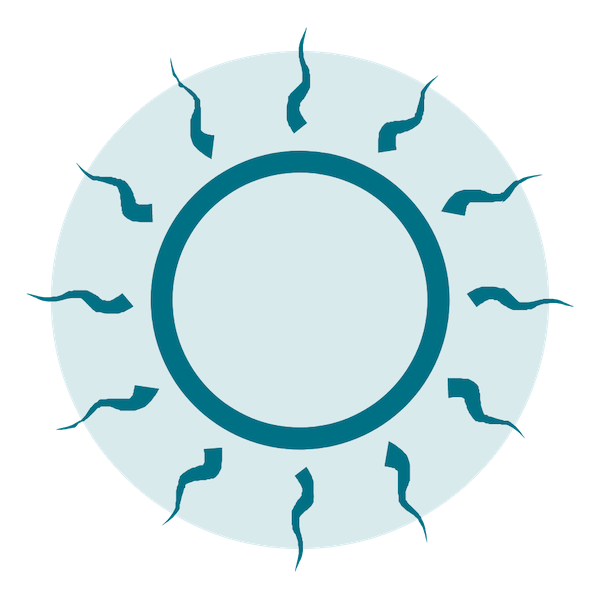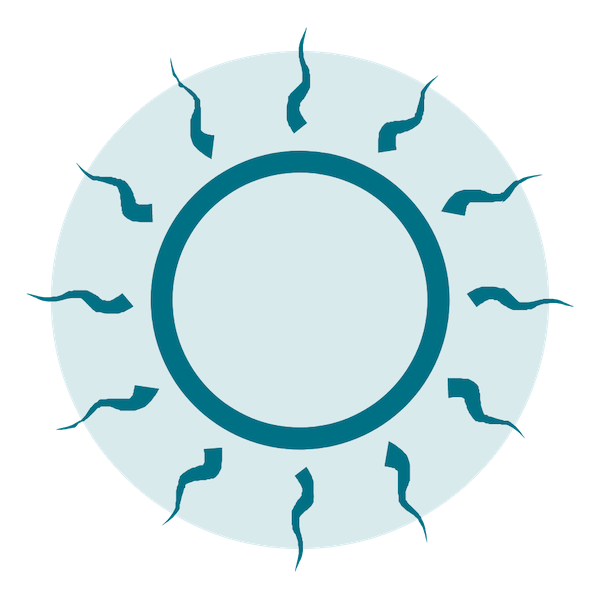 Best time to visit
Cambodia is a relatively warm country throughout the year. The touristy season lasts from November to February when the weather is colder and there is less rainfall. I recommend avoiding the months of December and January because they're the most crowded. Try to visit Cambodia in November or February. From March until May the temperatures and humidity are higher, making it the perfect time to visit the islands and beaches. If you want to avoid the crowds, aim to visit Cambodia during the rainy season (April – October).
Dress appropriately and conservatively while traveling through the country and especially when visiting temples.
When buying souvenirs, you can always negotiate the prices.
Ask for permission before taking photographs of people, especially in the countryside.
Buy from locals whenever possible to support their income (street food, handicrafts)
Remove your shoes when visiting a temple or entering someone's house.
Use your right hand for eating and handing things as much as possible.
It's not common to kiss or show affection in public and it's considered impolite.
Don't mention the tragedies of the past, including the civil war during the Khmer Rouge regime.
Avoid drinking untreated or unsafe water and use bottled water instead.
Don't travel after dark in isolated areas and avoid areas with land mines.
Don't point at someone or something with your feet and don't touch someone on the head.
Don't disturb and don't take pictures of monks; women should avoid touching or handing something directly to monks.
Koh Rong & Sihanoukville Travel Guides
If you want to spend a few days in a hidden corner of paradise, surrounded by palm trees and beautiful beaches, you have to visit Koh Rong. Take the ferry from Sihanoukville and enjoy a unique vacation, away from the hustle and bustle of Phnom Penh or Siem Reap.
Siem Reap & Phnom Penh Travel Guides
When you think about Cambodia, the first place that comes to mind is Angkor Wat. Plan at least one day to visit the beautiful temples of Angkor Wat and then explore Siem Reap and the nearby floating villages. If you have more time in Cambodia, head to Phnom Penh and explore its beautiful temples and be a part of its authentic daily life.
Public transport
The transportation network in Cambodia is underdeveloped, after years of neglect and lack of funding. Only recently, more highways and new railways have been built throughout the country, making harder to reach destinations more popular. Usually, the most affordable and comfortable way to travel in Cambodia is by bus. Air travel inside of Cambodia is not very common and there are only a handful of connections and companies. The best options are the minibuses, motorcycles, tuk-tuks or hiring a car and driver. For a tuk-tuk ride expect to pay a few dollars. If you want to rent a tuk-tuk for an entire day with a driver, expect to pay around $20. A special way to travel between Phnom Penh and Siem Reap or even Battambang is by boat.
Trains
The colonial trains of Cambodia have been destroyed during the civil war. The railway network has been recently restored and reopened, offering a reasonable alternative to road travel. However, there are only a few places connected by railway in Cambodia. A few examples include connections between Phnom Penh and Sihanoukville, as well as Phnom Penh and Poipet at the Thailand border.
Buses
The cheapest and safest way to travel around Cambodia is by bus. Although the big cities and most towns are connected by bus routes, there are still many remote destinations that don't have bus connections. The buses are extremely cheap, with tickets starting at $6 for a ride between Phnom Penh and Sihanoukville and $8 for a ride between Phnom Penh and Siem Reap (to book online, click here). There are various private companies and the most popular is Phnom Penh Sorya. Other companies like Giant Ibis offer luxury buses that are much more comfortable. Minibuses are an alternative to buses and might include different destinations, but these are usually a lot more crowded and less comfortable and sometimes even more expensive.
Airplanes
Air travel within Cambodia is not very developed. There are just three big airports in Phnom Penh, Siem Reap and Sihanoukville. Cambodia Angkor Air is the most popular air company, with several international flights. Other operators include Cambodia Bayon Airlines, Sky Angkor and Bassaka Air. For a ticket between any of these three cities expect to pay between $60 and $80.
Amok – Probably the most popular dish in Cambodia, this is traditionally made with fish and coconut milk, eggs, fish sauce, palm sugar and special spices, steamed and served in banana leaves. Chicken, snails or vegetarian varieties exist.
Samlor Korkor – Another very popular traditional dish in Cambodia, Samlor Korkor is a hearty soup that often includes about a dozen vegetables and any type of meat, usually catfish and pork belly. Two ingredients that are never missing are prahok (fermented fish) and kroeung (fragrant curry paste).
Lok Lak – This delicious dish is made by stir-frying beef (chicken or shrimp), with added lettuce, cucumbers, tomatoes, raw onion, consumed usually as a wrap, often with rice as a side dish.
K'tieu – This is a noodle soup that is usually served for breakfast, made with pork, beef or seafood, with added lime juice, chili powder, fish sauce and others.
Babor – This popular street food is made like porridge with rice, chicken or pork broth, bean sprouts, green onions, eggs and dried fish.
Best accommodation in Cambodia
Cambodia offers a wide range of accommodation for all tastes. However, when it comes to luxury hotels, the options are limited compared to other neighboring Southeast Asian countries. All major cities, towns and tourist destinations have a good selection of cheap hotels and guesthouses where prices start at $7 per night. In the most popular destinations and the biggest cities, prices for a bed in a hostel can go up to $10 per night and even higher for rooms with hot water and air conditioning.
The only platform I use when traveling is Booking.com and I warmly recommend it to anybody looking for a trustworthy website.
Cambodia – top tourist attractions
Angkor Wat
One of the most important and impressive historical and archaeological heritage sites in the world, Angkor Wat is a huge temple complex that can be explored by tuk-tuk. The name Angkor Wat is actually the name of the biggest and most popular temple. For more info about tickets and schedules, click here.
Koh Rong
The serene island of Koh Rong is probably the perfect destination if you're looking for pristine beaches. With dozens of superb beaches, other small islands nearby, stunning nature and a bit of a party vibe, Koh Rong is definitely among the best places to see in Cambodia.
Kampong Phluk
One of the most fascinating sights in Cambodia is just a short day trip away from Siem Reap and is known as the Floating Village Kampong Phluk. The unique colorful houses and the vibrant local community are just a small part of this place's charm.
Phnom Penh
Located on the banks of the legendary Mekong River, the bustling and exciting capital of Cambodia is a unique place. While it can be daunting to visit such a busy and crowded place, there are plenty of things to see and do in Phnom Penh, including visiting the Killing Fields and the Genocide Museum.
Cambodia is definitely one of the cheapest travel destinations I've ever visited. However, in recent years the prices began to increase in the capital Phnom Penh and a few other famous travel destinations like Angkor, especially during the peak tourist season. Considering the average cost of accommodation, food and transportation, the daily budget of traveling to Cambodia is pretty affordable for any kind of traveler.
| Range | Accomodation | Food | Transportation | Attractions | Total |
| --- | --- | --- | --- | --- | --- |
| Low Budget | $10 | $10 | $5 | $5 | $30 |
| Mid-Range | $20 | $15 | $10 | $10 | $65 |
| Luxury | $60 | $30 | $20 | $20 | $130 |
| Expense | Low Budget | Mid Budget | Luxury |
| --- | --- | --- | --- |
| Accomodation | $10 | $20 | $60 |
| Food | $10 | $15 | $30 |
| Transportation | $5 | $10 | $20 |
| Attractions | $5 | $10 | $20 |
| Total | $30 | $65 | $130 |
Cambodia Money-Saving Tips
Try to book the accommodation well in advance. The prices are usually lower.
Avoid traveling during the peak season and also choose off-the-beaten-path destinations.
Most of the street food in Cambodia is safe to eat and delicious, as well as insanely cheap when compared to restaurants.
When visiting a certain destination, try to avoid using taxis or tuk-tuks. Most places can be easily visited on foot.
Haggling and negotiating is a good way to get the prices down. However, don't exaggerate!
10 Cool Facts about Cambodia
1. Cambodia has the only flag in the world that features a building, the Angkor Wat temple.
2. A staggering 2 million people were killed during the regime of Khmer Rouge that lasted between 1975 and 1979.
3. There are an impressive 4000 temples that have been discovered in Cambodia and many more are still hidden.
4. In Cambodia, the New Year is celebrated in the middle of April and marks the end of the harvest season.
5. Tourism in Cambodia was positively influenced by the movie Tomb Raider in 2001, featuring incredible scenery from the country.
6. About 30% of the current population in Cambodia is under 15 years old and traditionally, birthdays are not celebrated in the country.
7. The Tonle Sap Lake is the largest freshwater lake in Southeast Asia.
8. The famous fast-food chain McDonald's is not present in Cambodia.
9. Cambodia has some exotic delicacies that include spiders, scorpions, snakes, crickets and cockroaches.
10. Cambodia changed its name four times in the last 50 years, from the Khmer Republic to the Democratic Republic of Kampuchea to the People's Republic of Kampuchea and back to the original Kingdom of Cambodia.
When planning for your trip to Cambodia, don't forget about travel insurance! You never know what might happen and it's best to be safe than sorry. Use the box below to get a quote for a travel insurance that best fits your needs.
What to pack for Cambodia – must-have items