I've been to many countries but China surprised me the most. It's a fascinating country, with a rich culture, and countless traditions. It would take years to learn everything about China and experience all it has to offer.
A place of contrasts, where within a few kilometers the tall skyscrapers are replaced by jaw-dropping scenery, China is the perfect destination for those looking for a unique experience. The beautiful temples will mesmerize you, the metropolises will make you feel tiny, and the landscapes will remind you about the power of mother nature. Welcome to China!
In this travel guide about China, you'll find everything you need to know when planning a trip to this beautiful country. From things to do to daily budget, I've got everything covered.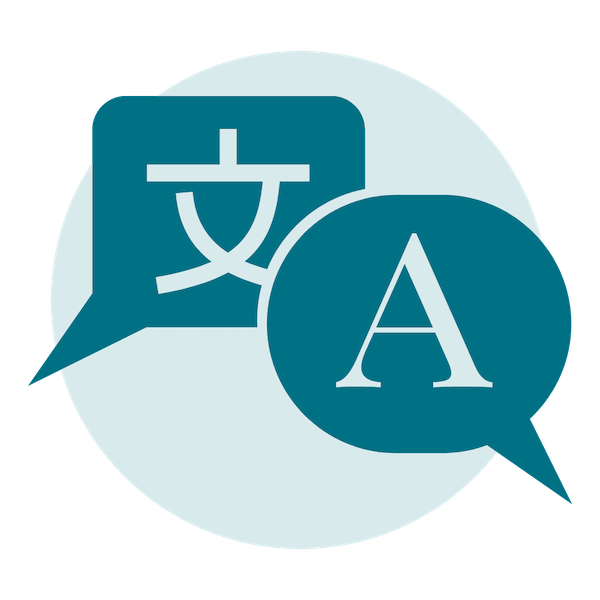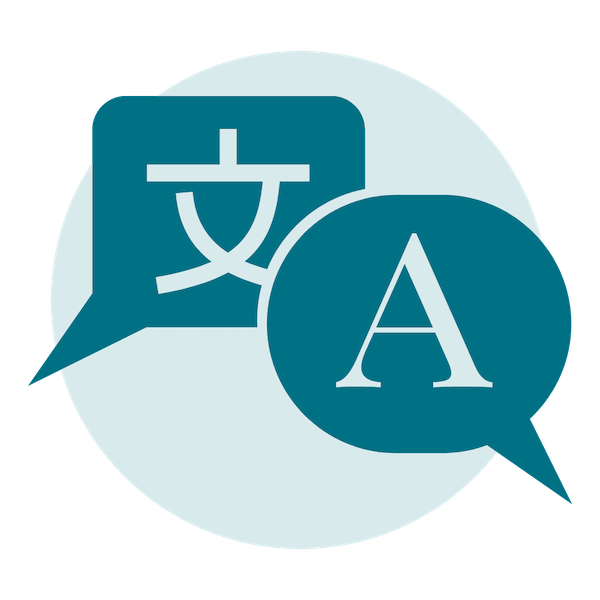 Language
The main language is Standard Chinese (Mandarin) and is used by 70% of the people in Mainland China. However, there are some regions of Southern China, where the main language is Cantonese. Don't expect everyone to speak English. Be prepared to use the sign language from time to time. Oh, and don't forget to install Google Translate on your phone.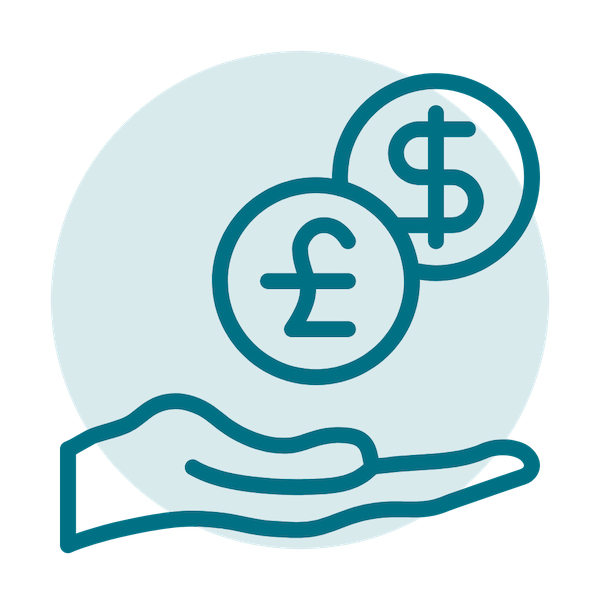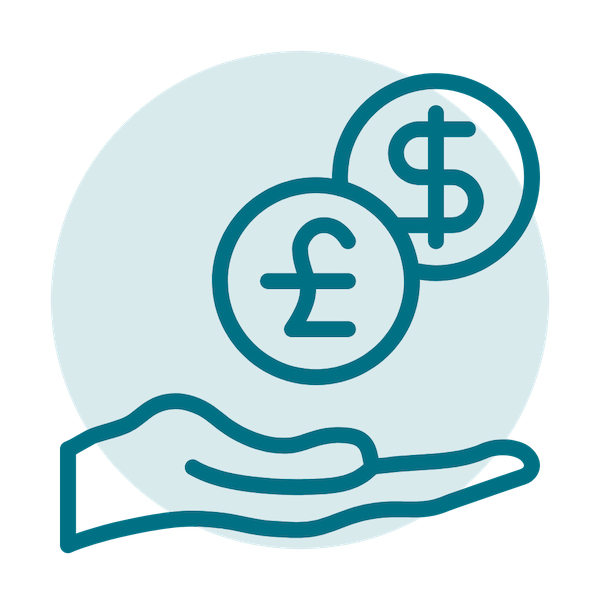 Currency
The currency in Mainland China is The Chinese Yuan, abbreviated RMB or CNY. 1 USD is about 7 Chinese Yuan (for the latest conversion rates, use this website). Try to exchange your money in places with 0 commission or withdraw cash from an ATM. Always have cash on you because you won't be able to pay for everything with a credit or debit card. The Locals pay by cash or an app called WeChat. In Hong Kong, the local currency is the Hong Kong Dollar (HKD).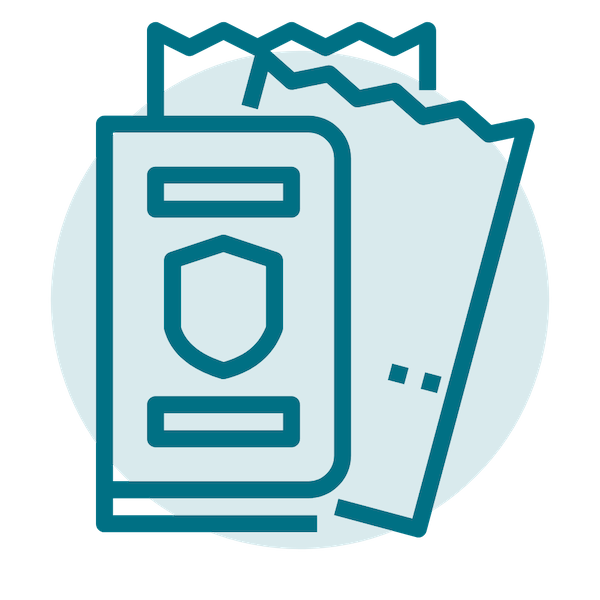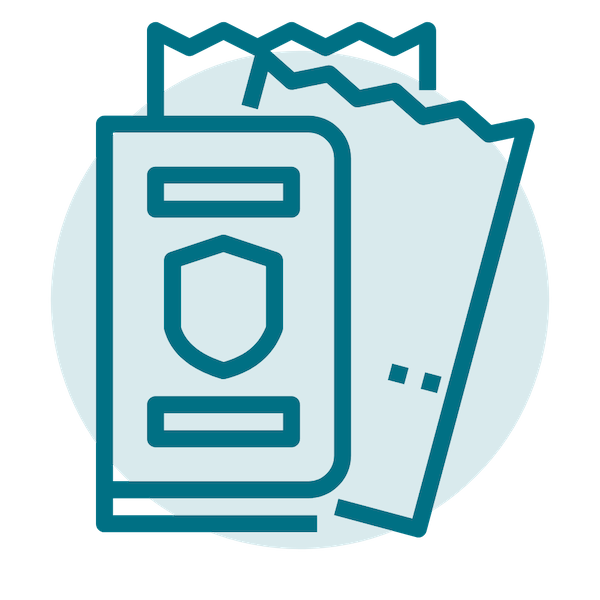 Getting a Chinese Visa
To obtain a visa for visiting China you will have to get in touch with your local Chinese Embassy or Consulate. There are a lot of visa types in China and the process of getting one can be lengthy and costly, depending on where you live. Start the process of getting a visa as soon as you decide to visit China to avoid the risk of not getting it on time for your trip. Most nationalities don't need a visa to visit Hong Kong.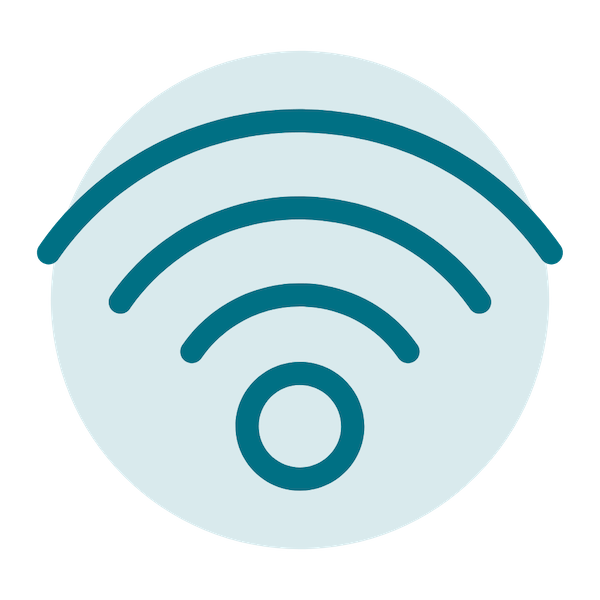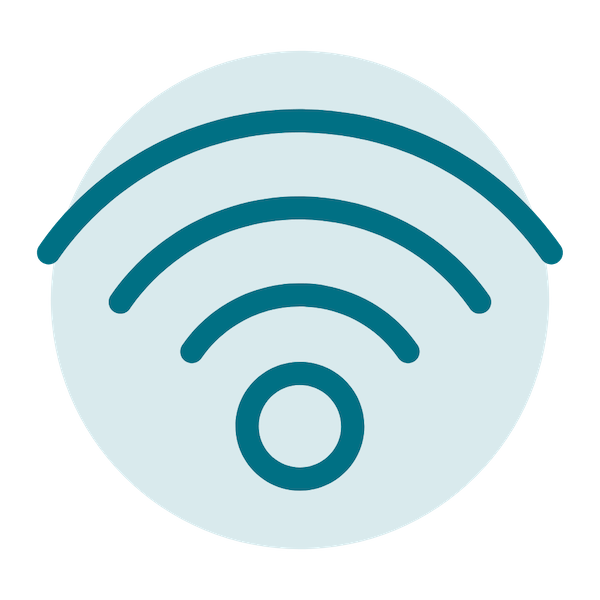 SIM Card/ Internet
Internet is available all over China but access is limited. Websites such as Google and apps like Instagram and Facebook are censored and to access them, you'll have to use a VPN. Most restaurants, shopping malls, and cafés provide free WiFi connection for their customers. If you'd like to buy a SIM card, I suggest reading this article. If you're traveling to Hong Kong, you won't have to worry about internet censorship.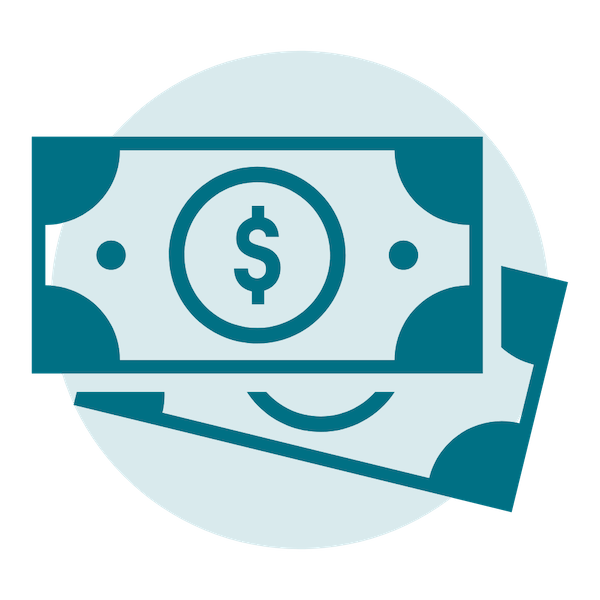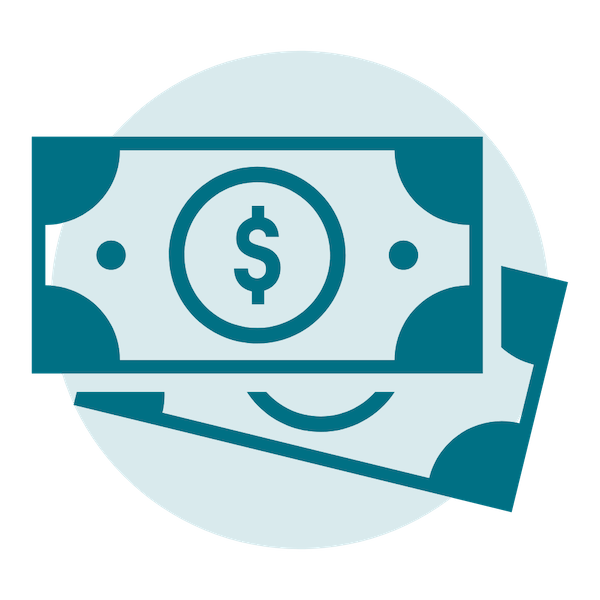 Tipping etiquette
Tipping in China is not expected nor required. More than that, it's even frowned upon in some places of Mainland China. However, tipping in Hong Kong is pretty common.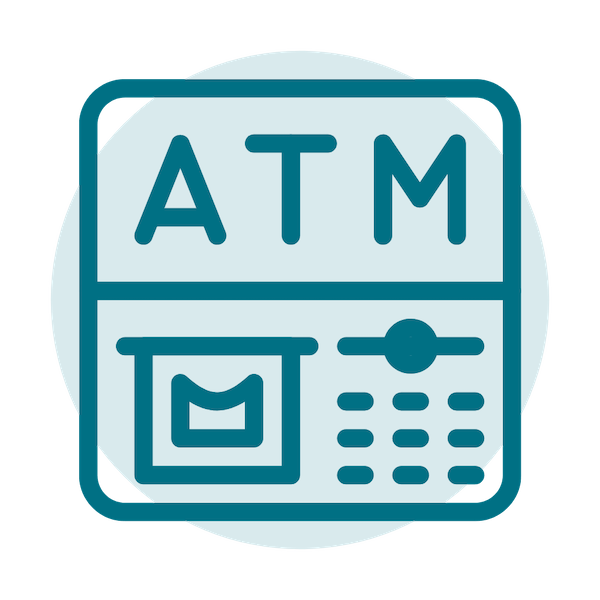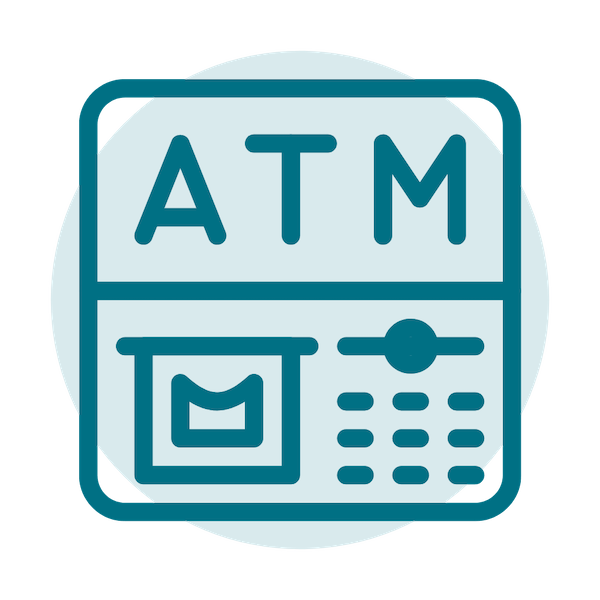 ATM Fees
The ATM fees in China vary somewhere between 20 and 30 Chinese Yuan but you will usually see a message informing you of the exact fee charged by the bank on the ATM screen.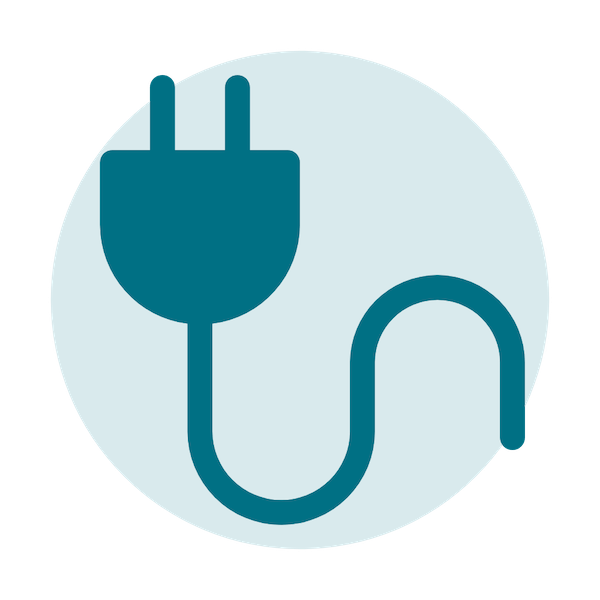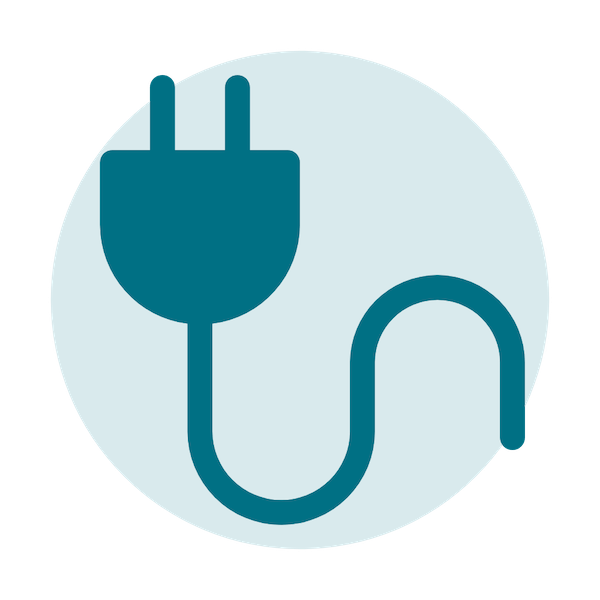 Socket types
In China you will find 3 types of socket types: Type A, C, and I. Usually you will be fine if you have plugs of type A or C. To find out how each socket type looks, click here. I recommend buying a universal adapter like this one.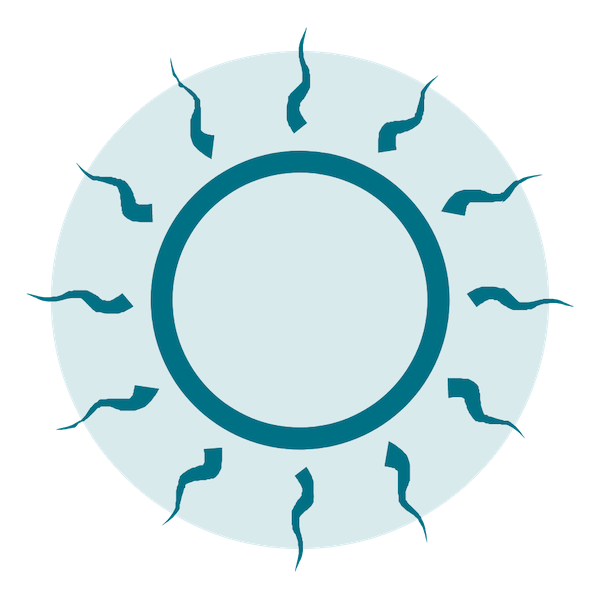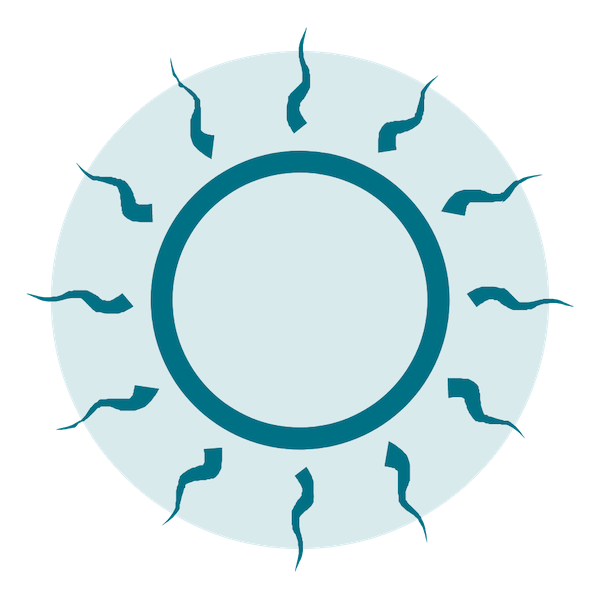 Best time to visit
The best time to visit China is in the spring from March to May and in the autumn from September to the end of October. If you can, try to avoid traveling during important national holidays (Labour Day, Chinese National Day, Chinese New Year)
Learn how to use chopsticks! They're used everywhere around China.
You can eat shrimp or chicken with your fingers. Just make sure you're not touching food that's not on your plate.
Offer gifts with both hands. Keep in mind that most Chinese are used to refusing gifts once or twice before accepting them. If you want to be safe, always wrap your gifts in red paper.
Punctuality is very important in the Chinese culture. Always be on time.
When visiting a temple or monastery, walk clockwise.
Try to avoid public displays of affection.
Never leave chopsticks upright in your food. This symbolizes death. Also, never point your chopsticks towards another person.
When serving food, never use your chopsticks to pick food. Use the serving spoons and serving chopsticks provided.
Never gift white or yellow flowers, especially chrysanthemums. These flowers are mostly used at funerals.
Don't be offended if locals ask you personal questions.
Mainland China Travel Guides
Mainland China is the geopolitical area under the jurisdiction of People's Republic of China. It excludes areas such as Hong Kong and Macau. The diverse region of Mainland China includes spectacular sights such as the Great Wall of China, the Forbidden City and the Terracotta Army in Xi'an. If you plan to visit Shanghai, a visit to Disneyland is a must!
I had the chance to visit the beautiful city of Chengdu and its surroundings. Below are a few guides I wrote about seeing the pandas, exploring the temples of Chengdu and learning about the Chinese culture.
7 and a half million people live in Hong Kong's skyscrapers. Hong Kong is well-known for its scarce living space but also for its unique sights. From the famous Disneyland to the culturally rich Ngong Ping Village, this city is the perfect destination for any kind of traveler.
I visited Hong Kong for a few days and I fell in love with it. Below are a few travel guides that will help you plan your trip. If you have more time, you can even plan a day trip to Macau. Don't forget to buy a SIM card for internet access!
Public transport
Inside the cities, buses are the most popular mode of transport. They're pretty cheap too, with prices starting at 1 CNY. If you'd like to avoid the traffic, you can use the subway system when available. Also, another option of public transport would be the tuk-tuks. I recommend using them for short distances only.
Trains
Traveling by train is the best way to travel around China. The high-speed trains connect almost every major city and they're usually cheaper than planes. Trains are affordable, convenient, and comfortable. If you're planning to take an overnight train, make sure to book your tickets in advance because some of the routes are in high demand among locals.
Buses
Buses are usually cheaper than trains and they're a better option for short distances if you're on a budget. Even though the railway network is very developed, there are some rural parts in China where only buses are available.
Airplanes
If you're planning to travel long distances, air travel might be the best option for you. There are connecting flights between all the big cities in China and you won't have to worry about breaking the bank.
Kung Pao Chicken – Also known as Spicy Diced Chicken, this dish is prepared by frying diced chicken and mixing it with red pepper and golden peanuts.
Sichuan Hot Pot – Sichuan cuisine is the most popular cuisine in China. The hot pot is a spicy broth where slices of meat are boiled. Trying this Chinese dish is a must!
Ma Po Tofu – This spicy tofu with ground beef is served with a savory sauce, topped with green onions. It's usually served with rice and it's simply delicious!
Dumplings – You can't leave China without trying some delicious dumplings. Some restaurants even specialize in dumplings and they come in a lot of varieties – pork dumplings, shrimp dumplings, beef dumplings, and more!
Roasted duck – Very popular in Beijing, the roasted duck has a yummy thin and crispy skin. You have to try it!
Best accommodation in China
In terms of hotels, hostels, and guest houses China has a lot to offer. In the touristy areas, you can easily find beautiful luxury hotels and budget hostels alike. If you're traveling during important national holidays, I recommend booking your accommodation at least a few months in advance. The only platform I use when traveling is Booking.com and I warmly recommend it to anybody looking for a trustworthy platform.
China – top tourist attractions
The Great Wall of China
Built more than 2,300 years ago, the Great Wall of China is an awe-inspiring sight. You can visit it as a day trip from Beijing!
Li River, Guilin
The sights you will experience along the Li River in Guiling are simply breathtaking. The karst mountains create a spectacular view that you will never forget!
Zhangye Danxia National Park
Also known as the Rainbow Mountains, this park is located in Gansu Province. The colorful mountains are very similar to the Rainbow Mountains in Peru.
Terracotta warriors, Xi'an
Each of these 8,000 warriors has different facial features and they're taller than modern people. When in Xi'an, you have to visit this museum.
Admire the pandas in Chengdu
Spending a day at the Giant Panda Research Base in Chengdu is a must! Meet cute baby pandas and watch them eat bamboo all day.
Temple of Heaven, Beijing
Originally built in 1420, the Temple of Heaven is now one of the top tourist attractions in Beijing. The temple is even larger than the Forbidden City!
Zhangjiajie National Forest Park
If you're a fan of Avatar, you'll love Zhangjiajie. The unique pillar-like rock formations that seem to poke the sky create one of the world's most unique sights.
Leshan Giant Buddha
This 71-metre tall statue is carved out of a cliff in Sichuan Province and is the biggest Buddha statue in the world! Since 1966, it has also been listed as a UNESCO World Heritage Site.
One thing you should keep in mind when thinking about the budget you're going to need for a trip to China is that the prices depend on where you're going. If you're planning to visit big cities like Beijing and Hong Kong, expect to pay almost double. If you're on a budget, I recommend visiting smaller cities and more off-the-beaten-path destinations.
| Range | Accomodation | Food | Transportation | Attractions | Total |
| --- | --- | --- | --- | --- | --- |
| Low Budget | $10 – $15 | $10 | $10 | $10 | $40 – $45 |
| Mid-Range | $40 | $25 | $30 | $30 | $125 |
| Luxury | $80 – $150 | $50 | $50 | $60 | $240 – $310 |
| Expense | Low Budget | Mid Budget | Luxury |
| --- | --- | --- | --- |
| Accomodation | $10 – $15 | $40 | $80 – $150 |
| Food | $10 | $25 | $50 |
| Transportation | $10 | $30 | $50 |
| Attractions | $10 | $30 | $60 |
| Total | $40 – $45 | $125 | $240 – $310 |
Stay away from big cities – With the money you'll spend in a day in a city like Beijing, you can easily stay 2 or 3 days in a smaller city.
Use buses and trains as much as you can – These are the cheapest transportation options in the country.
Choose street food instead of restaurants – You might not be used to Chinese food but if you're on a budget, you can find some pretty delicious street food dishes.
Take walking tours – Free walking tours are available in most of the big cities. Although it's customary to leave a tip, you can choose to tip as much as you'd like.
10 Cool facts about China
1. In Hong Kong there are more Rolls Royces per person than anywhere else.
2. The Chinese New Year is celebrated for 15 days.
3. A new skyscraper is built in China every 5 days.
4. Chopsticks were invented about 5,000 years ago and they were originally used only for cooking.
5. Despite its size, China only has one official time zone.
6. There are 56 ethnic groups living in China, each with its own traditions. Some even have their own language and writing system.
7. One in every 5 people in the world is Chinese.
8. Hong Kong is the city with the most skyscrapers in the world.
9. The first paper money in the world was created in China.
10. The Great Wall of China is about 2,700 years old.
When planning for your trip to China, don't forget about travel insurance! You never know what might happen and it's best to be safe than sorry. Use the box below to get a quote for a travel insurance that best fits your needs.
What to pack for China – must-have items