One of the most surprising and authentic destinations I have been to is Myanmar, a country with an almost magical charm, little known by most travelers. Still untouched by mass tourism, Myanmar is one of my favorite places in Asia. The spectacular natural landscapes and unique culture make it the perfect destination for those searching for a unique experience.
While visiting this country I discovered a place filled with beautiful temples, stunning landscapes and some of the friendliest people I have ever met. A mix of ancient religious and historical landmarks with superb beaches and wild mountains, Myanmar is a destination that deserves to be on your bucket list.
I had the chance to explore Yangon and catch a glimpse of the daily life in this big city, Mandalay with its famous U-Bein Bridge, Bagan with its countless beautiful temples, Inle Lake and the famous fishermen, and Hpa An.
This guide includes all the information you might need to visit Myanmar, from places to visit and things to do, to daily budgets and useful tips & tricks for traveling. I've included everything I think might help you make the most out of this experience.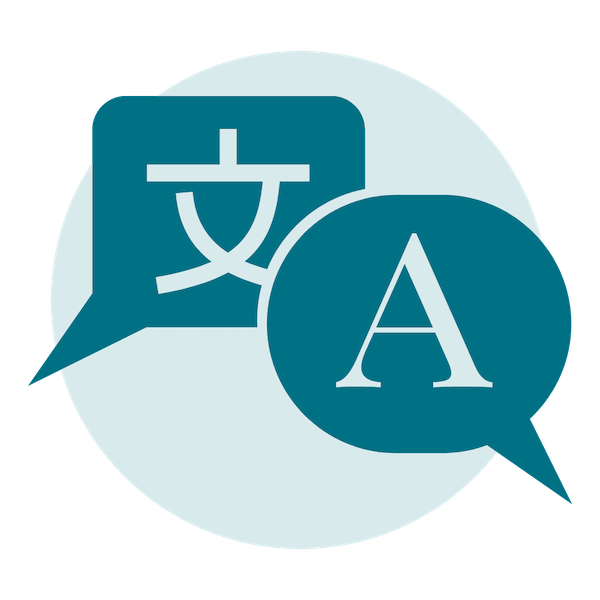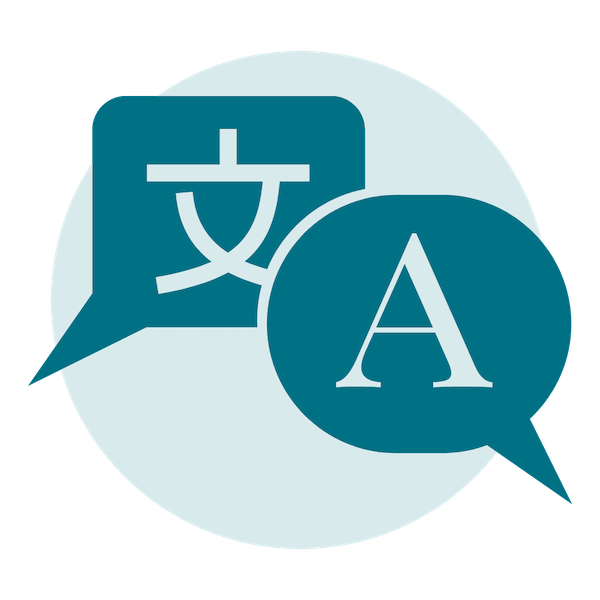 Language
The official language of Myanmar is Burmese, a Sino-Tibetan language also known as the Myanmar language. It's the language of the Bamar people, the main ethnic group of the country and there are many other dialects spoken by other ethnic groups. Burmese is spoken by over 30 million people in Myanmar and the surrounding countries. Some people speak basic English, but usually only in bigger cities and in tourist areas. The complicated Burmese alphabet is a descendant of a Brahmic script and is impossible to understand by foreign visitors. The Google Translate App is extremely useful for cases where English cannot be used to get around.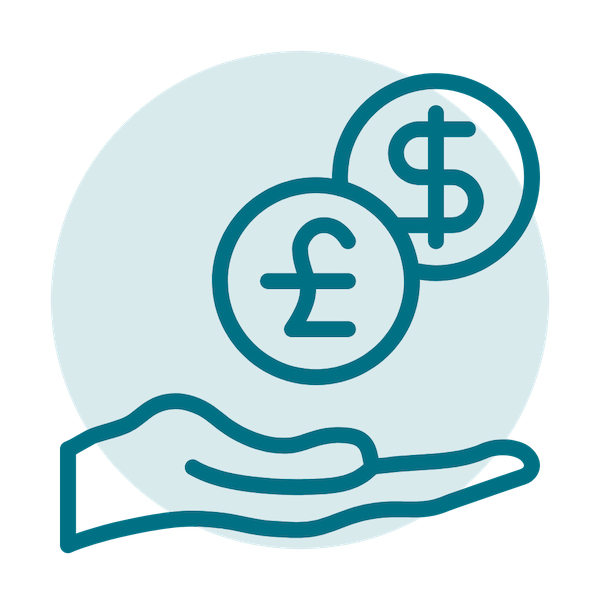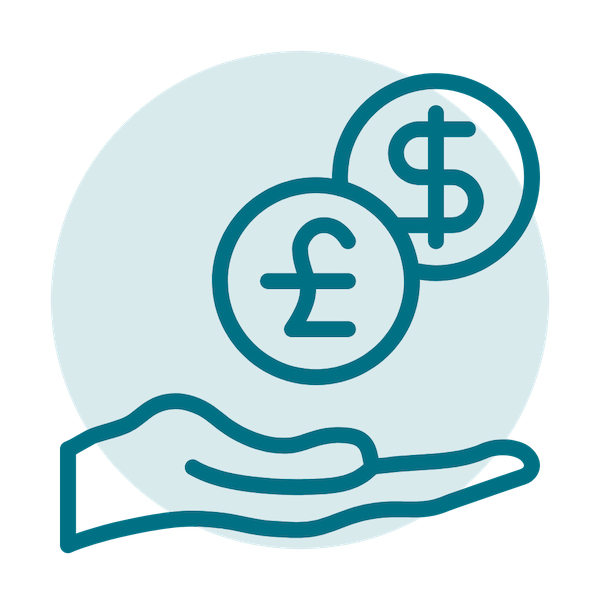 Currency
The official currency of Myanmar is the kyat (MMK), usually abbreviated as K, which is placed before and after numerical values. The exchange rate is 1 USD to K1330 and 1 EURO is K1583 (for the latest conversion rates, use this website). Myanmar has a cash economy so my recommendation would be to always have cash with you inside the country even though more and more businesses are accepting credit cards nowadays. The US Dollar is still accepted as a method of payment in many hotels and travel agencies, sometimes even for private services. Be careful when paying or exchanging large sums of money and always be careful to receive usable banknotes.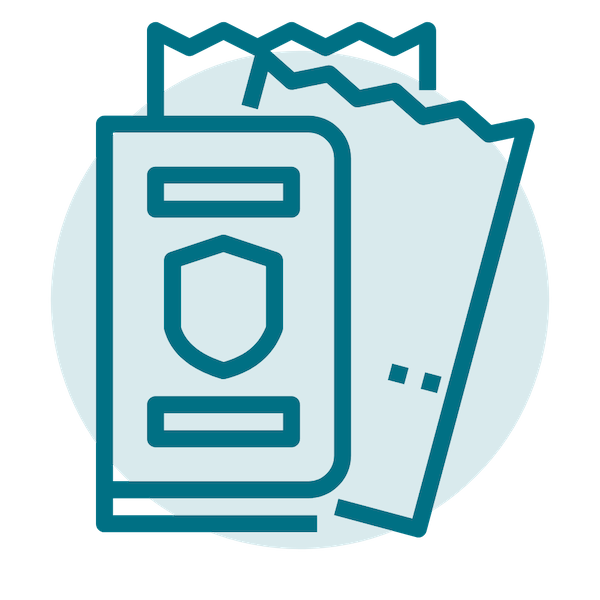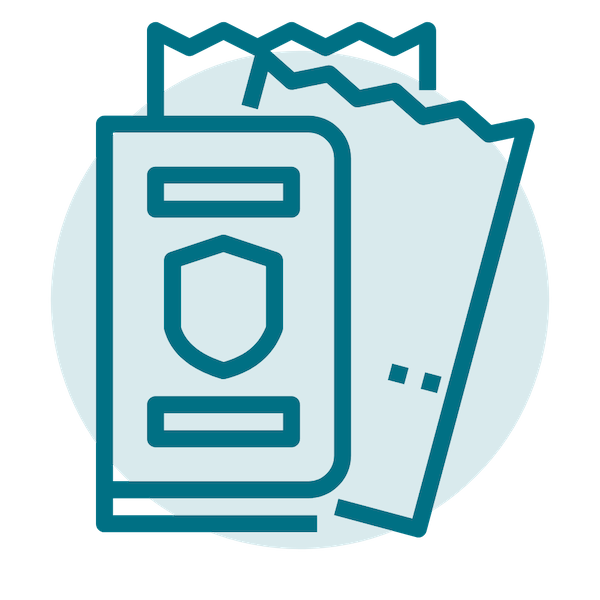 Getting a Visa for Myanmar
Most foreign visitors of Myanmar are required to have an advance visa before entering the country. The e-Visa service was established in 2014 and allows the citizens of over 100 countries to apply online and get their visas upon arrival. The VISA can be used to enter the country during the next 90 days after it was issued and it's valid for 28 days. Citizens of several neighbouring countries can enter without a VISA for up to 14 days.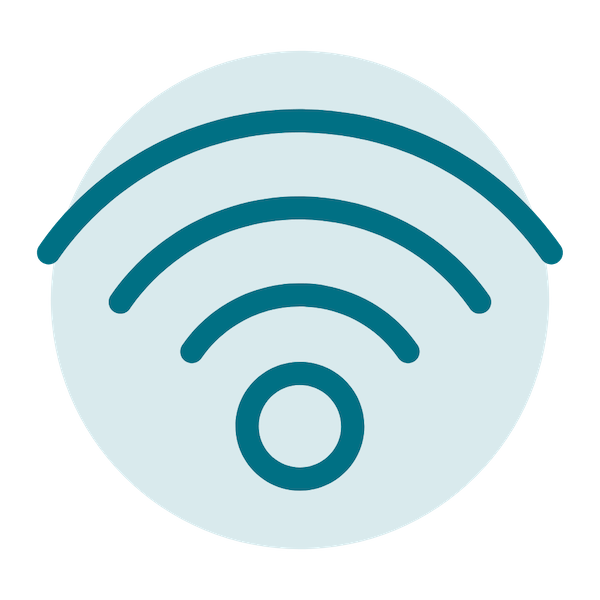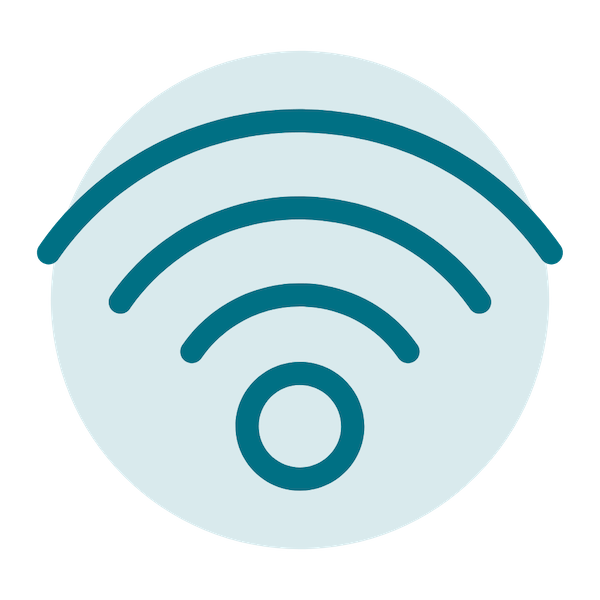 SIM Card/ Internet
The first Internet connections in Myanmar have been set up starting with 2000, so it's no wonder why Myanmar has a very poor Internet connection. The famous Internet censorship by the government was vastly reduced starting with 2011. Nevertheless, Internet is more of a luxury in Myanmar, becoming more affordable to most people only in recent years. There are 4 main mobile providers in Myanmar (Telenor, Ooredoo, MyTel, MPT) and each of them is offering competitive prices and benefits. SIM cards that include both minutes and internet usage usually only cost a few dollars.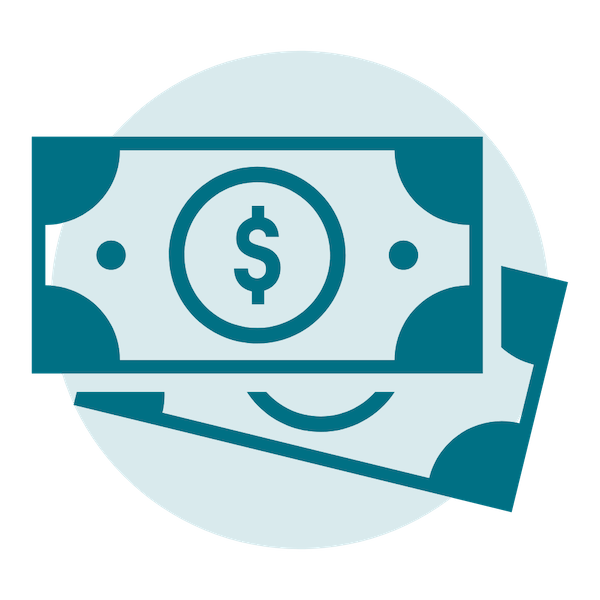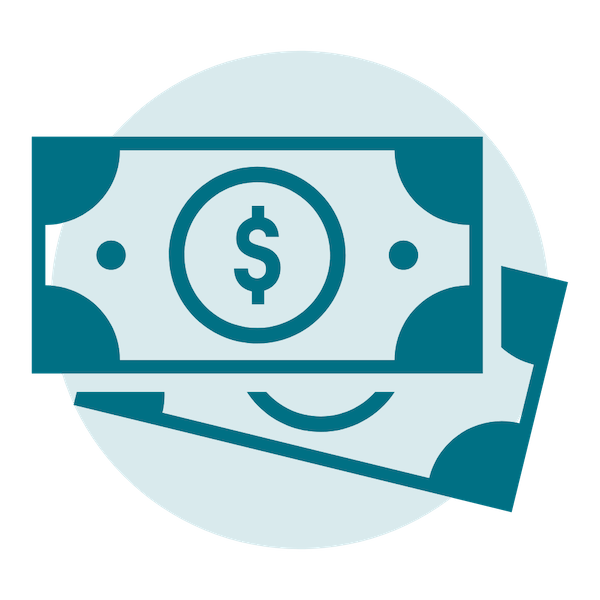 Tipping etiquette
Tipping is welcomed and accepted in Myanmar, especially from foreign travelers. However, locals do not usually tip each other as this is not part of Burmese culture. 10-15% is usually enough in restaurants and other tourist services.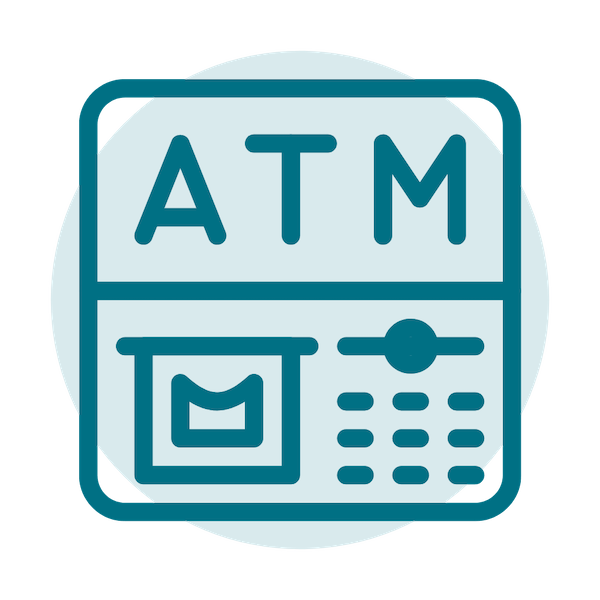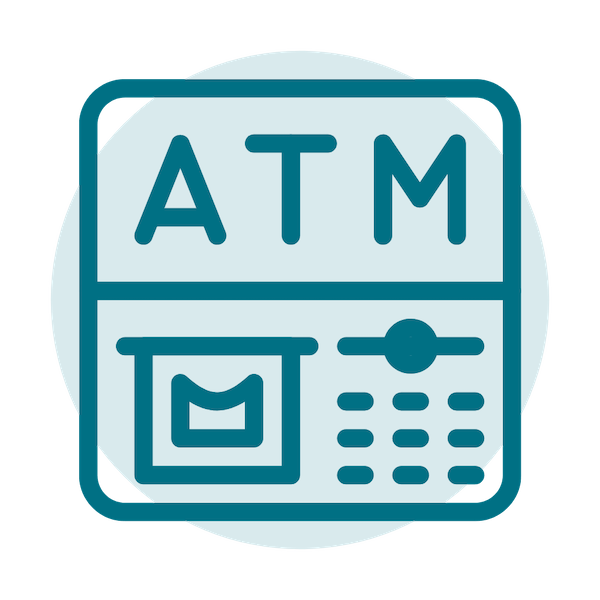 ATM Fees
Up to a decade or so ago, Myanmar had no ATM's whatsoever and money could only be bought from black-market traders at huge rates. However, all this changed after 2011 and there are now many ATM's in major cities and near popular tourist sites. There is a minimum of K5000 fee for withdrawing money from ATM's in Myanmar, which is added to the fee deducted by your bank.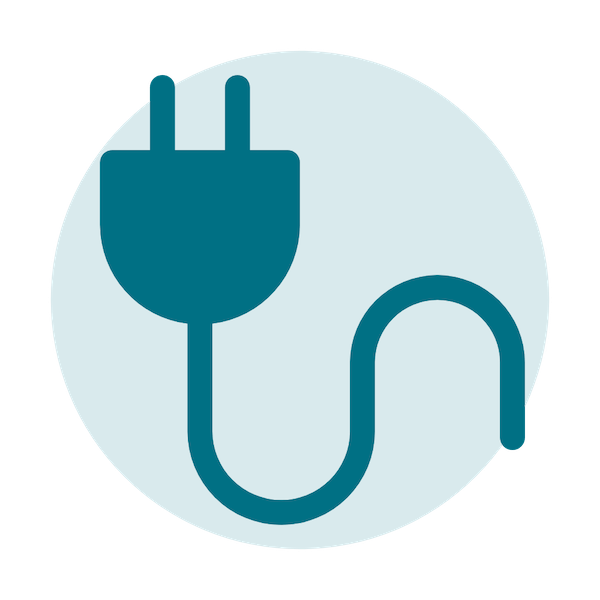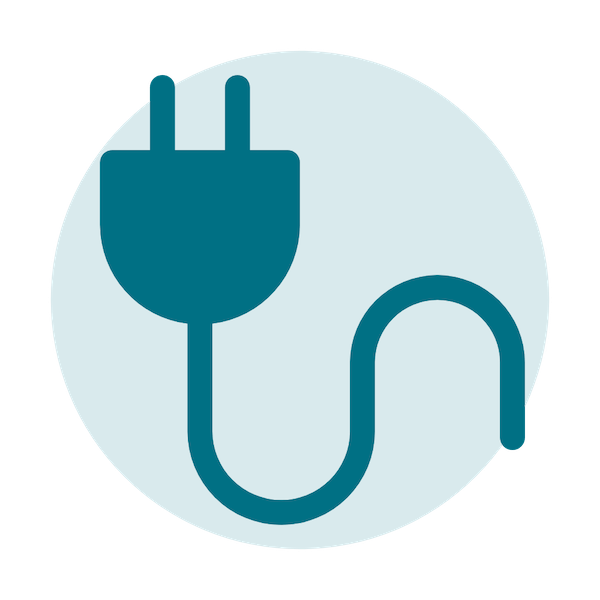 Socket types
Myanmar uses power plugs of type C, D, F and G (C also works with E and F, F also works with C and E), while the standard voltage is 230V. To find out how each socket type looks, click here. I recommend buying a universal adapter like this one. Power surges and limited electricity is common in the countryside of Myanmar so consider buying a power bank to keep your phone charged.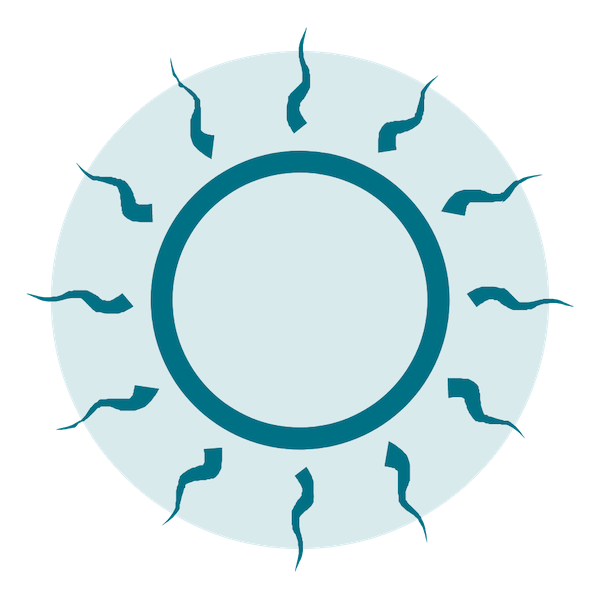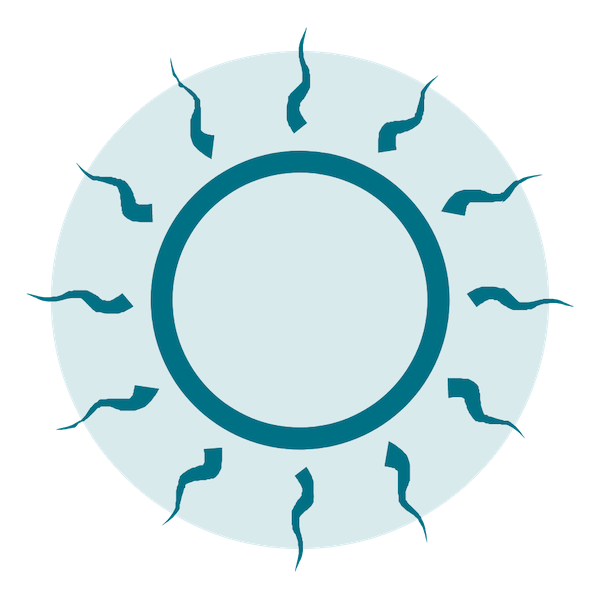 Best time to visit
The best time to visit Myanmar is during the winter months (from October to March) when the temperatures during the day are bearable. The nights are usually pleasant and it can even get chilly in the hilly regions. Rainfall is usually low during the winter months, so this is the perfect weather to explore this beautiful country.
To get the attention of waiters in restaurants, Myanmar has a very specific custom of making the kissing sound a few times. Although weird at first, it's perfectly fine to do it.
Do feel safe to travel to Myanmar as it's one of the safest destinations in the developing world, mostly due to its Buddhist culture.
Be very respectful and wear decent clothes when visiting temples and monasteries in Myanmar. Women should avoid touching the monks when giving donations.
Give tips for exceptional tourist service. The Burmese people are some of the friendliest in the world and their salaries are extremely low.
Try to learn more about the people and culture of Myanmar. Talk to the locals and find out their stories.
Try the delicious and varied local cuisine.
Do not drink tap water in Myanmar. Bottled water is the best choice for hot days.
Do not travel to dangerous areas of the country. While some are completely closed to foreigners, others can still be unsafe and marked as partly restricted. Make sure to check out the restrictions before planning your itinerary.
Public displays of affection are frowned upon in Myanmar, while homosexuality is still illegal in the country, although rarely enforced.
Do not display tattoos with the image of Buddha and do not wear T-shirts with his image either. It's considered disrespectful.
Your feet should never point to a Buddha statue or to other people for that matter. Feet should be tucked beneath when sitting.
Do not use drugs and do not gamble in Myanmar. These are completely illegal activities.
Yangon & Mandalay Travel Guides
Yangon and Mandalay are the two biggest cities in Myanmar. When planning your itinerary, stop for a few days in each of these two cities and you'll discover some incredible temples and unique tourist attractions.
If I'd have to choose between these two, I'd choose Yangon but each traveler is different and has different needs. Here are a few guides to help you plan your itinerary for Yangon and Mandalay.
Bagan & Inle Lake Travel Guides
Bagan and Inle Lake are two of the most important tourist attractions in Myanmar. In Bagan you'll find thousands of beautiful temples, waiting to be explored. Rent an e-bike or hop on an air balloon and enjoy the views!
At Inle Lake, you'll have the chance to meet the famous balancing fisherman and explore the floating villages as well as some beautiful temples. Inle Lake's beauty will leave any traveler speechless.
Hpa An is one of Myanmar's hidden gems. With majestic mountains, stunning temples hidden inside caves and some of the most spectacular scenery, Hpa An is a must-see.
While you're here, plan a day trip to Mawlamyine and visit the biggest reclining Buddha in the world at Win Sein Monastery. It will definitely be an unforgettable experience!
Public transport
The public transport of Myanmar is developing, with many modern roads and some highways being built. This makes the most popular destinations easier to reach, although there are still large parts of the country that remain remote and hard to reach. Certain areas of the country are restricted to foreign visitors due to civil unrest and other dangers, while other areas need special permits. Inside big cities and popular touristy areas, I recommend using the Grab app. With this app you can order a taxi or a tuk-tuk at an affordable price. Also, keep in mind that motorbikes are banned in Yangon, even for locals.
Trains
Although Myanmar has an extensive railway system, it's quite old and in very poor condition. Usually, trains are the slowest and most uncomfortable way to get around the country. They are noisy, frequently delayed and blackouts happen often. Also, the sanitary conditions are quite harsh. Nevertheless, if you like adventure and wish to see the country in a very authentic way, traveling by train is a pretty cheap alternative.
Buses
There are all types of buses in Myanmar, from small to large and from very modest to modern and luxurious. The conditions have changed drastically in the last decade since the ban on imported vehicles was lifted. There are buses connecting most destinations in Myanmar, with even remote places being accessible. The fares are quite affordable and the only problem is the quality of the roads, as many are bumpy and windy. Seats are usually assigned so try to buy the best seats in advance. The 10 hours trip from Yangon to either Bagan or Mandalay will usually cost between 10000 and 12000 kyat.
Airplanes
The best way to reach many destinations in Myanmar is by plane. The state-owned Myanmar National Airlines and some smaller private companies offer domestic flights to the most popular destinations. Prices for plane tickets are usually fixed and can be booked only directly on the company website. Yangon, Mandalay and Bagan are the most frequented airports. Consider booking flights in advance because they get sold fast during the peak tourist season.
Lephet Thoke – Probably the most popular and famous dish in Myanmar, tea leaf salad can either be a side dish, a snack or an appetizer. It's usually made with pickled tea leaves, shredded cabbage, tomatoes, beans, nuts, peas and spices.
Mohinga – This is the unofficial national dish of Myanmar, made with fine rice noodles served in hot fish soup or broth, with toppings like boiled eggs or crispy vegetables and spices.
See-pyan – The Burmese chicken curry is a traditional curry stew made by marinating chicken pieces in oil, curry powder and spices. The chicken is then cooked with vegetables lemongrass, fish sauce and curry paste.
Samusa – Deep-fried triangular pastries that can be found on every street corner, they contain a variety of fillings like vegetables or meat. They are served hot with yogurt or Indian chutney.
Khow Suey – This delicious dish consists of coconut milk curry, noodles and a vast array of toppings like boiled eggs, potatoes, fried garlic, leeks and spring onions.
Finding accommodation in the touristy areas of Myanmar is easy. There are lots of options on Booking.com in places like Yangon, Mandalay, Bagan or Inle Lake. If you're planning to travel to more remote areas, I recommend contacting local travel agencies to find accommodation.
When looking for a place to stay, check if they have WiFi and hot water, especially in rural areas. When it comes to prices, you can find options for any budget in Myanmar.
Myanmar – top tourist attractions
Bago
A wealth of magnificent Buddhist pagodas and old palaces attracts visitors to the ancient city of Bago, formerly known as Hanthawaddy. It can be easily visited as a day trip from Yangon.
Mount Popa
A tall extinct volcano is home to several beautiful shrines and a monastery at its top. It's considered the center of the Nat spirit activity in the country and many locals visit this pilgrimage destination, just a short trip away from Bagan.
Inle Lake
Located in the Shan Hills of Myanmar, this beautiful lake is surrounded by historical and religious landmarks, yet its most famous attractions are the floating villages and the fishermen that steer their one-man boats in a unique way. The best way to explore it is by boat!
Golden Rock
One of the most intriguing and unique landmarks in the world, this gravity-defying golden rock is perched on a cliffside and features a small, yet superb small pagoda on top, known as Kyaiktiyo Pagoda.
Bagan Hot Air Balloon
The ancient site of Bagan holds thousands of old Buddhist temples and pagodas. The most unforgettable way to experience this breathtaking area is by hot air balloon, admiring the stunning temples from above.
Ngapali Beach
This is considered to be one of the most beautiful beaches in South-East Asia and even the world. Its clear turquoise water, golden sands and perfect palm trees stretch along 7 kilometres. While here, make sure to visit the elephants.
Amarapura & U Bein Bridge
One of the old royal capitals of Burma, this town currently features several splendid temples and monasteries, as well as the spectacular U Bein Bridge, the oldest teakwood bridge in the world.
Hsipaw
Also known as Thibaw, this town is located in eastern Myanmar and is surrounded by remote mountains and the authentic hill tribes of Myanmar.
Myanmar is one of the cheapest travel destinations in the world. If you're on a budget, you can easily explore it with a budget of $25 per person per day. As a couple, we spent $1300 for one month in Myanmar (except plane tickets). The food is super-affordable, you can find decent budget accommodation and the transport inside the country is relatively cheap.
To help you make an idea about prices in Myanmar, here are my estimates of daily budgets for every kind of traveler.
| Range | Accomodation | Food | Transportation | Attractions | Total |
| --- | --- | --- | --- | --- | --- |
| Low Budget | $15 | $10 | $10 | $10 | $45 |
| Mid-Range | $30 | $20 | $15 | $15 | $80 |
| Luxury | $60 | $30 | $20 | $20 | $130 |
| Expense | Low Budget | Mid Budget | Luxury |
| --- | --- | --- | --- |
| Accomodation | $15 | $30 | $60 |
| Food | $10 | $20 | $30 |
| Transportation | $10 | $15 | $20 |
| Attractions | $10 | $15 | $20 |
| Total | $45 | $80 | $130 |
Myanmar Money-Saving Tips
Searching for plane tickets and connections well in advance is a good way to save money.
Sometimes, private double rooms can be cheaper than two beds in a hostel.
Renting a car or choosing taxis can get quite expensive, as Myanmar is a pretty large country. Instead, make the most out of the local transport and use the Grab app.
For food, try to avoid the pricey restaurants in touristy areas. Try the street food and choose to eat where you see lots of locals.
10 Cool Facts about Myanmar
1. The capital of Myanmar is the new city of Naypyidaw, established in 2006 and replacing the old capital of Yangon.
2. There are more than 130 different ethnic groups in Myanmar, making it a diverse cultural destination.
3. There were once over 10.000 temples, pagodas and monasteries in and around Bagan, the most concentrated place of sacred Buddhist sites.
4. The longyi is a traditional piece of clothing that both men and women wear in Myanmar, similar to a sarong.
5. Myanmar is one of the three countries that don't use the metric system and has its own system of measurement.
6. People paint their faces with Thanaka tree bark paste. It has many attributes, including protection from the sun.
7. The traffic in Myanmar can be very confusing. After having left-driving for many years under British colonial rule, the country changed to right-hand driving. However, most of the cars still have the wheel on the right side.
8. The Water Festival or Thingyan is celebrated during the Burmese New Year every April and gathers huge crowds of people taking part in a massive street water fight.
9. Some Burmese men usually chew Paan, made of betel leaves and other ingredients that have psychoactive attributes. It's extremely strong and quite dangerous because it can cause oral cancer.
10. After Afghanistan, Myanmar is the second-largest exporter of opium in the world.
When planning for your trip to Myanmar, don't forget about travel insurance! You never know what might happen and it's best to be safe than sorry. Use the box below to get a quote for a travel insurance that best fits your needs.
What to pack for Myanmar – must-have items