A melting pot of traditions, tastes and culture, Singapore is one of the most fascinating cities in the world. This modern and cosmopolitan city-state is located on a few islands in the southern part of the Malay Peninsula. It's one of the most developed and stable nations in the area and its economy relies on the shipping and banking industries. Nevertheless, Singapore is a fascinating travel destination for those looking for a multicultural experience.
While traveling full-time in Asia, I had the chance to visit Singapore and it didn't disappoint. A city where architecture and nature live peacefully together welcomed me. From cultural hotspots like Little India to thrilling theme parks like Universal Studios, Singapore has a lot to offer.
It's one of the most welcoming and safest places in the world, but also one of the most expensive ones. It's not an ideal destination for budget travelers, but you can still explore it on a medium budget.
For those who plan to visit this modern city, I've included all the information you need to know in this Singapore Travel Guide. From costs, to things to do and transport, here's the complete guide to Singapore.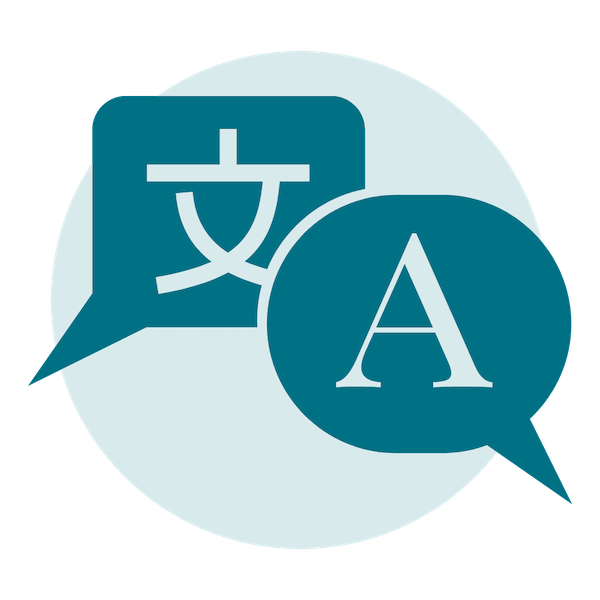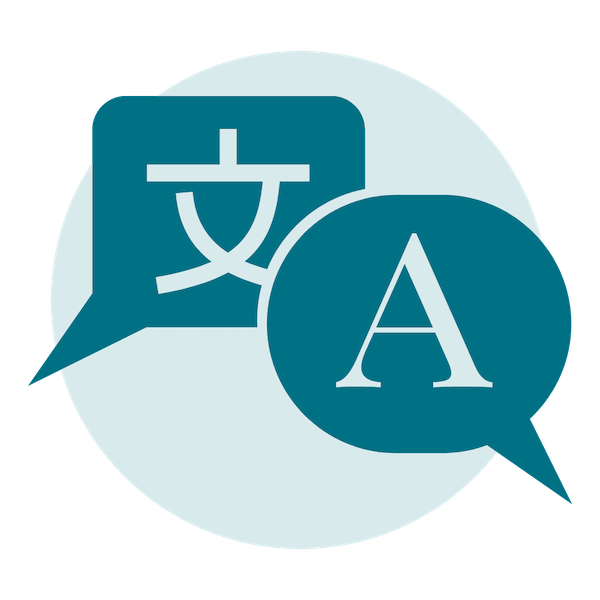 Language
Singapore has four official languages: English, Malay (national), Mandarin and Tamil. English is the lingua franca of all official business and commerce matters in Singapore and it's also used in education, culture and law. There are also many other languages and dialects spoken. Singaporean English is based on British English, with a colloquial form spoken in everyday use known as Singlish, although it is discouraged by the government. The Google Translate App is extremely useful if you want to talk with someone who doesn't understand English.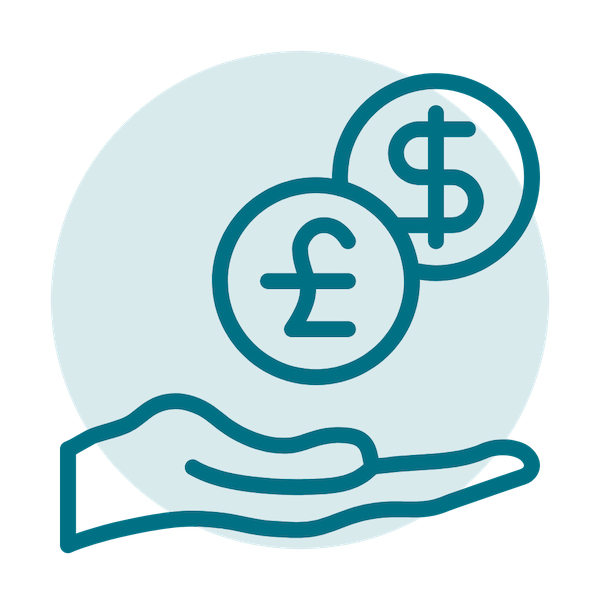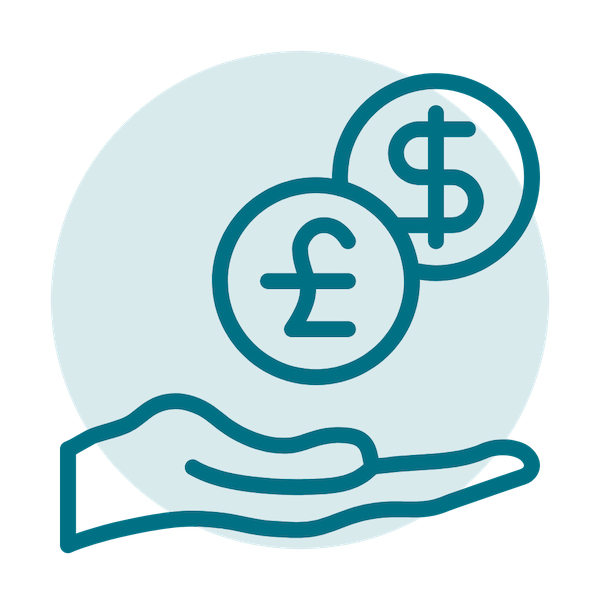 Currency
The official currency is the Singapore Dollar (Code SGD, symbol S$), which is further divided into 100 cents. It is one of the strongest and most stable currencies in the area and even the world. The Singapore Dollar exchange rate is 1 USD for about 1.35 SGD and 1 EUR for about 1.60 SGD (for the latest conversion rates, use this website). One thing to keep in mind is that the Brunei Dollar and the Singapore Dollar are interchangeable and can be used in both countries. It's important to know that some shops might charge a 3% fee for paying with a credit card, while taxis can charge up to 15%. That's why it's a good idea to also have cash on you. There are plenty of exchange offices in most shopping malls that offer better rates than those in banks.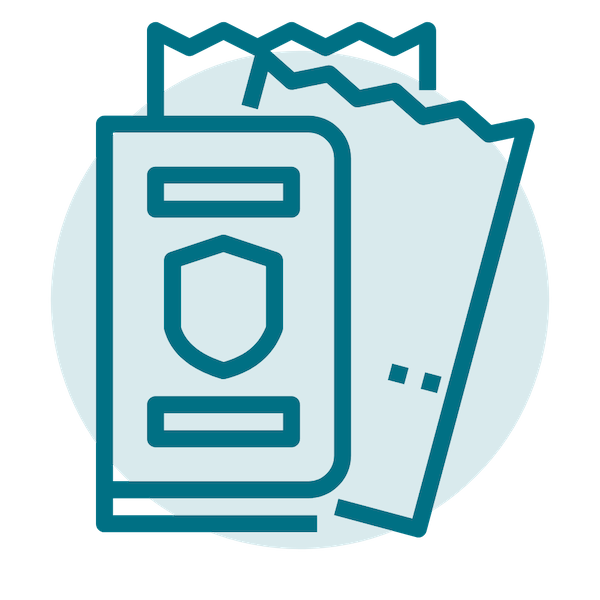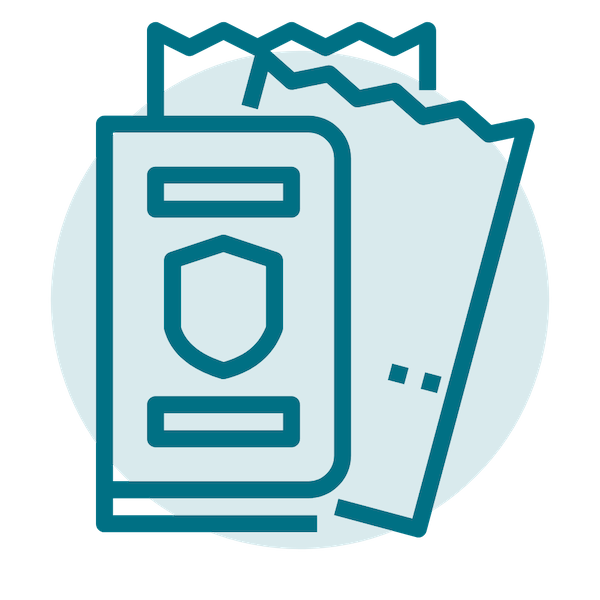 Getting a Singapore Visa
Many nationalities can visit Singapore without a Visa. These include the European Union countries, United States, Australia, Norway, Switzerland and South Korea. Other countries need to apply for an online Visa or a regular Visa outside of Singapore. All travelers must complete an immigration card when entering the state. For the latest visa requirements, I recommend consulting your local authorities.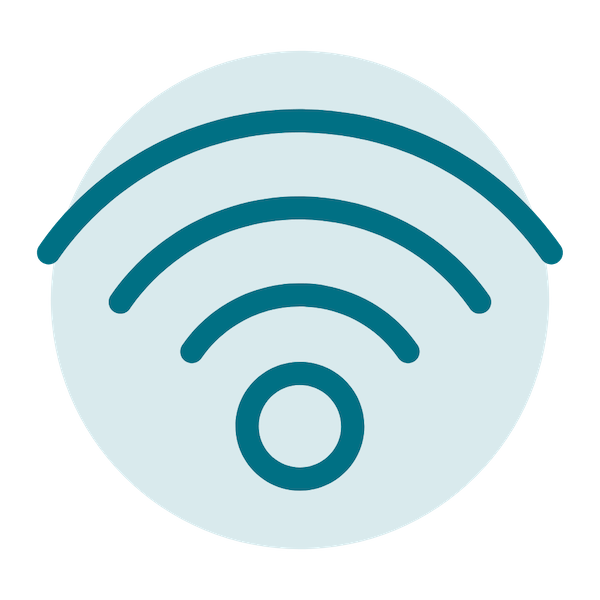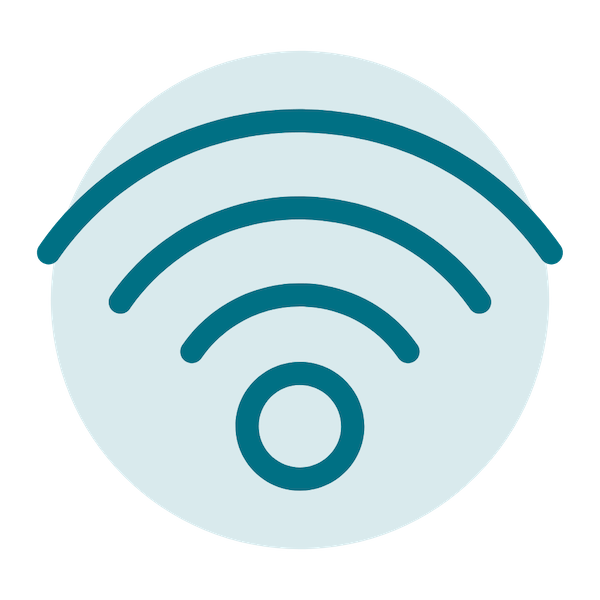 SIM Card/ Internet
Internet is available everywhere, at an affordable price. There are plenty of free Wi-Fi hotspots available in different areas, including in shopping malls, at the airport and some restaurants. For both telephone calls and mobile internet, it would be a good idea to purchase a SIM Card. The main operators in Singapore are M1, Singtel and Starhub. With validity from 5 to 30 days and various plans that include local and international calls, SMS and mobile data, these prepaid SIM cards are excellent choices for travelers. For example, a $12 SIM card will give you 100GB local data, 1GB roaming data, 500 minutes of local calls and 30 minutes of international calls for 7 days!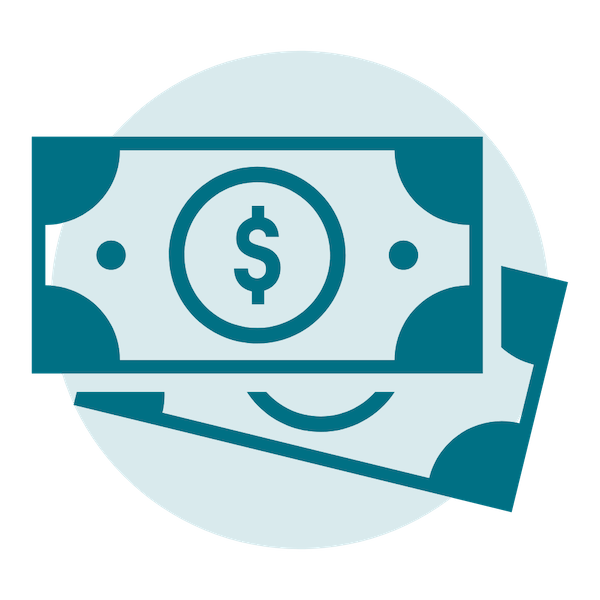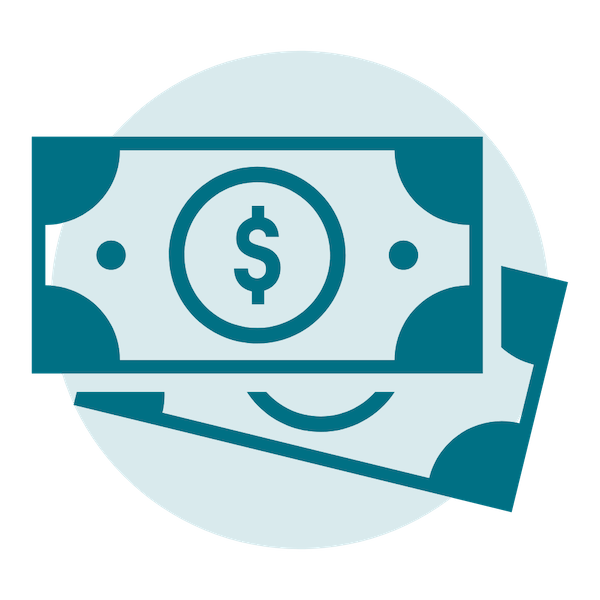 Tipping etiquette
Tipping is usually not practiced in Singapore and is officially frowned upon by the government. Service taxes are typically included in the price or are added to the bill. Taxis will usually return any excess change. Don't you just love it when you're visiting a country where tipping is not expected? Another such country is Japan.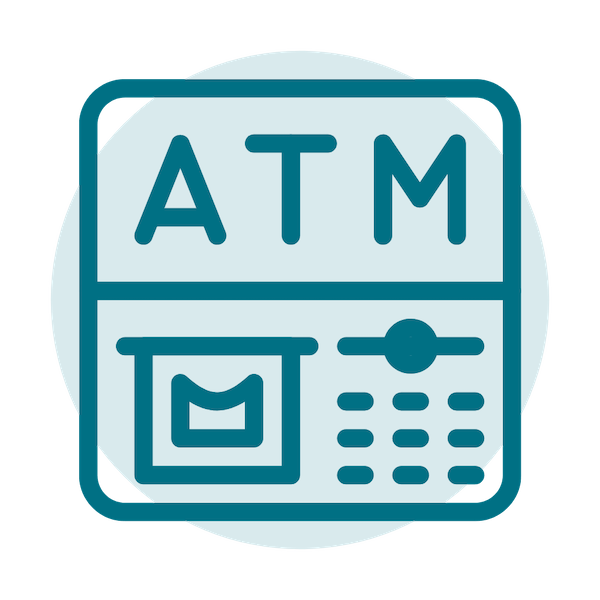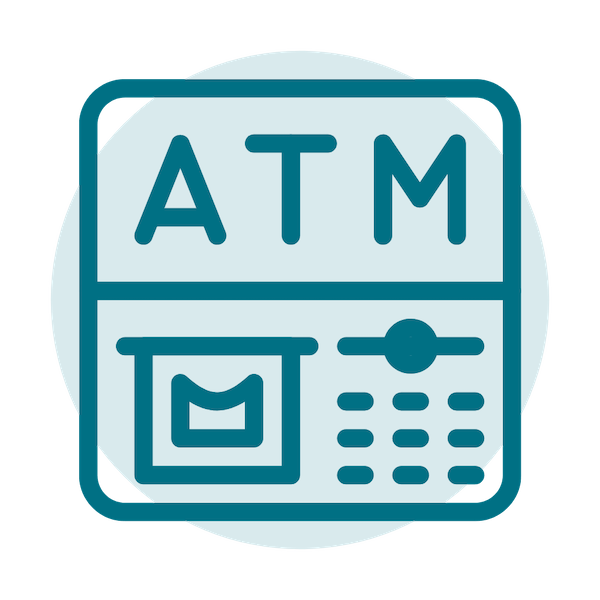 ATM Fees
There are ATMs everywhere in Singapore. They're easy to find and most of them will accept all the major credit and debit card brands. There are some cases where ATM withdrawals are free in Singapore (if your bank is part of a fee-free network), yet most of the time there will be a fee of about S$5 or more per transaction. A good rule of thumb would be to avoid ATMs located near hotels or airports.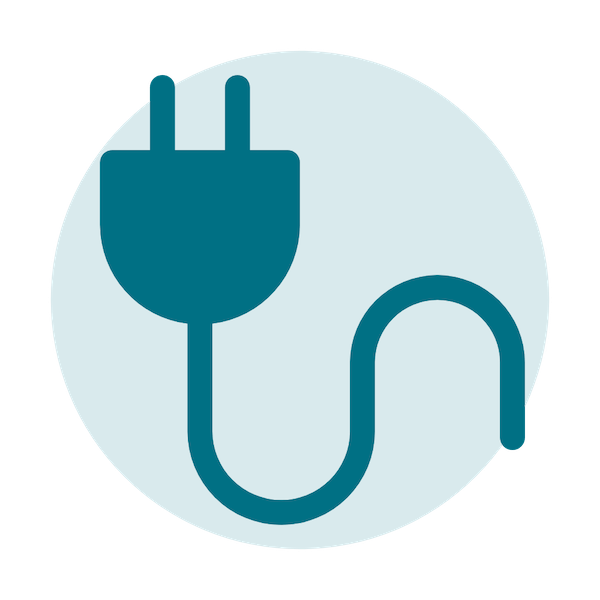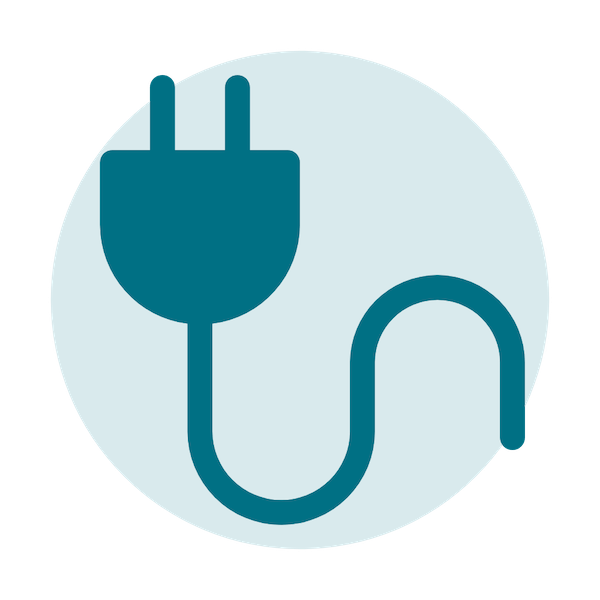 Socket types
Singapore mainly uses the power plug type G (British origin, only works with G), while the types C and M are also found sometimes. The standard voltage is 230V. To find out how each socket type looks, click here. I recommend buying a universal adapter like this one.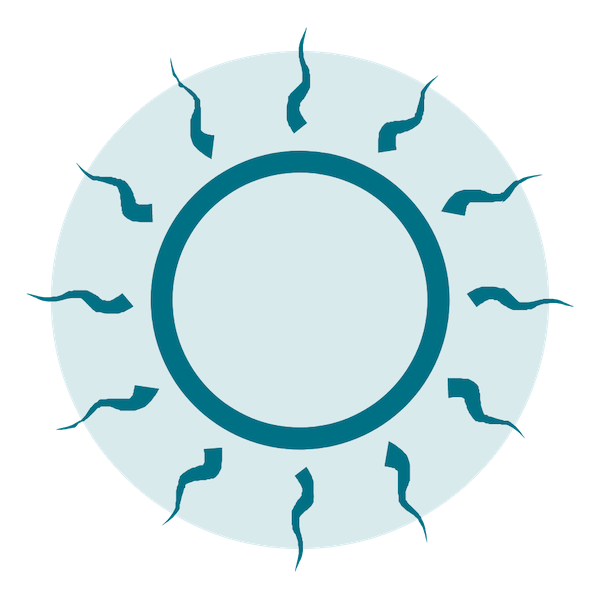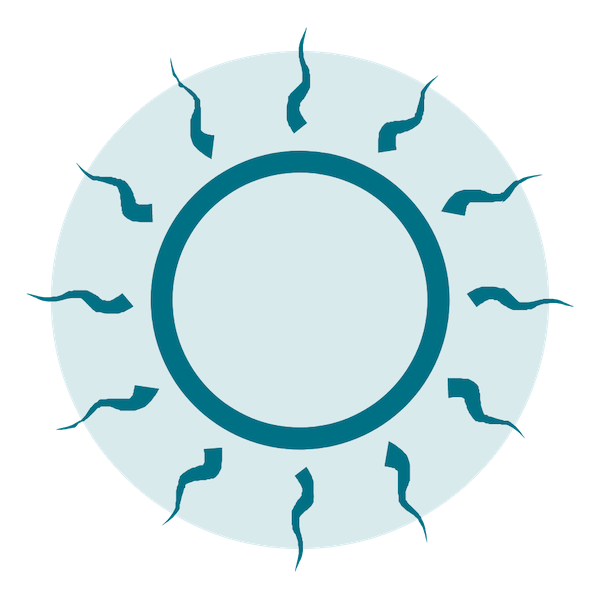 Best time to visit
For most travel purposes and intents, Singapore is a year-round destination, although the best weather is between February and April (dry season). Singapore is located one and a half degrees north of the Equator, with no significant differences between seasons. It is also very safe from catastrophic weather phenomena.
Singapore is one of the safest countries in the world. You can feel safe exploring it at any time of the day.
Use the public transport system. It's the easiest and cheapest way to get around.
Make sure to check out the rules and regulations in Singapore before visiting. You'll find some unexpected laws that you must abide by.
Try Singapore's delicious cuisines – a mix of Chinese, Malay, Indian and other influences.
Always have some cash and spare change with you when exploring Singapore. You might need it for snack machines, public toilets and other things.
Don't engage in political talks and avoid speaking badly about the country in any way. Singaporeans are very nationalistic people.
There are severe punishments for drug use and trafficking in Singapore.
Public displays of affection are not common in Singapore and might be frowned upon. At the same time, same sex couples should not reveal their orientation publicly because same-sex relationships are not recognized.
Don't smoke and don't chew gum in public. It's illegal in Singapore.
Don't litter anywhere in Singapore. The city is spotless and those caught risk heavy fines.
Public transport
The transportation system is well developed and organized, making it very easy to travel within the city. There are a variety of options to get around Singapore, from trains to buses and taxis. The network of roads and rails is very modern and dependable and the prices are affordable. Taxis are dependable and decently priced, yet there is a shortage of them in Singapore (for a 3km ride you can expect to pay $4). Make sure to install Grab App on your phone, if you want to easily order a taxi. One thing to consider when visiting Singapore is that the city is very pedestrian-friendly and promotes carless travel.
Trains
There are two types of train networks in Singapore, the MRT (Mass Rapid Transit) and LRT (Light Rail Transit), representing the most popular and reliable means of transportation in the city. There are many MRT lines that take people anywhere in the city and the tickets are decently priced ($1-$2). The stations are modern and offer all the needed information to make train travel very simple in Singapore. For both trains and buses in the city, there are contactless Ex-link and Nets Flash Pay cards that can be used to pay for rides, much easier and cheaper than paying cash each time.
Buses
While slower and more difficult to use than trains, many buses connect various points in Singapore. The main advantage is that you get to see the city sights during the trip. One thing to keep in mind when using transport cards is to tap in when boarding the bus (the maximum fare will be deducted) and to tap out when exiting (the difference will be reimbursed). If you want to pay cash when entering the bus, keep in mind that change is not provided. A bus ticket costs between $1 and $2, depending on the distance traveled.
Airplanes
Given its size, there are no domestic flights in Singapore. However, the city has one of the most modern airports in the world. Singapore Changi Airport is a big hub for international flights. It's also known for its indoor waterfall and modern facilities. If you have enough time, there is even a swimming pool inside this airport! How cool is that?
Chili Crab – Singapore's national dish is made by stir-frying the crabs in tomato sauce. There are several varieties, including spicy chili sauce and black pepper sauce. The most popular type includes sambal sauce, tomato paste and eggs.
Hainanese Chicken Rice – A simple recipe that includes steamed chicken breast with rice cooked in chicken stock, dipping sauce and cucumber with boiled eggs.
Laksa – This delicious dish is a combination of Chinese and Malay cuisine, made with a coconut-based curry, rice noodles, shrimp, fish cakes, egg and chicken meat, among other ingredients.
Char Kuay Teow – Popular in hawker stalls, this dish is made with broad white noodles fried with black soy sauce, bean sprouts, fish cake, prawns, clams, chili and Chinese sausage.
Carrot Cake – Contrary to its name, the Carrot Cake doesn't contain carrots at all. Instead, it has daikon radish mixed with flour and steamed into cakes. These are diced and stir-fried with eggs, garlic, spring onions, soy sauce and more.
Singapore is a unique destination, a city-state where space is limited and living standards are high. Hotel prices in Singapore are high, especially by Southeast Asian standards. While there are hostels and cheap hotels available, prices usually start at $15 for the most basic hostel bed. For a private room with decent amenities, prices start at $20-$50.
Mid-range hotels will charge $100 or more per night, while the most luxurious hotels can get up to $600 or more. The only platform I use when traveling is Booking.com and I warmly recommend it to anybody looking for a trustworthy website.
Singapore – top tourist attractions
Universal Studios Singapore
One of the most thrilling theme parks in the world, Universal Studios Singapore is located on Sentosa Island and is part of a bigger resort complex. It features 24 rides and attractions split into 7 uniquely themed areas, including Hollywood, New York, Sci-Fi City, Ancient Egypt, The Lost World, Far Far Away and Madagascar.
Adventure Cove Waterpark
Part of the Sentosa Island experience, this amazing waterpark features 14 rides and attractions, including a unique Rainbow Reef where visitors can try snorkeling in the company of tropical fish, or the Ray Bay where it's possible to get close to manta rays. You can book your tickets online!
Little India
The ethnic quarter of Little India is among Singapore's most authentic destinations, featuring colorful buildings traditional restaurants. There are many Hindu and Chinese temples, mosques and churches to visit, yet its quaint atmosphere is the main reason to visit.
Gardens by the Bay
One of the most enticing attractions in Singapore and one of the most beautiful gardens in the world, this stunning creation has earned multiple awards. It includes the Flower Dome floral displays, the Cloud Forest with its indoor waterfall, the Supertree Grove, the themed Outdoor Gardens and much more. To save time, book your tickets online!
Marina Bay Sands (Esplanade)
The iconic Marina Bay Sands hotel and casino resort is considered one of the most expensive and beautiful places in the world. It includes thousands of rooms, a conventions center, a mall, a theatre, a museum and many restaurants. The Esplanade area in front of the resort hosts several theaters, cultural venues and stunning views.
Chinatown
The historical area of Chinatown still preserves some of its authentic architecture and cultural traits. It makes for a fascinating visit, with plenty of things to see and do, including traditional shops, temples, street markets, mosques and much more.
SEA Aquarium
There are not many aquariums in the world that can outshine the splendid displays of the SEA Aquarium, with over 100,000 underwater creatures. Home to 1000 species located in 45 unique habitats, the SEA Aquarium is a must-see when in Singapore.
Singapore River Cruise
If you want to admire the city from a different perspective, you can book a river cruise in a traditional bumboat. Sit back, relax and enjoy the views for 40 minutes while admiring Marina Bay Sands, the Merlion and other sights.
Singapore is definitely not a cheap destination, especially when compared to countries like Vietnam, Thailand or Indonesia. There are still ways to visit Singapore on a budget but you'll have to give up on comfort. Most tourist attractions in the city require an entrance fee so make sure to put aside at least $20 per day for that.
If you want to get an idea about prices in Singapore, check out the table below.
| Range | Accomodation | Food | Transportation | Attractions | Total |
| --- | --- | --- | --- | --- | --- |
| Low Budget | $15 | $15 | $10 | $25 | $65 |
| Mid-Range | $35 | $25 | $20 | $40 | $120 |
| Luxury | $130 | $40 | $30 | $60 | $260 |
| Expense | Low Budget | Mid Budget | Luxury |
| --- | --- | --- | --- |
| Accomodation | $15 | $35 | $130 |
| Food | $15 | $25 | $40 |
| Transportation | $10 | $20 | $30 |
| Attractions | $25 | $40 | $60 |
| Total | $65 | $120 | $260 |
Singapore Money-Saving Tips
There are many places to see that are free to visit, including amazing parks and gardens. Visit Chinatown or Little India or simply explore Singapore's streets.
Eating at restaurants is quite expensive. Try the hawker stalls with delicious food at decent prices.
The tap water in Singapore is perfectly safe for drinking and you can save a lot by not buying the pricey bottled water.
Consider buying the Singapore Tourist Pass if staying in the city for more days. It includes many discounts and unlimited rides on public transport.
10 Cool Facts about Singapore
1. Singapore actually consists of 64 different islands.
2. Singapore is one of the only three city-states that have survived in modern times, together with the Vatican and Monaco.
3. There are many tall skyscrapers in Singapore, yet there is a legal limit to the maximum height they can have – 280 meters.
4. Changi Airport has been voted repeatedly as the best airport in the world.
5. People are discouraged from having private vehicles. They have to pay large sums of money to get their vehicles certified.
6. Littering in Singapore is viewed as an offense and there are heavy fines for those caught.
7. The Bukit Temah Nature Reserve has more species of trees than the whole North American continent.
8. The emblem of the city-state is the Merlion, half lion – half fish creature. You can find the Merlion statue near the Esplanade Bridge.
9. Singapore has the tallest indoor waterfall in the world at 35 meters, located inside Garden by the Bay.
10. Singapore did not gain independence following a war or by its own will. It was voted out by the Malaysian parliament.
When planning for your trip to Singapore, don't forget about travel insurance! You never know what might happen and it's best to be safe than sorry. Use the box below to get a quote for a travel insurance that best fits your needs.
What to pack for Singapore – must-have items