At the top of every backpacker's bucket list, Vietnam is a beautiful destination, with a diverse landscape and an incredible culture. Even though there are many famous tourist attractions in the country, there are also some off-the-beaten-path destinations perfect for those who are looking for unique experiences.
I spent two unforgettable months in Vietnam, traveling from south to north and visiting some of the most beautiful places in the country. From the exotic Phu Quoc Island to the steep mountains of Ha Giang in the north, Vietnam has impressed me at every step.
I've heard both good and bad things about Vietnam from fellow travelers and backpackers. Some said that they loved the landscape but they were scammed too many times, others said that Vietnam was incredible! My experience in Vietnam was great! Initially, we planned to stay for one month but we ended up extending our visa for one more month and it was the best decision!
With bustling and colorful cities, tall mountains covered in thick jungle, pristine beaches and inspiring temples, Vietnam is a dream. Apart from the natural wonders, the food is also incredible! While in Vietnam, make sure to try the street food and the famous Banh Mi!
This Vietnam travel guide will help you plan the perfect holiday in this beautiful country. Find out everything about the must-see places, costs, public transport and more in the sections below.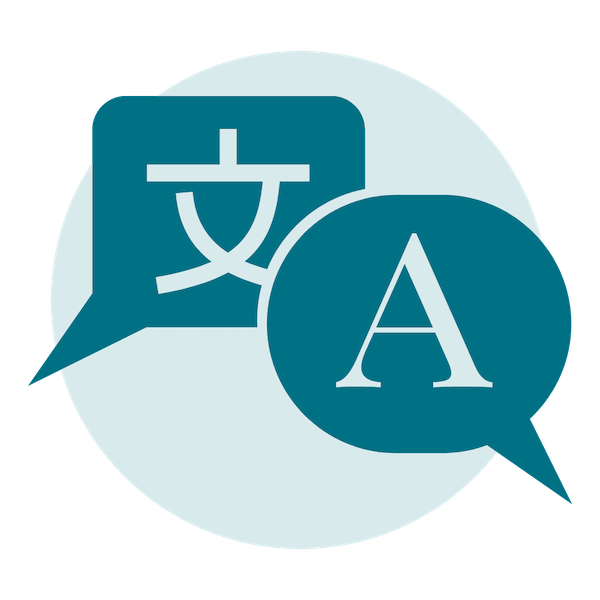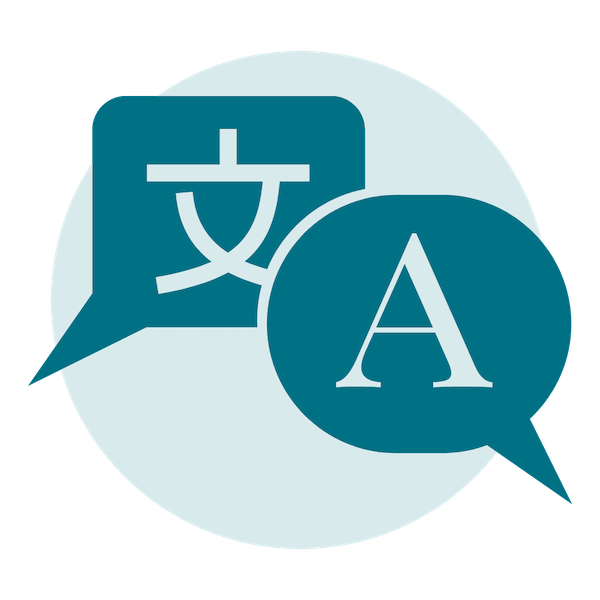 Language
The national and official language in Vietnam is Vietnamese, an Austroasiatic language. It's spoken by about 90 million people worldwide, several times as many as the rest of the Austroasiatic group combined. It has been influenced by Chinese and French, with vocabulary borrowings from both languages. In the past, Vietnamese used Chinese and local characters in its script but the French rule brought the introduction of the modern Vietnamese alphabet, based on the Latin script with added diacritics. Almost half of the people in Vietnam are estimated to have some knowledge of English, mostly in bigger cities and in tourist destinations. Travelers should have no problem getting around with English in most places. The Google Translate App is extremely useful, just in case you want to talk to locals who don't know English.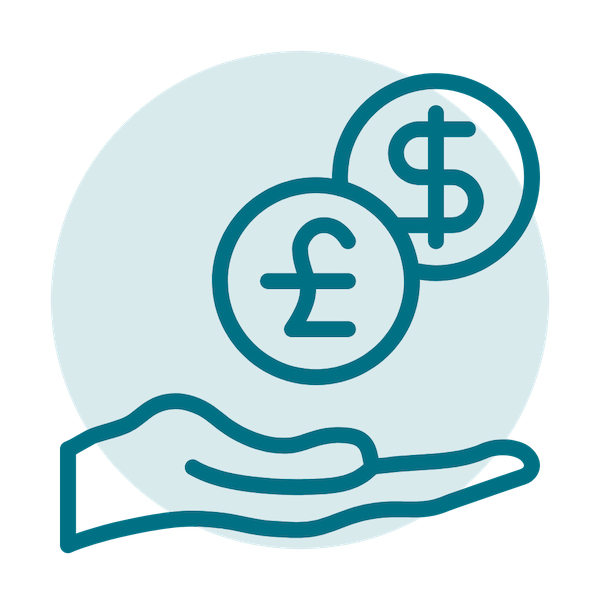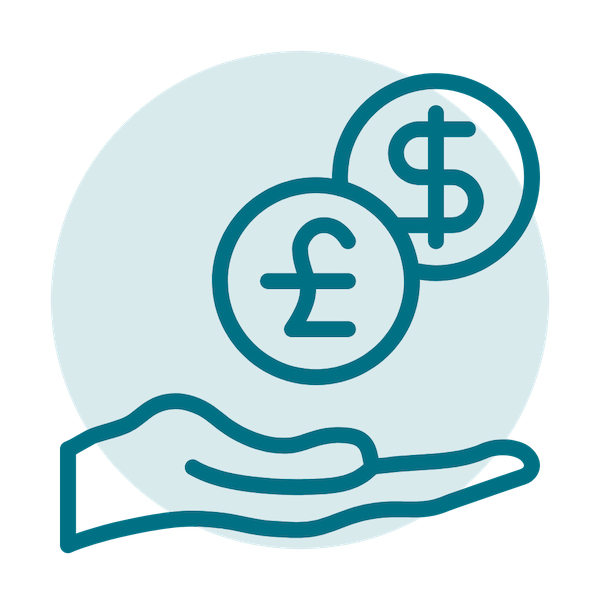 Currency
The official currency in Vietnam is the dong (VND) and has been adopted in 1978. The most used dong banknotes are the 500, 1000, 2000, 5000, 10k, 20x, 50k, 100k, 200k and 500k (pay attention because some of the banknotes are very similar to others). The exchange rate for the Vietnamese dong is 1 USD for 23.175 VND and 1 EURO for about 27.000 VND (for the latest conversion rates, use this website). The dong is very hard to exchange outside of Vietnam so make sure to exchange all the money left before leaving the country. Although Vietnam is mostly a cash economy, the use of ATMs is getting more and more popular. You can find ATMs in most cities and in popular tourist destinations. Some prices might be advertised in US Dollars, yet payment is almost always expected in the national currency.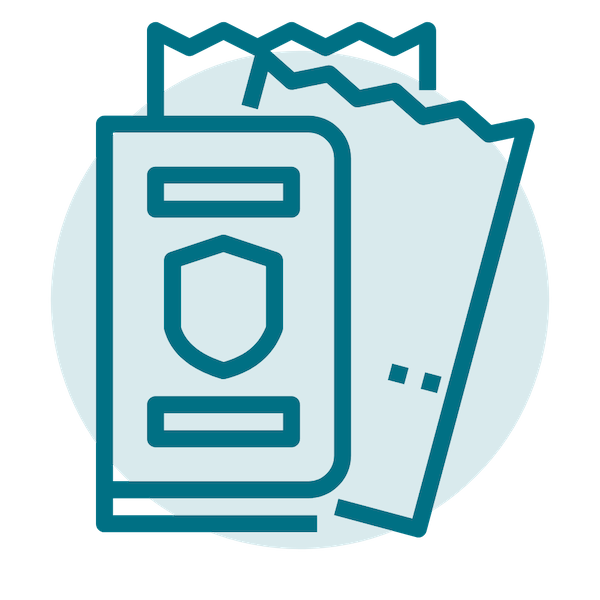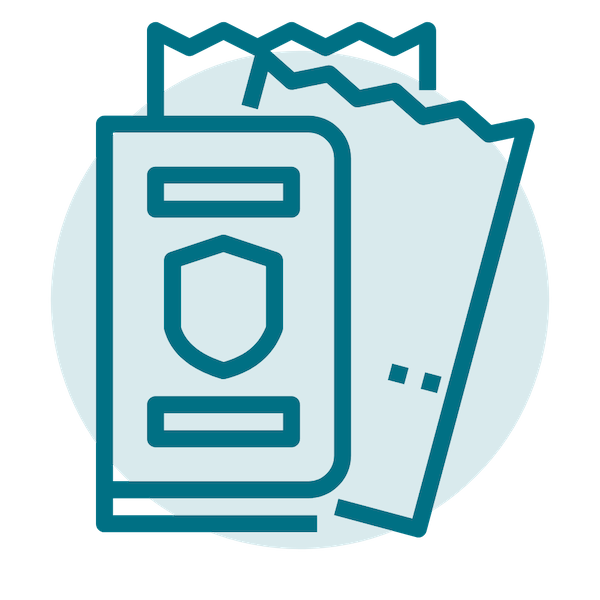 Getting a Vietnam Visa
Most foreign travelers are required to have a visa before entering the country. Citizens of several countries, mostly in Asia and Europe can enter Vietnam for short visits without a visa. Another 40 countries can apply for an E-Visa with the Vietnam Immigration Department for a maximum stay of 30 days. The cost of the E-Visa is 27 USD. For the latest updates regarding the requirements to enter Vietnam, I recommend consulting your local authorities.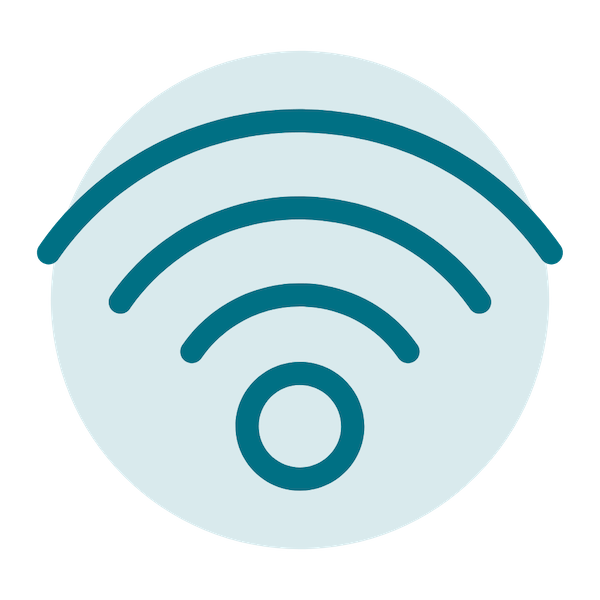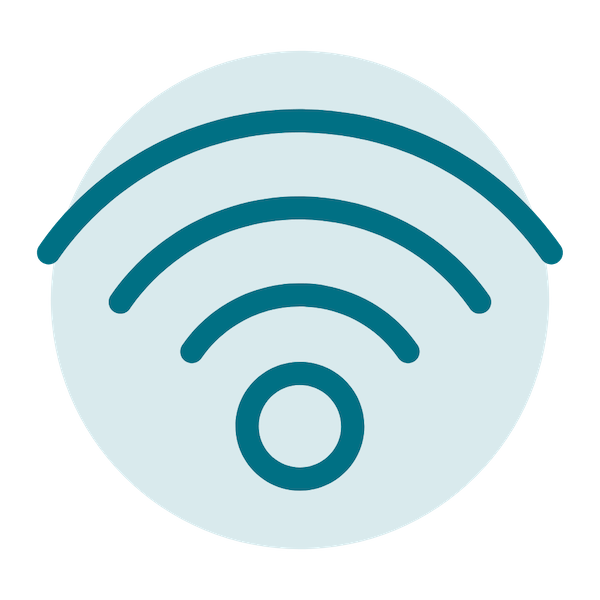 SIM Card/ Internet
Internet is well-developed and spread throughout Vietnam. Most cities and bigger towns have good connections and many Internet cafes to choose from. Many large hotels and restaurants will have free wireless internet and the speed is decent. A good alternative is to buy a SIM card with internet included. The prices are affordable and companies like Viettel or Mobifone are known for offering good alternatives for tourists. However, the speed of mobile Internet is quite low, except for the big cities. Most mobile companies sell SIM cards in their shops and the prices rarely exceed 100,000 dong. You can also buy a SIM card from the airport.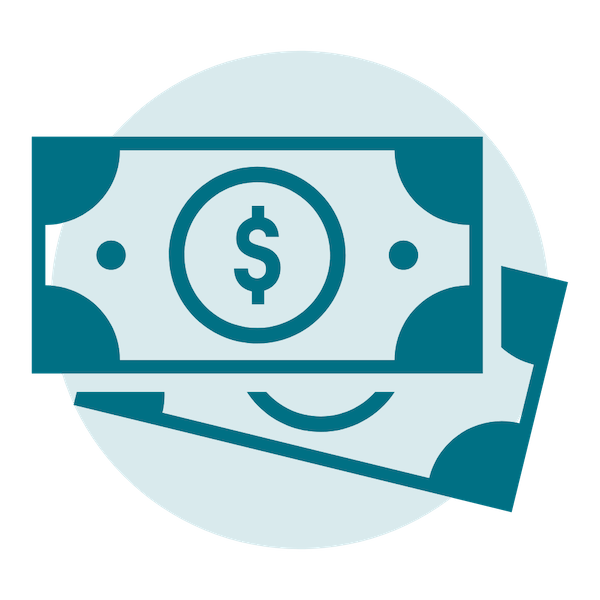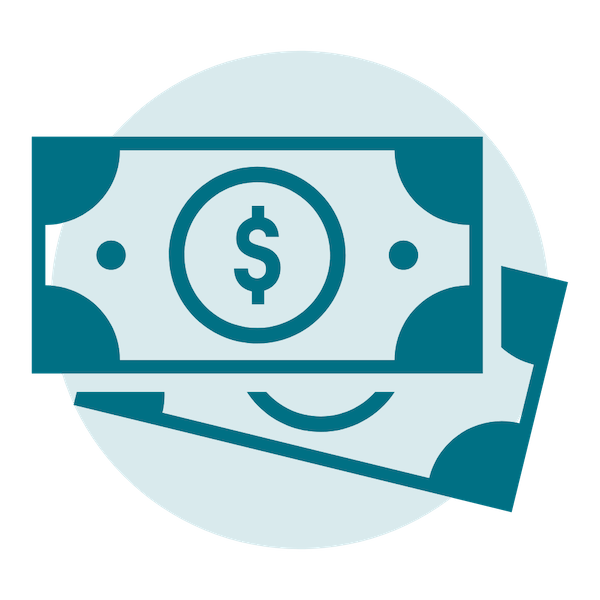 Tipping etiquette
Tipping is expected in Vietnam at restaurants, guided tours or when taking the taxi. Also, keep in mind that the prices for tourists are usually a bit higher than those for locals for the same products. The locals will appreciate small tips for any service. One thing you should know is that all prices are negotiable in Vietnam so always try to bargain.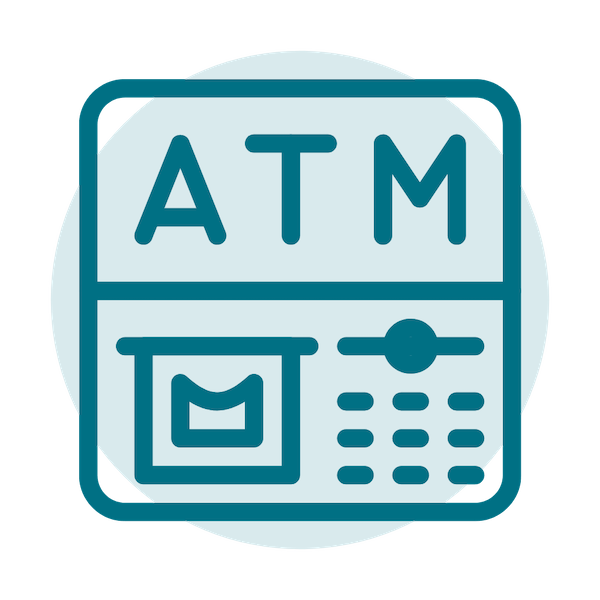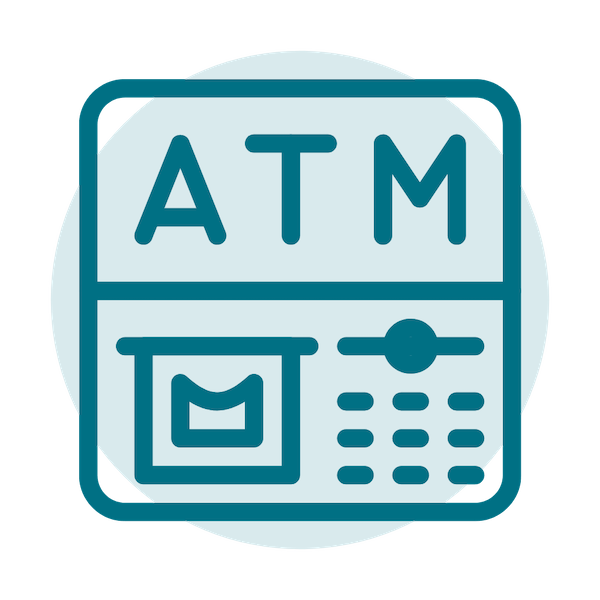 ATM Fees
ATMs are becoming more popular in Vietnam and they accept a variety of popular international cards, including MasterCard, Visa, Maestro, Cirrus and others. There is usually a limit of 2 million dong for each transaction and a service fee of 20.000 dong. There are some banks that do not have a withdrawal fees (TPBank, Eximbank), while others will have a small withdrawal fee of 1-3%. I don't recommend carrying with you large sums of USD or Euro so try to look for the banks with no fees to withdraw money.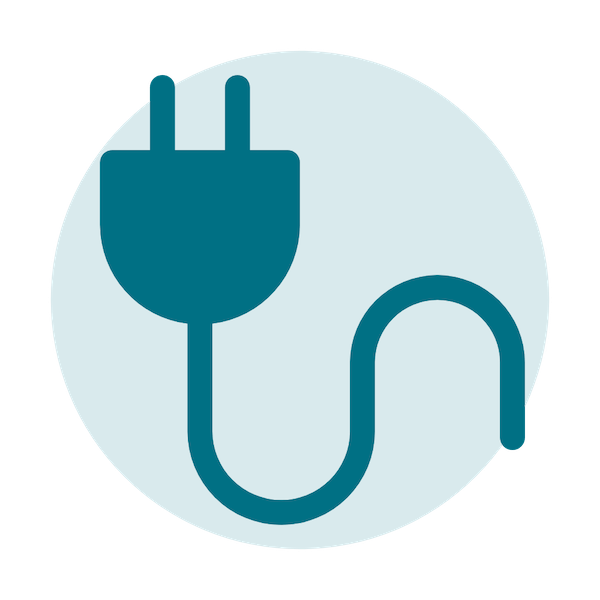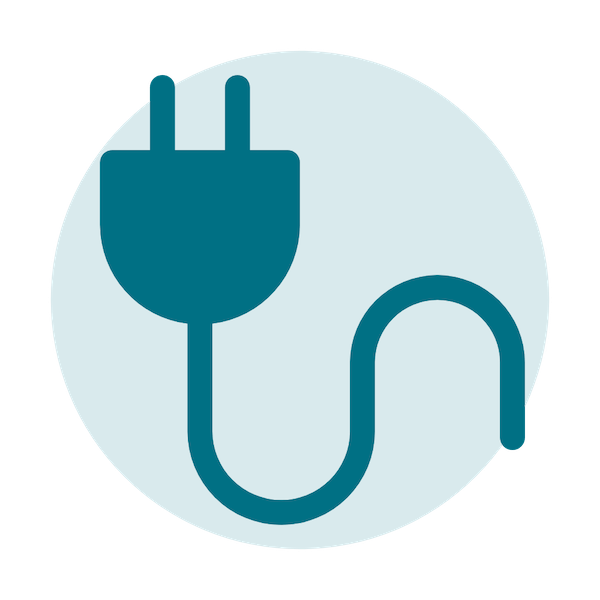 Socket types
Vietnam uses the type A, type C (also works with types E and F) and type D power plugs. The standard voltage is 110/220V. To find out how each socket type looks, click here. I recommend buying a universal adapter like this one.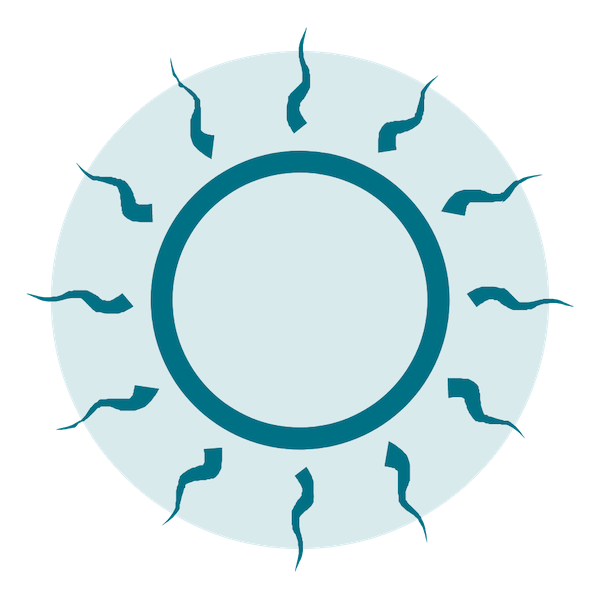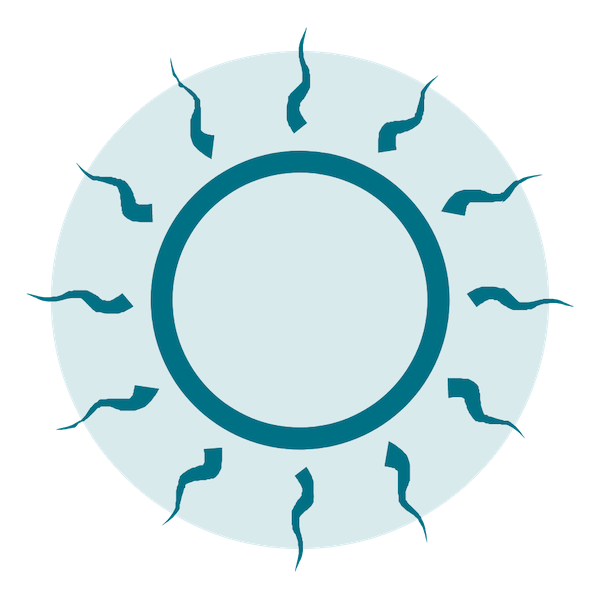 Best time to visit
The weather in Vietnam is defined by the monsoon seasons. Overall, the best time to visit Vietnam is during autumn and spring. However, the weather differs from north to south, so the best time to visit might be also influenced by the chosen destination. The most important thing to know is that usually when it's hot it's also humid. The dry months are also colder.
Try the diverse and delicious Vietnamese cuisine, with some of the best dishes in the world.
Rent a motorbike and explore the countryside. This is the best way to experience the authentic Vietnam.
The Vietnamese people are usually extremely warm and eager to meet new people, so try to learn a few phrases in their language even if they might know a little English.
Don't hesitate to bargain if you want to buy something.
Dress appropriately when visiting religious sites. You should always cover your legs and shoulders.
Don't fall for the obvious scams in Vietnam. The most usual is overcharging for everything, from hotel room prices to double restaurant menus ( one for the locals and one for tourists). To read more about scams, click here.
Don't drink tap water and avoid ice cubes in Vietnam. It's not always safe and you might end up getting sick.
Don't engage in political talks about the Vietnamese War and other such topics. Although the Vietnamese have no animosity against foreigners, this might spark controversy.
Don't stop when crossing a busy road! As crazy as this might sound, stopping will only confuse the drivers on motorbikes and it could lead to accidents.
Don't wear a lot of jewellery or expensive items in plain sight. Also, try to keep your valuables with you at all times.
Don't try to take photos or videos of people without asking for permission first.
Even though not many tourists visit the southern part of Vietnam, this area has a lot to offer in terms of culture and sights. For a unique experience, head to Mekong Delta and admire the floating villages and the famous floating markets. If you're looking for pristine beaches, head to Phu Quoc.
The highlight of Central Vietnam is Hoi An, with its historic old town and famous tailor's shops. However, while in the area don't hesitate to visit the famous Golden Bridge, held by 2 gigantic hands.
The northern part of Vietnam is a diverse area with big cities like Hanoi, impressive waterfalls like Ban Gioc Waterfall and remote villages. If you're feeling adventurous, head to Ha Giang for a few days.
Public transport
The public transport system in Vietnam is still developing, although it offers diverse and cheap alternatives. For the longest distances between the north and the south, air travel is definitely the best choice and the plane tickets are quite affordable. For shorter distances, buses and trains are good options, although the rail network is quite old and the buses are usually slow. To search for connections in Vietnam, I always used 12go.Asia. Inside the cities, there are local buses, but the most popular mode of transportation remains the private motorbike and everyone in Vietnam seems to own at least one. Motorbike taxis are also a thing and you can order one through Grab app. I also encourage you to try at least once riding a tuk-tuk. Along the coast, boats are also a popular means of transportation.
Trains
The railway infrastructure is very underdeveloped. Although there have been attempts to modernize it, things are still in a bad shape. Nevertheless, train travel is pretty comfortable and there are 7 main lines that connect the most important cities in Vietnam. The Reunification Express runs from the north to the south, connecting Hanoi with Ho Chi Minh City, with a total length of over 1700 km and it costs between $30 and $80. It's a good idea to buy train tickets for long journeys in advance, online. The most popular connections might sell out days or weeks in advance.
Buses
There are long-distance bus connections between the main cities and destinations in Vietnam. Even though the prices are affordable, the trips usually take a lot longer than expected. Don't be surprised if the driver will stop at the closest intersection to your destination which can be several kilometers away from the destination itself. From there, you'll have to complete the journey with taxis or tuk-tuks. Vietnam is famous for its comfortable buses with small beds included. They're used for both short and long distances. There are also sleeper buses with larger beds, usually for 2 people, perfect for long distances. To book buses in Vietnam, I always used 12go.Asia.
Airplanes
The fastest way to travel across Vietnam is by plane and the tickets are surprisingly cheap. For the longest distances between the south and the north of the country, this is definitely the best choice. There are several domestic airplane companies that fly frequent routes between the main cities of Vietnam. Vietnam Airlines, VietJetAir and Jetstar Pacific offer affordable tickets, especially when booked well in advance.
Pho – The national and most popular dish in Vietnam, Pho is basically made with rice noodles, cooked in a delicious soup with various meats and vegetables, as well as a side of fermented fish or chili sauce.
Bun cha – This delicious dish is usually made of barbecued pork with fresh noodles, fish sauce, sliced papaya, carrots and herbs.
Guoi Cuon – The Vietnamese Fresh Spring Rolls are a great dish that includes vermicelli noodles, pork slices, shrimp, lettuce and basil, wrapped in rice paper and dipped into a sweet or spicy sauce.
Banh mi – This amazing sandwich is a legacy of the French colonialism and is filled with various meats, fresh vegetables and a sweet sauce, all wrapped in a crispy baguette.
Banh xeo – The "sizzling pancake" is best served hot and is made from rice flour, coconut milk and turmeric, which is then fried together with pork, shrimp, bean sprouts and other ingredients.
Best accommodation in Vietnam
Accommodation is never a problem in Vietnam. You'll find a wide range of options available, from the most basic and cheapest dormitory style hostels (starting at $5) to the most exclusive luxury resorts. The accommodations are also of higher quality than those in neighbouring countries, with better facilities, prices and services.
For about $15-20 per double room, guests usually have everything they need, including a private bathroom and air conditioning. The conditions are usually better in larger cities and at beach resorts than in the countryside, but things are always improving everywhere. The only platform I use when traveling is Booking.com and I warmly recommend it to anybody looking for a trustworthy website.
Vietnam – top tourist attractions
Mekong Delta
One of the most fascinating and diverse destinations in the world, this huge area home to rich biodiversity and stunning landscapes. Mekong Delta can be visited as a day trip from Ho Chi Minh City and includes endless canals and wildlife, as well as the famous floating markets.
Phu Quoc
One of the most beautiful islands in the world, Phu Quoc is almost unknown to mass tourism. It's home to pristine beaches and superb bays, rich marine life and protected natural parks, as well as authentic local culture.
Nha Thrang
Also known as the Riviera of the South China Sea, this coastal town includes long and idyllic beaches with white sand and clear waters, vibrant marine life and remote little islands, all backed by mountains and amazing cultural sights like temples and churches.
Golden Bridge
Located close to Da Nang, this spectacular sight is a 150 meters long bridge, famous for its unique architecture. The uniqueness of the bridge comes from the two gigantic hands that support it and make it look almost surreal. You can easily visit it as a day trip from Da Nang.
Ha Long Bay
Probably one of the most famous and popular destinations in Vietnam, the spectacular Ha Long Bay is dotted with about 1.600 small limestone islands that jut up from the sea, creating an otherworldly landscape.
Sapa
The small mountain town of Sapa is located 350 km away from Hanoi. Home to some ethnic highland tribes, this area features inspiring natural beauty and the famous rice fields, as well as plenty of hiking opportunities. The highest peak in Vietnam is located near Sapa and you should definitely visit it!
Ban Gioc Waterfall
Considered to be one of the biggest and most beautiful waterfalls in Asia, this is truly a wonder. The wide 300 meters span of multiple smaller waterfalls creates an idyllic sight. It's located at the border with China.
Hoi An
The small port of Hoi An is a must-see while in Vietnam. With a beautiful Old Town, a huge market, beautiful temples and a pristine beach, Hoi An should be on your itinerary. While you're here, go on a basket boat tour!
Vietnam is one of the cheapest destinations in the world. From accommodation to food and transportation, everything is surprisingly affordable. However, this is one of the fastest developing countries in Southeast Asia and costs are increasing each year.
Prices might depend on the period when you're traveling (off-season or during the peak season). Below are some baseline prices that will help you plan your budget.
| Range | Accomodation | Food | Transportation | Attractions | Total |
| --- | --- | --- | --- | --- | --- |
| Low Budget | $15 | $10 | $5 | $10 | $40 |
| Mid-Range | $30 | $15 | $10 | $15 | $70 |
| Luxury | $60 | $25 | $20 | $20 | $125 |
| Expense | Low Budget | Mid Budget | Luxury |
| --- | --- | --- | --- |
| Accomodation | $15 | $30 | $60 |
| Food | $10 | $15 | $25 |
| Transportation | $5 | $10 | $20 |
| Attractions | $10 | $15 | $20 |
| Total | $40 | $70 | $125 |
Vietnam Money-Saving Tips
Accommodation is cheap in Vietnam, especially if you stay away from the touristy areas.
Use the sleeper buses to travel long distances. This will save you the costs for a night of accommodation.
Instead of eating at fancy restaurants, choose the street vendors that the local people seem to trust.
Always expect the vendors to ask more than the service or item is actually worth or usually sold for. Haggling is widespread in Vietnam so always negotiate!
Vietnam is a country with plenty of natural wonders and most of them are free to visit. Instead of joining organized tours, it's cheaper to rent a bicycle or a motorbike and explore the area by yourself.
10 Cool Facts about Vietnam
1. The Vietnamese people worship the dragons, as they believe to be their descendants. They are believed to bring rain when needed.
2. Ho Chi Minh is considered the founding father of modern Vietnam and is referred to by the Vietnamese as "Great Uncle Ho". His mummy is displayed in a Hanoi mausoleum.
3. About 16% of the world's species can be found in Vietnam. However, many are in danger or have gone extinct in recent years.
4. Vietnam has over 3.000 km of coastline and thousands of islands that offer a unique experience to each traveler.
5. The Vietnamese New Year is called Tet and is the most important celebration in the country.
6. Vietnam is the largest exporter of black pepper, producing about a third of the world's total.
7. The largest natural cave in the world can be found in Vietnam and is called Hang Son Doong.
8. The name Nguyen is thought to be the fourth most popular surname in the world, with about 40% of the Vietnamese population owning this name.
9.Motorbikes are the main way of transportation, especially in busy cities. There are about 45 million registered motorbikes in the country.
10. Vietnam is the second-largest exporter of coffee in the world after Brazil.
When planning for your trip to Vietnam, don't forget about travel insurance! You never know what might happen and it's best to be safe than sorry. Use the box below to get a quote for a travel insurance that best fits your needs.
What to pack for Vietnam – must-have items