As a digital nomad who is living in Bali for almost 4 months now, the time came when I needed to take a passport-sized photo for my China visa application. After checking out lots of useless posts and recommendations on Trip Advisor, I've decided to write a short article to help you.
If you're looking for places to take passport photos in Denpasar area, you are in the right place.
Before I tell you where you can take a visa photo in Denpasar or Kuta area, I want to share a few things:
some say on Trip Advisor that there is a passport photo centre at Carrefour, Denpasar. I've been there in December 2018 and this information is no longer up to date.
if you need the photos for your China visa application, keep in mind that they have specific dimensions, different from the usual passport photos
After searching in several places around Denpasar, we've found Bali Pro Photo Center. Located in the city, they take professional passport photos for any type of visa (even Chinese).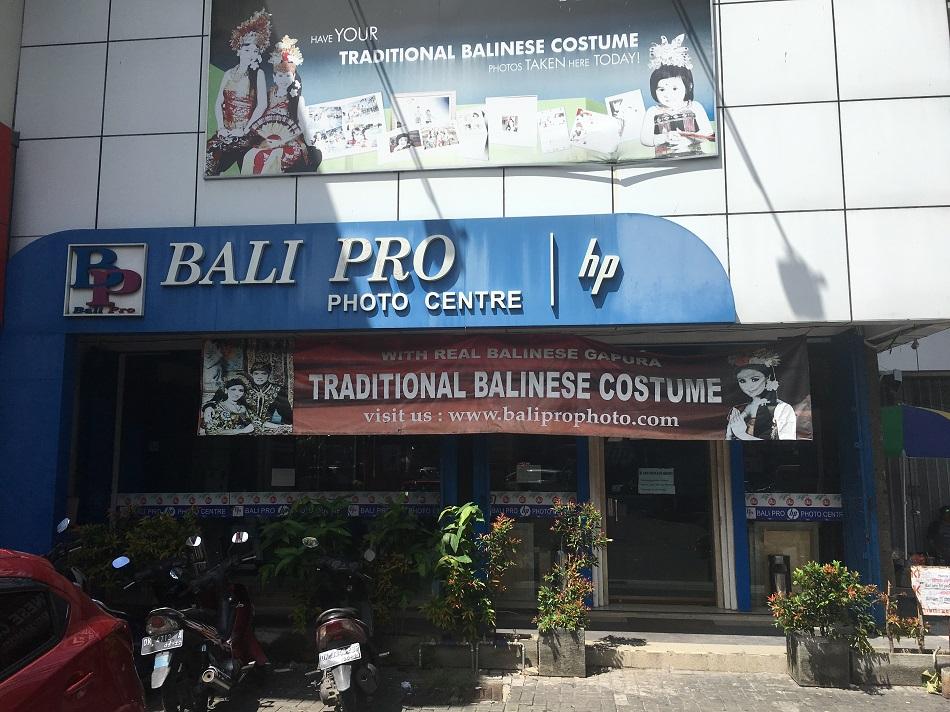 Chinese visa photo requirements – photo size: 48mm x 33mm, width of head: 15mm to 22mm, height of head: 28mm to 33mm
Usual photo requirements – photo size: 35mm x 45mm
The price for 6 passport photos in Bali is 30,000 IDR and you can have the photos in 10 minutes.
For the exact location of Bali Pro Photo Center, please check the map below. You can easily get to Bali Pro Photo Center from Canggu, Seminyak or Kuta.
May the travel bug bite you!
More about Bali:
Disclosure: Please note that this post may contain affiliate links. If you make a purchase through these links, I will earn a small commission at no extra cost to you. I only recommend companies and products that I trust and the income goes to keeping this website running. Thanks!