Magical and fascinating, Portugal has long been a dream destination for me. With a rich history and a wealth of cultural heritage, with an extensive Atlantic coast and beautiful natural landscapes, Portugal makes for the most amazing experience. Located in the western most part of continental Europe, Portugal is the oldest country of the continent.
After years of dreaming about exploring Portugal, I had the chance to discover this beautiful country with its unraveling famous landmarks, but also its hidden beauty. Apart from Lisbon and Porto, there are many other hidden gems that are worth exploring in Portugal. Here are a few examples: Evora, Guimaraes, Braga, Coimbra, Douro Valley and many others. Let's not forget about the stunning islands of Azores and Madeira, with charming beaches and magnificent culture.
This guide will show you everything you might need in order to see the magic of Portugal, from things to see and to do, useful bits of information or daily budget. It contains the essential travel guide to Portugal.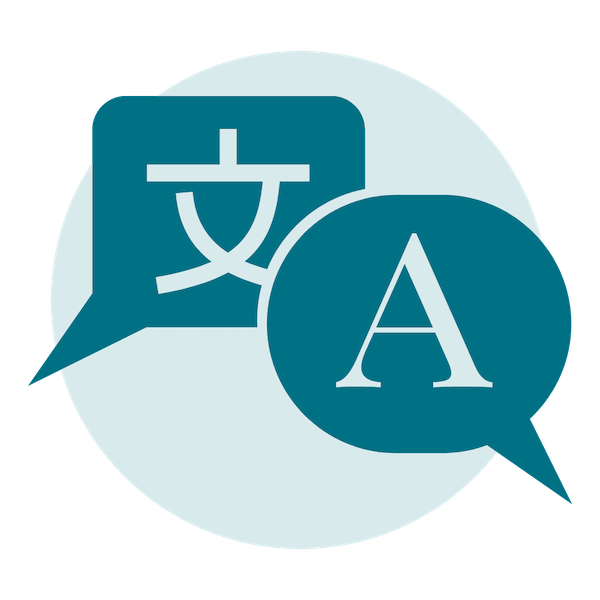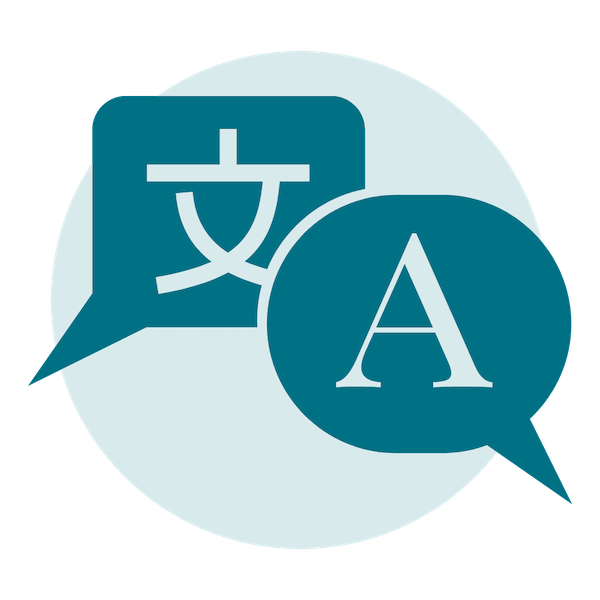 Language
The official language of Portugal is Portuguese, a western Romance language that evolved from Latin. It's also the language of Brazil and several other countries across the world, heritage of its past colonial prowess. It's considered the sixth most spread language on Earth, with about 270 million total speakers. English is mostly spoken in tourist areas and by young people, while Spanish, although understood by most Portuguese, is far less spoken. Knowing a few words and phrases in Portuguese will be greatly appreciated. One of the best ways to understand it is by using the Google Translate App (Android & iOS) on your phone. Portuguese Translator+ is another useful app when traveling to Portugal.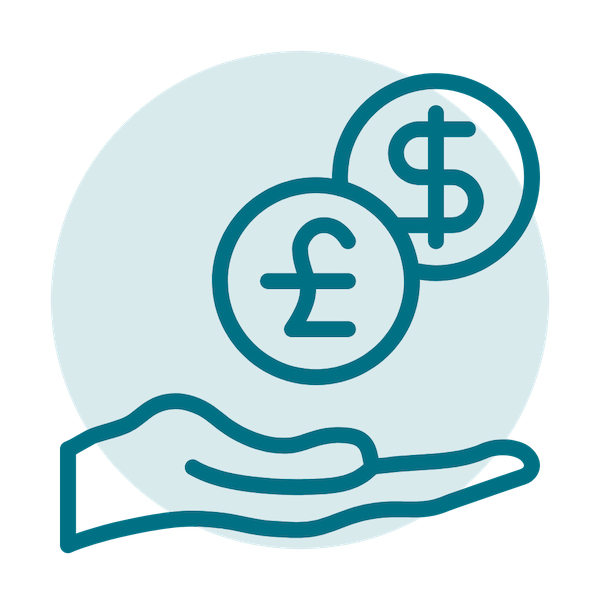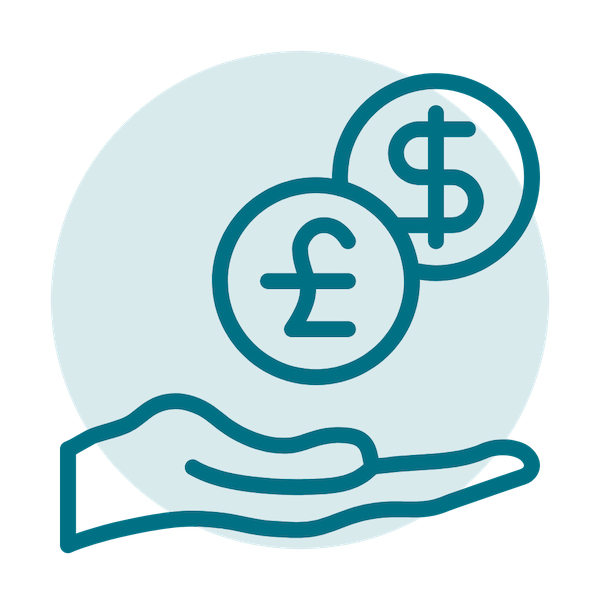 Currency
The official currency of Portugal is EURO (EUR), same as in most countries of the European Union. 1 American Dollar amounts to about 0.85 euros. The rates might vary greatly in time, so it is best to use this website when traveling (it also has mobile apps). It should be noted that depending on the country of origin, the banknotes and coins might have distinctive elements. Portugal has plenty of exchange offices, especially in tourist areas, although the closest they are to a tourist attraction, the worse the exchange rate will be. There are ATM's everywhere and they accept most international cards, especially known brands like Visa, MasterCard or Maestro cards. Credit cards can also be used to pay in most hotels, restaurants and tourist attractions.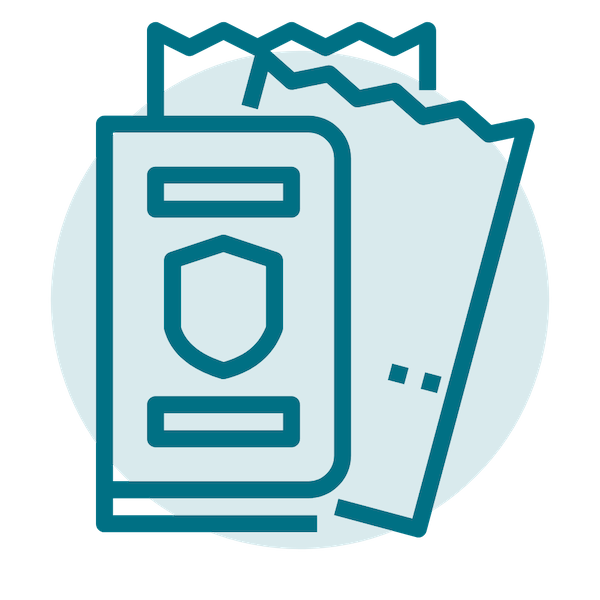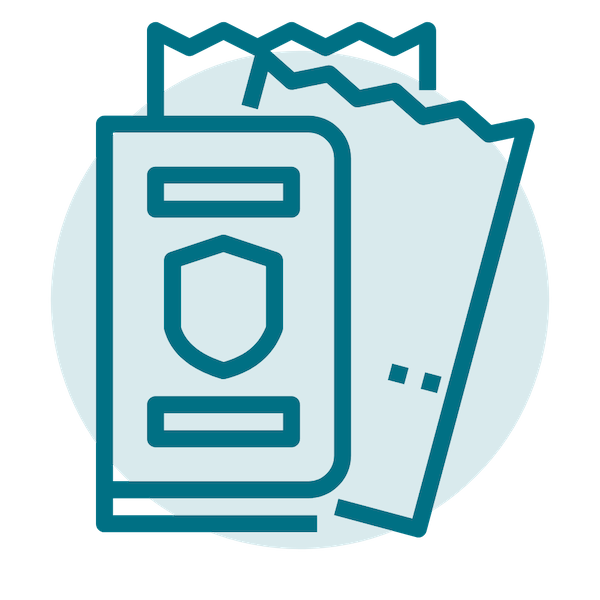 Getting a Portugal Visa
As a member of the Schengen Agreement Zone, there are no border controls for most member countries of this agreement, as well as several other countries. Travelers that have a Visa for one of the members will be able to travel to most of them. The citizens of many countries (EU, EAA, Australia, New Zealand, Switzerland, etc.) will only have to show a passport upon entry in Portugal, while some will also need a Visa and a valid passport for at least 3 months over their period of stay. It's best to consult your local authorities for the updated requirements.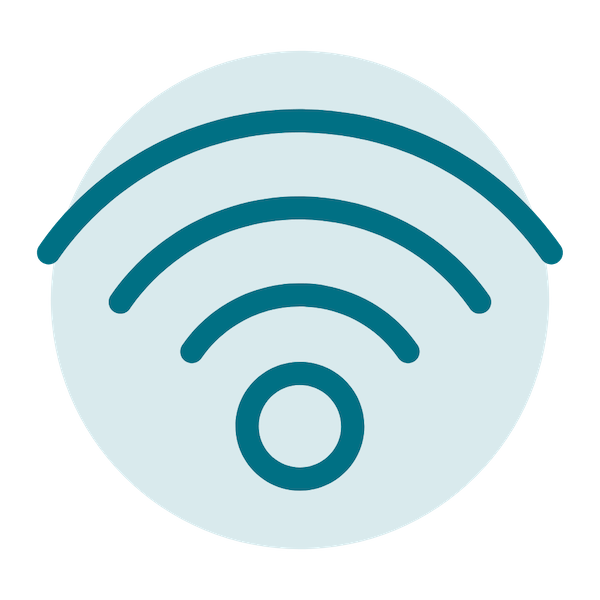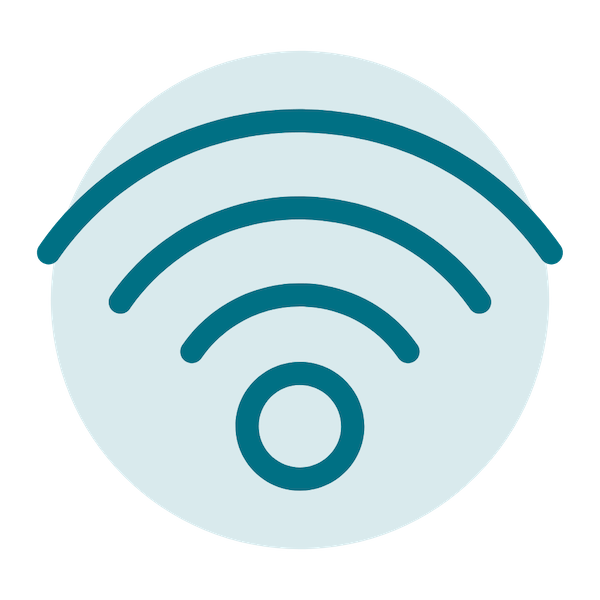 SIM Card/ Internet
Internet is readily available throughout Portugal, maybe a little less in the countryside. The speed is relatively high and wireless internet is also available in many hotels, restaurants and sometimes even in public spaces. There are three major mobile network companies in Portugal, using LTE and 3G technologies, like most of Europe. The two biggest ones are MEO and Vodafone, both offering affordable prepaid SIM cards that usually include minutes, messages and internet traffic (prices vary between 10 and 20 Euros).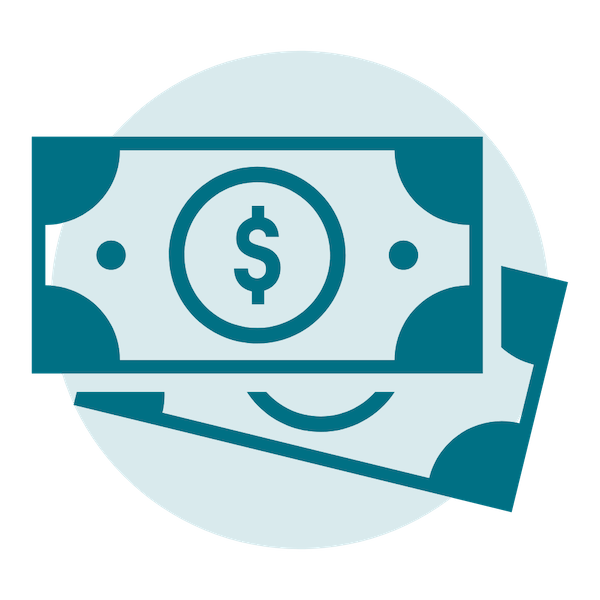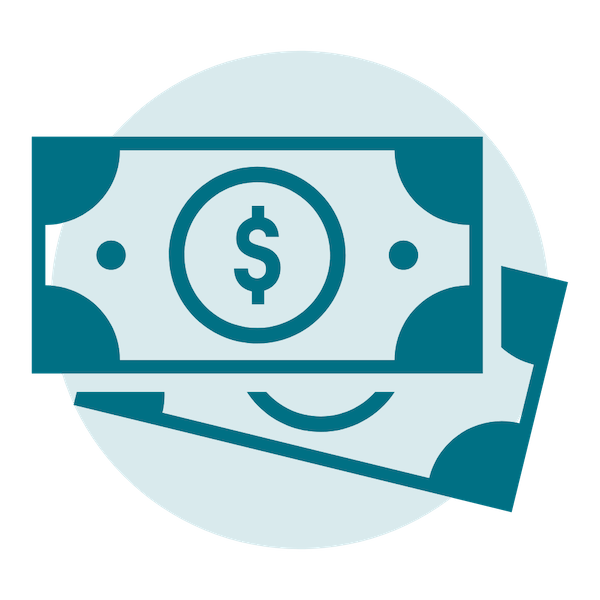 Tipping etiquette
Tipping is practiced in Portugal, although not required. Portugal is a developed country and salaries are usually high, even for waiters, so tipping is usually rounded to 2-3 Euros over the bill (10-15%). Tipping hotel staff and taxi drivers is not customary in Portugal.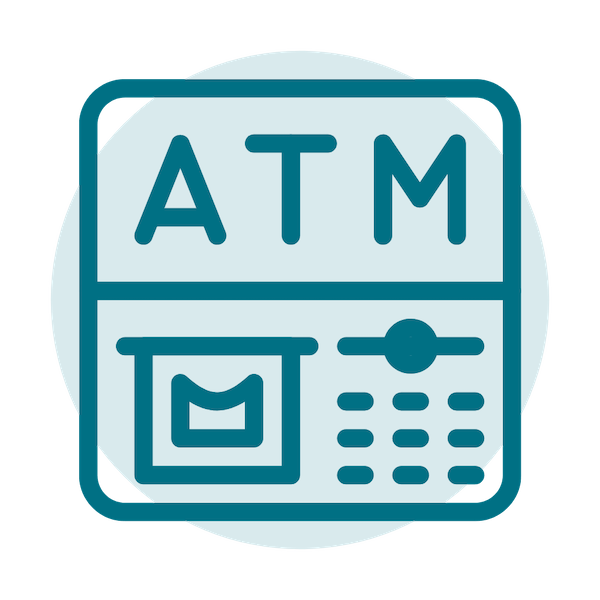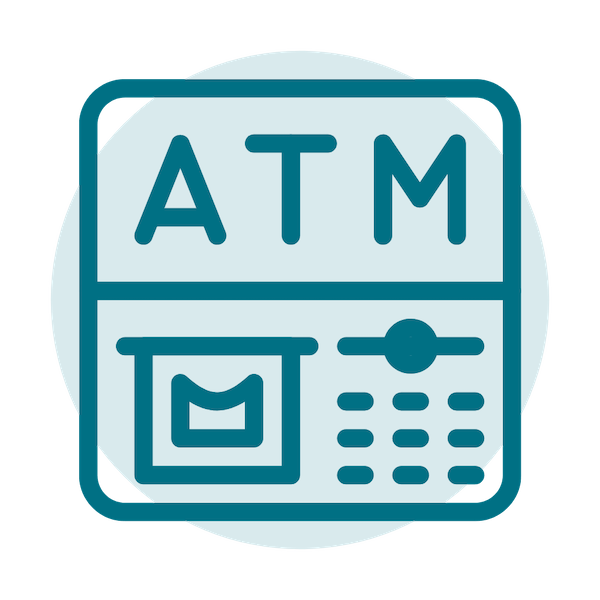 ATM Fees
The most popular ATM's in Portugal are from Multibanco, a combined system for 27 Portuguese banks. The daily limit for withdrawals is usually 400€ and for international cards, the fees are generally very low (2% or under), but they do get added to the fee your home bank might add.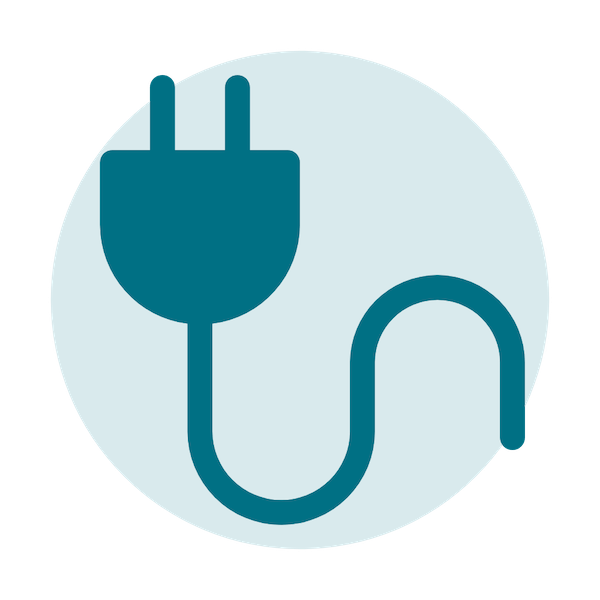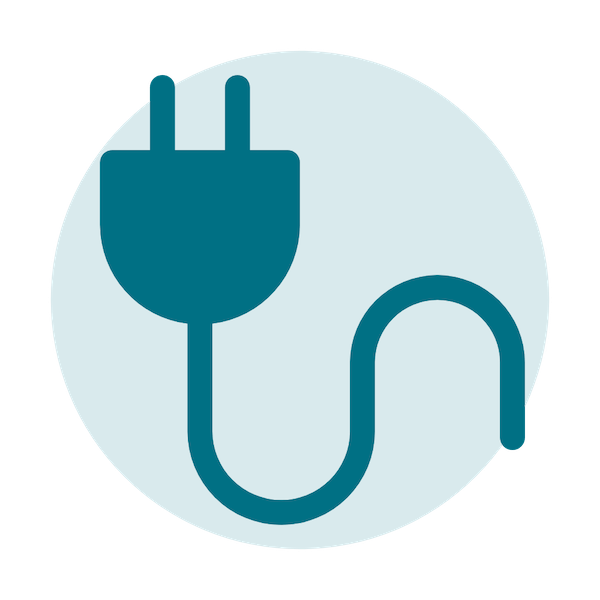 Socket types
Portugal uses the Type C and Type F socket types (which also work with type E), the standard voltage being 230V. To find out how each socket type looks, click here. I recommend buying a universal adapter like this one.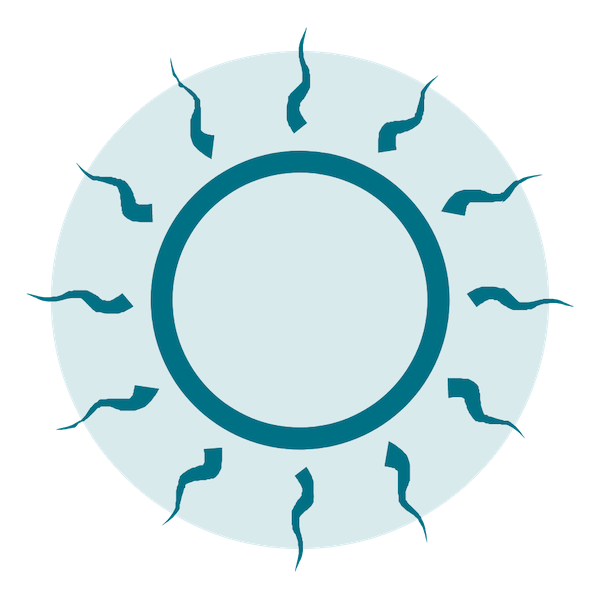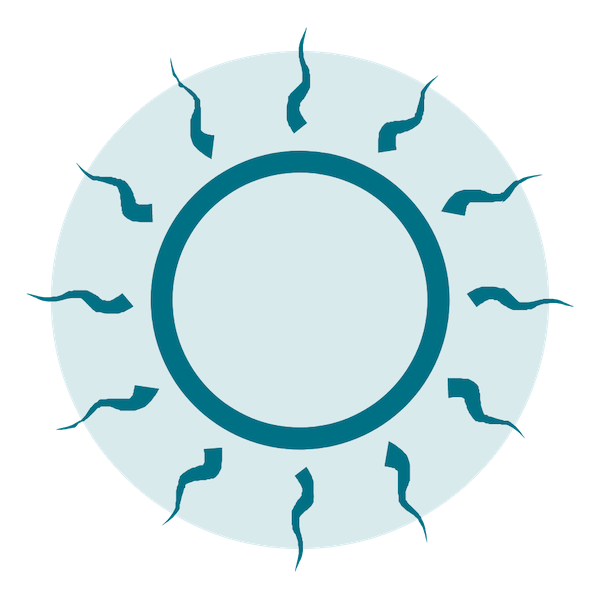 Best time to visit
Portugal is one of the warmest countries in Europe, with yearly averages between 15OC and 18OC. During the summer months of July and August, temperatures can get really high (40OC), while the winter months can get cold and humid. There are differences between the north and the south of Portugal, yet overall the best times to visit is spring (April-June) and autumn (September-October). These are also great periods to avoid the crowds.
Make an effort to speak a little Portuguese, as the locals with greatly appreciate it. Learning a few basic expressions and phrases is quite easy.
Speak politely and respectfully. It's very important for the Portuguese people.
Try all the delicious Portuguese foods and delicacies. After all, Portugal is known as one of the best cuisines in the world. Also try the famous Port wine at least once.
Ask for help whenever you need it. Portuguese people are always happy to be of assistance.
Don't compare Portugal and Spain by any means, the two countries being quite different, although usually good neighbors.
Don't exaggerate or boast about things, as Portuguese tend to appreciate modesty more than anything.
Don't consume the "free" appetizers brought sometimes at restaurants. These are never free and you can politely refuse them.
Don't smoke in public enclosed spaces. It's forbidden and subject to a fine.
Lisbon, also known as The City of Seven Hills, is a wonderful tourist destination. With colorful houses covered in tiles, stunning miradouros and beautiful Fado shows, Lisbon should definitely be on your itinerary when visiting Portugal.
If you're arriving in Lisbon by plane, book your bus shuttle in advance for a hustle-free experience. Also, I recommend getting a Lisbon Pass (available for 1, 2 or 3 days) to save money on transport and entrance fees to the top tourist attractions in the city.
I have to admit that I liked Porto more than Lisbon. I loved getting lost on its beautiful streets while discovering small souvenirs shops and local businesses. Porto is well-known for its delicious wine so a trip to Douro Valley is a must! What can be more relaxing than a nice cruise, some port wine and a traditional Portuguese lunch?
Another popular attraction is taking a panoramic river cruise on Douro River while admiring the 6 bridges of Porto. For more recommendations about Porto, read my travel guides.
Public transport
Portugal has a well-developed and diverse transport network, the main ways of getting around the country is by train or bus, while airplanes are usually used to get to the distant territories of Madeira or Azores. The cities of Lisbon and Porto have a modern and extensive metro system. Also, the trams of Lisbon and Porto have become a tourist attraction.
Trains
Traveling by train in Portugal is advised for faster trips between the main cities of the country, mainly Lisbon, Porto, Braga, Coimbra, Faro and more. The fast trains are known as Alfa-Pendular and usually only stop in main cities. It's a good idea to book train tickets in advance for popular connections or if you wish to travel first class.
Buses
For destinations further away from big cities or if budget is a concern, buses are the best option for traveling within Portugal. The most popular bus transport company is Rede Expressos and they have an extensive network that covers the whole country. There are also plenty other smaller or local bus companies to choose from. The prices depend on the comfort category of the bus, its number of stops and the destination. For example, a bus ride from Lisbon to Porto takes about three and a half hours and costs about 20 Euros.
Airplanes
Considering the relative small territory of Portugal, traveling by plane within the country is very expensive and not worth it given the alternative of buses and trains. There are daily flights between Lisbon and Porto for those in a hurry. The only destinations where flights must be used are the distant archipelagos of Madeira and Azores.
Bacalhau – Portuguese are obsessed with cod fish and you'll find this traditional dish everywhere. It can be grilled, baked or fried.
Sardinhas Assadas – The fresh sardines are very popular during summer and there are plenty of street grills serving them. You can also find them in restaurants, served with baked potatoes and vegetables.
Cataplana de Marisco – Originating in the Algarve region of Portugal, this seafood stew is usually baked in clam-shaped dish and includes fish and shellfish, as well as tomatoes, peppers, onions and other spices.
Caldo Verde – A simple soup that contains kale, potatoes, onion and chorizo. It is usually eaten throughout Portugal before the main course.
Francesinha – A caloric bomb, specific to Porto, Francesinha is a sandwich with ham, sausage or stake meat, covered in melted cheese and drowned in tomato sauce.
Best accommodation in Portugal
Portugal has a wide range of accommodation options. Most of them are in hotels, but hostels and guesthouses are also very popular. If you love nature, there are also plenty of camping sites throughout the county, yet wild camping is not permitted unless you have the land owner's agreement.
A special kind of accommodation known as Casas de Campo is located in the countryside and offer more authentic experiences. There are also private apartments offered in major cities. The only platform I use when traveling is Booking.com and I warmly recommend it to anybody looking for a trustworthy accommodation website. Another option that is worth using in Portugal is AirBnB.com.
Portugal – Top Tourist Attractions
Benagil Caves Algarve
Located on the southern side of Algarve, the amazing sea caves of Benagil are truly astonishing, gaining world fame for their unique beauty.
Sintra and Cascais
Two of the most fascinating historical towns of Portugal can be visited as a day trip from Lisbon. Sintra features superb royal palaces and castles, while Cascais is located on the coast and has amazing architecture and museums.
Azores
The unique archipelago located in the Atlantic Ocean features some of the most dramatic natural landscapes imaginable, with volcano craters, superbly colored lakes, lush vegetation and mesmerizing culture.
Madeira
A small archipelago off the coast of Africa, Madeira is a veritable natural paradise, with spectacular landscapes that capture the imagination of any hiking enthusiast. Madeira features high steep mountains, impressive waterfalls, deep caves, pristine beaches and more.
Douro Valley
The delicious Port wine comes from the idyllic valley of the Douro River. It's the oldest wine region in the world, a destination with a unique cultural heritage, but also spectacular scenery that can be explored by boat or on foot.
Obidos and Nazare
Another unforgettable trip from Lisbon explores the town of Obidos with its imposing castle and the fishing village of Nazare, with its surfing culture background, but also great beaches and gastronomy.
Braga and Guimaraes
One of the most exciting day trips from Porto can include the wonderful cities of Braga and Guimaraes, with their wealth of historical and cultural sights.
Portugal is not the most expensive, yet not the cheapest travel destination in Europe, with a wide range of options for each budget. It offers many accommodations and transportation options so travelers can choose according to their own daily budget. There are also a lot of things to see and while some have an entrance fee, many are free to visit.
| Range | Accomodation | Food | Transportation | Attractions | Total |
| --- | --- | --- | --- | --- | --- |
| Low Budget | $30 | $15 | $10 | $15 | $70 |
| Mid-Range | $50 | $25 | $15 | $25 | $115 |
| Luxury | $100 | $50 | $30 | $35 | $215 |
| Expense | Low Budget | Mid Budget | Luxury |
| --- | --- | --- | --- |
| Accomodation | $30 | $50 | $100 |
| Food | $15 | $25 | $50 |
| Transportation | $10 | $15 | $30 |
| Attractions | $15 | $25 | $35 |
| Total | $70 | $115 | $215 |
Portugal Money-Saving Tips
Instead of hotels, try to choose alternative accommodation options, such as hostels and private inns.
Maybe the best way to save money when traveling to Portugal is to travel off-season and book flights and accommodation well in advance.
If staying for longer periods of time, it would be a good idea to buy fresh food in markets or supermarkets and only eat out at restaurants once in a while.
Taxis can be extremely expensive in Portugal, so it's best to avoid them and use public transportation instead.
Most museums in Portugal are free to visit on Sundays.
10 Cool Facts about Portugal
1. Portugal is the oldest country in Europe, having the same borders since 1139 and being known for almost a millennia as Kingdom of Portugal
2. Portuguese is the official language of 8 countries: Portugal, Brazil, Mozambique, Angola, Cape Verde, Guinea Bissau, Equatorial Guinea, Sao Tome and Principe.
3. The oldest bookstore in the world, Livraria Bertrand, can be found in Lisbon and was established in 1732.
4. The first explorer to navigate around the world was the Portuguese Ferdinand Magellan.
5. Portugal was once one of the most powerful kingdoms of the world, owning half of the New World.
6. The longest bridge in Europe is located in Portugal. Vasco da Gama Bridge is 17 kilometers long.
7. Portugal is one of the best surfing destinations in the world. The highest ever surfed wave was in Portugal and reached an impressive 25 meters.
8. It's said that Portugal has about 300 sunny days per year, making it one of the hottest countries.
9. Portugal is the biggest producer and exporter of cork and it's also famous for its Port wine, the national drink.
10. Portugal is among the world leaders in renewable energy using wind, solar and water power.
When planning for your trip to Portugal, don't forget about travel insurance! You never know what might happen and it's best to be safe than sorry. Use the box below to get a quote for a travel insurance that best fits your needs.
What to pack for Portugal – must-have items