During my one and a half years in Asia, I had the chance to visit Malaysia multiple times. I've been to Kuala Lumpur at least 5 times but I also took the time to explore more of this country. I've seen the beautiful tea plantations in Cameron Highlands, visited Melaka, admired the temples of Penang and enjoyed the beaches of Langkawi.
Malaysia is a country of deep contrasts, a destination surrounded by a certain old world charm, yet more developed than you might imagine. As soon as you leave Kuala Lumpur, the awe-inspiring skyscrapers are replaced by deep jungles filled with one of the richest and most diverse wildlife in the world.
Malaysia can be divided into the west part, located on the peninsula south of Thailand, and the east part, located in the northern third of Borneo Island, sharing borders with Indonesia and Brunei. The west is where most of the people live and is much more developed, while the east is more rural and mostly covered in jungles.
Wherever you're going, the Malay people will receive tourists with open hearts and big smiles, eager to make you fall in love with their country and culture.
This short travel guide of Malaysia will uncover the most important things you need to know when traveling to Malaysia. I'm sharing with you all my tips and tricks and I hope that you'll love this country as much as I did.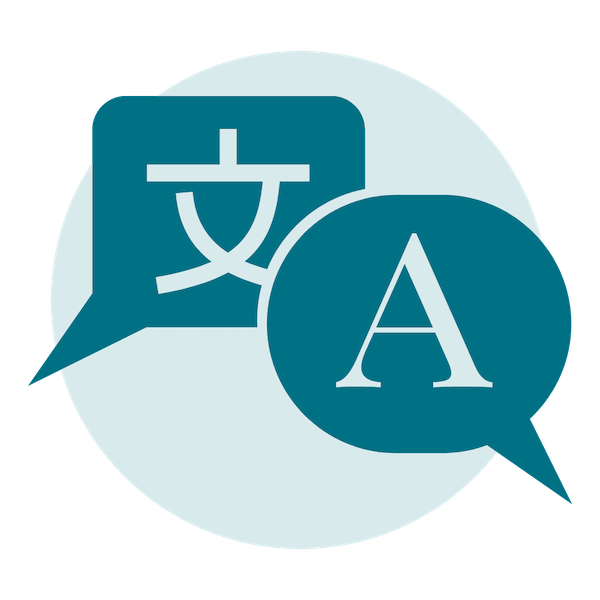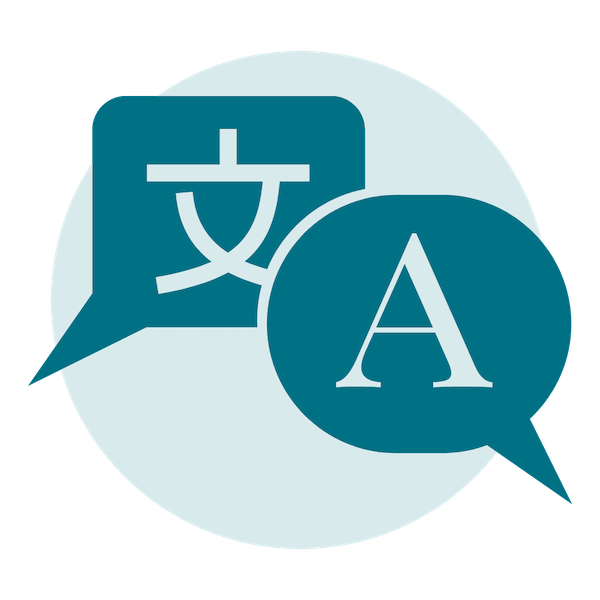 Language
The official language of Malaysia is Malay, similar to Indonesian and usually mutually understandable. There are also parts of the country where local dialects are spoken, but usually the people will also speak Malay. While both Malay and Indonesian have common ancestors, the Malay language has been influenced by English, Tamil and Chinese in more recent times. The language is written using two different scripts, although the Roman alphabet based Rumi is more common nowadays. English is leaned in all Malaysian schools and usually in bigger cities. In touristy locations, people will also speak decent English. In the countryside, it would be a good idea to speak a few words in Malay or use a translation app like Google Translate. Many people in Malaysia can also speak Arabic, Mandarin, Cantonese, Tamil, Thai and others.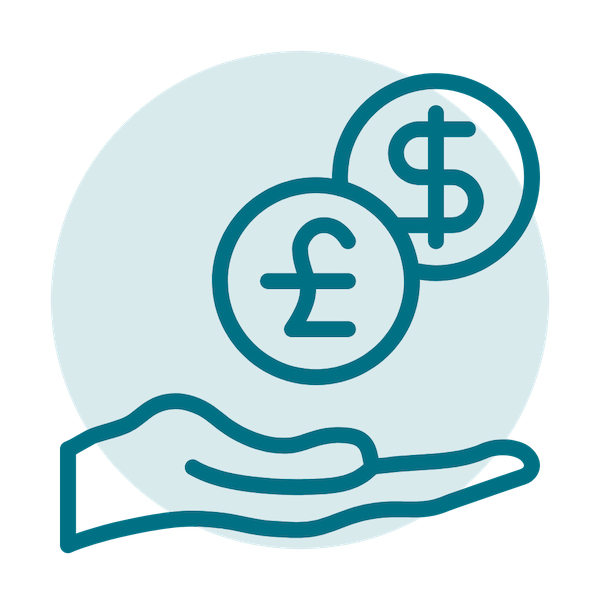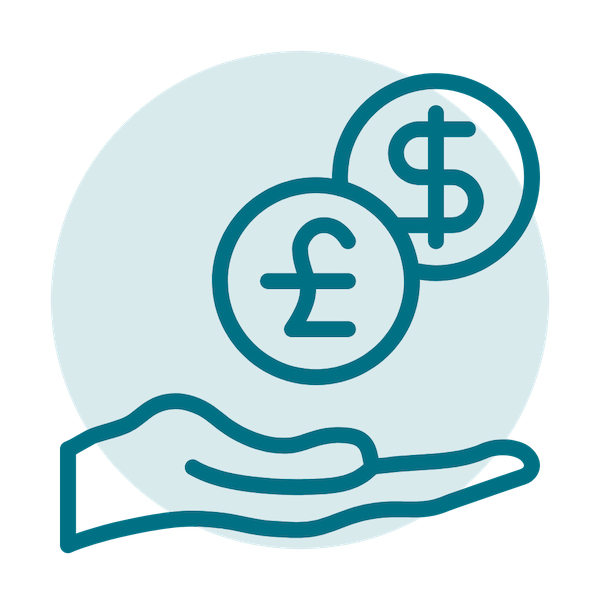 Currency
The official currency of Malaysia is the Malaysian Ringgit or RM (currency code is RYM), formerly known as the Malaysian Dollar. The exchange rates are approximately 4RM for 1 US Dollar and 5RM for 1 Euro. When exchanging money, you can use this website to check the official rates (it also has mobile apps). Foreign currency is not accepted in Malaysia. If you want to exchange money, use offices located in shopping malls and such. The rates, especially for larger amounts, are usually negotiable and it's a good idea to ask for the best quote. International cards can be used in places like hotels, restaurants or shopping malls in bigger cities, while things like taxis, street food or souvenirs, will usually require cash. ATMs are also found across the cities, towns and main travel destinations in the country and many of them do not charge fees for international cards.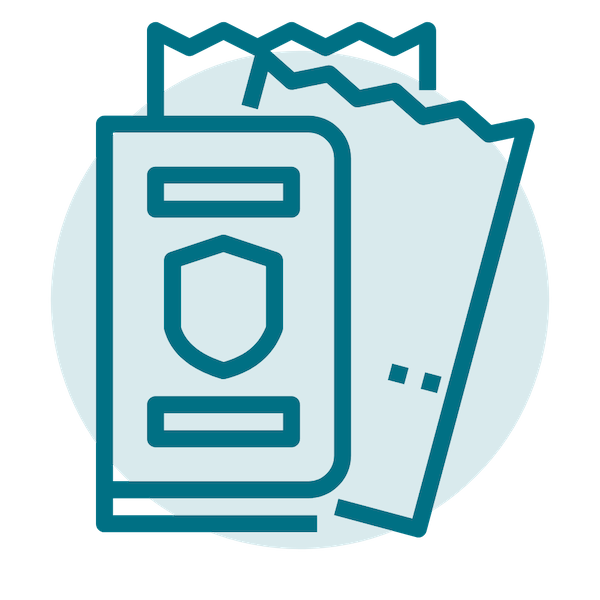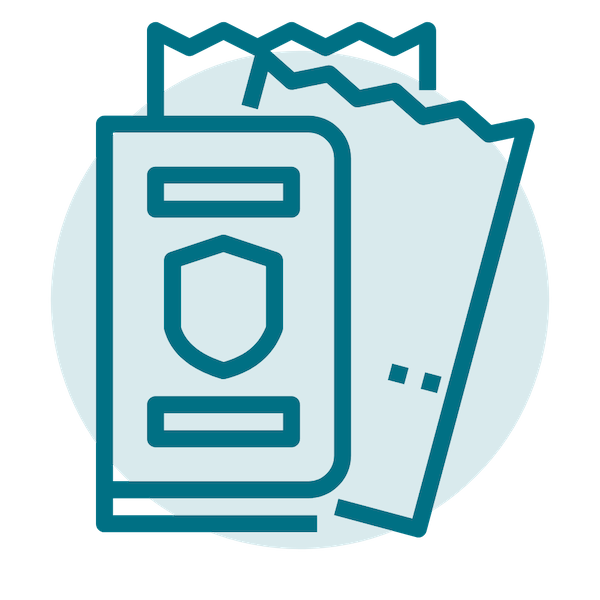 Getting a Malaysian Visa
All foreign visitors of Malaysia must have a passport valid for at least 6 months from the time of entry. Most tourists will also have to obtain a VISA before arriving, although there are many countries whose nationals do not require a VISA and can visit for 14, 30 or 90 days. These include most countries on the American and European continent, many Asian countries, Australia and several others. My recommendation would be to check the requirements with your local authorities before visiting.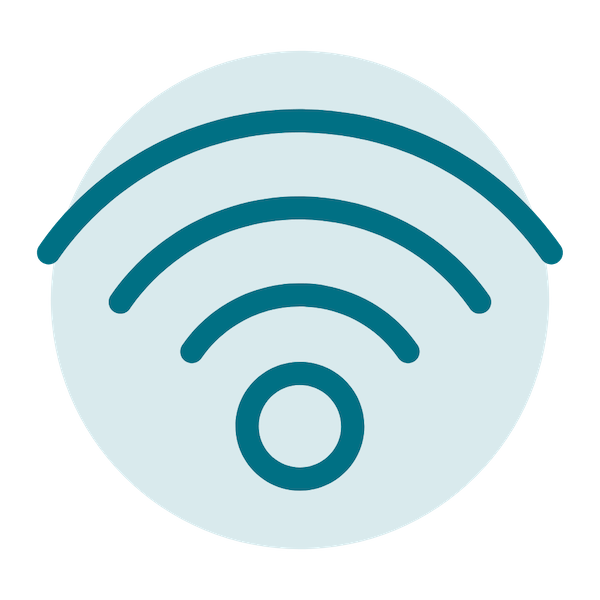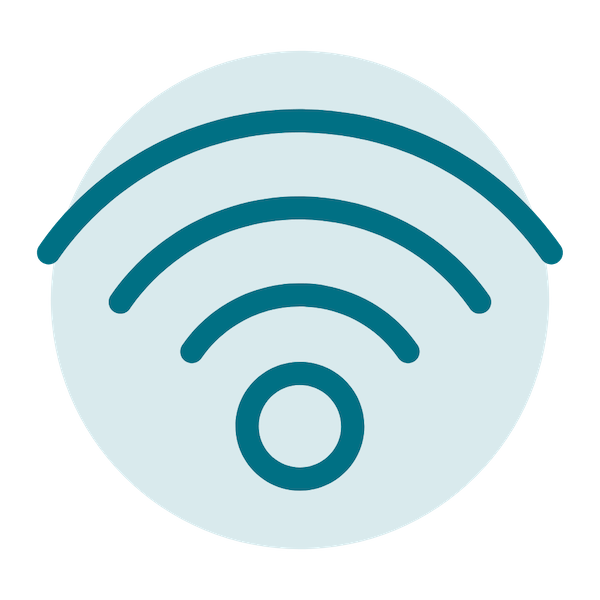 SIM Card/ Internet
Malaysia is pretty advanced technologically, compared to many countries in Asia. Internet is widely available in the more populated parts of the country and the speed is actually very decent. In many rural areas, dial-up internet technology is still in use and quite cheap. Broadband and wireless internet technologies can be found in Kuala Lumpur and other major cities in Malaysia. Most hotels and some restaurants will offer free wireless internet connections. Cellphones are called handphones in Malaysia and foreign visitors can purchase them or a SIM pay-as-you-go card to make calls. If you want to buy a SIM card with good internet, I recommend this one.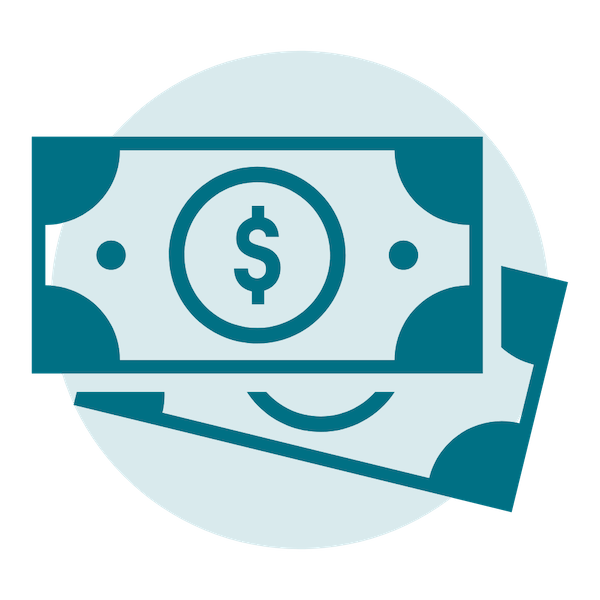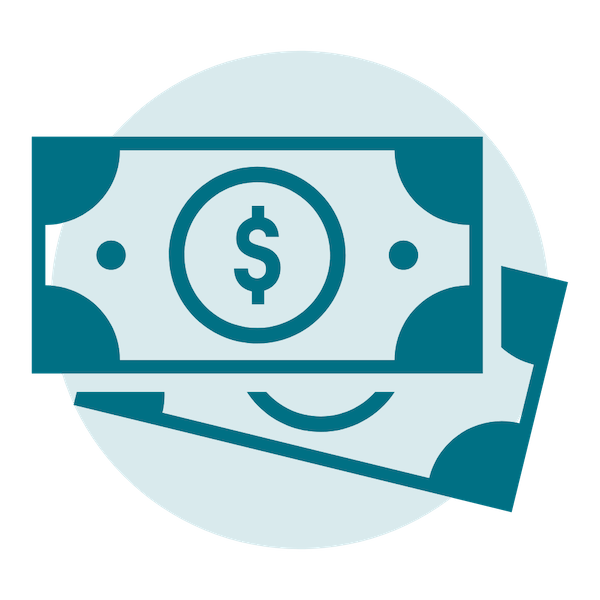 Tipping etiquette
Tipping is not a very common practice in Malaysia and usually people will not expect a tip, although it is widely accepted. Some restaurants will already have a 10% service fee included in the price. You might want to tip tour guides, driver, hotel staff and maybe restaurant workers if the service fee is not included (10% is usually enough).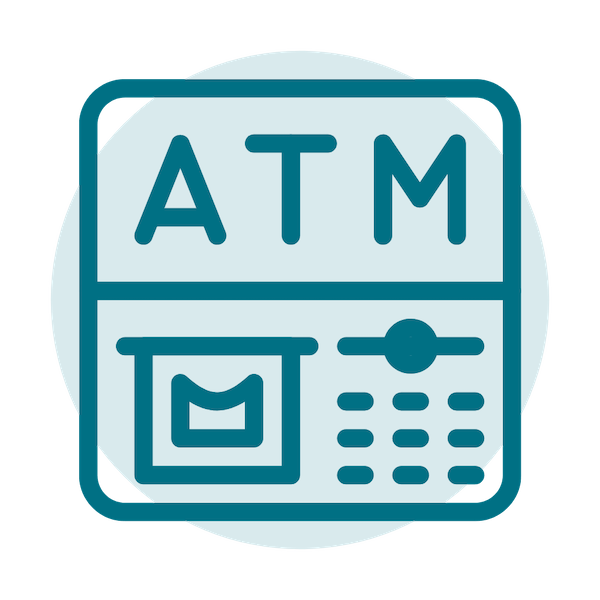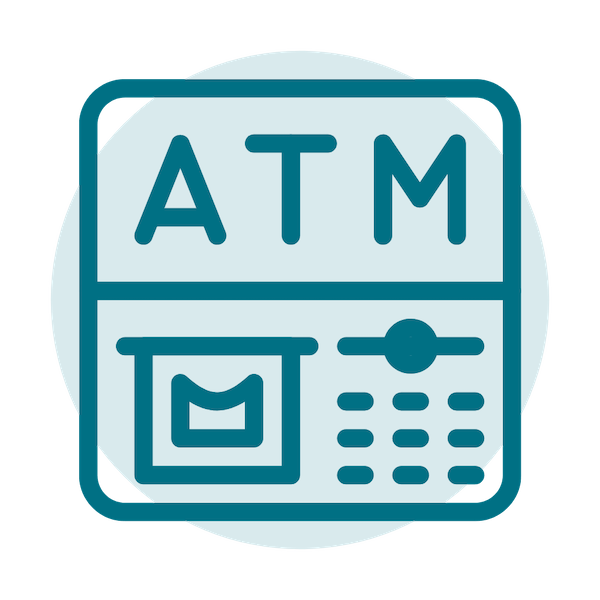 ATM Fees
The usage of ATMs in Malaysia is free of charge and only the home bank of the card owner could charge a fee for international withdrawals. Nevertheless, it's important to keep in mind that only the first 8 transactions will be free each month and the fees for further transactions are around 1RM. ATMs can be found almost anywhere in Malaysian cities, from airports to bank offices, shopping malls, bus stations and other places.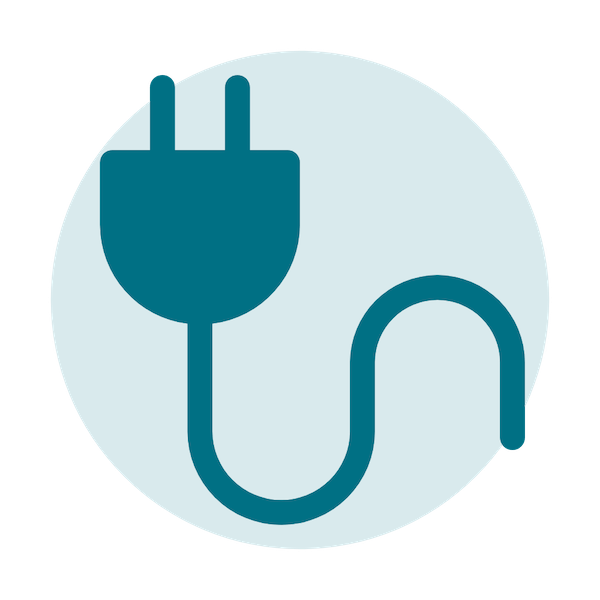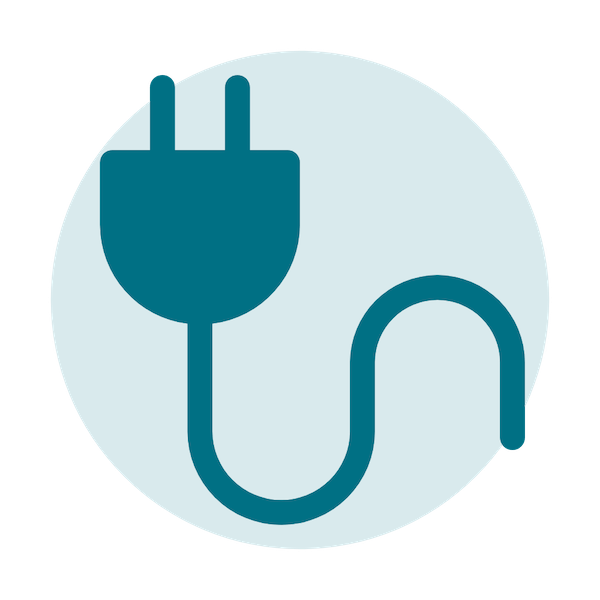 Socket types
Malaysia uses the type G power plug types (used in Great Britain) and operates on a 240V standard voltage. To find out how each socket type looks, click here. I recommend buying a universal adapter like this one.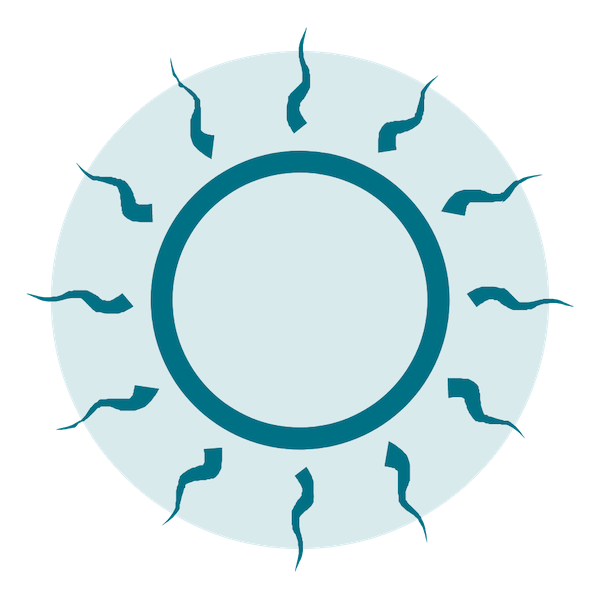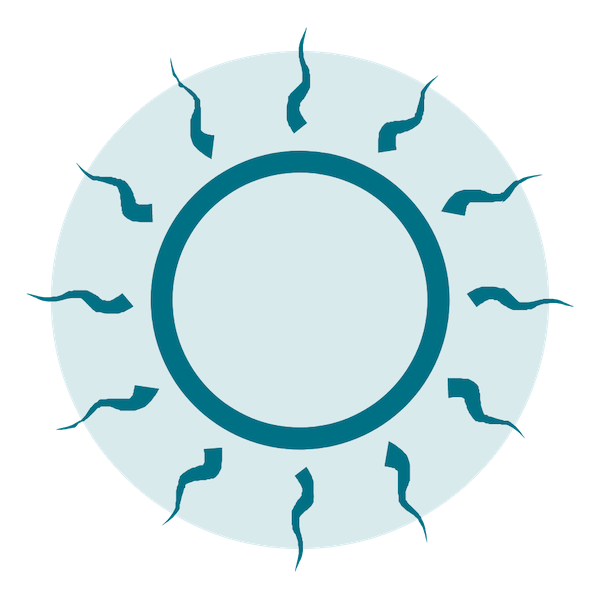 Best time to visit
The best time to visit Malaysia varies from one destination to another. The weather is usually different between West and East Malaysia, as well as some islands. As a general rule, Malaysia is hot (average around 300C) and humid (over 80%) for most of the year, with rainfall being a constant problem. The mountains and highlands are usually colder and drier than the rest of the country. Generally, the best period to visit is considered between March and October, although some remote destinations have different weather conditions.
Learn a few common words and phrases in Malay to get around easily. Locals will be much friendlier if you try to speak their language a little.
Street food is quite safe in most cases and a great way to discover the diverse cuisine of Malaysia.
Salam is the traditional handshake in Malaysia. This is done by joining both hands.
Dress respectfully, especially in rural areas and religious monuments. Also, you should take your shoes off before entering mosques, temples or homes.
It is quite common to negotiate for some things in Malaysia, especially if you are paying large sums of money.
Refrain from doing anything illegal or trying to bribe officials in Malaysia. The jail penalties can be extremely severe.
Although Malaysia has pretty low crime rates, caution should be practiced and you should avoid deserted areas, especially after dark.
Don't use your left had to eat or offer gifts! Also, avoid pointing at things with your forefinger and use the fisted thumb instead.
Malaysia is one of the countries where drug consumption and/or trafficking is punished severely, sometimes by death penalty.
Beware of tourist scams such as the scratch and win one that is very popular in tourist areas.
Don't start discussions on politics or ethnic relations in Malaysia because this is a somewhat sensitive subject.
Kuala Lumpur Travel Guides
Most travelers who visit Malaysia only explore Kuala Lumpur. It's a big city, with lots of shopping malls, impressive buildings but also beautiful temples and a vibrant culture. To see the main attractions in the city, I recommend spending at least 3 days in KL. Here are a few guides to help you plan your journey.
Malaysia is a diverse country, with big cities, beautiful beaches and endless tea plantations alike. If you're adventurous and want to explore beyond Kuala Lumpur, I recommend adding Cameron Highlands, Penang and Langkawi to your itinerary.
Here are a few guides about some of the most beautiful places in Malaysia that I had the chance to explore. Be prepared to be amazed by this country's natural wonders!
Public transport
Malaysia has a very developed public transport system, especially compared to many South Asian countries. Nevertheless, the difference between the peninsular and the Borneo part of the country is huge and there are even differences between the west and the east side of the Malaysian peninsula. For general travels within a certain area, the bus is the best and cheapest option, with plenty of connections to almost every destination. For fast short trips, taxis are available in most towns and cities and they're affordable. Kuala Lumpur has a good network of subways and suspended trains and you can buy a travel pass to save money. There is even a free bus that connects the major tourist attractions in the city called Go KL City Bus. In other parts of the country, trishaws are quite popular just make sure to negotiate the price beforehand. Malaysia traffic is on the left side, a legacy from the British rule.
Trains
Train service is pretty reliable and decently priced in Malaysia, with two main lines going along the eastern and western coast of the peninsula. The state operator is known as KTMB and it has introduced the fast Electric Train Service (ETS) on almost all lines, making travel much faster and more comfortable. Tickets can be bought online in advance. In East Malaysia, there is only one line run by the JKNS operator and it runs from Tanjung Aru close to Kota Kinabalu to Tenom.
Buses
Malaysia has an incredibly well-developed road network, with many highways and roads, although only on the peninsula. Buses are the best option for traveling within the country, with a lot of connections and decent ticket prices. All towns usually have a bus terminal and there is plenty of information online about routes and connections. There are many bus companies, but two of the most popular include Transnasional and NICE/Plusliner.
Airplanes
Air travel is the best way to get to Borneo from the mainland and sometimes, it is also the best choice for traveling between distant destinations within West Malaysia. Budget companies like AirAsia and even the state company Malaysia Airlines have discounts and special offers that will make it a very affordable choice. Other smaller companies fly to more remote destinations and communities with small airplanes but the prices are usually higher.
Nasi Lemak – Probably the most popular dish in Malaysia, it has a lot of varieties, but the base is rice cooked in coconut oil, with spicy sambal chili sauce, boiled egg and other things.
Laksa – There are many varieties of laksa in Malaysia, but two popular ones are Assam and curry Laksa. These are noodles in either brown fish soup or coconut milk curry, with added seafood or chicken and herbs.
Satay Chicken – The skewered grilled chicken dish is available everywhere on the streets of Malaysia and is a popular and delicious snack. The chicken is covered in local herbs and spices.
Char Kway Teow – Very popular in Malaysia and Singapore, it is a filling street dish with many varieties. It is made with flat rice noodles, shrimps, eggs, bean sprouts, chives, Chinese sausage, fried and coated in soy sauce.
Roti Canai – A very popular breakfast dish, it has an Indian influence and consists of grilled flatbread and some curry or dhal (lentils) sauces for dipping.
Malaysia has a wide range of accommodation options, from budget options to luxurious resorts found in the most stunning locations. There are plenty of guesthouses, bed and breakfasts, homestays and vacation rentals all around the country.
Three star hotels are usually a mid-range option that offers decent services and moderate prices. Kuala Lumpur and other major cities, as well as some islands have luxury resorts with amazing services, usually cheaper than similar accommodation choices in other countries.
The only platform I use when traveling is Booking.com and I warmly recommend it to anybody looking for a trustworthy website.
Malaysia – top tourist attractions
Ipoh
The capital of Perak State, Ipoh is a beautiful city with an amazing old town filled with beautiful architecture, museums and temples. It's also a great starting point to explore the nearby countryside. While in Ipoh, make sure to plan a day to explore the Lost World of Tambun theme park.
Petronas Towers
The symbol of Kuala Lumpur, these twin towers used to be the highest structures in the world for a few years. They're linked by a high sky-bridge and can be visited through guided tours that get you to the observation deck at the 86th level.
Langkawi Island Hopping
Langkawi is one of the most popular destinations in Malaysia. Go on an island hopping tour around the islands and islets close to Langkawi, including splendid places like Pulau Dayang Bunting lake, Pulau Beras Basah beach or the Pulau Singa Besar wildlife sanctuary.
Sunway Lagoon Theme Park
Located about 15 km away from Kuala Lumpur, this exciting theme park features incredible rides and activities, including water slides, an artificial river, a wave pool, the world's largest surf beach and much more.
Genting Highlands
Renowned for its casinos and nightlife, Genting Highlands is a vibrant hillside resort, easily reachable as a day trip from Kuala Lumpur. It also features several interesting temples, a thrilling Skyway cable car system, wildlife sanctuaries and more.
Cameron Islands Tea Plantations
With great hiking trails and stunning landscapes featuring lush green tea plantations, this natural wonder is one of the most picturesque destinations of Malaysia. Explore the tea plantations and the Mossy Forest!
Penang Hill
Located close to the city of George Town, on the island of Penang, this hillside area offers an insightful natural and cultural experience. You can discover breathtaking panoramas from the top of the hills and explore the nature paths as well as the famous Habitat.
Take a Helicopter in Kuala Lumpur
One of the most thrilling and unforgettable ways to see Kuala Lumpur is from a helicopter and some tours can fly you over the city. Relax and admire the most striking attractions from above.
| Range | Accomodation | Food | Transportation | Attractions | Total |
| --- | --- | --- | --- | --- | --- |
| Low Budget | $25 | $15 | $15 | $10 | $65 |
| Mid-Range | $40 | $25 | $25 | $20 | $110 |
| Luxury | $80 | $40 | $35 | $30 | $185 |
| Expense | Low Budget | Mid Budget | Luxury |
| --- | --- | --- | --- |
| Accomodation | $25 | $40 | $80 |
| Food | $15 | $25 | $40 |
| Transportation | $15 | $25 | $35 |
| Attractions | $10 | $20 | $30 |
| Total | $65 | $110 | $185 |
Malaysia Money-Saving Tips
Avoid traveling during religious events. Many services including accommodation and transportation are more expensive and crowded.
Try the delicious street food. It's usually safe and clean.
Search for discounts when booking plane or bus tickets in Malaysia and, if possible, try to book way in advance to get the best rates.
Kuala Lumpur is usually much more expensive than the rest of the country. If you're on a budget, choose off-the-beaten-path destinations.
Avoid taxis in large cities and use the Grab ride-hailing app to get around.
Use Air Asia to travel around the country and to other Asian destinations. This is a very cheap airline with decent services.
10 Cool Facts about Malaysia
1. Malaysia has a unique rotating monarchy system where nine ethnic states take turns in proposing the king for 5 years.
2. The Petronas Twin Towers in Kuala Lumpur used to be the tallest buildings in the world from 1998 to 2004, sitting at over 450 meters.
3. The tallest mountain in Malaysia is Mount Kinabalu (over 4.000 meters) and is a UNESCO World Heritage Site.
4. The largest cave chamber in the world is also located in Malaysia, part of the Gunung Mulu National Park.
5. Kuala Lumpur has had about 200 rainy days within a single year, while Kuching in Sarawak recorded 253 rainy days in a year.
6. Malaysia has a staggering over 65 thousand km (about 41,000 miles) of highways, more than the circumference of the Earth.
7. According to the World Tourism Organization, Malaysia was the 9th most visited country in the world back in 2009.
8. There is a small patch of rainforest right in the heart of Kuala Lumpur, surrounded by skyscrapers. It is also the oldest nature reserve in the country.
9. Singapore is located off the coast of Peninsular Malaysia and it is linked to it by a causeway and a bridge.
10. Durian is one of the most beloved fruits in Malaysia, although it has one of the most unsupportable smells imaginable.
When planning for your trip to Malaysia, don't forget about travel insurance! You never know what might happen and it's best to be safe than sorry. Use the box below to get a quote for a travel insurance that best fits your needs.
What to pack for Malaysia – must-have items