One of the most fascinating and intriguing countries I've visited is South Korea, a wonderful destination where you'll find something surprising at every step. Among the most developed countries in the world, the Republic of Korea is located in East Asia, occupying the south of the Korean Peninsula and sharing a land border with North Korea.
While visiting South Korea, I discovered the spectacular capital of Seoul and the charming city of Busan, while also experiencing the fascinating culture of this amazing destination. From huge and highly developed metropolises to small authentic villages and from beautiful beaches to stunning national parks with imposing mountains, South Korea has everything a traveler could wish for.
This South Korea travel guide will help you plan your trip to this beautiful destination. From things to see and do, to daily budget, I've covered the most important aspects of planning a trip to South Korea.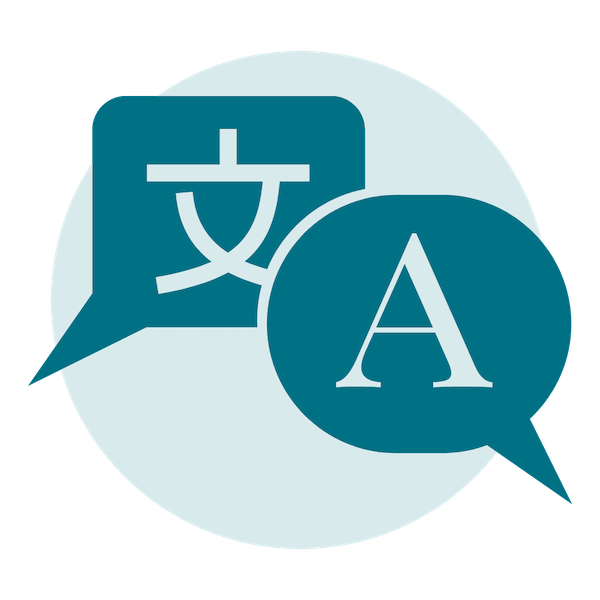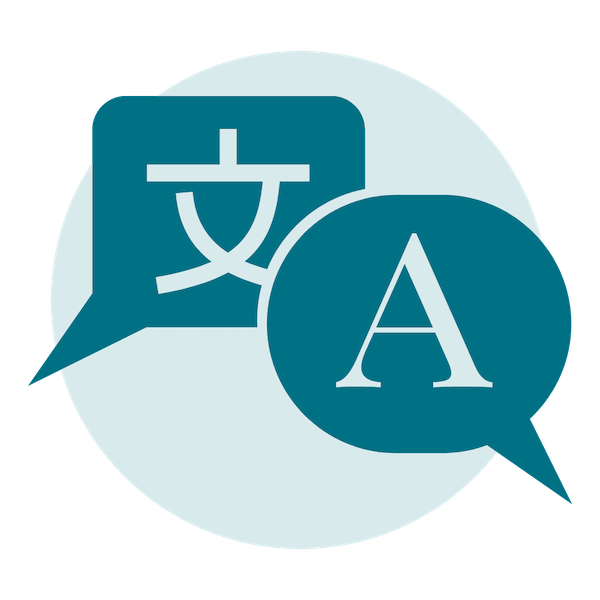 Language
Korean is the official language of South Korea and North Korea alike and it's spoken by 77 million people. It's considered an isolate language and its alphabet, known as Hangul, was invented in the 15th century. English is usually spoken in Seoul and other major cities, especially by younger people. In other areas, don't expect to find many people speaking English. I recommend installing Google Translate on your phone and Naver Papago Translator App (Google Play or App Store).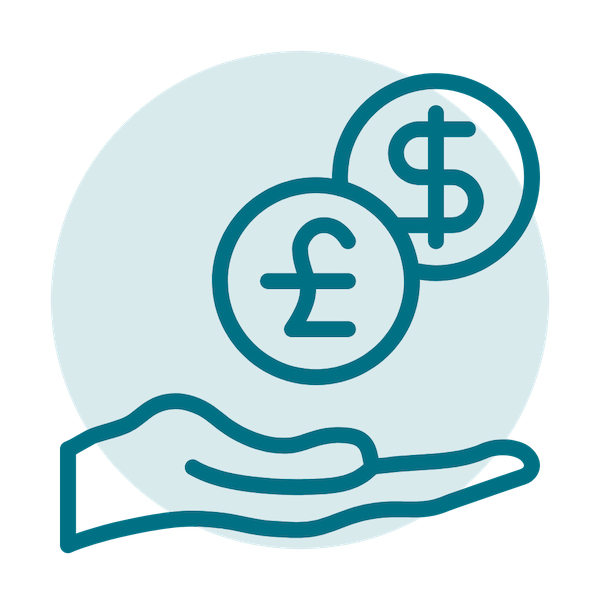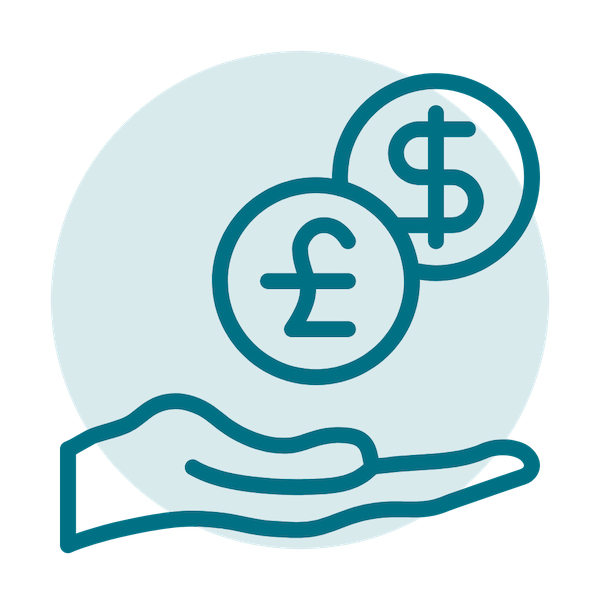 Currency
The official currency of South Korea is the Korean Won (KRW), divided into 100 jeon. 1 USD is about 1200 won (₩), while 1 EUR is about 1370 won (for the latest conversion rates, use this website). Credit cards are widely used in South Korea and most places will accept Visa or MasterCard. Most Korean ATMs, while they can be found everywhere, do not accept foreign cards, but there are some international ATMs that accept foreign cards. Nevertheless, make sure you always have some cash available just in case you cannot find an ATM. A special form of payment is the T-money Card.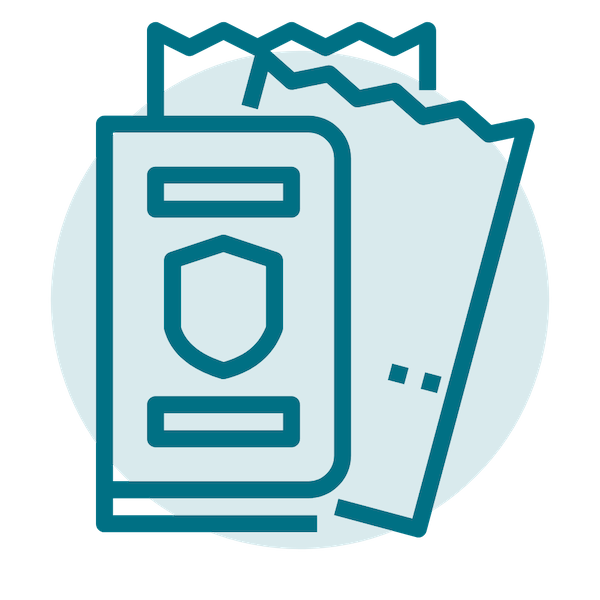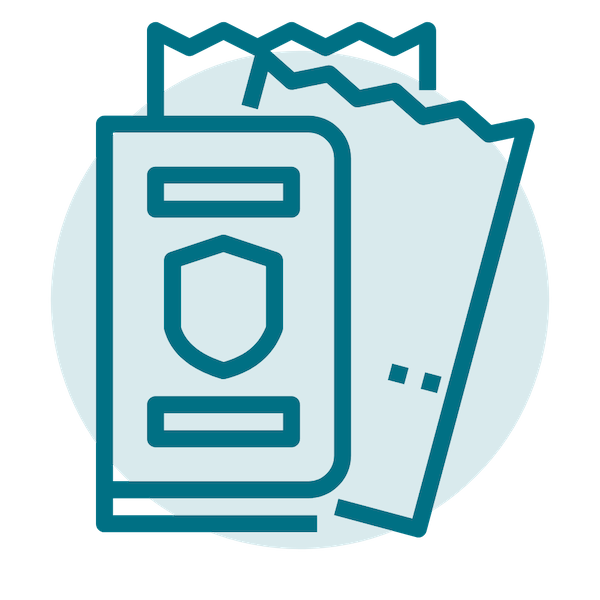 South Korea Visa
To receive a VISA for South Korea, travelers will have to get in touch with a consulate or embassy. A new electronic online e-VISA program is set to launch in 2021, making it easier to obtain one. Citizens of many countries can enter and stay in South Korea for a maximum of 90 days without having to apply for a VISA (United States, European Union countries, Australia, New Zealand, Japan, Brazil, and Argentina). This is valid upon normal circumstances and can be waivered at any time. If you plan to visit South Korea, take some time to research VISA requirements and apply for one if necessary.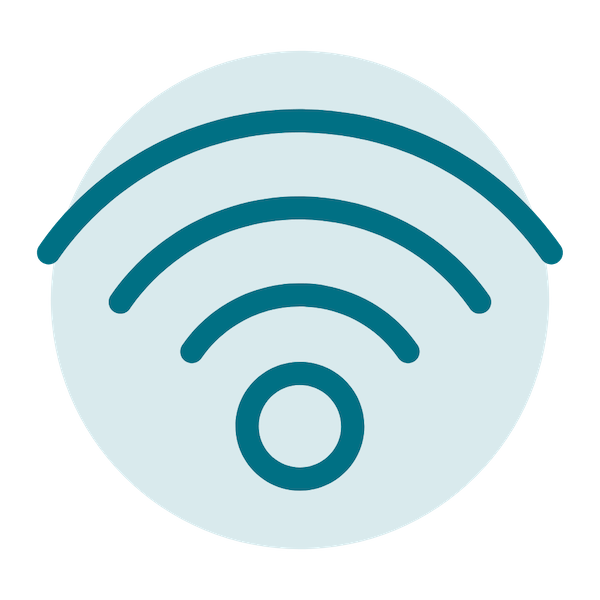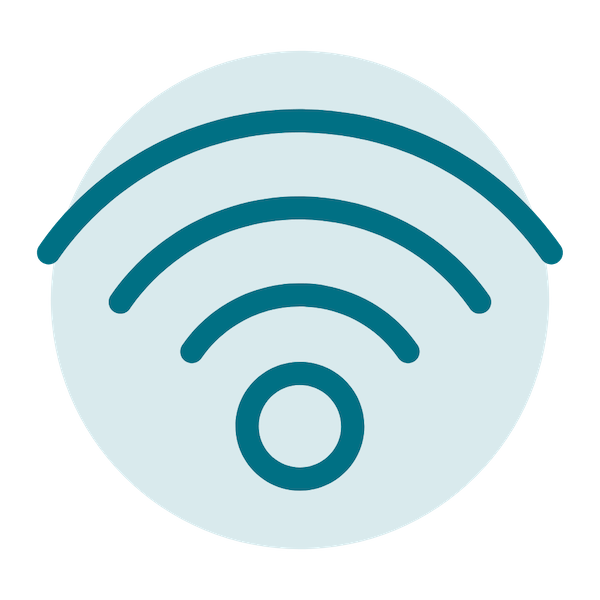 SIM Card/ Internet
South Korea is probably the most developed country when it comes to Internet connectivity. You'll be able to find Internet cafes everywhere, known as PC bang. Many places like hotels and restaurants will also provide free wireless connection to their guests. The best way to call and get calls in South Korea is to use a prepaid SIM card. Many companies have special offers for tourists. The best options include EG SIM Card, Korea Sim Card, and SIMCARD-KOREA. South Korea does not use a GSM network, so most 2G mobile phones won't work within the country.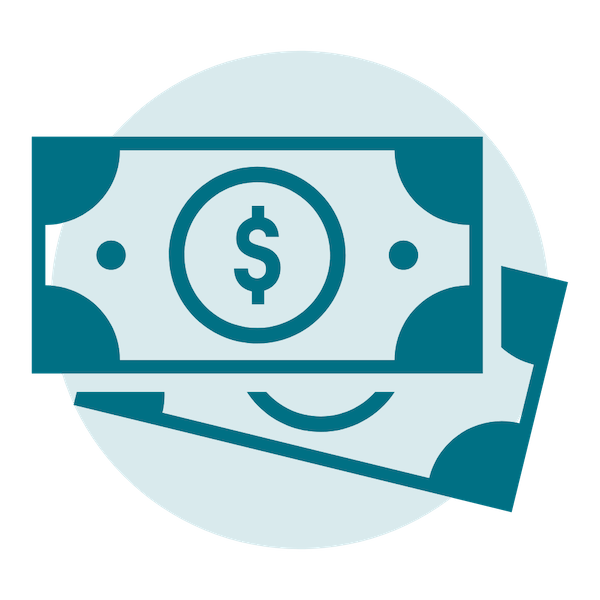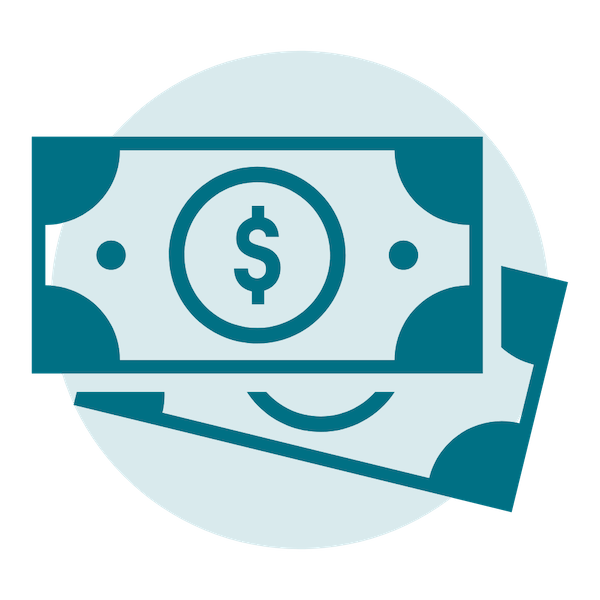 Tipping etiquette
One thing to keep in mind while in South Korea is that tipping is not expected and locals usually do not tip for anything. Some tourist services like taxis, bars, restaurants, etc. won't reject tips but keep in mind that South Korea is a pretty expensive destination compared to most Asian countries.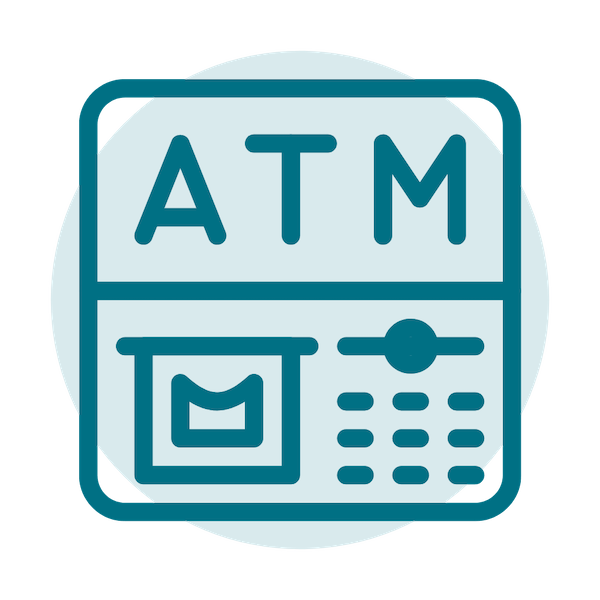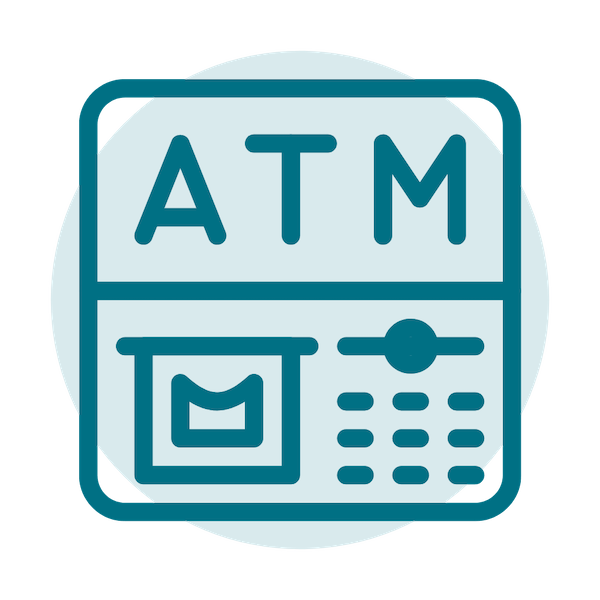 ATM Fees
Many of the banks in South Korea have a 3,500 Won fee for foreign cards, although some might have a lower amount. The amount is usually shown on the ATM screen. Just keep in mind that your own bank might also charge a small sum for international withdrawals.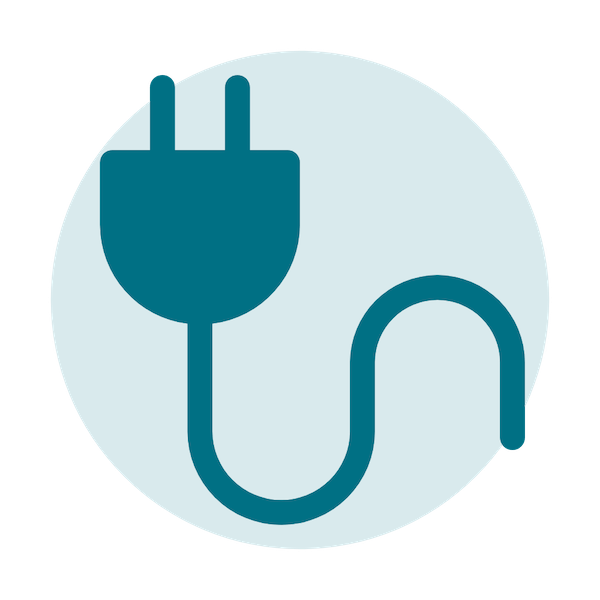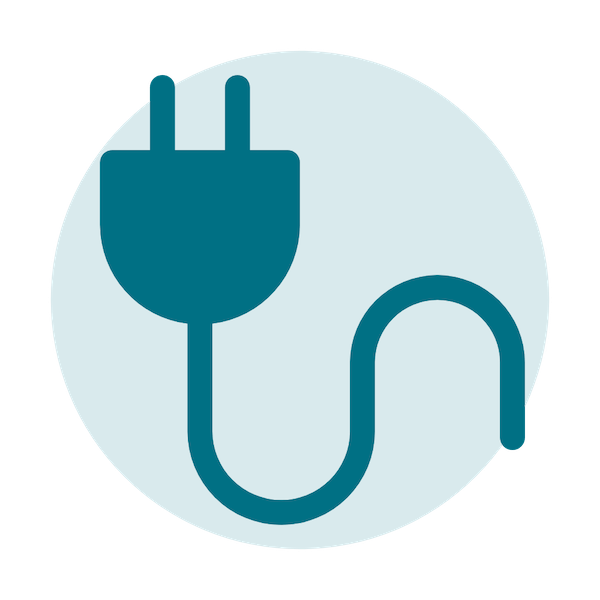 Socket types
The power plugs used in South Korea are type F and C (they work with one another), while the standard voltage is 220 V. To find out how each socket type looks, click here. I recommend buying a universal adapter like this one.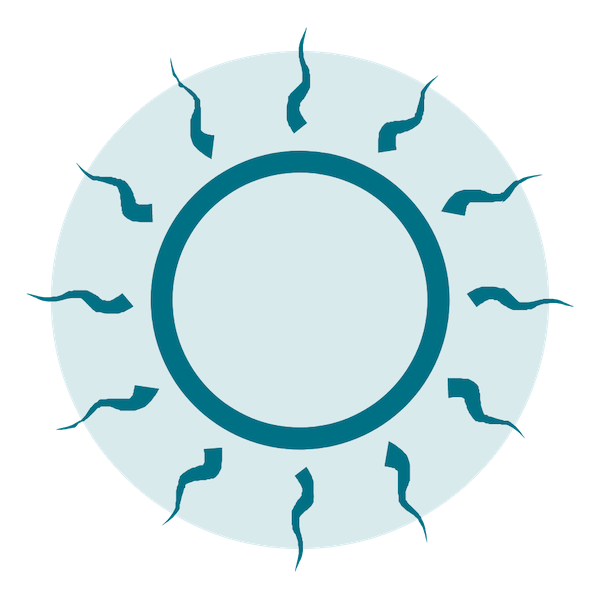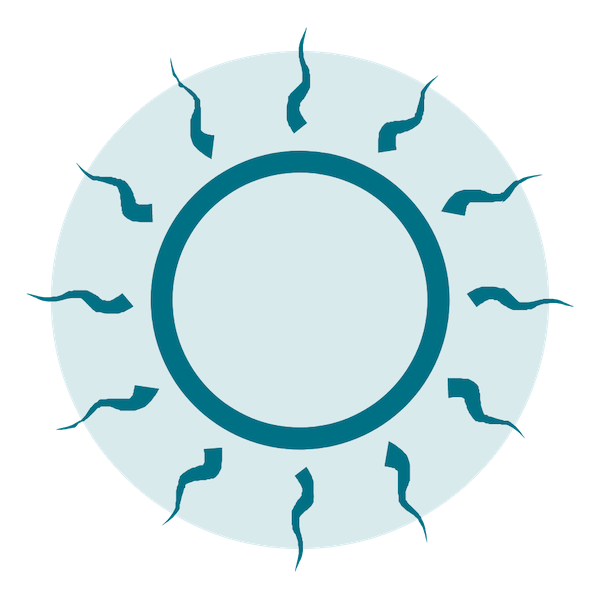 Best time to visit
The best time to visit South Korea is probably autumn (September-November) with nice temperatures and beautiful foliage, followed by spring (April-June) when the cherry blossoms can be admired all around the country. If you're planning to go to the beach during summer, keep in mind that temperatures can be pretty high.
Try to eat with chopsticks. Locals appreciate this (South Koreans use metal chopsticks).
When eating as a group, the main dishes are placed in the center and you're expected to use the chopsticks to get what you want. Usually, everyone will get their own rice and soup portions.
The usual salute in South Korea is a short nod of the head and a simple hello (annyeong haseyo – "do you have peace"). Sometimes shaking hands is also appropriate.
When handing or being handed things, especially from an older person, you should use both hands or support your right hand with your left.
It's usual practice to take off the shoes when entering a house or a traditional restaurant.
When eating with a group of Korean people, don't start until the eldest has begun and never lift plates or bowls from the table while eating.
Don't leave chopsticks or spoons upright in a dish, as it's seen as a sign of honoring the deceased.
If drinking with Korean people, it's not common to fill your own glass. Instead, fill the empty glasses of others by using both hands.
Don't start discussions about the situation and conflict with North Korea or the Japanese occupation and don't speak ill about South Korea as many people are very nationalistic.
Don't blow your nose in public. If needed, go to the bathroom.
A city of contrasts, Seoul is a unique travel destination where the rich culture, delicious food and modern buildings will leave you speechless. From huge game-rooms to quiet temples and shopping malls, Seoul has it all!
If you're looking for a bit of fun, stop at Lotte World Theme Park and enjoy all the thrilling rides. Don't forget to get your Seoul Pass to save money on transport and entrance fees and a SIM card for internet access! If you plan to travel mostly by train, I recommend getting a Korea Rail Pass.
After exploring Seoul for a few days, we arrived in Busan and we fell in love with it. Even though the city is full of beautiful sights and tourist attractions, there are plenty of day trips that you can take.
For example, I recommend visiting Oedo Island famous for its lush gardens, Bulguksa and Huanglidan Villages for their authentic vibe and Tongyeong well-known for the stunning views it offers.
Public transport
Various means of public transportation are available in most of South Korea. The country has a well-developed road and rail network. As it's pretty compact, flying between destinations might not be advisable, as there are plenty of trains and buses available, at more reasonable prices. Inside almost all major cities, there is a reliable and fast subway network, doubled by overground buses and other forms of transportation.
Trains
The national rail transport operator is Korail and it offers good connections between most cities and towns. However, there are no train connections with more rural parts of South Korea. Usually, traveling by train for longer distances can be slower and more expensive than buses. The Korea Trains Express (KTX) service started a few years ago and uses ultrahigh speed trains to connect big cities. I recommend buying the KR Pass that allows unlimited travel by train for a set period of time.
Buses
The main means of transportation in South Korea are buses and these can reach almost all destinations within the country. Usually, there are two main types of buses, express and inter-city, determined by the use of an express road with tolls. The express buses are usually faster, while the inter-city ones have more connections and destinations.
Airplanes
Despite its small size, South Korea has a lot of domestic flights connecting all its major cities, with Seoul acting as a hub and offering flights to Busan, Daegu, Jeju, Pohang, Sacheon, Ulsan and Yeosu.
Kimchi – The most popular traditional Korean dish, with over 200 variations. Kimchi is usually made with Korean cabbage, onion, garlic, radish, pumpkin, and salted seafood, left to ferment. It can be eaten by itself or with rice and other stuff.
Bibimbap – It's a bowl of steamed rice, covered by sautéed vegetables, meat, and chili pepper paste. It can also include an egg.
Jajangmyeon – A more distinct Korean dish, Jajangmyeon is made with noodles, a Korean black bean paste that gives its black color, and sliced pork or seafood. It has a bittersweet taste and can include various toppings.
Bulgogi – One of the more traditional dishes, it includes thinly sliced meat with a smoky-sweet taste, which is broiled, grilled or stir-fried, together with lettuce wraps and chili pepper paste.
Jjigae – It's a type of Korean stew that can include meat, seafood or vegetables in a broth, with chili pepper paste, fermented miso or fermented shrimp.
Best accommodation in South Korea
There is a wide variety of accommodation available in South Korea, from hotels to guesthouses or motels. There are also several traditional and typical lodging options, including homestays, temples, bathhouses (Jjimjilbang), and minbak. Similar to the Japanese love hotels, the South Korean motels are usually the cheapest accommodation option. If you're traveling during important national holidays, I recommend booking your accommodation at least a few months in advance. The only website I use when traveling is Booking.com and I warmly recommend it to anybody looking for a trustworthy platform.
South Korea – top tourist attractions
Jeju Island
Considered by many as the Hawaii of South Korea, Jeju is the largest island of the country, offering superb beaches and volcano hikes, among others.
Bukchon Hanok Village Seoul
One of the most culturally enriching destinations in Seoul, Bukchon Hanok Village is an old authentic Korean village, with traditional houses (hanok) and beautiful alleys.
Seoul Tower
Also known as the Namsan Seoul Tower, it's about 240 meters high and offers a breathtaking 360 degrees view of the capital, both during the day and during the night.
Lotte World Seoul
The impressive Lotte World complex in Seoul includes the largest indoor theme park in the world, a lake with its own artificial island, shopping malls, a museum, a luxury hotel, sports facilities, and movie theaters.
The Korean Demilitarized Zone
The Korean Demilitarized Zone is a strip of land between South and North Korea, about 4 km wide and 250 kilometres long. It can be visited as a day trip from Seoul.
Seoul Palaces
There are five main palaces in Seoul that are truly worth visiting, including Gyeongbokgung, Changdeokgung & Changgyeonggung (East Palace complex), Deoksugung, and Gyeonghuigung (smaller palaces). Most of them are recent reconstructions or renovations.
Gamcheon Village Busan
Famous all over the world for its distinct atmosphere, the Gamcheon Village in Busan features winding steep streets and vibrantly painted houses.
Nami Island and Petite France
Two fascinating destinations that can be seen as a day trip from Seoul, Nami Island is a natural heaven, while Petite France is a charming village inspired by "The Little Prince" book.
South Korea is one of the most expensive destinations in Asia. If you're staying in big cities, expect the prices to be higher than in rural places. If you're on a budget, I'd recommend choosing a smaller city to stay in and visiting Seoul and other cities as day trips.
| Range | Accomodation | Food | Transportation | Attractions | Total |
| --- | --- | --- | --- | --- | --- |
| Low Budget | $30 | $20 | $10 | $20 | $80 |
| Mid-Range | $60 | $35 | $20 | $30 | $145 |
| Luxury | $170 | $60 | $40 | $50 | $320 |
| Expense | Low Budget | Mid Budget | Luxury |
| --- | --- | --- | --- |
| Accomodation | $30 | $60 | $170 |
| Food | $20 | $35 | $60 |
| Transportation | $10 | $20 | $40 |
| Attractions | $20 | $30 | $50 |
| Total | $80 | $145 | $320 |
South Korea Money-Saving Tips
If possible, avoid at all costs staying in Seoul, especiallly in the city center, as prices for accommodation and other services are usually double.
For transportation, try to use buses or buy the train pass. These are the cheapest ways to get around South Korea.
Camping is free in South Korea and there are a lot of amazing places where you can sleep under the stars and explore the beautiful nature.
If you're staying longer, consider buying food and drinks from local markets or supermarkets instead of going to restaurants for each meal. It will be a lot cheaper!
Tips are never expected in South Korea.
10 Cool Facts about South Korea
1. Babies born in South Korea are automatically considered to have 1 year old when they are born.
2. On average, South Korea had the fastest internet speed in the world!
3. In South Korea, number 4 is considered to be unlucky.
4. The flight path between Seoul and Jeju airports is the busiest in the world by far with about 178 departures each day in 2017.
5. K-Pop is a hugely popular music genre originating in South Korea with fans all over the world.
6. Jeju Island has one of the few erotic theme parks in the world – Jeju Love Land.
7. Although South Korea has a developed economy and industry, 64% of its territory is covered by forest.
8. Ondol is a traditional Korean floor heating system and some hotels will have special rooms with this amenity.
9. South Korea has one of the highest rates of cosmetic surgery in the world.
10. In South Korea, drinking is allowed everywhere.
When planning for your trip to South Korea, don't forget about travel insurance! You never know what might happen and it's best to be safe than sorry. Use the box below to get a quote for a travel insurance that best fits your needs.
What to pack for South Korea – must-have items