Romania is my home country and one of the most underrated destinations in Europe. Even though it started to gain popularity in the past few years, it's easy to find untouched natural wonders and lots of authentic traditions in Romania.
Nestled between the Carpathian Mountains, the Danube and the Black Sea, Romania is a country with countless charming villages, majestic mountains and beautiful beaches. Here, modern cities live in harmony with peaceful, isolated villages where the rural life is filled with fascinating traditions.
In Romania you'll find some of the friendliest people in Europe and why not, in the world. We, Romanians, are very proud of our country and we welcome everyone to explore its beauty. We're eager to show you our culture, our traditions and share with you our delicious food.
It's difficult to choose only one destination to visit in Romania. There are countless unique places that are worth to be a part of your itinerary. From the busy streets of Bucharest with its museums and lively old town, to the vibrant wildlife of Brasov or Cluj Napoca and from the imposing castles perched over the mountain cliffs to the remote villages where traditions are still alive, there are endless things to experience.
In this guide, you'll find out everything you need to know about this country. It includes information about the main tourist attractions, transport, prices and much more. Let's get to it!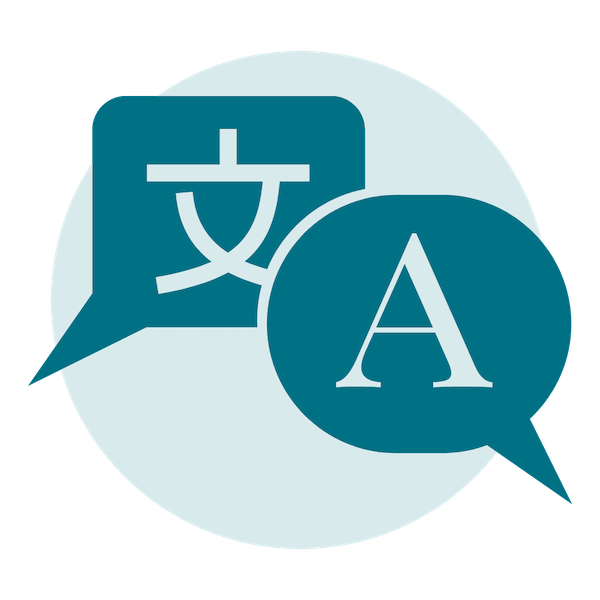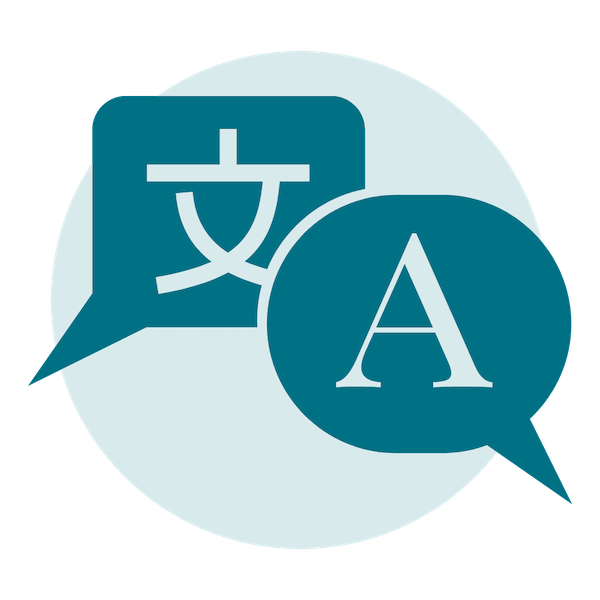 Language
The official language of Romania is Romanian, a Romance language that is mainly spoken in Romania and Moldova. According to studies, there are about 25 million people in the world that speak Romanian as a native language and about 4 million people as a second language. Romanian is part of the Eastern Romance language group, derived mainly from Vulgar Latin, with a Dacian base and Slavic influences. English, French or German are taught in all Romanian schools. In big cities, travelers can easily find someone who speaks good English, but this will be extremely difficult in the countryside. When visiting Romania, a good way to understand and talk to people is by using the Google Translate App.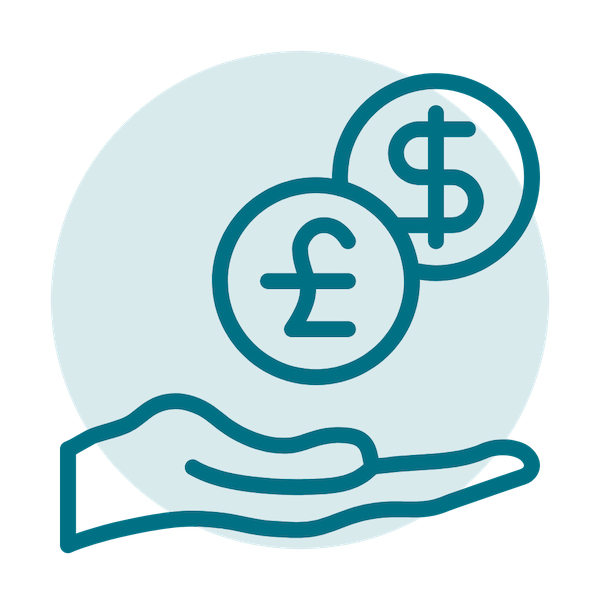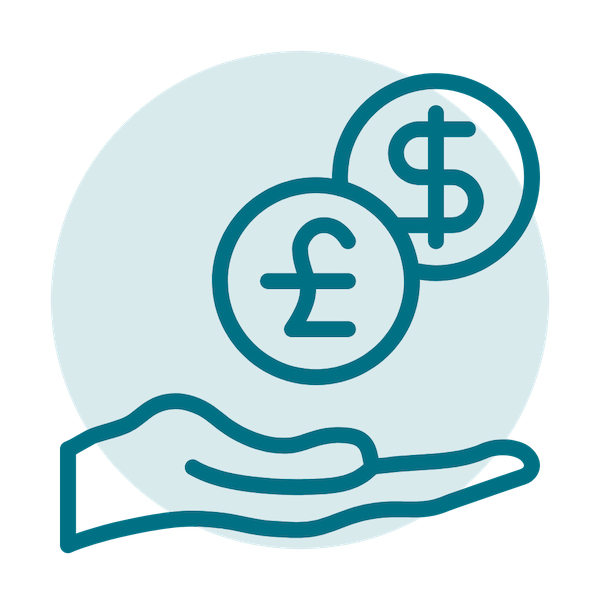 Currency
The official currency of Romania is the Romanian LEU (RON), which is divided further into 100 Bani. The exchange rate is 1 USD for about 4,1 RON and 1 EUR for about 4,85 RON. The rates might vary greatly in time, so it's best to use this website when traveling (it also has mobile apps). The most used banknotes include the 1, 5, 10, 50, 100 and 200 RON, while the most used coins are 50 bani and 10 bani, although they are usually used as change. Travelers can find many banks and exchange offices in all of Romania, with Euro and USD being accepted everywhere. There are also many ATMs especially in malls, supermarkets, main streets, airports. All of them accept the most popular international credit cards like Visa, MasterCard or Maestro. Credit cards can be used to pay at hotels, restaurants and shops.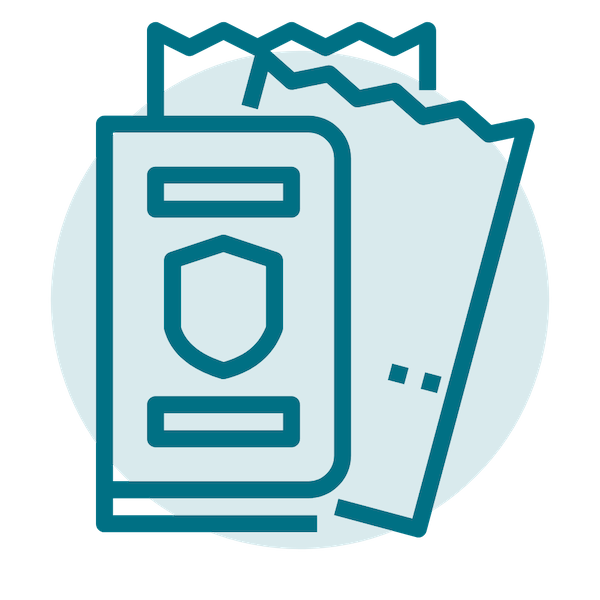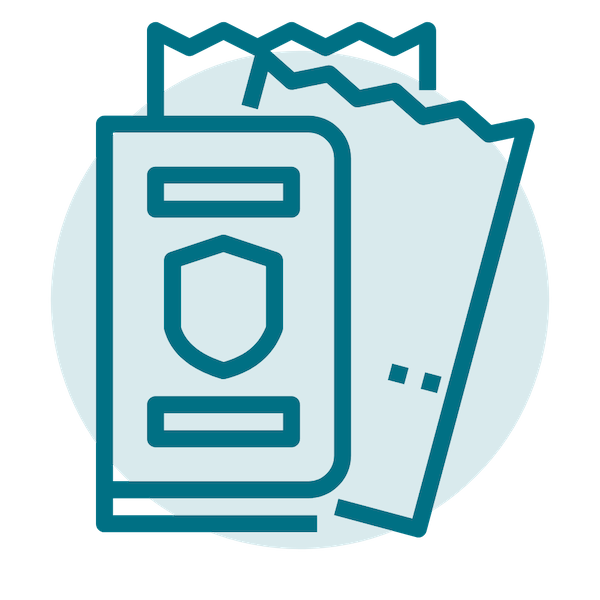 Getting a Romanian Visa
In order to visit Romania, all travelers must hold a valid passport for the entire duration of their intended visit. Depending on citizenship, certain visitors could be required to hold a Visa before entering Romania. Citizens of the USA, Canada, Australia, New Zealand and most European countries do not need one. For the latest information about visas, it's best to consult with your local authorities.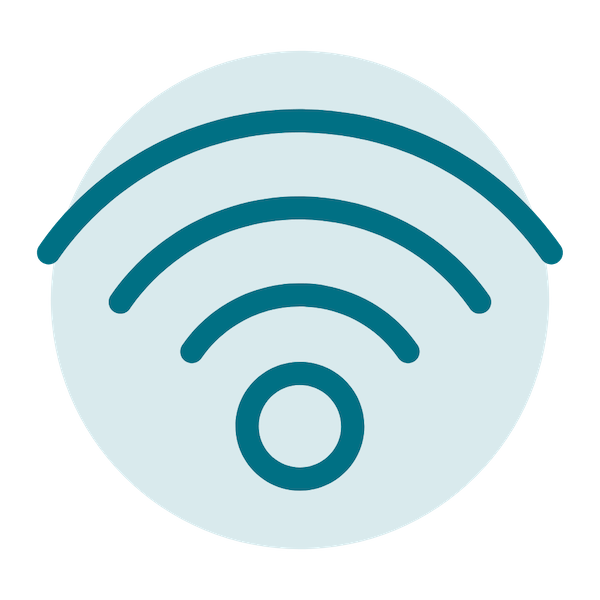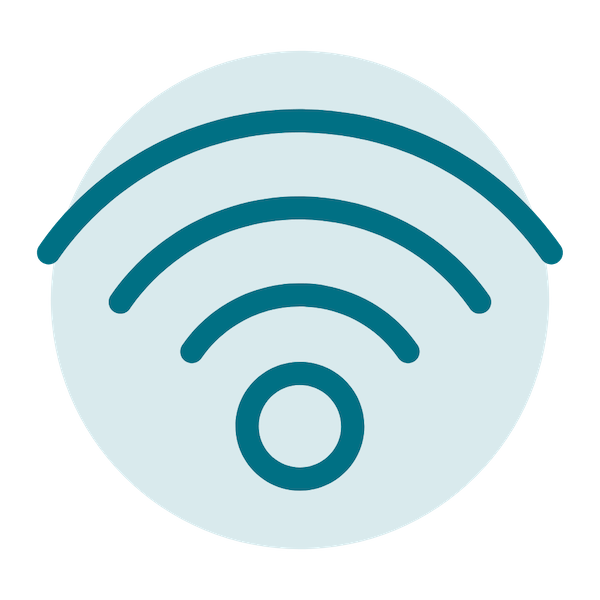 SIM Card/ Internet
Romania is well-known for having some of the fastest internet speeds in the world. Big cities and towns have good internet coverage but there are still parts of the countryside where the internet is slow or not available at all. Many hotels and restaurants offer free wireless connection. There are four main telecommunications companies in Romania – Vodafone, Telekom, Orange and Digi, with the first three having better coverage. All of them have prepaid SIM cards available that offer both national and international calls, as well as internet traffic. Prices start at around 5-10 Euros (Vodafone 10 Euro Prepaid Sim includes 100 GB mobile internet, 2000 national and 1000 international minutes).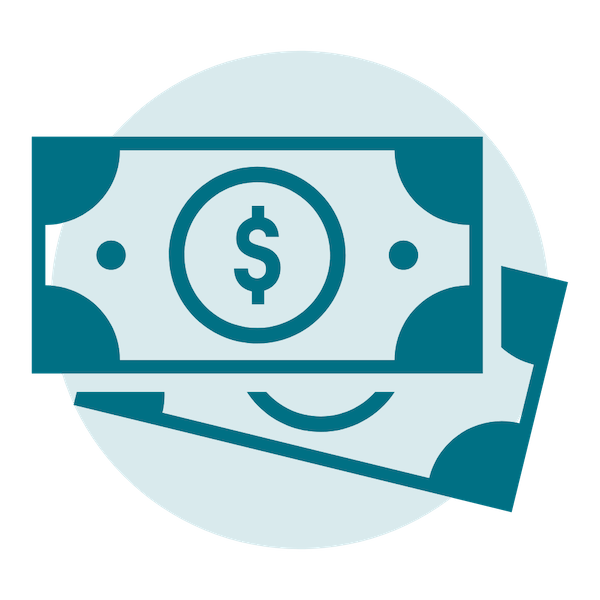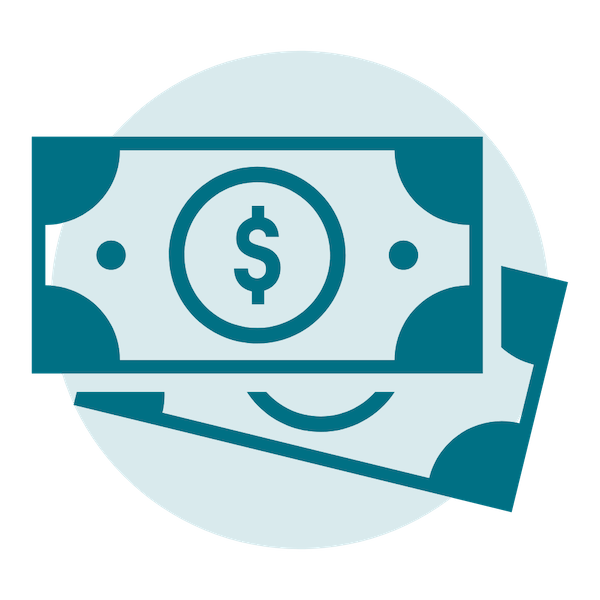 Tipping etiquette
Tipping is quite common in Romania and usually, the service charge is not included in the price. In restaurants, waiters will usually expect a tip (10-15%) and there are other cases where tips might be a good idea. For example, when choosing a guided tour or when using taxis. To read more about tipping etiquette in Romania, click here.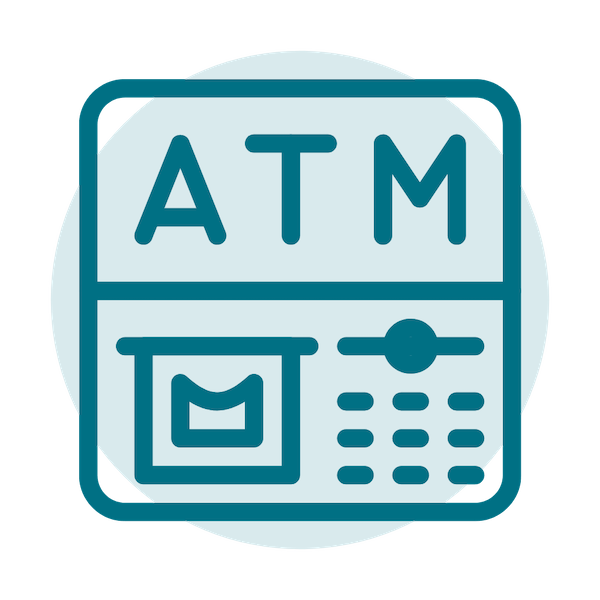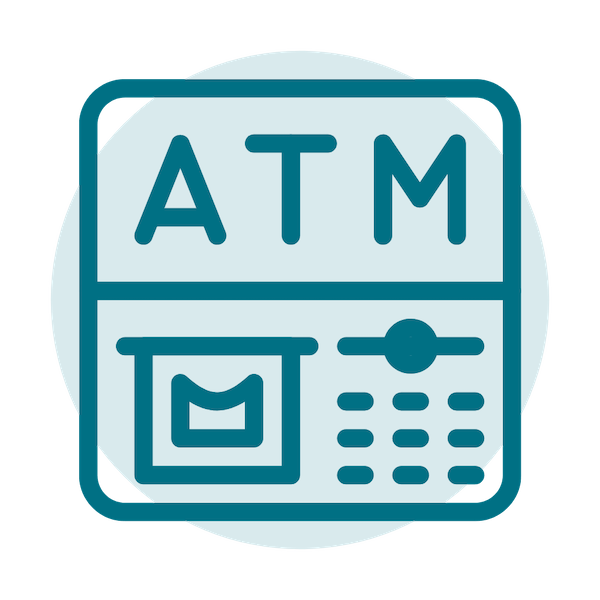 ATM Fees
Most ATMs don't have extra fees, except for those asked by your local bank. However, some ATMs might ask for a small fee. Either way, if a fee is required, it will be displayed on the screen before your transaction is processed. Visa and MasterCard are widely accepted in Romania but if you have cards like Discover, you might have a hard time finding an ATM that accepts it.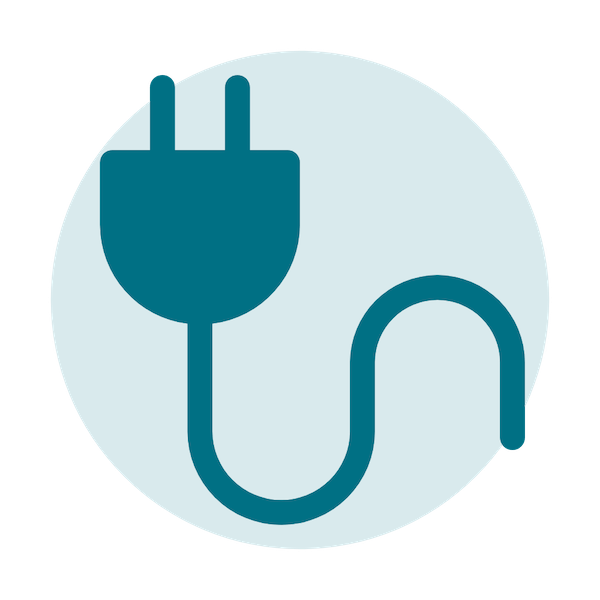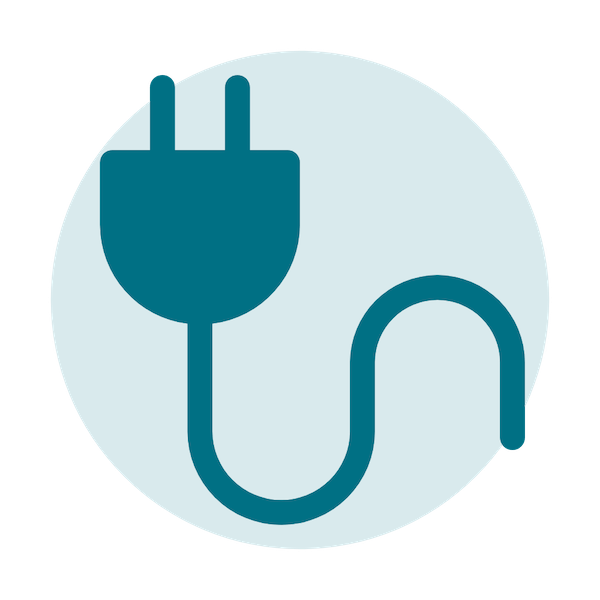 Socket types
Romania uses the power plugs type C (works with type E and F) and type F (also works with type C and E), while the standard voltage is 230V. To find out how each socket type looks, click here. When traveling, I recommend buying a universal adapter like this one.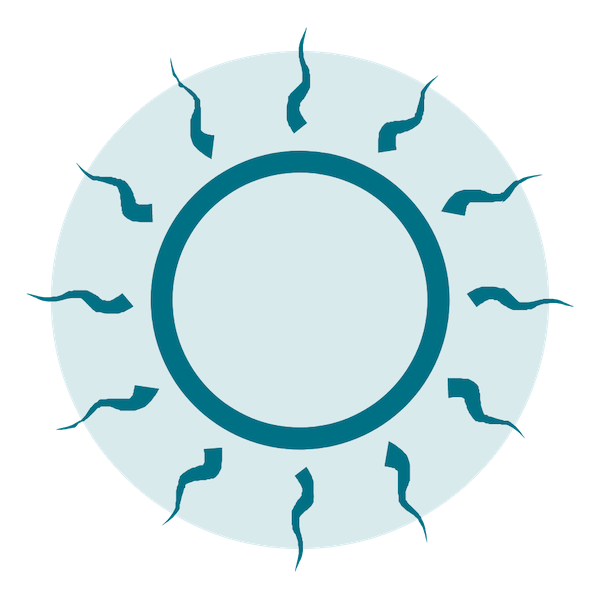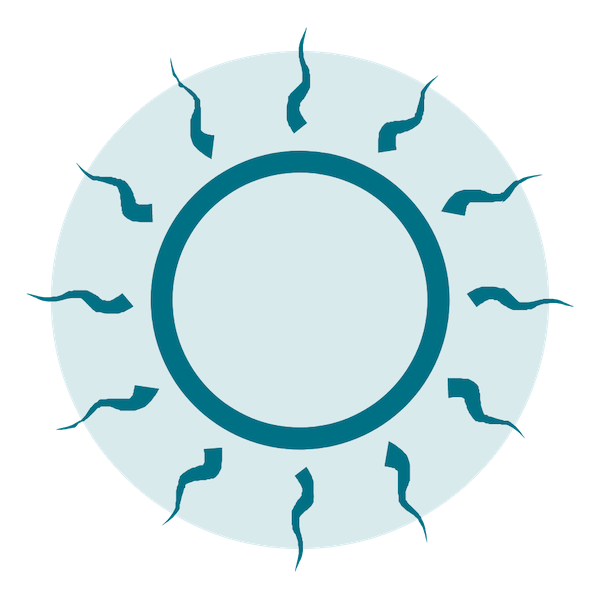 Best time to visit
Romania has a temperate continental climate and it's crossed by the 45 degrees northern parallel, having four distinct seasons. For most travel purposes, the best time to visit Romania is between May and October. Expect the months of July and August to be the busiest. There are also winter destinations in Romania, excellent for skiing such as Poiana Brasov, Ranca or Sinaia.
Sample the excellent traditional food of Romania. Some dishes like mici and sarmale are finger-liking good.
The most general and common hello in Romania is Bună ziua and it means Good Day. It can be used when greeting anyone.
Visit the countryside and mountains of Romania. While cities are nice, the true charm of Romania lies in its natural beauty.
Romanians are very hospitable and it's very common to invite foreigners into their homes. When eating with Romanians, try to finish all your food.
Try the traditional Romanian drink called palinca, but be aware – it's very strong.
Don't trust the taxi drivers if you are a tourist. Some of them might try to overcharge you.
Be aware of stray dogs in Romania. They are practically everywhere, even in the cities. Even if they're usually harmless, it's a good idea to avoid them.
Lines and queues are very common in Romania and if you find yourself in a public institution, expect long lines and a lot of waiting.
While Romania is a perfectly safe country, don't wander around the outskirts of cities, especially alone at night.
Romania Destination Guides
Romania is a beautiful country, with diverse landscapes and an incredible culture. Read these guides and decide which places you want to visit the most. Definitely don't skip Brasov, Sibiu and Sighisoara.
If you have more time, go on an adventure on one of the most beautiful roads in the world – Transfagarasan. The views are to die for and you can read more about this place in this guide.
Read this guides and you'll learn countless new things about the Romanian people and culture. I'm sure you'll feel welcomed in this beautiful country but it's always best to do your research.
Public transport
Romania has decent public roads and a good rail network that covers most of the country but there are many areas where the infrastructure is in pretty bad shape. Public buses and trains usually take a long time to reach destinations due to the lack of highways and express roads. While several highways are being built and things are improving, when it comes to public transport Romania is a bit behind compared to countries in Western Europe. Nevertheless, as a traveler you won't have any problem reaching any destination in Romania; just expect long trips and regular delays. The Bucharest subway system is quite dependable and modern, making it the best way to get around the city.
Trains
Romania has an extensive train track network that connects almost all cities and towns, as well as some rural areas. However, trains are quite slow. It would be a good idea to avoid planning your connections based on train schedules, especially for longer trips. Sometimes the delays can amount to hours. Most trains are operated by the national carrier known as CFR, while certain connections are also operated by private companies. There are three types of trains: Regio, InterRegio and InterCity, with the latest being fairly fast and dependable. Tickets are usually bought from the train stations or CFR offices and there are discounts and passes available. You can also purchase your tickets online.
Buses
The least expensive and sometimes the fastest way to travel between any destinations in Romania is the bus. There are many companies that run on certain routes or within a certain region of Romania. Any city or town has one or more bus terminals (autogara), where tourists can find schedules and buy tickets. For some shorter distances, there are minibuses that depart from the bus terminals. Some companies even have online booking platforms (however, most of them are only in Romanian) and most buses are modern, with air-conditioning and sometimes wireless internet.
Airplanes
There are regular connections between the major cities in Romania (Bucharest, Timisoara, Cluj, Iasi, Constanta) and other national and international airports. Driving across Romania from Bucharest to Timisoara for example could take a whole day, while it might take only 1 hour by airplane. Apart from the national airline TAROM, there are also low-cost companies that fly national routes such as Wizz Air and Blue Air.
Sarmale – Unofficially the national dish of Romania, sarmale actually has Turkish origins. The pickled cabbage rolls are filled with minced meat, rice and other spices and are served hot with sour cream and sometimes polenta.
Papanasi – The most popular traditional dessert in Romania is truly mouth-watering. These are similar to fried doughnuts and they're served hot with a mixture of sour cream and usually blueberry jam.
Moldavian Stew – This hearty food can satisfy every taste. It's usually made with fried pork and sausages, eggs, fermented cheese and served with polenta and pickles.
Tripe Soup – This is a love it or hate it situation. Some swear this is the best soup they ever tasted and some cannot eat it. It's a soup made with beef tripe and other ingredients that are boiled for hours.
Mici – The most popular barbeque and festive dish in Romania. You will find the delicious and juicy mici in almost all markets. They are made from ground pork and beef meat, garlic and other spices, cooked on the grill and served with mustard.
Romania offers plenty of choices when it comes to accommodation, from the most basic to luxurious five-star hotels. Depending on your budget, you can choose between a wide range of hostels, hotels and guesthouses.
In the countryside, there are a lot of cheap guesthouses and private rooms available. Meanwhile, in the mountains you'll find cabins, villas and hotels that are a bit more expensive. The only platform I use when traveling is Booking.com and I warmly recommend it to anybody looking for a trustworthy website.
Romania – Top Tourist Attractions
Moldavian Monasteries
The monasteries in the region of Bucovina and northern Moldova are a treasure of historical and religious heritage, with their superb painted exteriors and harmonious architecture. You can visit them with an organized tour from Cluj-Napoca or by yourself.
Bran Castle
Famous all around the world for being Dracula's Castle, the majestic Bran Castle actually had little to do with the historical character that Bram Stoker based his fictional Dracula on. It's nevertheless one of the most beautiful and fascinating attractions of Romania and it can be visited as a day trip from Bucharest or Brasov.
Peles Castle
The castle of Peles is located in a stunning natural setting surrounded by mountains and it used to be the summer residence of the Romanian royal family. Today, it hosts a museum that can be visited as a day trip from either Bucharest or Brasov.
Corvin Castle
The impressive fortress known as Corvin Castle is located in the middle of Transylvania, in the city of Hunedoara. It has been restored to its former glory and offers a fascinating trip to medieval times.
Danube Delta
The second largest delta in Europe, the Danube Delta is a Biosphere Nature Reserve. It protects and preserves an impressive range of wildlife, including over 320 species of birds, as well as unique landscapes and an authentic lifestyle.
Brasov
One of the most beautiful cities in Romania, Brasov is located close to the Carpathian Mountains and has several amazing attractions, mainly located inside the Old Town area, including museums, churches, markets and others.
Sibiu
Located in the center of Romania, Sibiu is one of the most popular and interesting destinations of Romania. It features a beautiful old town with beautiful medieval architecture, fascinating museums and other landmarks. Take a sightseeing tour and explore this beautiful city!
Sighisoara
One of the last medieval towns to still be inhabited in Europe, Sighisoara is beautifully preserved and its medieval architecture is incredible. The tiny cobblestone streets, amazing churches and mansions and the covered wooden staircase make Sighisoara unique.
Romania is a relatively cheap country, compared to the Western European destinations, yet sometimes a little more expensive than other Eastern European destinations.
If you're on a budget try to avoid the popular seaside destinations during the summer such as Mamaia and Constanta. Instead, go to less touristy places like Plaja Cochilia or Eforie.
If you want to get an idea about the prices in Romania, see the table below for daily budgets.
| Range | Accomodation | Food | Transportation | Attractions | Total |
| --- | --- | --- | --- | --- | --- |
| Low Budget | $15 | $15 | $5 | $10 | $45 |
| Mid-Range | $30 | $20 | $10 | $15 | $75 |
| Luxury | $60 | $40 | $30 | $20 | $150 |
| Expense | Low Budget | Mid Budget | Luxury |
| --- | --- | --- | --- |
| Accomodation | $15 | $30 | $60 |
| Food | $15 | $20 | $40 |
| Transportation | $5 | $10 | $30 |
| Attractions | $10 | $15 | $20 |
| Total | $45 | $75 | $150 |
Romania Money-Saving Tips
There are many low-cost flights from Western Europe to the main cities in Romania. Make sure to book your tickets well in advance and save some money (here's my guide about finding cheap flights).
There are many amazing guesthouses and private homes that offer unique experiences, unlike the more expensive hotels.
Staying in the countryside might be a lot cheaper than in the main cities.
For lunches and dinners, there are a lot of cheap restaurants that offer the daily menu for a fixed price (usually around 5 Euros).
Buses are usually the cheapest way to get around Romania, but there are also ridesharing apps (BlaBlaCar) and hitchhiking is still practiced.
You can use the free wireless internet next to most restaurants and cafes. Sometimes even public squares and institutions will have decent free Wi-Fi.
10 Cool Facts about Romania
1. Romanian inventors have given a lot of things to the world, including insulin, the fountain pen and the modern airplane.
2. Romanian is the only Romance language in Eastern Europe, closely related to Italian, French, Spanish and Portuguese.
3. The People's House in Bucharest is the heaviest and most expensive civil building in the world. It's also the second-largest administrative building in the world, after the Pentagon.
4. Romania has the largest population of wild brown bears in the whole of Europe.
5. Timisoara was the first city in Europe to be lit by electric street lamps.
6. The name of Romania originates from the word Romanus, which means "citizen of the Roman Empire".
7. Bucharest used to be known as the "Little Paris".
8. The first-ever perfect 10 awarded in the Olympic Games went to Romanian gymnast Nadia Comaneci for her performance on the uneven bars in Montreal.
9. Considered one of the most beautiful roads in the world, the Transfăgărășan crosses over the ridges and peaks of the Carpathian Mountains.
10. In a little village of Maramures County in northern Romania, there is a Happy Cemetery.
When planning for your trip to Romania, don't forget about travel insurance! You never know what might happen and it's best to be safe than sorry. Use the box below to get a quote for a travel insurance that best fits your needs.
What to pack for Romania – must-have items