When I only have one day in a city, I try to visit as much as I can. This itinerary is for those who want to make the most out of their one day in Tokyo. In a fast-paced city, you can't be slow.
You might think that one day is too little to have a taste of the city's vibe but you're wrong. If you follow this Tokyo one day itinerary, you'll discover some pretty incredible places and you'll also have enough time to explore Japan's culture.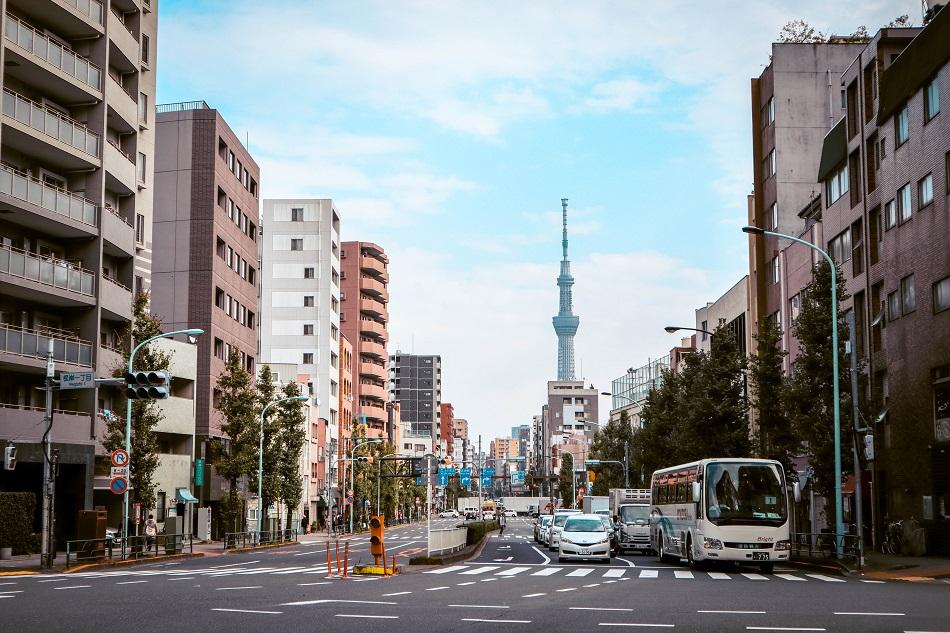 Before finding out which are the must see tourist attractions if you have only 24 hours in Tokyo, let me tell you a few tips & tricks that will make your journey through Japan's capital city much easier.
Good to know: All the Tokyo attractions mentioned below are free to visit. You won't have to pay any entrance fee. However, for one day in Tokyo, I recommend budgeting about $50 per person for food, drinks and small souvenirs.
1. Things you need to know before visiting Tokyo
-> Are you planning to explore more of Japan? Read this incredible itinerary!
Book your airport transfer in advance to save time and money. I recommend getting the Skyliner from Narita Airport to Tokyo and back. The journey takes only 40 minutes.
I HIGHLY recommend getting a Tokyo subway pass for 24 hours. With this pass, you'll have free access on the subway and you'll save lots of money. The subway system in Tokyo is awesome and fast!
You can book your WiFi device straight from the airport or you can pick it up from other locations around the city. It's cheaper to book it online than to buy a sim card from the airport.
No time to read now? Pin it for later!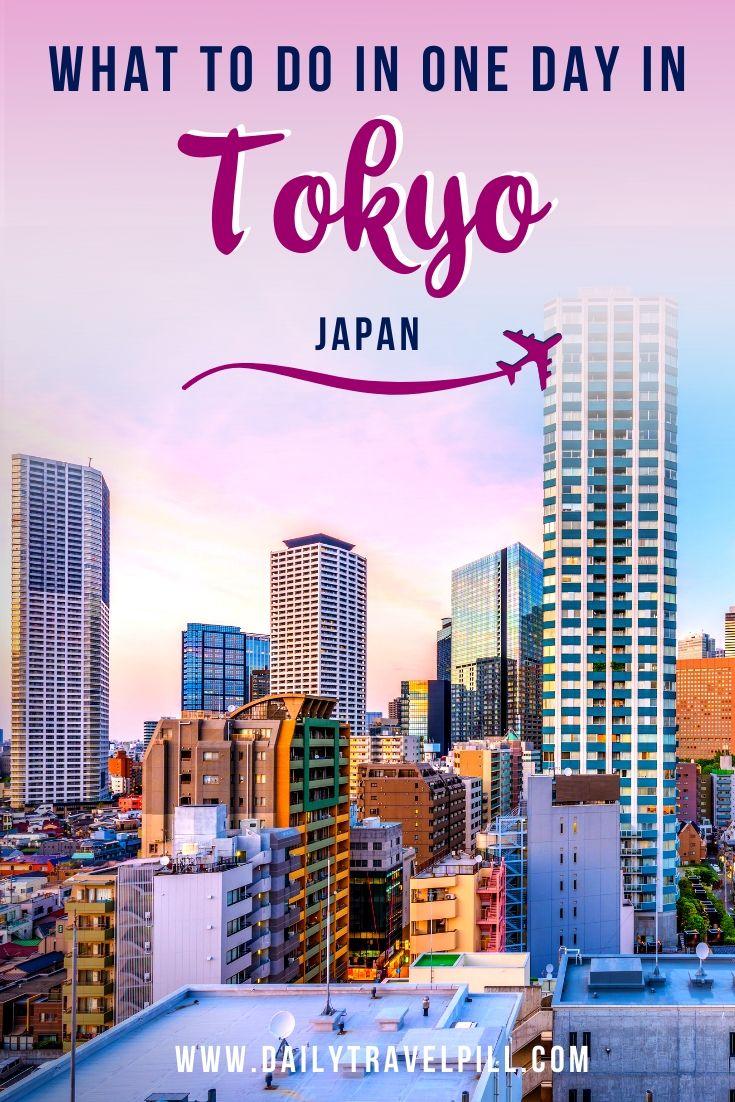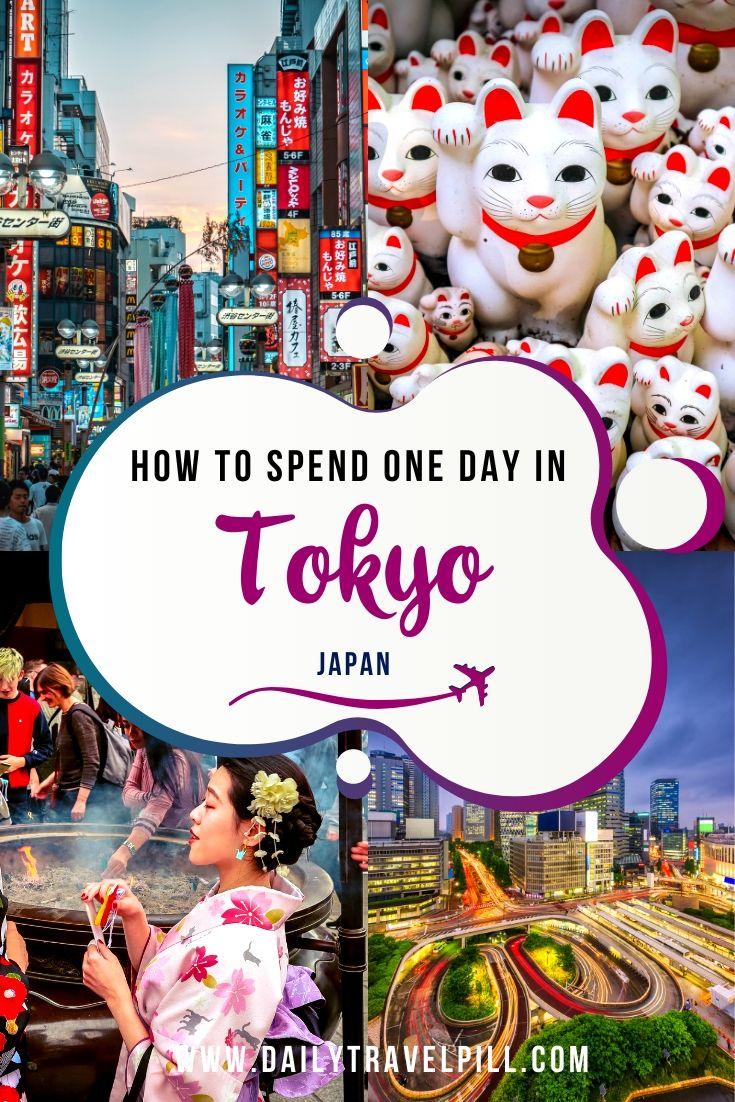 2. One day in Tokyo – the PERFECT itinerary
Are you ready for our one-day adventure in the city that never sleeps? You'll have to wake up early, walk a lot but at the end of the day, you'll have some amazing memories from Tokyo.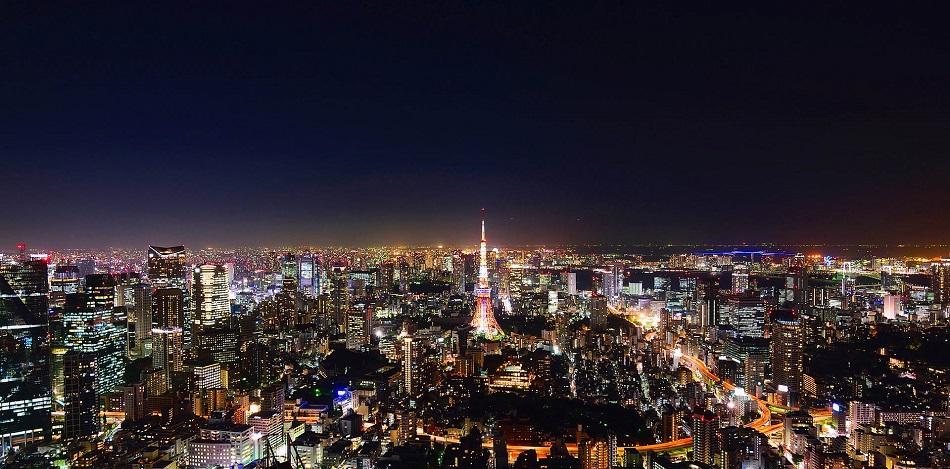 We'll start our day with a bit of culture. Visiting a temple in Tokyo is a must and a great opportunity to find out more about traditions and customs. Then we'll head to some really cool neighborhoods and end the day with an amazing view over the city at sunset. Let's start!
BONUS ACTIVITY – Renting a kimono in Tokyo is a popular activity among both tourists and locals. It's definitely a one-in-a-lifetime-experience and something I recommend doing while in Japan.
Visit one of Tokyo's most beautiful temples
The good news is that there are many beautiful temples in Tokyo but choosing only one might be difficult. However, after traveling around Asia for more than one year and visiting hundreds of temples, two of Tokyo's temple stuck to my head – Gotokuji Temple (also known as Tokyo's Cat Shrine) and Sensoji Temple.
These temples are far from one another so visiting both in one day is not an option. You'll have to decide which one you want to visit and I'm here to help you.
If you want to visit an unusual & unique temple, where you won't bump into hundreds of tourists then you should choose Gotokuji Temple. This temple is famous for being the birthplace of maneki-neko, the cute white cat which is believed to bring luck to its owners. To read more about this temple, click here.
If you're looking for a traditional Japanese Temple, with incredible architecture, you should visit Sensoji Temple. Keep in mind that this temple is extremely busy and popular among both locals and tourists. Which one will you choose?
Be a part of the chaos at Shibuya Crossing
A perfect day in Tokyo is never complete without a visit to the famous and super-busy Shibuya Crossing. Take your time to admire the skyscrapers around and take in the city's vibe.
Did you know that Shibuya Crossing is the busiest pedestrian crossing in the world? It's incredible to have the chance to stand and watch all the people hurrying to cross the street. It's like a scene from a movie.
This dynamic area is full of dining spots and shopping opportunities so don't hesitate to explore it! If you're hungry, you're in the right place. Go to Ramen Kindenmaru Shibuya Honten and try their ramen. Delicious!
Take a stroll in Harajuku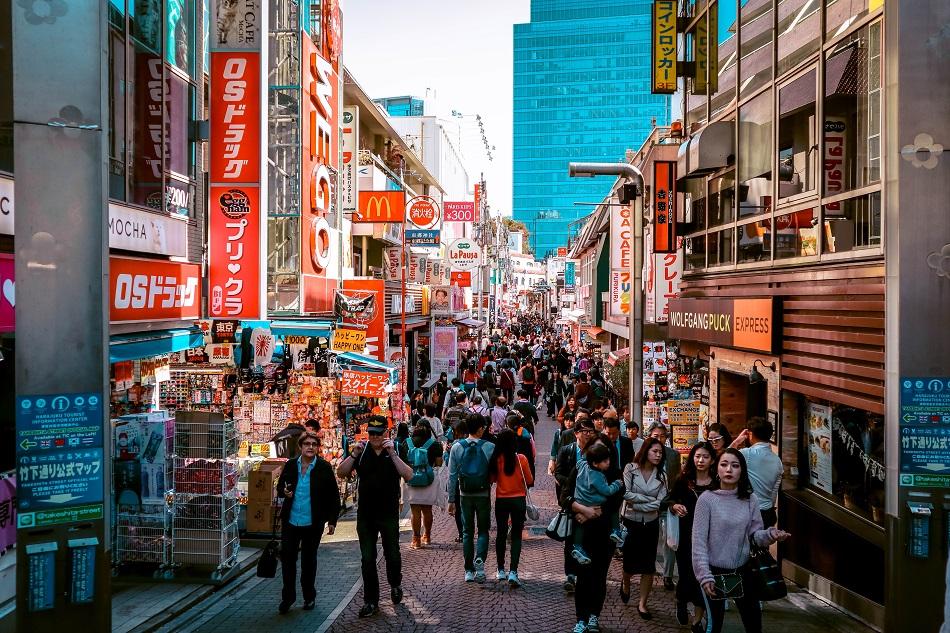 From Shibuya Crossing you can take the subway or walk for 20 minutes to the famous Harajuku. This cool neighborhood is well-known for its fashion stores, delicious crepes and rainbow cotton candy.
If you want to be time-efficient, head straight to Takeshita Street which is the heart of Harajuku. Go window shopping, buy some cool souvenirs and eat some ice-cream. If you're lucky enough, you'll even see some Harajuku girls.
You can read about other things you can do in Harajuku, in this awesome guide.
Admire the city from the top of Tokyo Metropolitan Government Building
We're getting close to the end of our one day of sightseeing in Tokyo. Our next stop was the highlight of my trip to Tokyo and the entrance is free! As you probably can imagine, there are many places where you can see the city from above but most of them cost tons of money.
I am here to tell you that you can admire the sunset over Tokyo for FREE from the Tokyo Metropolitan Government Building. From Harajuku, walk to Harajuku Station and take the subway to Shinjuku Station. From there you'll have to walk about 8 minutes to get to the Metropolitan Government Building.
There are two observatories you can choose from and the views are simply jaw-dropping. The best time to visit is during the sunset. Usually, you'll have to wait for about half an hour to take the elevator to the top of the building. Once you're there, take a few minutes to admire the Tokyo panoramic view and make sure to take some photos!
Good to know: If you feel like splurging and want to admire the best views over Tokyo, choose a helicopter tour. It costs around $200 per person but trust me, it's a once-in-a-lifetime experience!
Get lost in Kabukicho
Exploring Tokyo in a day is tiring but this is our last stop, I promise! From the Tokyo Metropolitan Government Building take a 20 minutes walk or take the subway to the colorful Kabukicho.
Kabukicho is the biggest and most successful red-light district in the world. Here you will find a plethora of restaurants, electronic games, and entertainment. Be prepared for neon lights and lots of people.
If you're looking for a nice place to get a drink, I recommend going to Golden Gai Street. This street is full of small bars, perfect for having a drink while thinking about your awesome day in Tokyo.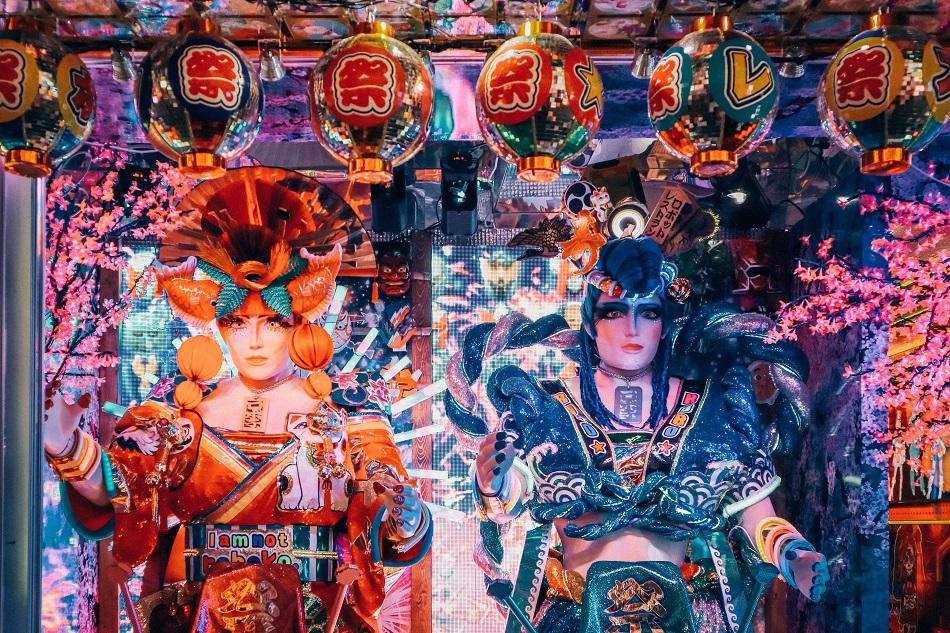 If you're looking for something more exciting, I recommend going to the famous Robot Restaurant. More than a restaurant, this place is an experience, one that you'll definitely remember for life.
3. Places to visit beyond Tokyo
Are you planning to spend a few more days in Japan? You can either choose to explore more of Tokyo, in which case I recommend a stop at the Pokemon Center Mega Tokyo or you can visit some awesome cities in the country.
Below are just a few of Japan's beauties:
4. Where to stay in Tokyo
Finding the perfect accommodation in Tokyo can be a bit difficult because there are so many options to choose from! I've been searching for the best hotels for each budget. Below are my recommendations.
Budget – Emblem Hostel – good location, gym, clean rooms, access to train/ subway
Mid Budget – Hotel Rex – excellent location, included breakfast, modern & spacious rooms, awesome amenities
Luxury – Ascot Tokyo – excellent location, beautiful pool, spacious & luxurious rooms, excellent staff, great value for money
I hope you'll enjoy your 1 day in Tokyo. This fast-paced city is a delight for all your senses and I'm sure that you'll create some unforgettable memories here. If you have any questions, don't hesitate to ask me in the comments section below.
May the travel bug bite you!

Disclosure: Please note that this post may contain affiliate links. If you make a purchase through these links, I will earn a small commission at no extra cost to you. I only recommend companies and products that I trust and the income goes to keeping this website running. Thanks!