A journey to Japan is a dream come true, a unique and amazing destination that offers an overwhelming travel experience for anyone who discovers its charm. Japan is a combination of authentic cultural heritage and natural wonders.
I have fallen in love with Japan long before I ever visited this country. During my travels around Japan, I discovered a magical destination that intrigued me. From the bustling megalopolis of Tokyo to cities like Osaka, Kyoto, Nara and others, from unbelievable natural marvels such as Mount Fuji or Shiretoko National Park to inspiring temples, shrines and castles, Japan is a truly impressive destination.
Even though it's an archipelago composed of thousands of islands, most of the people inhabit only the four larger islands of Hokkaido, Honshu, Shikoku and Kyushu.
Nowhere else in the world will you find a deeper contrast between nature and technology. Overall, Japan has everything a traveler and explorer might wish for, including beaches, mountains, culture, food and so on!
In this travel guide of Japan you'll find all the things you might need to start exploring this country. This essential guide includes general information about traveling to Japan, as well as hints and tips to make the most out of your trip.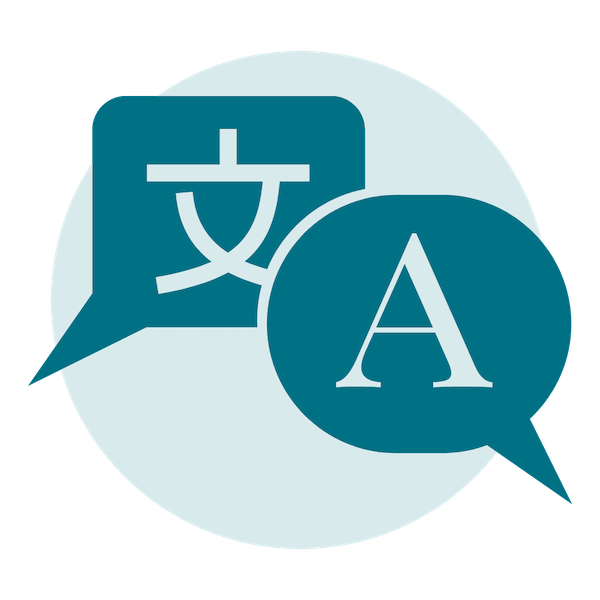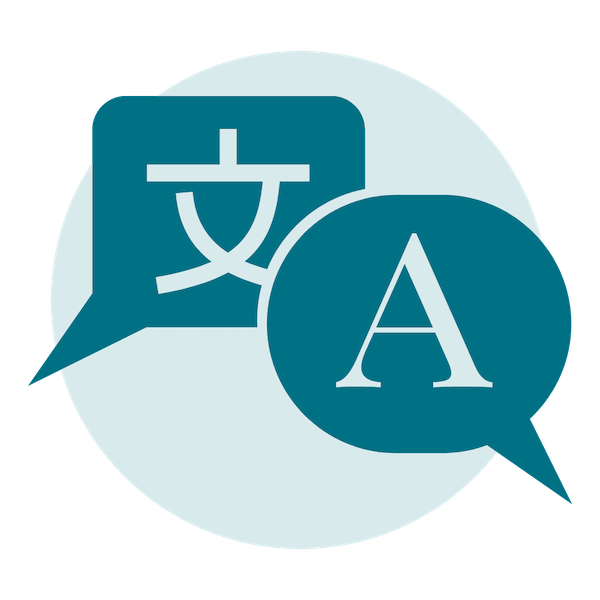 Language
Japanese is the national language of Japan, spoken by 130 million people. Its origins are still debated and along the centuries, it loaned words from other languages, including English. Although the language has no clear connection to Chinese, it uses many Chinese characters for writing known as kanji in Japan, alongside the kana that primarily uses two scripts (hiragana and katakana). Latin script is used scarcely and English is spoken only in touristy areas. Nevertheless, many young Japanese know how to write and read English, although they have difficulties speaking it. It's extremely useful to know a few basic words in Japanese when visiting and the Google Translate App can also help a lot. Another useful translation app is the PapaGo (Android and iOS).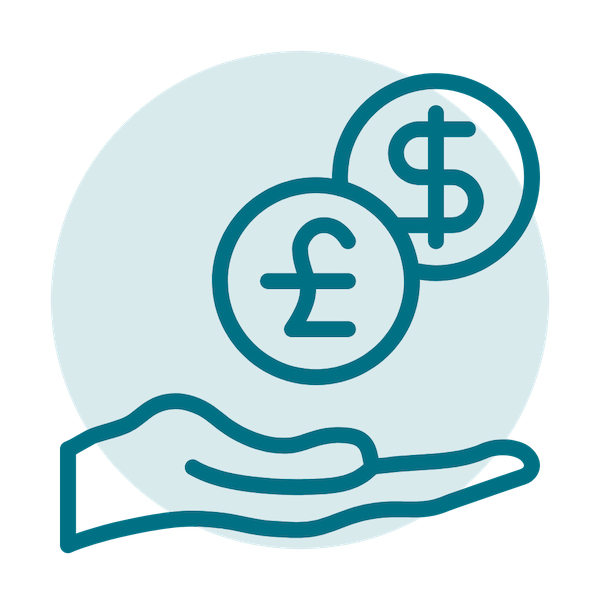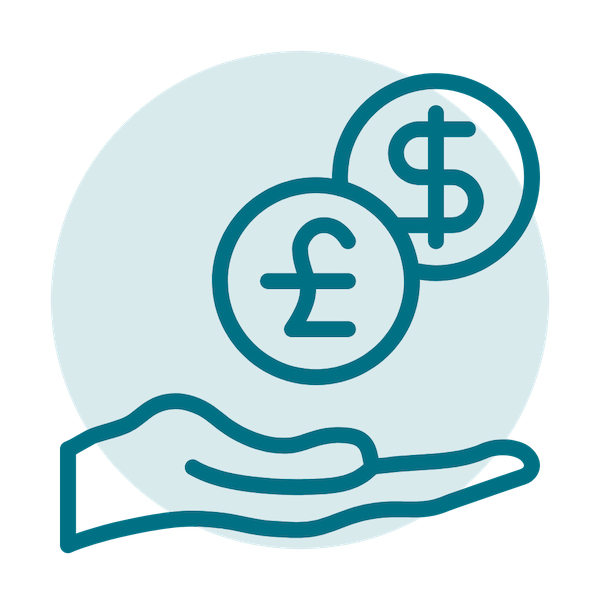 Currency
The official currency of Japan is the Japanese Yen (¥, JPY) and its value was pretty fluctuant throughout the years. It's the third most traded currency on international markets after the US Dollar and the Euro. The exchange rate is about 1 Dollar for 107 Yen and 1 Euro for 126 Yen. These rates might vary, so it is useful to use this website when converting money while traveling. Japan can be considered a cash society, with most businesses only accepting cash and only some tourist establishments accepting payment by credit card. Most Japanese post offices, 7-Eleven convenience stores and several other locations have ATM's that accept most international card brands.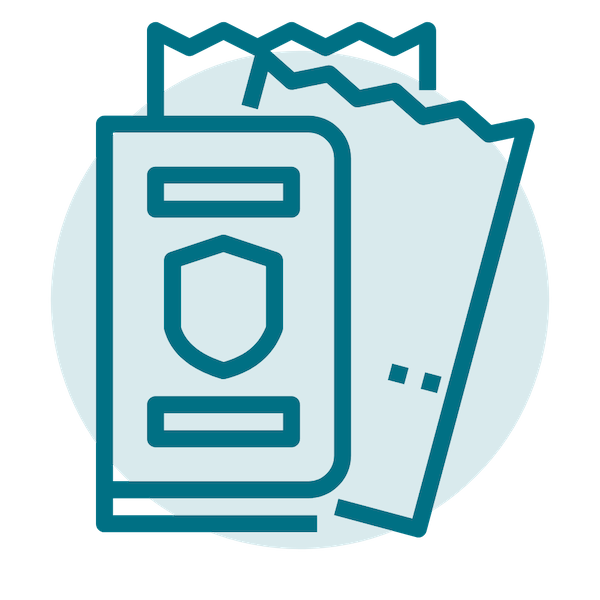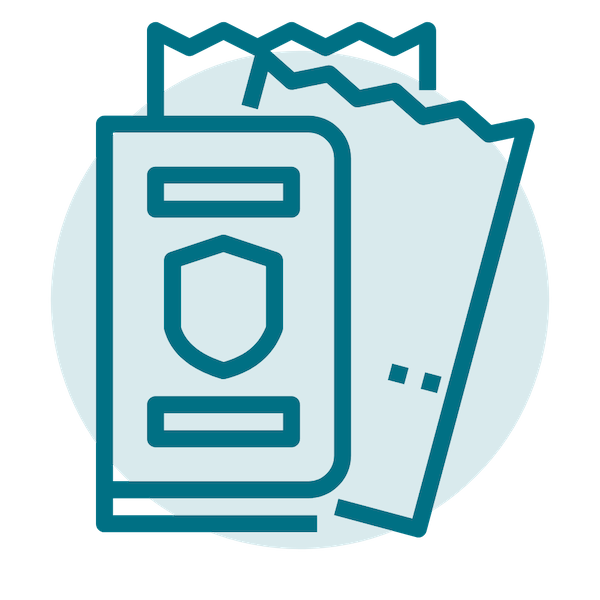 Getting a Japanese Visa
Foreign tourists must obtain a Japanese visa before visiting the country, but there are some countries that are excepted from this, including most European countries, the United States, Australia or Argentina. Nationals of these countries can visit Japan for up to 90 days without a visa. Other tourists must obtain a visa that is valid for a single entry and up to 30 days. For updated information about getting a visa for Japan, please consult with your local authorities.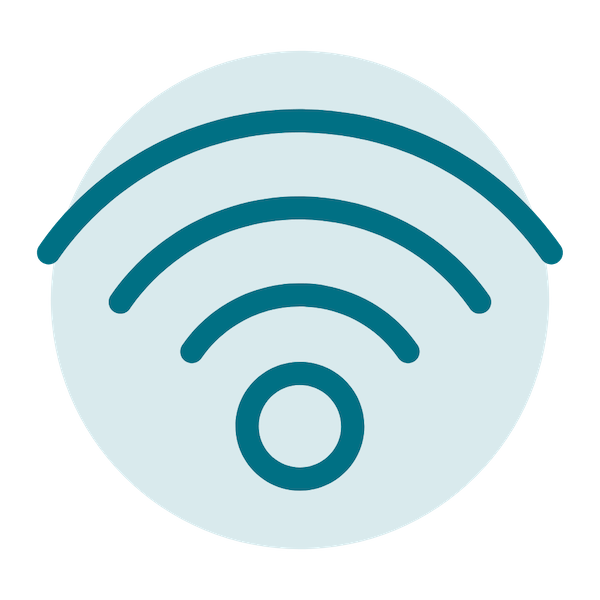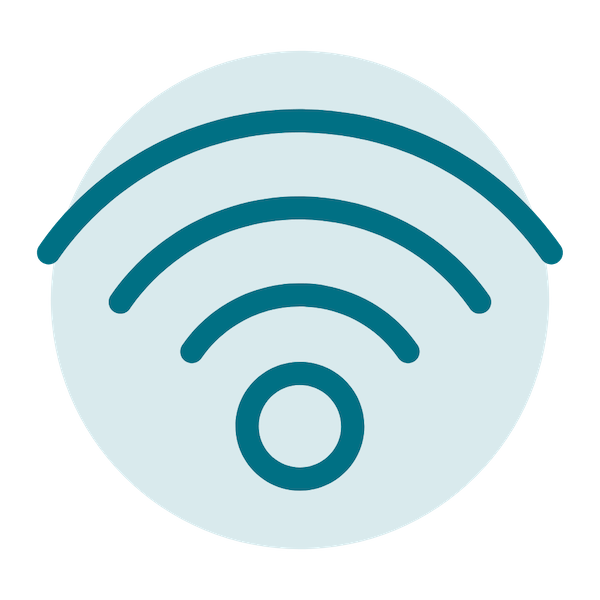 SIM Card/ Internet
The Internet is widely spread throughout Japan, with high-speed connection available in most homes and many mobile companies offering very good Internet service. Only the remotest villages and rural areas might pose a problem regarding Internet connectivity. There are many Internet cafes and most accommodations will offer free wireless Internet. There are also data-only SIM cards that can be used to access the Internet from your phone while in Japan. If you need a voice and data SIM card, there is usually a procedure where you have to provide a scan of your passport to the provider. To avoid this, just use a data only SIM and make calls using apps like Skype or WhatsApp.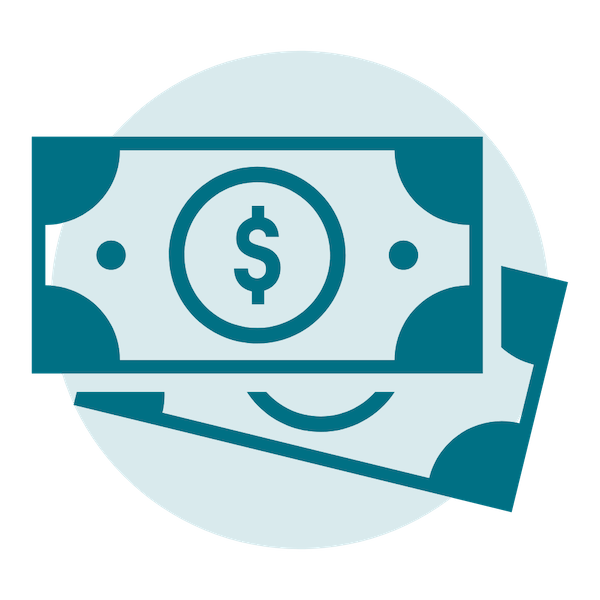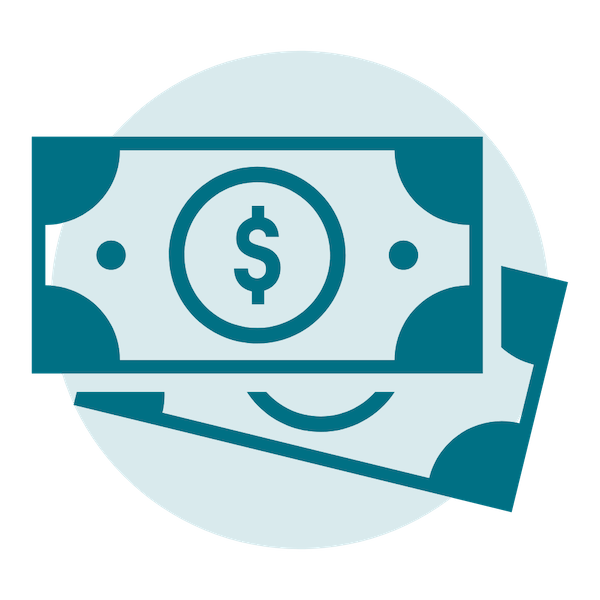 Tipping etiquette
Tipping is not a custom in Japan and many locals don't understand the concept. Service is always exemplary and no compensation is necessary. In some instances, tipping might even be seen as an insult, while sometimes you might be offered the money back. There are extremely rare cases where tipping might be accepted, so it would be wiser to overlook it altogether while in Japan.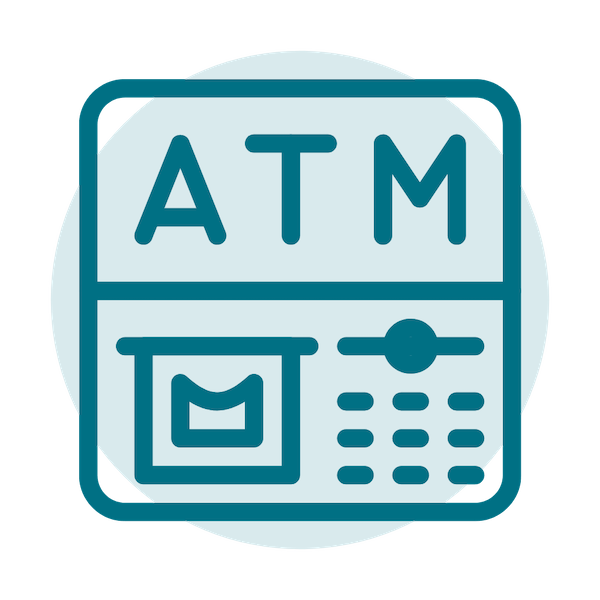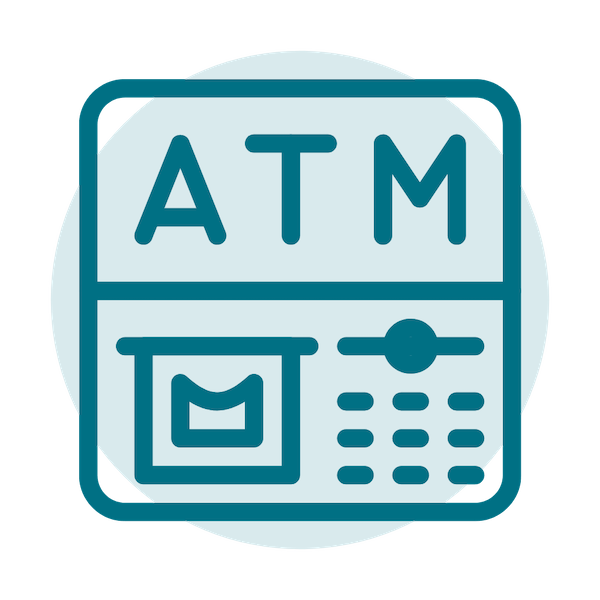 ATM Fees
There are not many ATM's that accept international cards in Japan and the best places to find some that do are the Japan Post offices, 7-Eleven convenience stores, airports and banks. They will usually display an English option and an International ATM Service logo. The service fee is usually a small percentage of the withdrawal and is perceived by the international bank.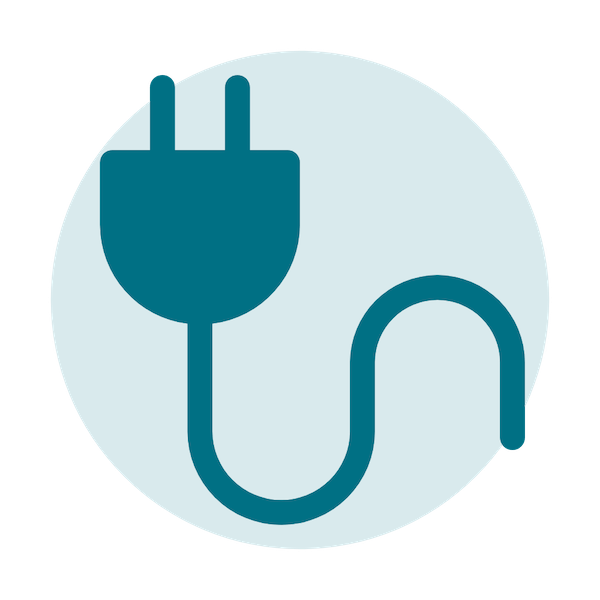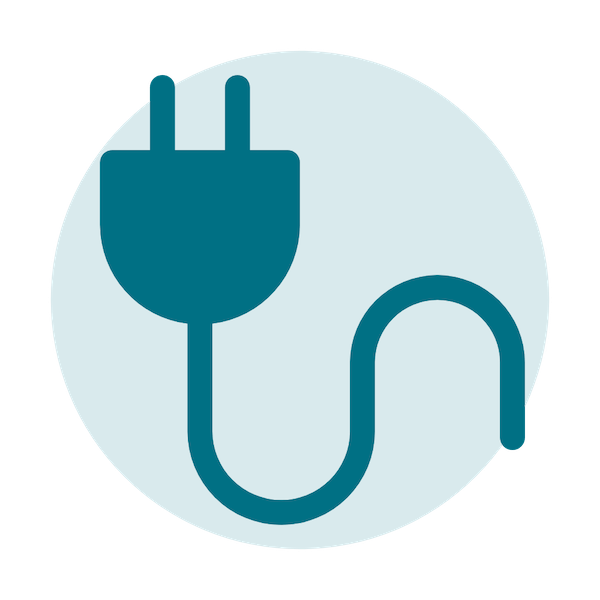 Socket types
Japan uses the A and B plug types (same as United States, Canada, some countries in South America), operating at a 100V supply voltage. To find out how each socket type looks, click here. I recommend buying a universal adapter like this one.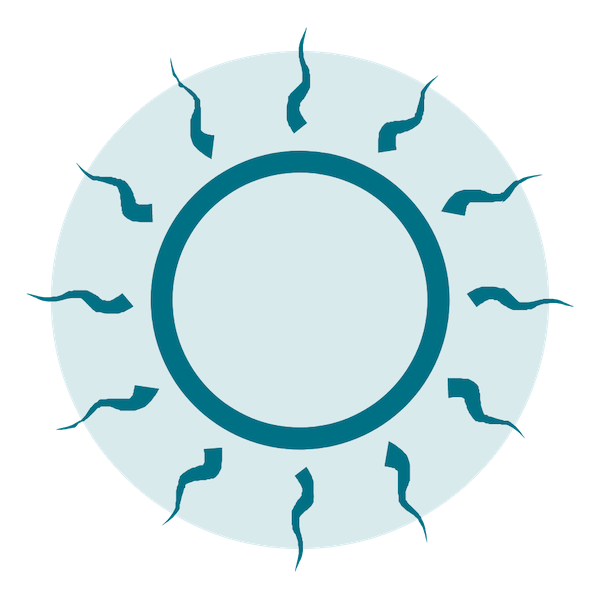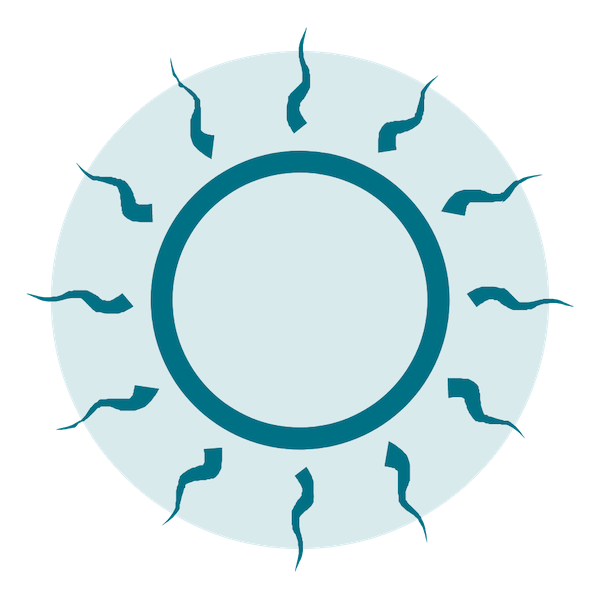 Best time to visit
Japan has four distinct seasons and it's a wonderful destination year-round. Maybe the most popular time to visit is in late March and early April for the famous cherry blossoms, but this is the busiest and most expensive period. Spring and autumn are usually extremely popular tourist seasons, with nice weather and mild temperatures. Summer months can be too hot and humid most of the times, while winter can get cold, but Japan also has some nice winter destinations to choose from. As an archipelago, weather can get unpredictable at times!
Learn a few words and phrases in Japanese, as this will be greatly appreciated by locals.
Try the traditional onsen (hot springs), but first learn the best practices for using their services.
You can drink tap water anywhere in Japan and the food hygiene is very high anywhere in the country.
Try to learn about Japan's culture and don't feel ashamed to ask for help. Japanese are well aware that their culture might be hard to understand and are very helpful with foreigners.
The best way to salute someone is with a little bow, yet handshakes are also ok.
Learn how to properly address someone, as the Japanese society places great emphasis on properly referring to people (san, sama, kun, chan)
Don't try to tip in Japan, as it's not a customary practice and some people might even be offended.
Don't leave the chopsticks standing upright in a bowl and do not share food with others using the chopsticks.
Don't use the chopsticks for anything else than eating and when finished, you can place them next to your plate.
Shoes are considered dirty by Japanese, so don't point them at someone. Usually, these are taken off before entering a house.
Public displays of affection are not very common in Japan and the most you will see are people holding hands. Embraces are also not customary for people that have just met.
Avoid speaking loudly in public places or speaking on the phone on trains or public transport.
Tokyo is a fast-growing metropolis, a place where tradition and culture are mixed with technology and fashion. There's no other city like Tokyo so buckle up for an unforgettable experience. I fell in love with it the second I arrived.
If you want to embrace the culture, rent a kimono. If you're looking for something more fun, you can try street go Karting. Whatever you'll choose to do in the city, you'll need a subway pass. It will save you lots of money!
Known for its vibrant nightlife and delicious food, Osaka is a unique destination, worth visiting for at least 2 days. If you're planning to visit both Osaka and Kyoto, make sure to get this pass and you'll save lots of money on transport and entrance fees.
One of the must-see attractions in the city is Legoland, a place where you can turn back in time to childhood. For the best views, head to Harukas 300 Observatory!
Enter the world of geishas in Kyoto. I loved exploring the beautiful temples and the bamboo forest. For an unforgettable experience, rent a kimono and take some photos in this beautiful traditional garment.
If you have time, don't hesitate to take a romantic train journey to Saga and climb to the top of Kyoto Tower for the best views of the city.
Public transport
Japan is one of the most developed countries in the world in what concerns public transportation. It has one of the fastest, safest and most reliable transport systems, making it extremely easy to get from one place to another. Taxis are usually pretty expensive in Japan so it would be best to use them just in case of emergency. Keep in mind that most taxi drivers do not speak English so it's best to show them a map with your desired destination. A unique thing about taxi drivers in Japan is their uniform. You'll notice that they wear hats and white gloves.
Trains
Trains are the most popular way of transportation in Japan, at least around the main islands. These are extremely reliable and convenient, Japan Railways being divided into six main regions. There are several types of trains in Japan, including urban, regional and interregional trains, as well as the high speed bullet trains (known as shinkansen). There are also a lot of private train companies operating on certain connections. If you do not have the JR Pass, there are ticket offices and vending machines, although most will only have Japanese displays.
Buses
A large system of buses is also available for traveling within Japan and sometimes these are the only way to reach further and more remote destinations. There are connections on highways for major cities at considerable lower prices than the high speed trains. Some bus companies even have their own travel passes. Local buses can be used in smaller towns where there is no subway available. I recommend using buses as much as possible if you're on a budget. It will take more time to get from point A to point B but you'll save a lot of money!
Airplanes
As most of the main islands destinations are covered by trains and even the shinkansen, planes are more of a luxury, except the case of some islands like Hokkaido or Okinawa, where flights are the best way to travel. Japan Airlines and All Nippon Airways, as well as other smaller companies offer flights to many national destinations, but is would be wise to book well in advance in order to get better discounts.
Sushi – Definitely the most famous and popular dish that originated in Japan, sushi is now spread around the world. The traditional dish is made with Japanese rice and all kinds of fillings rolled inside.
Ramen – This is an extremely popular soup made with wheat noodles. This savory soup is made of various ingredients and toppings that can include sliced pork, seaweed, bamboo shoots and others.
Udon and Soba – Two types of popular noodles that can be prepared and served with various toppings or as part of a broth soup.
Miso Soup – A simple soup that can be extremely delicious, made from fish or kelp stock, with miso bean paste and tofu, fish, clams, pork and others.
Donburi – A popular lunchtime dish in Japan, it's made with fried or simmered meat, fish and vegetables, served over steamed rice. It has various variants depending on the main ingredients.
Best accommodation in Japan
Japan offers a wide selection of accommodation choices, suited for any need and budget. While many are pretty expensive, there are also cheaper options. There is a combination of traditional Japanese and Western style lodgings, starting with hotels, hostels, pensions, guesthouses and apartments.
One special type of accommodation found mostly here are the capsule hotels, offering just a bed in a small capsule type container. Another unique choice is the love hotels, usually visited by couples searching for private time.
Traditional Japanese lodging options include Ryokan and Minshuku, as well as temple lodgings and manga cafés. The only platform I use when traveling is Booking.com and I warmly recommend it to anybody looking for a trustworthy website.
Japan – top tourist attractions
Osaka Castle
The most imposing and popular sight in the city of Osaka, this majestic castle played an important part in the history of Japan. It's now open to the public and is especially charming during the cherry blossom season.
Fushimi Inari Shrine
Located in the southern part of the beautiful city of Kyoto, this shrine has become famous around the world. It is an important Shinto shrine and features thousands of red torii gates creating tunnels around the grounds.
Jigokudani Monkey Park
One of the most exciting and unforgettable experiences in Japan, this monkey park offers travelers the unique chance to watch wild macaque monkeys bathing in the hot springs.
Nagasaki Atomic Bomb Museum
A dire remembrance of the past and the horrors of atomic warfare, the Nagasaki Atomic Bomb Museum shows life in the city before the bomb, the devastation it brought, artifacts related to the bombing and also a history of nuclear arms.
Mount Fuji
Considered one of the most sacred sites in Japan, this tall active volcano is the highest mountain in the country. Its perfect shape and legends have inspired travelers and especially locals for centuries. It is usually admired from distance but can also be climbed along several routes.
Miyajima Island – Hiroshima
The small island of Miyajima is located close to the city of Hiroshima and its most famous attraction is the splendid torii gate and the adjacent shrine, one of the most romantic places imaginable. On the other hand, Hiroshima city holds the insightful Peace Memorial Museum, holding memories of a tragic past.
Matsumoto Castle
Considered among the most beautiful authentic castles in Japan, this masterpiece of architecture can be visited and admired by anyone. Built at the end of 16th and beginning of 17th centuries, the castle has an impressive interior made of wood.
Hokkaido Island
The northernmost of the four main Japanese islands, Hokkaido is prized for its pristine nature, with spectacular national parks and authentic culture. To save money, buy the Hokkaido Pass.
Japan is an expensive country compared to countries from SE Asia. However, if you're on a budget you can visit it and enjoy its beauty. Cook your own meals, avoid touristy areas and you'll save lots of money.
The chart below will give you an idea about how much money you need to visit Japan. Expect to pay the most for accommodation.
| Range | Accomodation | Food | Transportation | Attractions | Total |
| --- | --- | --- | --- | --- | --- |
| Low Budget | $35 | $15 | $20 | $20 | $90 |
| Mid-Range | $70 | $35 | $35 | $40 | $180 |
| Luxury | $150 | $60 | $50 | $60 | $320 |
| Expense | Low Budget | Mid Budget | Luxury |
| --- | --- | --- | --- |
| Accomodation | $35 | $70 | $150 |
| Food | $15 | $35 | $60 |
| Transportation | $20 | $35 | $50 |
| Attractions | $20 | $40 | $60 |
| Total | $90 | $180 | $320 |
If you plan to visit multiple destinations inside the country, get the JR Pass! It's available for 7, 14 and 21 days.
Large hotels and traditional guesthouses usually have high accommodation rates. Instead, try to stay in youth hostels or even capsule hotels if you don't suffer from claustrophobia.
A good way to save a lot of money while visiting Japan is to avoid eating in restaurants or buying food from central areas, where tourists spend their time. Local supermarkets and convenience stores sell food for a fraction of the cost.
Shop at 100 Yen ($1) stores. There are many such stores across the country with all kinds of products, from home decor to groceries.
Taxis can be extremely expensive in Japan, so try to avoid them whenever possible and just find a public transportation connection to the desired destination.
There are plenty of attractions around Japan that can be visited for free or have low admittance rates. There are also a lot of superb natural sights.
10 Cool Facts about Japan
1. Japan has one of the lowest crime rates in the world, being one of the safest countries out there.
2. The literacy rate among young Japanese is almost 100%, which makes Japan one of the highest educated countries.
3. There are more than 1500 earthquakes each year in Japan, most of them being small ones.
4. The Tokyo-Yokohama metropolitan area has more than 33 million people, making it the biggest in the world.
5. Japanese people work so much that it has become a national welfare problem, with work napping becoming a usual thing. Workers tend to stay overtime to show their dedication to the job.
6. The Japanese are obsessed about vending machines. There are about 5 million vending machines in Japan.
7. There are more elderly people than children in Japan, with about a quarter of the population being over 65.
8. Japan has the last emperor in the world. Although he plays more of a symbolic role in public affairs, he is still part of the Japanese tradition.
9. Over 2 billion manga or Japanese comic books are sold each year throughout the country.
10. The name Japan means "Land of the Rising Sun". In the past it was believed that was the first country to see the sunrise in East.
When planning for your trip to Japan, don't forget about travel insurance! You never know what might happen and it's best to be safe than sorry. Use the box below to get a quote for a travel insurance that best fits your needs.
What to pack for Japan – must-have items