The biggest archipelago in the world and the fourth-largest country by population, Indonesia is a complex and fascinating travel destination. There is an overwhelming diversity of culture and landscape, spread around thousands of smaller or larger islands. It would take months to list all of the amazing places and things to experience in Indonesia, starting from the spectacular beaches and amazing jungles and ending with the traditional villages and ancient heritage.
However, I'll do my best to share with you some of the reasons why I consider Indonesia my second home. I consider myself blessed to have spent 8 months in Indonesia. During this time, I had the chance to explore the beautiful islands of Java, Bali, Nusa Penida, Nusa Lembogan and Nusa Ceningan. I know that there are many other incredible places in this country and I'm determined to come back and visit them!
From the bustling capital of Jakarta to the paradisiac island of Bali and from the jungles of Sumatra to the ancient temple of Borobudur, passing over idyllic beaches and impressive volcanoes, Indonesia is a kaleidoscope of sensations and impressions. There is something for everyone here.
This Indonesia travel guide includes everything you might need to plan a trip to this unique country. I'll cover everything about things to see and do, costs, public transport and more! Here's everything you need to know!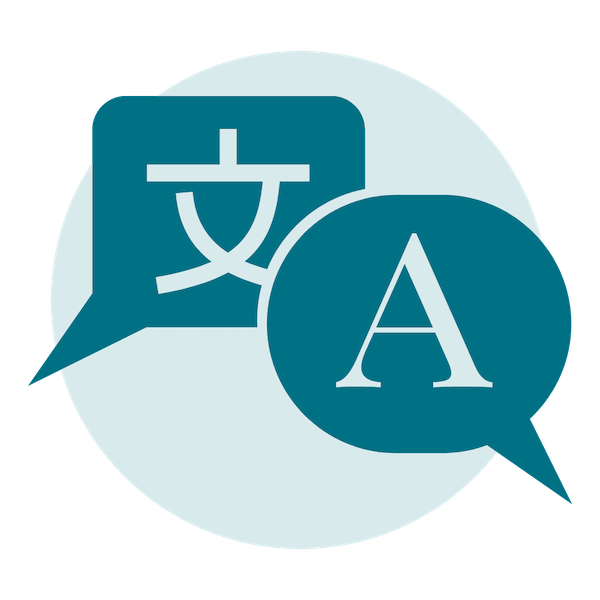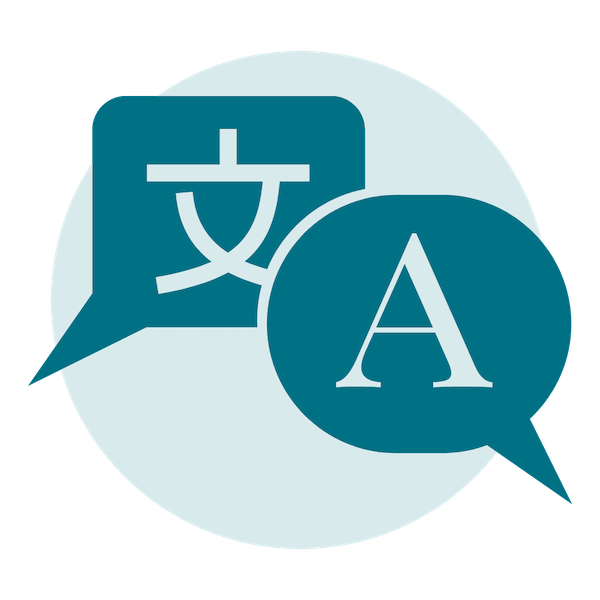 Language
The official language in Indonesia is Indonesian (Bahasa Indonesia). However, there are many other regional and local dialects in the country. Indonesian is closely related to Bahasa Malaysia. The main difference is that the Indonesian vocabulary was influenced by Dutch while the Malaysian vocabulary was influenced by English. Both have influences from Sanskrit, Arabic and Javanese. There are about 700 local dialects, the most spread being Javanese, Sundanese and Balinese. However, most of the population also speak standard Indonesian. Indonesian is very easy to pronounce because it has an easy phonetic system. Apart from the major cities and most popular tourist destinations, English is only sparsely understood and spoken, especially on remote islands. The Google Translate App is extremely useful for cases where English cannot be used to get around.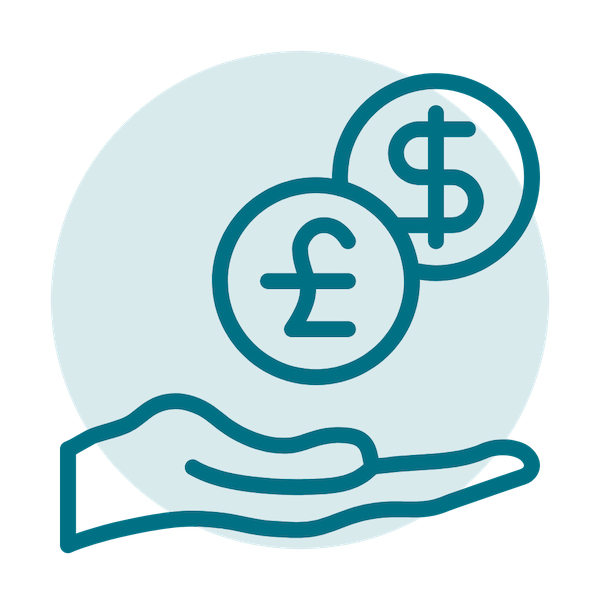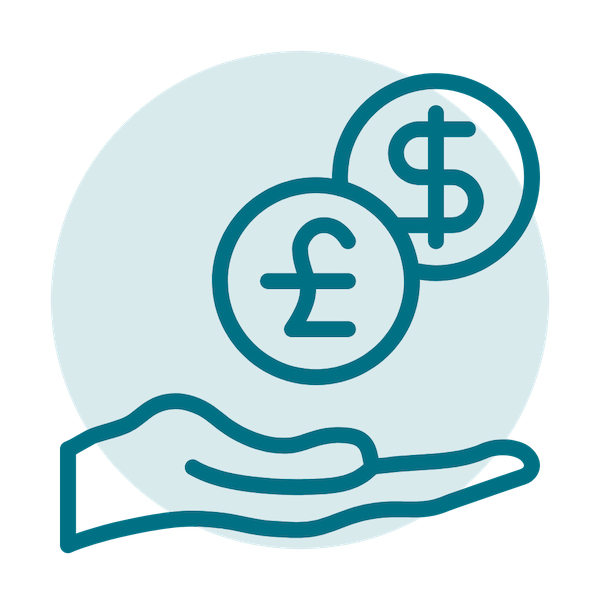 Currency
The official currency in Indonesia is the Rupiah (Rp), which is further divided into 100 sen. The exchange rate for 1 USD is about 14,700 Rp while 1 EUR amounts to about 17,300 Rp (for the latest conversion rates, use this website). The most used bills are the 1.000, 2.000, 5.000, 10.000, 20.000, 50.000 and 100.000 Rp, while the only usable coin is the 1.000 Rp. The US Dollar might be accepted for certain large purchases, but don't count on it for regular shopping. There are plenty of banks and exchange offices in Jakarta and other big cities or tourist destinations. Be very careful when exchanging currency in Indonesia because scams are common. Payment by credit cards like Visa or MasterCard is widely accepted in popular places, but it's important to be wary of credit card cloning. I recommend paying by card only in respectable hotels and travel agencies.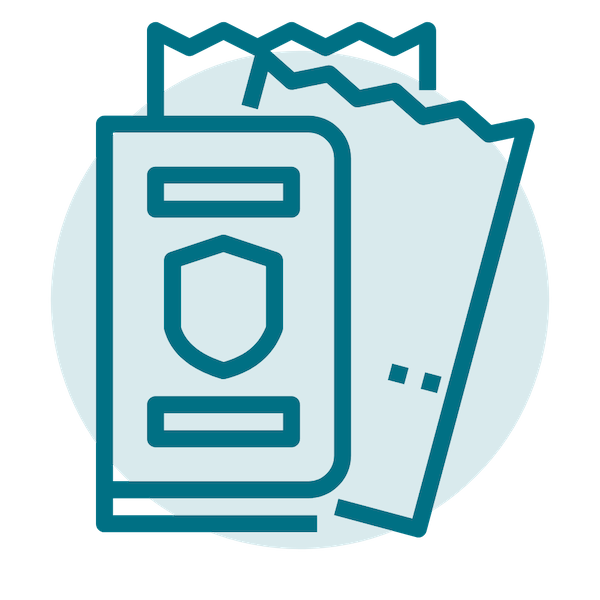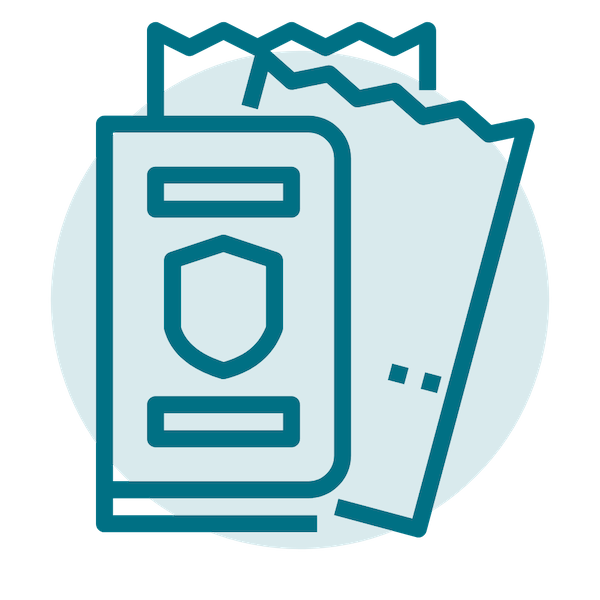 Getting an Indonesian Visa
Indonesia is allowing the citizens of 169 countries to enter without a Visa since 2006, for a period of up to 30 days (with no possibility of extension). If you want to stay for more than 30 days in Indonesia, you have to get a visa. Visa on arrival and before arrival is also possible, making it very easy to visit Indonesia. Every time I visited Indonesia, I opted for Visa on arrival ($35). After entering the country, I extended my Indonesia visa for another 30 days. You can read more about the process here. For more information about visas, I recommend asking your local authorities.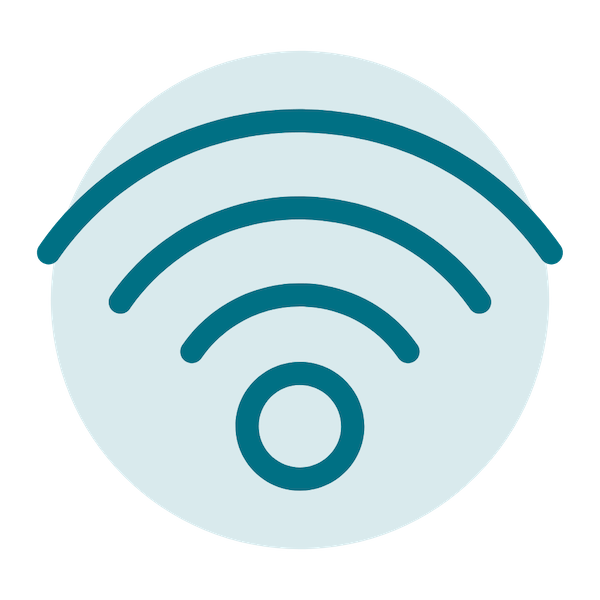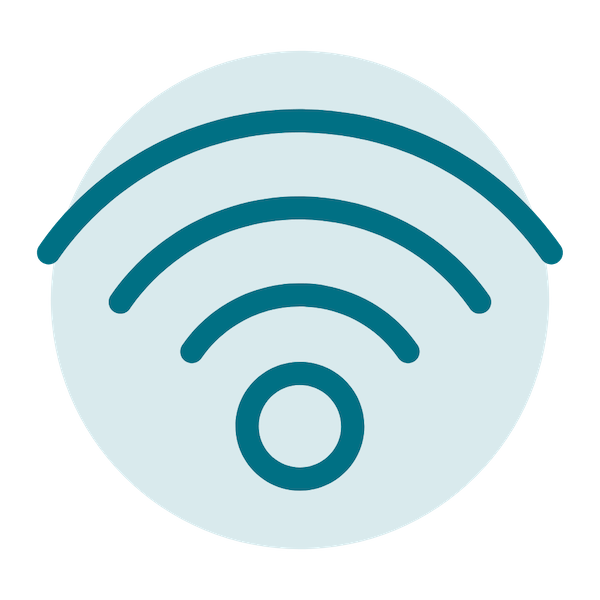 SIM Card/ Internet
Internet is usually available in major cities and tourist destinations in Indonesia. However, if you're traveling to remote places, don't expect a good internet connection. In Jakarta and other cities there are plenty of Internet cafes and most hotels or restaurants will offer free Wi-Fi connection. Even if there are many mobile service providers in Indonesia, their offers vary greatly depending on the area you will visit and what services you need. Most SIM cards will have both minutes and Internet traffic. In general, there are plenty of SIM cards between $10 and $20 to choose from and you can buy one straight from the airport when you arrive.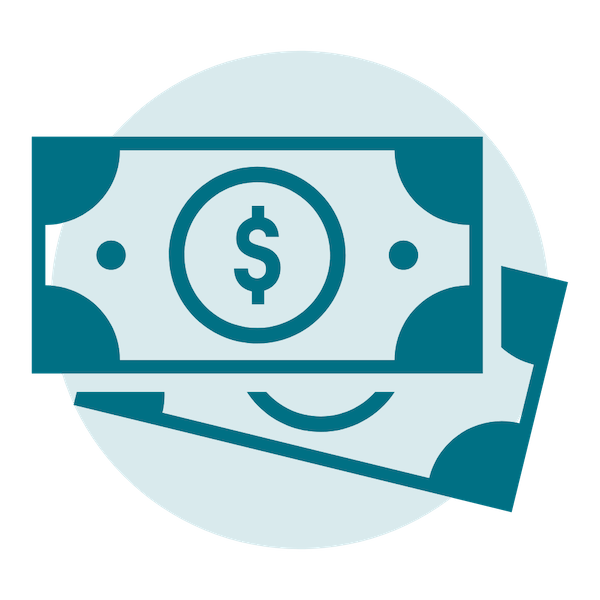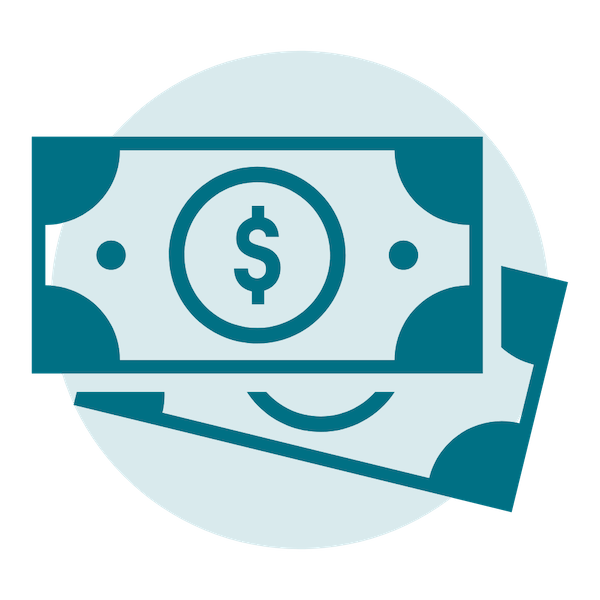 Tipping etiquette
Tipping is not mandatory in Indonesia but a small tip is always appreciated. Some restaurants and hotels include their service fee in the final bill so you won't have to leave a tip. When the service fee isn't included, you can leave a 10% tip or a few dollars. When I visited Indonesia, I left small tips at restaurants, guided tours and hotels and the locals were always super-happy.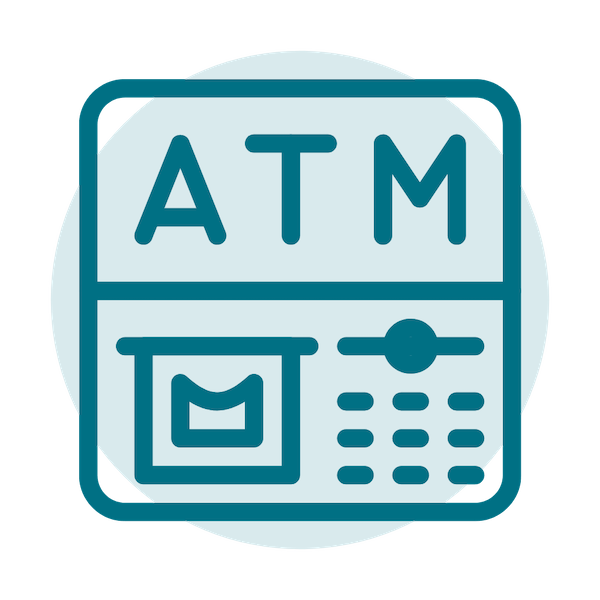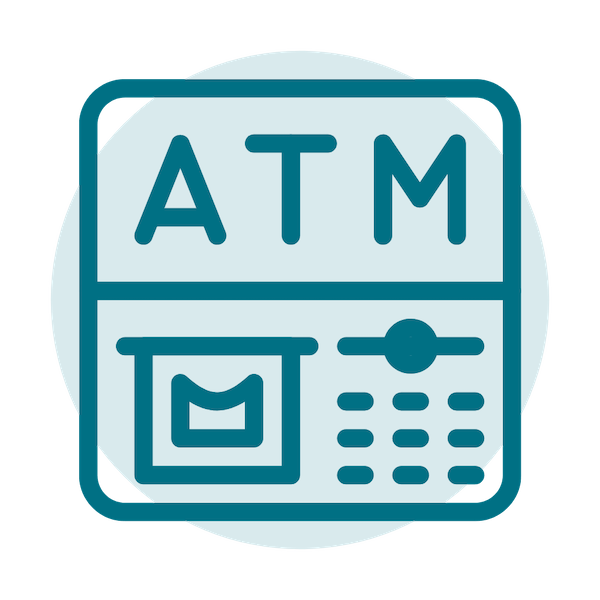 ATM Fees
As a rule, most ATMs in Indonesia will charge a fee, usually between $2 and $5 per withdrawal, although higher fees can occur. This is added to the fee that your bank might charge for international withdrawals. To avoid some of the fees, I recommend withdrawing larger sums of money. ATMs usually have either 50,000 or 100,000 Rupiah banknotes, each with their own daily limits (usually 2 million Rp). When in Bali, always withdraw money from ATMs located inside the banks because card cloning is common.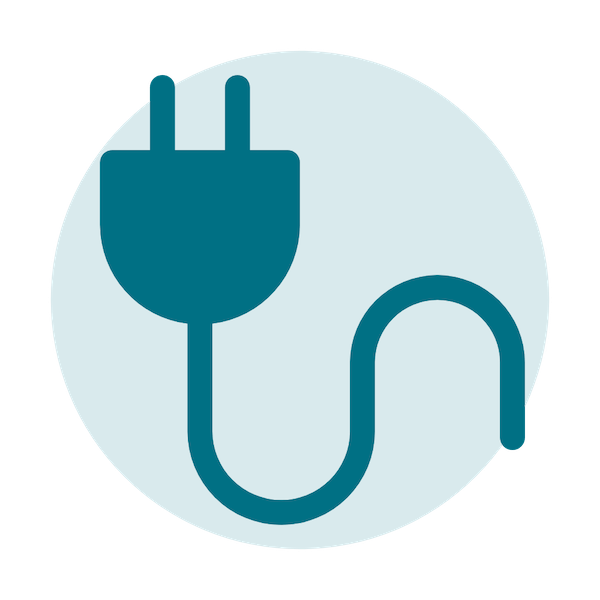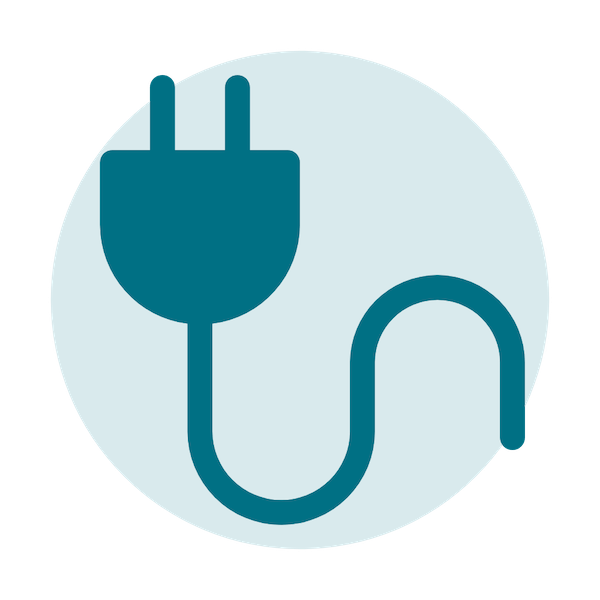 Socket types
Indonesia uses the power plugs type C (also works with types E and F), and type F (also works with types C and E), while the standard voltage is 230V. To find out how each socket type looks, click here. I recommend buying a universal adapter like this one.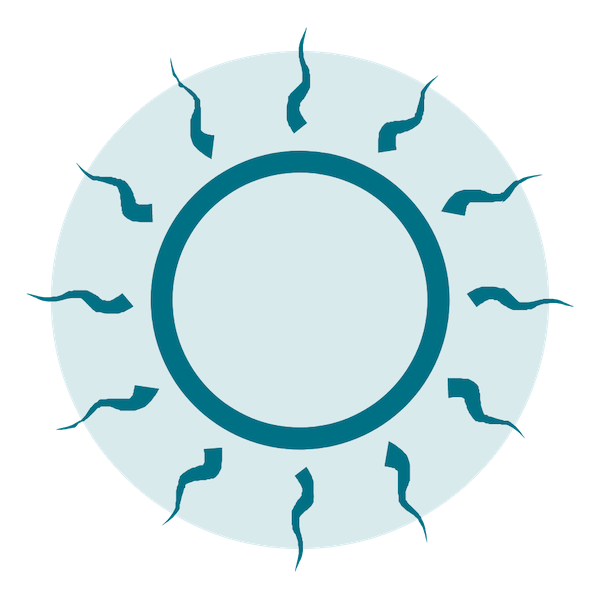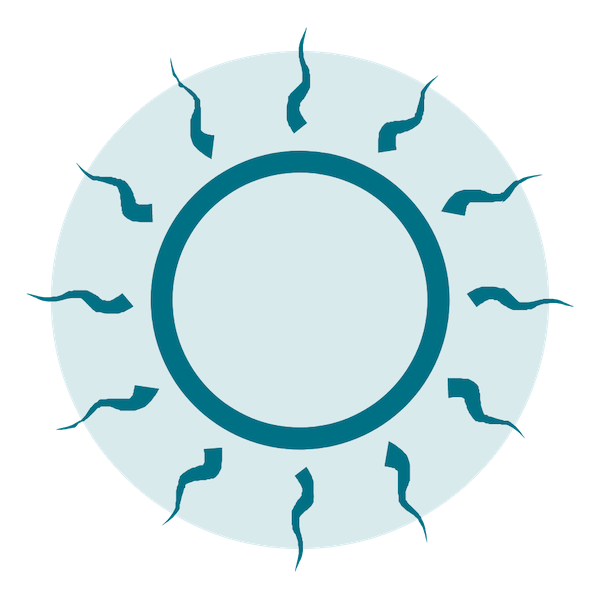 Best time to visit
The dry season in Indonesia lasts from May to September, with the peak season in July and August. This means that the best months to visit Indonesia are May, June or September, when the weather is still nice, but there are not many tourists. The wet season usually lasts from October to April and it rains almost daily. However, the temperatures stay constant at around 30 degrees Celsius (86 Fahrenheit) and if you're looking for bargains and you don't mind the rain, this might be the best time to visit Indonesia.
Try the local dishes! Each area has different specialities.
A good way to see Indonesia and make a difference is volunteering to work in various educational or environmental projects.
Haggle and negotiate prices when these are not fixed. Tourists are sometimes charged 50% or even double the normal amount for certain goods and services.
Be sociable. The people are extremely friendly and eager to share their customs and traditions.
Visit places beyond Bali. There are still many amazing destinations in Indonesia, less frequented by tourists.
Dress conservatively and appropriately to the occasion. When visiting temples, cover your shoulders and knees.
Don't drink the tap water. Bottled water is extremely cheap and can be found almost everywhere.
Petty crime is common in Indonesia, so don't show off expensive items and don't leave your valuables unattended.
There are certain regions where civil unrest and other problems are common. It would be best not to travel to places like Aceh and Papua.
The death penalty is still in play and drug trafficking is many times punished by death.
Don't travel to Indonesia without taking the health precautions necessary. The health system is still underdeveloped.
Do not use your left hand for anything, especially when greeting people or offering something.
When people think about Indonesia, they immediately think about Bali. Just a short ferry ride away from Bali is the incredible Java Island. Home to stunning temples, colorful villages and majestic volcanoes, Java should be on any traveler's itinerary.
Ubud is one of the most popular tourist destinations in Bali. With lots of stunning waterfalls, beautiful jungles and endless rice fields, Ubud is the perfect destination for those who want to relax in the middle of nature. Here are a few guides to help you plan your trip.
Bali is a diverse island, with lots of wonderful places to explore. From majestic volcanoes to pristine beaches, there's always something new to explore. If you're planning a trip to Bali, I'm sure that these travel guides will help you plan an unforgettable trip.
Living in Bali Travel Guides
If you want to find out more about living in Bali, here are a few guides to help you. I lived 8 months on this beautiful island and I loved my time here. Here's all the information you need about finding long-term accommodation, costs and much more!
Boats & Ferries
One of the most popular and important ways to get around the Indonesian Archipelago is by boat. The most important ferry carrier is the state-run company Pelni but there are many other private companies that run frequent ferry routes between the most important islands and tourist destinations. The Pelni ferries are quite slow, but they offer services almost anywhere in the archipelago. There are faster alternatives like ASDP who runs connections between popular places. When searching for boats and ferries in Indonesia, I always use 12go.asia.
Trains
Train travel is mostly available on the island of Java, with a fair number of connections between the capital of Jakarta and the main cities of the island. The routes are run by the PT Kereta Api company. There is also a less developed network on the island of Sumatra, mainly in the northern and southern parts, with fewer connections. There are no sleeping cars in the Indonesian trains and the trips usually take a long time, but the upside is that the routes are sometimes quite scenic. Also, the trains are comfortable and have air conditioning.
Buses
There are various types of buses available in Indonesia. Some connect the major cities and others run on interprovincial routes and even between two neighboring islands. Bus travel is usually very slow and it can take a few days to reach a more distant destination. Nevertheless, the trips are usually pretty cheap considering the distance, but when it comes to comfort, don't expect too much. There are various types of buses, from the most comfortable and luxurious Executive buses to the Economy buses that lack air conditioning. I recommend buying tickets online in advance or only from the official counters.
Airplanes
The fastest and most comfortable way to get around Indonesia across long distances is by plane. The largest domestic travel companies include the public company Garuda and its competitors like Lion Air or Sriwijaya Air, as well as low-cost companies like Indonesia Air Asia and many others. There are even some companies that only fly between certain islands and some that charter small planes towards remote destinations. Prices are usually pretty affordable if booked in advance. You can search for tickets here.
Nasi Goreng – The popular Indonesian fried rice can be found anywhere and includes white rice, sweet soy, vegetables, eggs, chicken, sausage, shrimp and other ingredients.
Nasi Uduk – One of the most popular Indonesian dishes, Nasi Uduk is made with aromatic rice cooked in coconut oil and served with fried chicken, shredded omelet, fried onion, anchovies, soybean cake and topped with sambal and emping.
Satay – The delicious meat skewers are very popular in Indonesia and are cooked over coals with chicken, goat, mutton or even rabbit meat, marinated in turmeric and served with peanut sauce.
Sop Buntut – The hearty oxtail soup is very popular in the archipelago and is made from chop of oxtail simmered in a clear broth with carrots, potatoes and more, served with rice, chili and melinjo crackers.
Gado-Gado – Literally meaning "mix-mix", this delicious vegetable salad is sprinkled with the traditional peanut sauce and can include long beans, spinach, potato, corn, egg, bean sprouts, cucumber, tofu and more.
You can find a wide range of accommodation options in Indonesia, especially in touristy destinations. In places like Jakarta or Bali for example, travelers can find anything from the cheapest guesthouses and hostels to the most luxurious and expensive five-star hotels and resorts. In the more remote islands and the countryside, options are usually limited to cheap guesthouses (losmen) and budget hotels. To find out how to search for long-term accommodation in Bali, click here.
Private accommodation with locals can also be found in some places. When traveling outside the touristy areas, do not expect a lot of options. The only platform I use when traveling is Booking.com and I warmly recommend it to anybody looking for a trustworthy website.
Indonesia – top tourist attractions
Nusa Penida
One of the most picturesque islands of Indonesia is located off the coast of Bali, offering some exceptional landscapes, amazing secluded beaches and coves, excellent snorkeling and diving locations, awesome waterfalls and dense forests. To book a day tour from Bali, click here.
Lombok
Located fairly close to Bali, the island of Lombok is a great alternative for travelers who wish to combine splendid natural wonders and exciting activities with unique beaches. Lombok is more relaxed than Bali and from here you can even visit the Gili Islands as a day trip.
Gili Islands
The paradise-like archipelago of Gili is the quintessential holiday postcard from Indonesia, with its white beaches, turquoise seas and coconut palms. Each island has a different and unique charm. Some are perfect for relaxing, while others are great for diving or partying.
Ijen
Another amazing hiking adventure can be experienced by climbing towards the crater of the Ijen volcano, where travelers can take in the surreal landscape and features of the place, including sulphuric smoke and an acidic lake. Book your tour here!
Yogyakarta
The most popular travel destination on the island of Java, this bustling city is mostly known as a departure point towards the temples of Borobudur and Prambanan. Nevertheless, it's one of the oldest cities in the country and has a rich cultural and historical heritage, with palaces, temples and museums.
Mt Bromo
The active volcano known as Mount Bromo is located in East Java and features one of the most unforgettable hikes imaginable, with incredible viewpoints and panoramas, especially enchanting at sunrise or sunset. Make sure to book a tour at least a few days in advance!
Komodo National Park
One of the most famous and fascinating places in Indonesia, this national park is the only destination in the world where the mighty Komodo dragon can be observed in the wild. The volcanic islands are equally beautiful and filled with other amazing wildlife. Make sure to take a boat tour and enjoy the scenery!
Nusa Lembogan & Nusa Ceningan
These spectacular islands can be visited from Bali or on an island-hopping adventure together with the more famous Nusa Penida. They feature secluded beaches and lagoons, surfing and diving opportunities, as well as a more relaxed vibe.
By any standards, Indonesia is one of the cheapest countries in the world to travel to, especially for travelers who intend to keep a low daily budget. Most of the things in Indonesia are cheap, from accommodation to food and transportation. However, it's important to know that prices will usually be a lot higher for tourists than locals so keep in mind that you can negotiate almost anything. Also, there are destinations where the daily cost is higher, like Jakarta or Bali.
| Range | Accomodation | Food | Transportation | Attractions | Total |
| --- | --- | --- | --- | --- | --- |
| Low Budget | $15 | $10 | $5 | $5 | $35 |
| Mid-Range | $25 | $20 | $10 | $10 | $65 |
| Luxury | $60 | $35 | $20 | $15 | $130 |
| Expense | Low Budget | Mid Budget | Luxury |
| --- | --- | --- | --- |
| Accomodation | $15 | $25 | $60 |
| Food | $10 | $20 | $35 |
| Transportation | $5 | $10 | $20 |
| Attractions | $5 | $10 | $15 |
| Total | $35 | $65 | $130 |
Indonesia Money-Saving Tips
Try to avoid taxis and use Grab app instead.
Bargain a lot in Indonesia because prices are usually a lot higher for tourists. You can get as much as 50% off from the prices of a taxi ride or a ferry ticket.
Use public transport whenever possible, especially in the larger cities. Also, avoid fast speed boats for transfer between the islands
Eat at small local fast-food restaurants call warungs. They're super-affordable and the food is delicious!
Alcoholic beverages can be quite expensive across the country so try to avoid them.
10 Cool Facts about Indonesia
1. The number of islands that make up the archipelago of Indonesia is still debated. However, it's believed to be somewhere around 17,000-18,000. It's the largest archipelago in the world.
2. Indonesia has the largest young population in the world, with about 165 million people under the age of 30.
3. It has the largest population of Muslim people in the world.
4. Lake Toba is the largest volcanic lake in the world and its eruption 70,000 years ago was the biggest in the last 25 million years.
5. Indonesia is one of the most bio-diverse places in the world, with over 100 endangered species.
6. The Komodo dragon can only be found on five Indonesian islands and is the largest lizard in the world.
7. Indonesia has the second-longest coastline in the world after Canada, with 54,716 kilometers.
8. It has the third most volcanoes in the world, out of which about 130 are active, including the Krakatoa.
9. Along with Borneo, the island of Sumatra is one of the two places in the world where you can see orangutans in the wild.
10. Indonesia used to be the home of the dreaded head-hunters, a practice that is extinct today.
When planning for your trip to Indonesia, don't forget about travel insurance! You never know what might happen and it's best to be safe than sorry. Use the box below to get a quote for a travel insurance that best fits your needs.
What to pack for Indonesia – must-have items