The Philippines at a Glance
Among the wonderful travel destinations of the world that I had the chance of visiting, the Philippines hold a very special place, with its wondrous natural beauty and infinite cultural diversity. The thousands of islands of the archipelago set in Southeast Asia form the Republic of the Philippines, with the capital of Manila.
Visiting this amazing country for one entire month was like a dream come true, as it offers so much more than one might think about. It offers some of the most enticing and intriguing travel experiences imaginable, from the countless pristine beaches to the serene natural wonders and from the endless variety of cultural sights to the welcoming nature of its people. I loved each and every moment spent in this spectacular country and invite you to see it at least once in a lifetime!
The following guide contains everything you might need to plan a trip to the Philippines, with things to visit and activities, daily budget or useful tips. I have included the most essential information about traveling to the Philippines.
The Philippines Quick Facts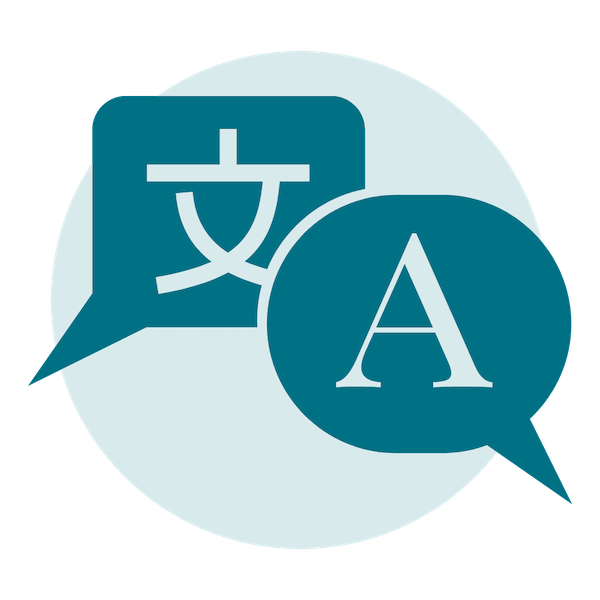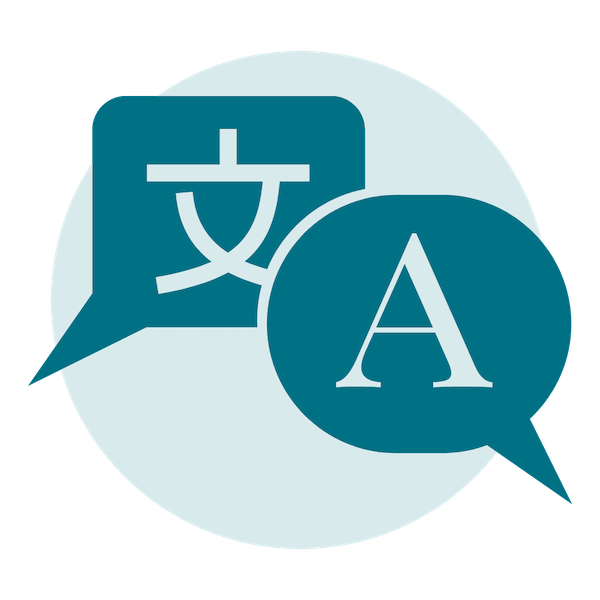 Language
The official languages of the Philippines are Filipino and English, both used in government, commerce, education or media. Nevertheless, this is the land of diversity and there are almost 200 individual languages identified around the islands of the archipelago. The Filipino language is a standardized form of the Tagalog language, with about a quarter of the population speaking it, mainly in Manila and major cities. It includes a lot of words borrowed from other languages along the centuries. English is spoken mainly in cities but you'll find locals speaking it even in more remote areas. Just in case, install Google Translate on your phone (Android & iOS).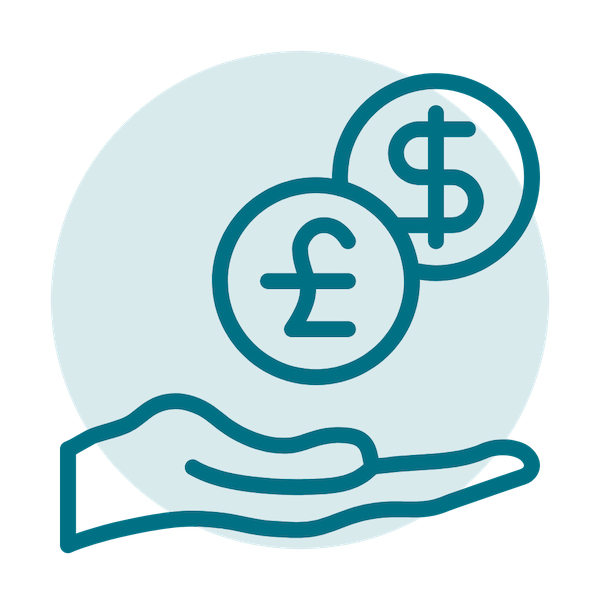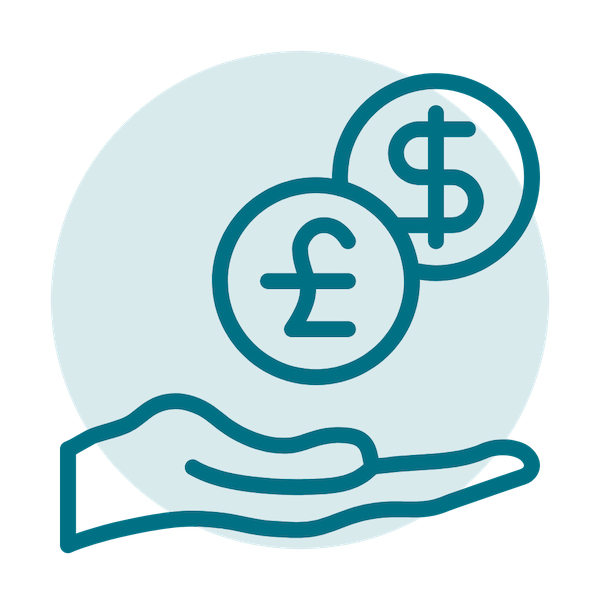 Currency
The official currency is the Philippine Peso, also known as the piso (PHP), which is divided into 100 centavos or sentimos in Filipino. Exchange rates are as follows: 1 USD is about 50 PHP (₱), while 1 EUR is about 56 PHP (for the latest conversion rates, use this website). I recommend exchanging money only in banks and official money changing offices. Credit cards are pretty popular in the Philippines, with many places, especially in the cities, accepting MasterCard, Visa, Maestro and other major brands. However, always take physical money with you when leaving the cities for distant travel destinations within the country.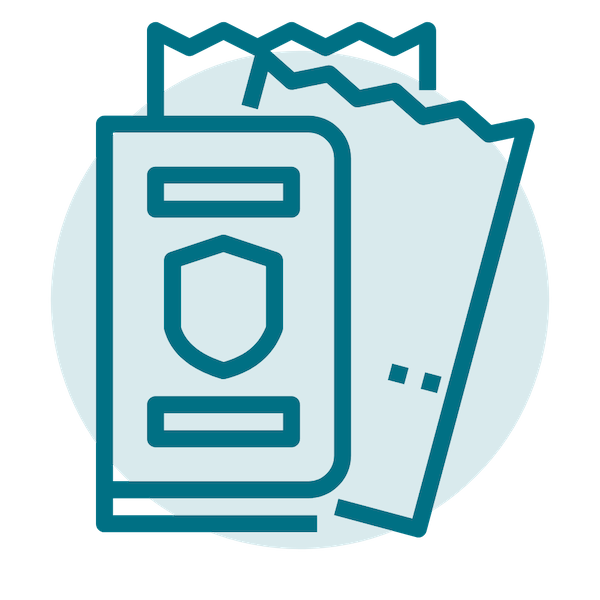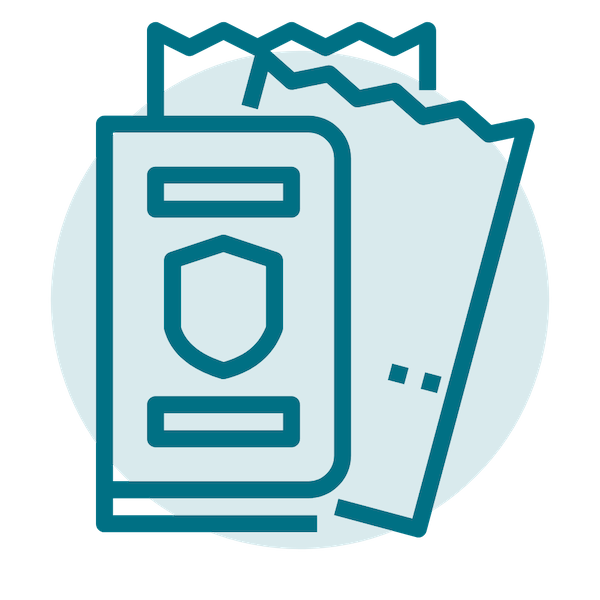 Getting a Philippines Visa
As a matter of fact, it is fairly easy to visit the Philippines. Nationals of many countries can visit without a VISA for a maximum of 30 days. There are still some countries where people need to apply for a VISA at a Filipino consulate or embassy. If you want to stay over the 30 days duration of the VISA, there are immigration bureaus in most cities that can extend it for a fee.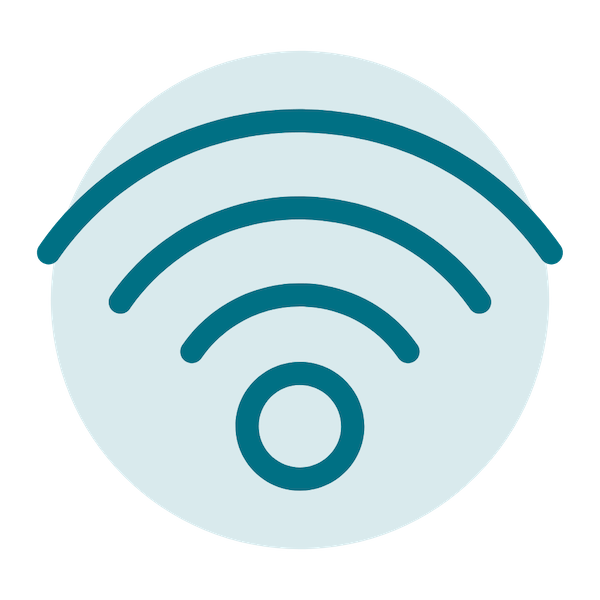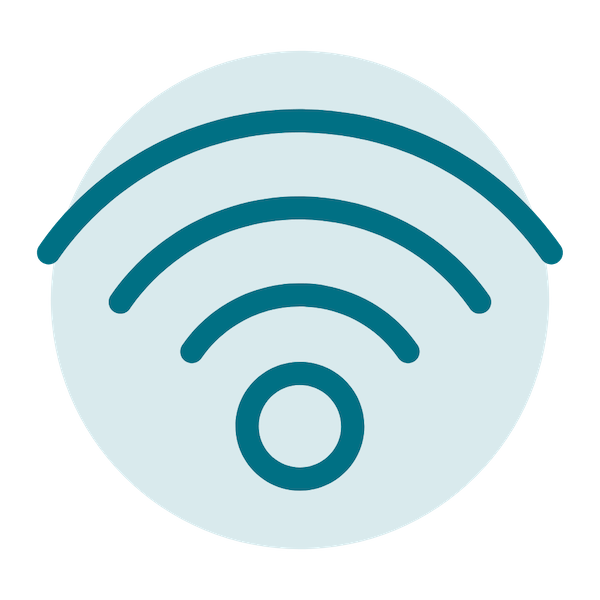 SIM Card/ Internet
The Internet is widely used throughout the country with a much lower coverage in the countryside and remote islands. Unfortunately, the internet speed is pretty low, yet there are internet cafes in major cities and the prices are very affordable. Most hotels have wireless internet. I recommend using a local SIM card. There are plenty of choices. Globe and Smart Prepaid SIM cards are the most popular and they can be bought from airports, shopping malls, markets and even small street shops. These usually are very cheap ($1-$2) and the vendor can help with activation or you can use this guide.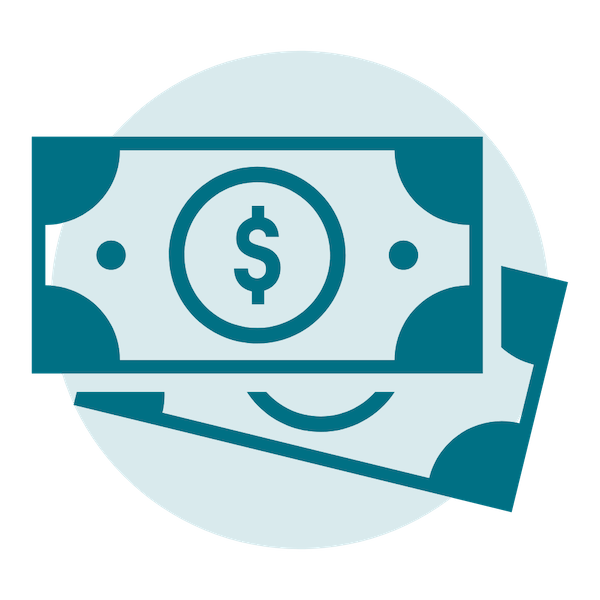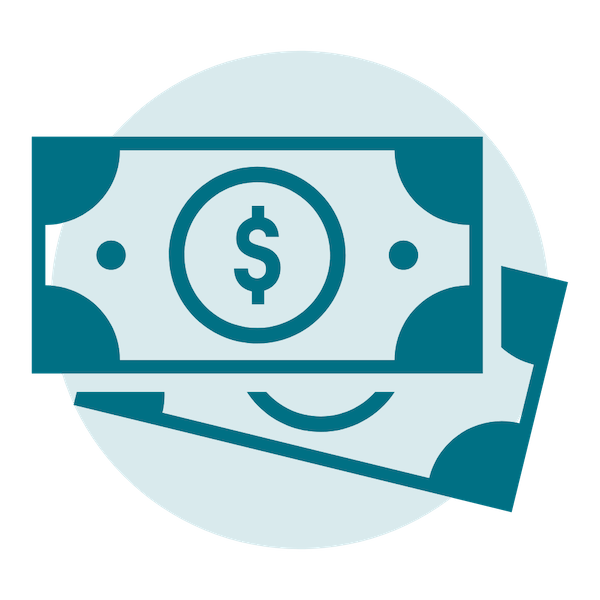 Tipping etiquette
Tipping is not usually expected in the Philippines and is a rather new concept. Usually, the service charge (SC) will be included on the bill in restaurants and if it is not, then you can tip around 10%. You can also use this rate for tour guides, hotel employees or taxis.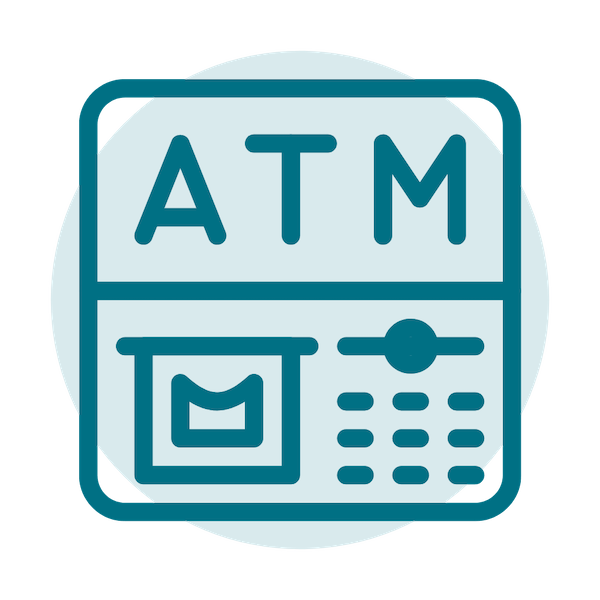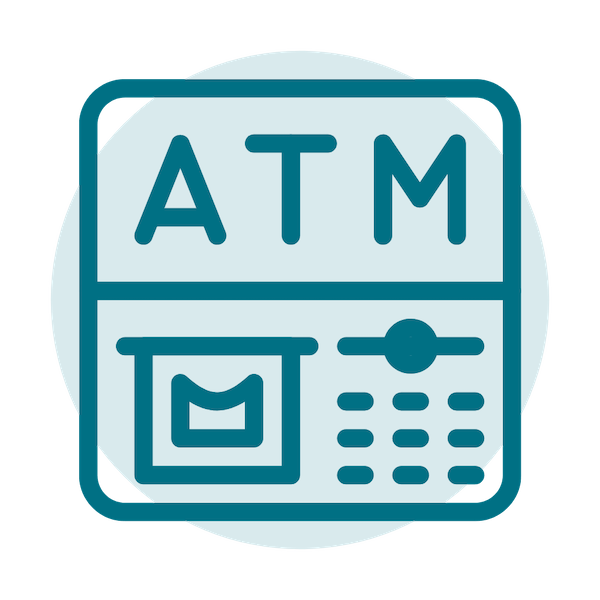 ATM Fees
Starting with 2010, the government has introduced a 250 Peso for each 10,000 transaction in ATM's using foreign credit cards. There are still banks that let you withdraw without this fee.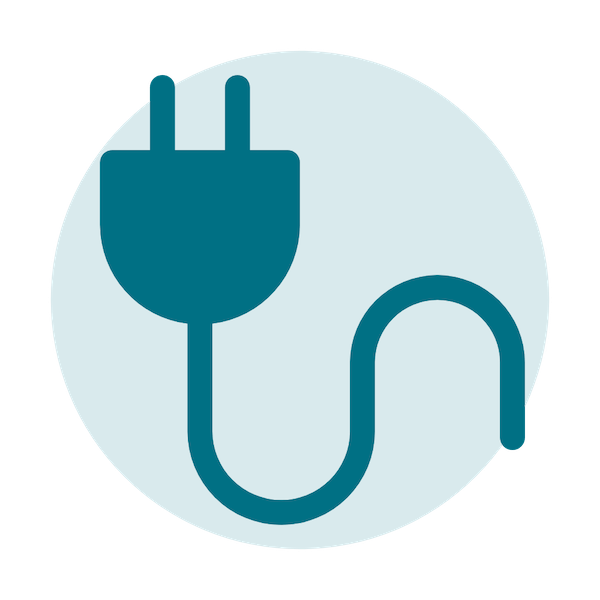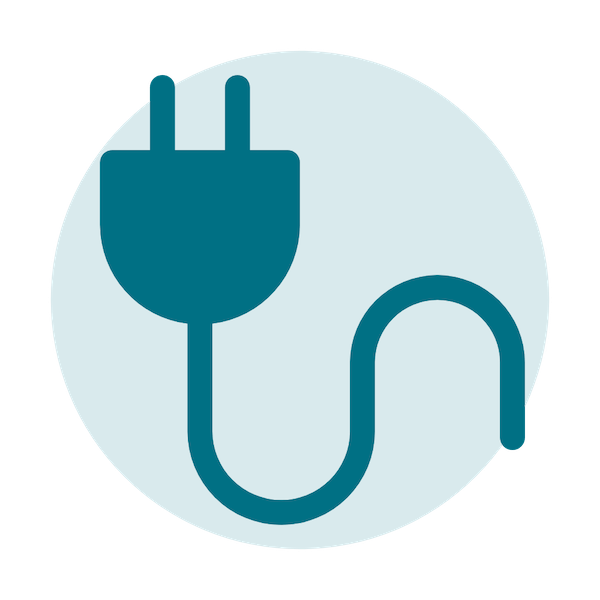 Socket types
The Philippines uses the power plugs type A, B and C (B works on A, C works with E and F), while the standard voltage is 220 V. To find out how each socket type looks, click here. I recommend buying a universal adapter like this one.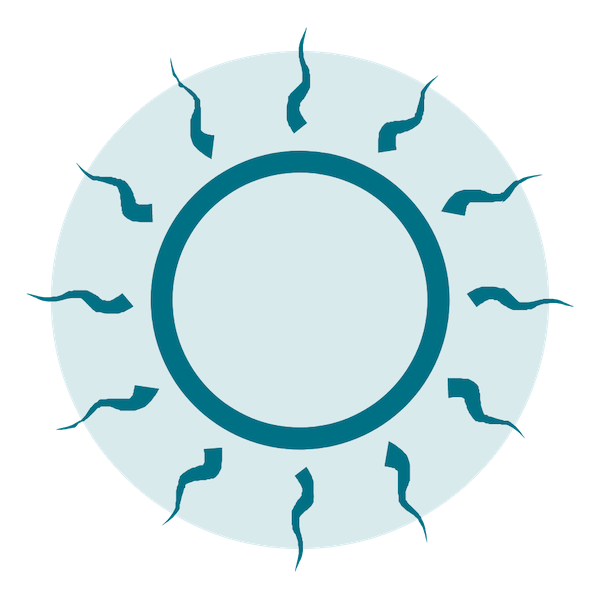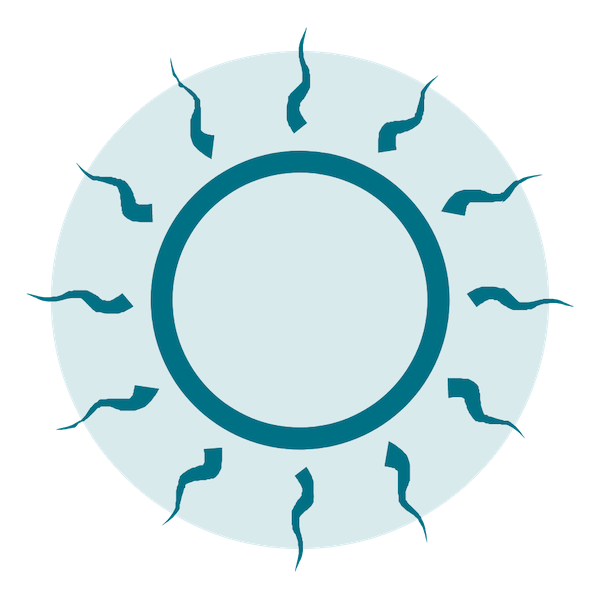 Best time to visit
The climate of the Philippines is tropical, with high temperatures and high humidity throughout the year. The dry season lasts from November to April, this also being the best time to visit. Prone to typhoons from June to September, it would be better to avoid traveling during the summer.
Try to see as many places as possible, as the Philippines are pretty cheap to travel to and one of the most diverse destinations in the world.
Buy food from street vendors, as Filipino street food is considered to be one of the best in the world.
When eating together with the locals, try kamayan (eating with your hands).
Filipinos are extremely friendly people and being respectful and polite will get you a lot more kindness from the locals. Try to smile and say hello to everyone you meet!
Don't walk alone, especially at night, and always keep your belongings close to you.
Do not insult the Philippines or the Filipino people and be respectful of the cultural traditions of the country.
It's considered rude to offer someone the food you came in contact with and it's also frowned upon to have an argument while eating.
Try to avoid drinking tap water or bottled water that is sometimes sold by street vendors.
Avoid offering money to begging children as it is illegal; offering food is a much better alternative.
Even though the most famous part of Palawan Island is El Nido, there are plenty of other places worth visiting. Watch the fireflies in Puerto Princesa, visit the stunning Honda Bay or take an island hopping tour in Port Barton.
I had the chance to spend almost an entire week in El Nido and I decided to write about my experience and help you plan your dream vacation. If you're in need of inspiration, check out the travel guides below.
Siquijor is one of those islands that will leave you speechless. With stunning beaches, breathtaking waterfalls and endless snorkeling opportunities, Siquijor should be on your itinerary when visiting the Philippines.
I spent one week on this island, exploring all it has to offer and I've written everything about my experience. Below you'll find a few travel guides that will help you plan your trip to Siquijor Island.
Mostly known for the famous Chocolate Hills, Bohol has a lot more to offer. Visit Dimiao Twin Falls, go on an island hopping tour or simply spend the day at one of the pristine beaches on this island.
The travel guides below cover all the must-see attractions on Bohol Island so make sure to read them when planning your trip.
Siargao is one of the most beautiful islands in the Philippines and a paradise for surfers. Known for the famous Cloud 9 Beach, Siargao has a lot to offer to any kind of tourists.
If surfing is not for you, head to Sohoton Cove, book an island hopping tour or visit the Bent Palm Tree. Read these guides and plan an amazing trip to Siargao!
Transport in The Philippines
Ferries
Being an archipelago with thousands of islands, the easiest way to get from one island to the other is by plane, followed by ferries and boats, which are cheaper but a lot slower. Inside the main islands, roads are available between the main cities and towns, sometimes connected by ferries in order to reach other islands. The ferries run on both long and short distances. For longer routes, some of them even have beds and restaurants inside. To book ferries in the Philippines, click here.
Trains
Traveling by train in the Philippines is not very popular, as the Philippines National Railways only operates two long distance lines, the Bicol Express, from Manila to Naga and the Mayon Limited from Manila to Legaspi. The railway route network is expected to be developed in the future, but for now only these destinations are available. The train is usually as cheap and slow as the buses, yet more comfortable.
Buses
This is usually the cheapest, but also the slowest means of transportation within the major islands of the Philippines. The fares can be as low as 5-10 USD. From Manila, there are many bus companies leaving towards the provinces to the north and the south. The Jeepneys are the most popular type of transport in the country, transformed from old military jeeps to accommodate as much as 20 people, they usually stop when signaled. These are used within cities and between destinations that are closer to on another; they are very cheap but also very slow. Tricycles are also pretty popular and affordable.
Airplanes
Given its geography, the archipelago of the Philippines can best be explored using domestic flights and there are plenty to choose from. The Philippines Airlines, Cebu Pacific, Air Asia and other smaller companies operate flights between the major destinations like Manila, Cebu, Davao, Clark, Iloilo and more. Sometimes, there are even small airplane connections to popular resorts and islands like Siargao and Coron.
Adobo – This is probably the best known and most popular dish of the Philippines, made from chicken or pork meat stewed in vinegar and soy sauce with garlic and spices, sometimes served with rice.
Sisig – This delicious dish is served sizzling hot on a plate, usually containing fried pig organs such as pig ears, jaws, liver, brain, etc. with onion, chili peppers and sometimes a raw egg.
Kare-Kare – A popular dish for special occasions, it is prepared in thick peanut sauce, with a meat of choice (beef, pork, oxtail) that is left to simmer for hours and then completed with banana blossoms, string beans, eggplant and more.
Sinigang – A popular Filipino sour stew that is made with pork, shrimp or fish, tamarind, onions, tomatoes and other spices.
Lechon – Although it's present in many countries, the suckling pig slowly cooked over ember for hours has a special taste and tradition in the Philippines.
Best accommodation in The Philippines
The Philippines offers a wide variety of accommodation choices, from large luxury resorts to the cheapest backpacker hostels. However, compared to other countries in SE Asia, the accommodation in the Philippines is more expensive. To get a decent room with WiFi and air conditioning, expect to pay at least $50.
If the budget is not a problem, than a hotel is the best choice regarding comfort and services. The only platform I use when traveling is Booking.com and I warmly recommend it to anybody looking for a trustworthy platform.
The Philippines – Top Tourist Attractions
Boracay
The tiny island of Boracay is the definition of heaven in the Philippines. It's a symbol of tourism development even though it was closed down for a period due to high demand.
Chocolate Hills Bohol
A unique and fascinating geological feature located in the Bohol Province, these round hills make for a spectacular sight, with about a thousand almost identical formations rising from the forests.
Coron Island Hopping
With a staggering range of places to see and things to do, island hopping in Coron is truly a memorable experience that can include beaches, lakes, lagoons, wrecks, small islands and caves.
Honda Bay Puerto Princesa
With white sandy beaches and spectacular tiny islands offering unique thrills, the stunning Honda Bay makes for an unforgettable experience on the island of Palawan.
Sohoton Cove
One of the most incredible and idyllic places in the archipelago, the cove impresses with its crystal clear turquoise waters, secluded beaches, lagoons and amazing caves.
El Nido Island Hopping
For an unforgettable adventure in the Philippines, the tours available will take you to hidden beaches, lagoons, islands, caves and snorkeling spots.
Kawasan Waterfall
Located in the south of Cebu Island, the series of waterfalls make a lasting impression on every traveler with their magical beauty, featuring crystal blue waters in the middle of the lush jungle.
Port Barton Island Hopping
Another enchanting place for an island hopping experience is Port Barton, with its own set of highlights, including vibrant coral reef where travelers can discover the underwater life.
The Philippines Daily Costs
| Range | Accomodation | Food | Transportation | Attractions | Total |
| --- | --- | --- | --- | --- | --- |
| Low Budget | $15 | $15 | $10 | $10 | $50 |
| Mid-Range | $35 | $25 | $15 | $15 | $90 |
| Luxury | $80 – $150 | $50 | $40 | $40 | $210 – $280 |
| Expense | Low Budget | Mid Budget | Luxury |
| --- | --- | --- | --- |
| Accomodation | $15 | $35 | $80 – $150 |
| Food | $15 | $25 | $50 |
| Transportation | $10 | $15 | $40 |
| Attractions | $10 | $15 | $40 |
| Total | $50 | $90 | $210 – $280 |
Philippines Money-Saving Tips
The cheapest accommodation possible is in hostels, so if you don't mind sharing a room with strangers, this is a good way to save money.
Book your flights well in advance or wait for the sales.
Follow the locals to find the best and cheapest places to eat. If you're not picky and like street food, go for it! It's much cheaper than restaurants.
Use the local public transport to get around your destination as these are way cheaper than taxis.
Avoid staying in the capital of Manila, as this has higher prices than other destinations and there are a lot of more beautiful places in the archipelago.
10 Cool Facts about The Philippines
1. The Philippines is the only country in Asia with a Christian religion majority, about 80% of its population being Roman Catholic.
2. With 100 million people, the Philippines is the 12th most populous country in the world, also having a high growth rate.
3. The Philippines is the second largest archipelago in the world after Indonesia, with about 7000 islands.
4. The capital of Manila is considered to be the most densely populated city in the world, with over 43,000 people on square kilometer.
5. It's the world capital of text messaging, with about 450 million text messages sent each day, as much as the US and Europe combined.
6. It has the highest rate of animal discoveries in the world, with 16 new species of mammals in 10 years.
7. Basketball and boxing are hugely popular in the Philippines and practiced on a large scale.
8. It's the largest producer and exporter of coconuts in the world.
9. The Philippines' flag is displayed reversed when at war.
10. One of the most intriguing dishes in the world is balut, a cooked duck embryo that is eaten in the Philippines and is supposed to be an aphrodisiac.
When planning for your trip to The Philippines, don't forget about travel insurance! You never know what might happen and it's best to be safe than sorry. Use the box below to get a quote for a travel insurance that best fits your needs.
What to pack for The Philippines – must-have items